Bill Lee, Renowned Jazz Musician and Composer, Dies at 94
The musician, Spike Lee's father, worked on several of his son's movies.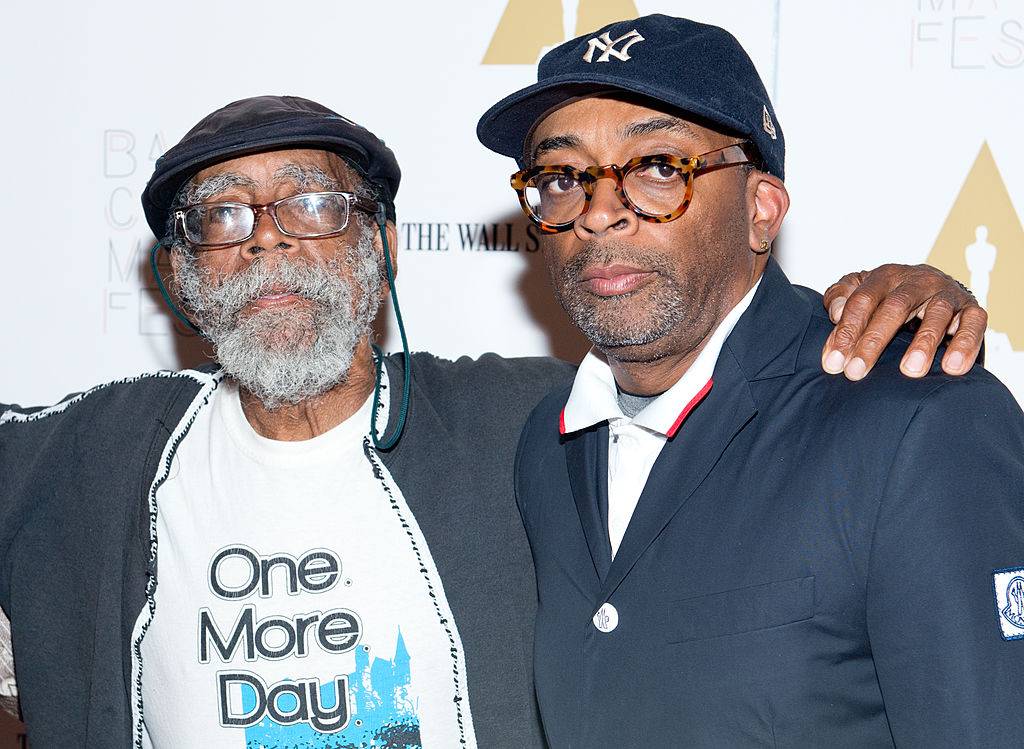 Bill Lee, the acclaimed jazz bassist and composer best known for his work in several of his son, Spike Lee's films, has died at 94, according to the NY Times.
Born in Snow Hill, Alabama, on July 23, 1933, Lee lived a life dedicated to exploring and celebrating music. He was a multi-talented musician, proficient in both the upright bass and the piano, and an inspirational figure in jazz.
Lee's career spanned over six decades, his distinctive and poignant compositions enhancing various Spike Lee's films, including Do the Right Thing, Mo' Better Blues, and School Daze. His legacy in the film industry remains a unique fusion of music and storytelling.
In addition to his film scores, Lee worked alongside some of the most prominent figures in jazz, including Max Roach, Sonny Rollins, and Bob Dylan, demonstrating his versatility and unique style across a broad spectrum of music.
Lee's love for music was not confined to performing and composing. He also became a respected educator, teaching African American Music History at Long Island University. His dedication to nurturing young talent was as inspiring as his music, profoundly impacting generations of students.
Despite his significant contributions to the music world, Lee often said his most outstanding achievement was his family. He was the father of five children, including renowned filmmaker Spike Lee, Joie Lee, an actress and screenwriter, and Cinqué Lee, a filmmaker.
Lee is survived by his five children and a host of grandchildren, who will continue to keep his memory and his music alive.