Guru Snubbed in Grammy Memoriam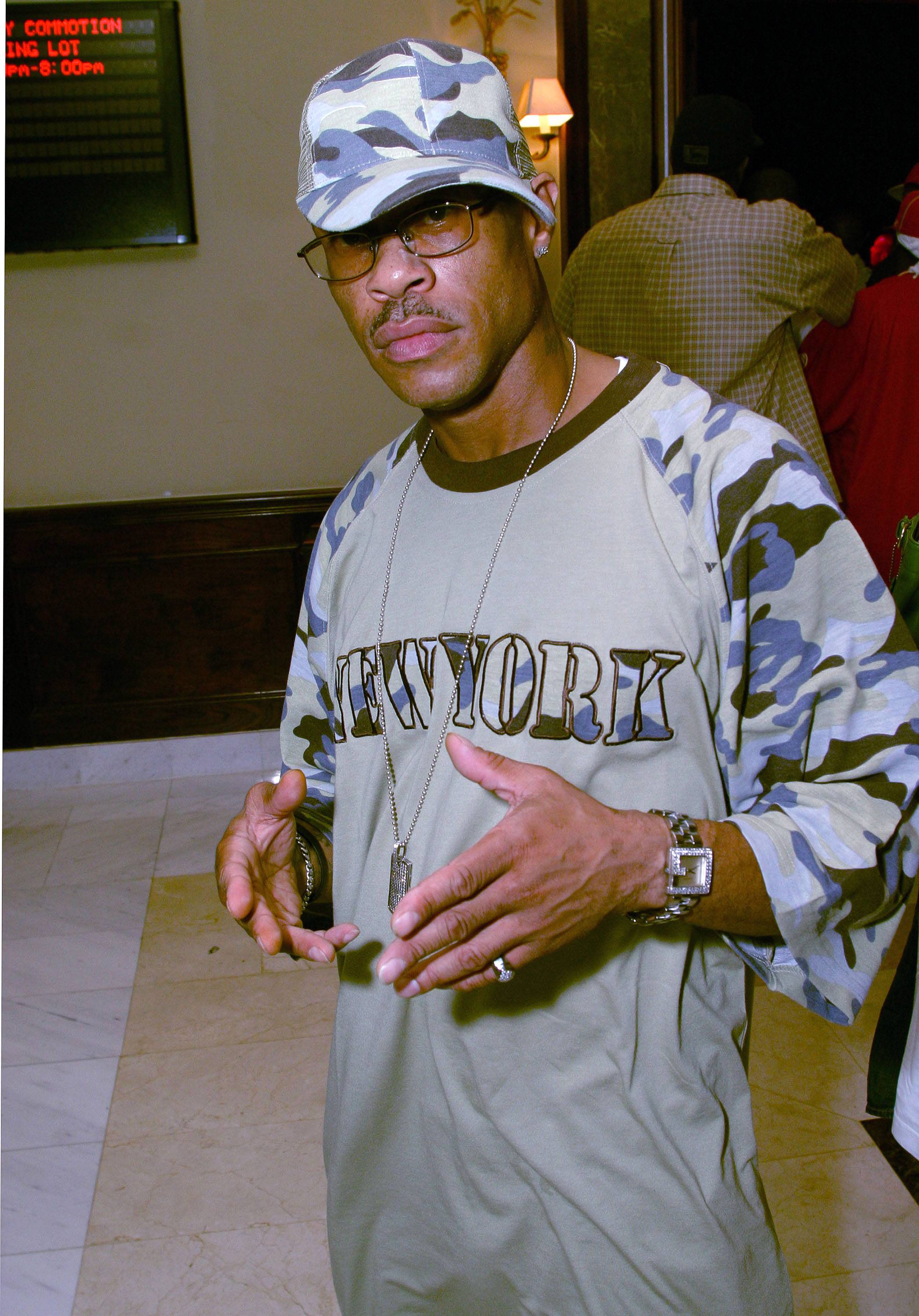 Roughly 10 months after dying from a heart attack, rapper Guru of Gang Starr was omitted from the Grammy Awards' annual memoriam, in which musicians who have passed away during the past year are commemorated.
Artists like Teena Marie and Teddy Pendergrass were acknowledged, but Guru was nowhere to be found. DJ Premier, the surviving half of Gang Starr, took to Twitter to sound off on his partner's omission: "F****n' Grammy's didn't put GURU in the R.I.P. of entertainers that passed away in 2010...why should I be surprised?" he tweeted. "Jimmy Jam is on the board and he knows hip hop enough to make sure Guru was recognized in that tribute...I guess its up to me now..."
Kanye West, who was obviously watching the telecast, tweeted, "R.I.P. to GURU!!!"
The fight is not over. Primo is encouraging artists to come forward and demand that their voices be heard on this issue. Rapper Q-Tip stepped up immediately. "If u luv GANGSTARR, use your voice send NEIL PORTNOW a email abt the omission of GURU from the memoriam," he tweeted today.
Stay tuned as this story develops.
Image:  Mychal Watts / Getty Images