The Internet Has No Chill After Usher And His Wife Announce Separation Amid Herpes Controversy
The couple has released an official statement.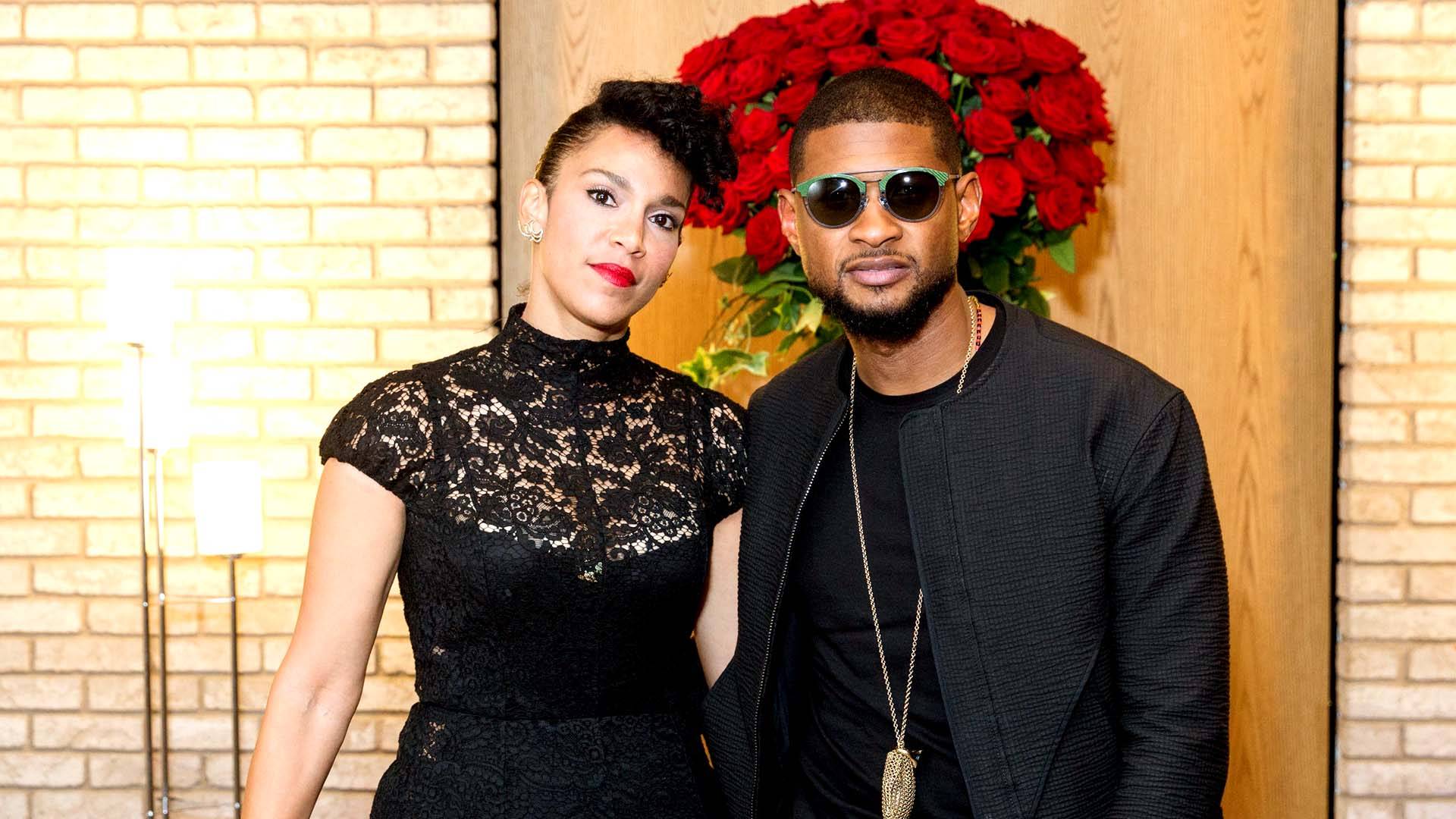 According to Us Weekly, R&B singer Usher and his wife of two years Grace Miguel have officially called it quits.
The two reportedly released a statement on Tuesday (March 6) revealing the split and that they've "mutually decided to separate as a couple" but will "remain deeply connected, loving friends." The separation surfaces among Usher's slew of lawsuits from several individuals claiming that he infected them with herpes. But the STD controversy isn't quite to blame for the split since Grace allegedly said back in August 2017 that she would be sticking by the Confessions artist's side despite the highly-publicized accusations.
There's no word on an official divorce just yet either, so the two could be taking some time away from each other for now. But leave it to the internet to take what little bit of information they do have on the breakup and run with it.
See their savagery in response to Usher and Grace's separation below.