French Montana Offers Prayers After 10 People Shot At Miami Video Shoot
"Our thoughts & prayers are w/ the victims & families," he said in a statement.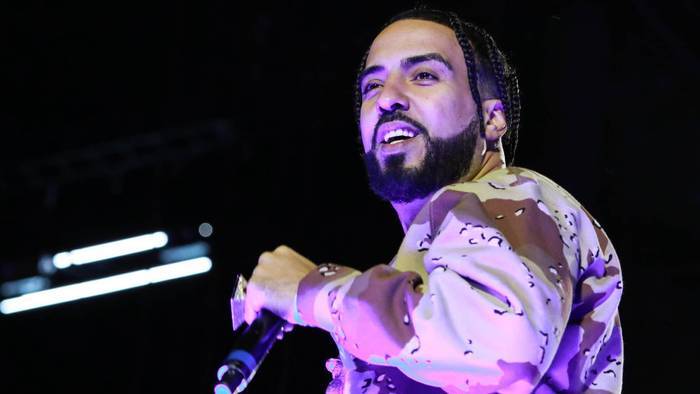 A plan for a joyous celebration of the release of French Montana's mixtape, turned into a bloody gun battle.
Montana, 38, was at The Licking, a restaurant based in Miami Gardens, Florida, celebrating the release of his Coke Boys 6 mixtape when violence erupted.
"Last night, I was in Miami celebrating the release of my CB6 mixtape w/ friends at a local restaurant. We unfortunately were at the wrong place, at the wrong time when an incident took place that left people hurt," Montana tweeted. "Our thoughts & prayers are w/ the victims & families at this time."
According to WSVN 7, on Thursday night (Jan. 5), Miami Gardens Police and Miami-Dade Fire Rescue squads responded to a shooting that took place outside of the The Licking restaurant in Miami. It was reported by the fire rescue unit that a total of 10 people were shot. Four of them managed to transport themselves to the hospital, while the other 6 were transported by ambulance.
It is unknown if someone shot into the crowd or if there was an exchange of gunfire between attendees of the event and shooters outside the establishment.
This investigation is ongoing.