Ashanti Ruffles Feathers While Swinging In A Birdcage For Sexy "Say Less" Video
The "Say Less" video has Ashanti swinging in a birdcage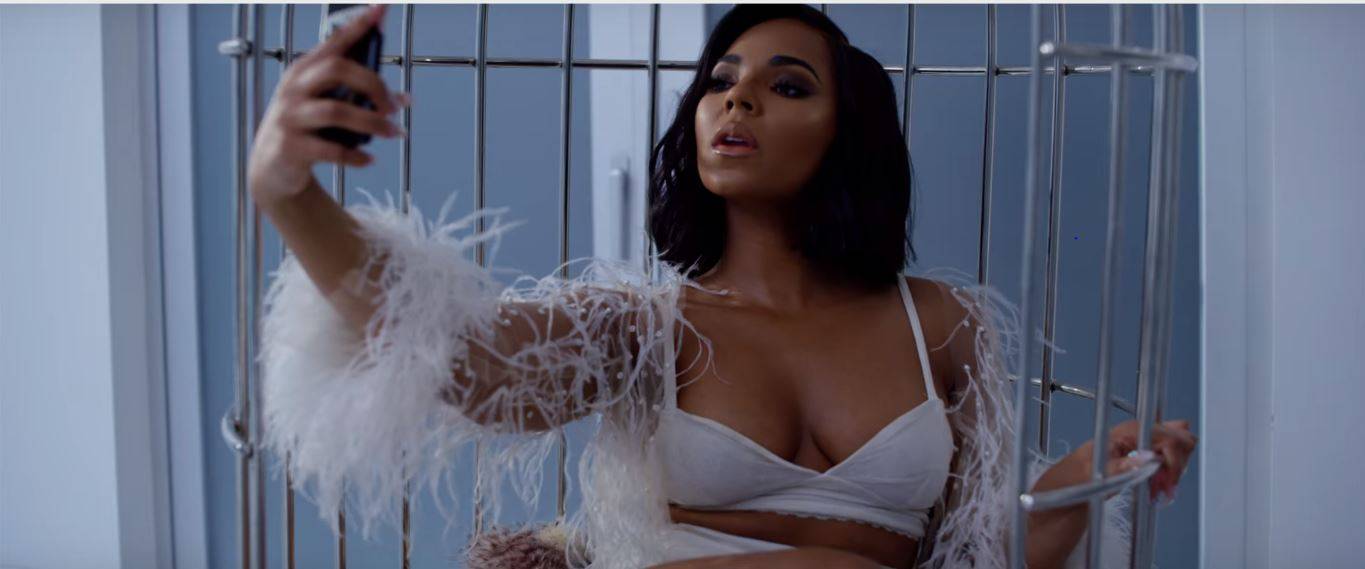 Ashanti proved to be a special songbird when she took to Instagram to share her new sultry birdcage style. While swinging in a chair, the former Murder, Inc. diva gave us a little Diana Ross meets hip-hop culture during this photo shoot receiving 10s across the board in her comment section.
The "Say Less" songstress was dressed by stylist Wilford Lenov and draped in a white bralette and short combo by Angel Brinks. The lewk was accompanied with a sheer and furry white lounging jacket by Lebanese designer Elie Madi.
Check out more pictures here and here. The outfit was also shown in her music video for her new song, "Say Less."
OK, Ashanti, we don't know if you're saying less or more in these lewks!