The Matrix , Cloud Atlas Director Reveals Transgender Transformation
Larry Wachowski re-introduces herself as Lana Wachowski.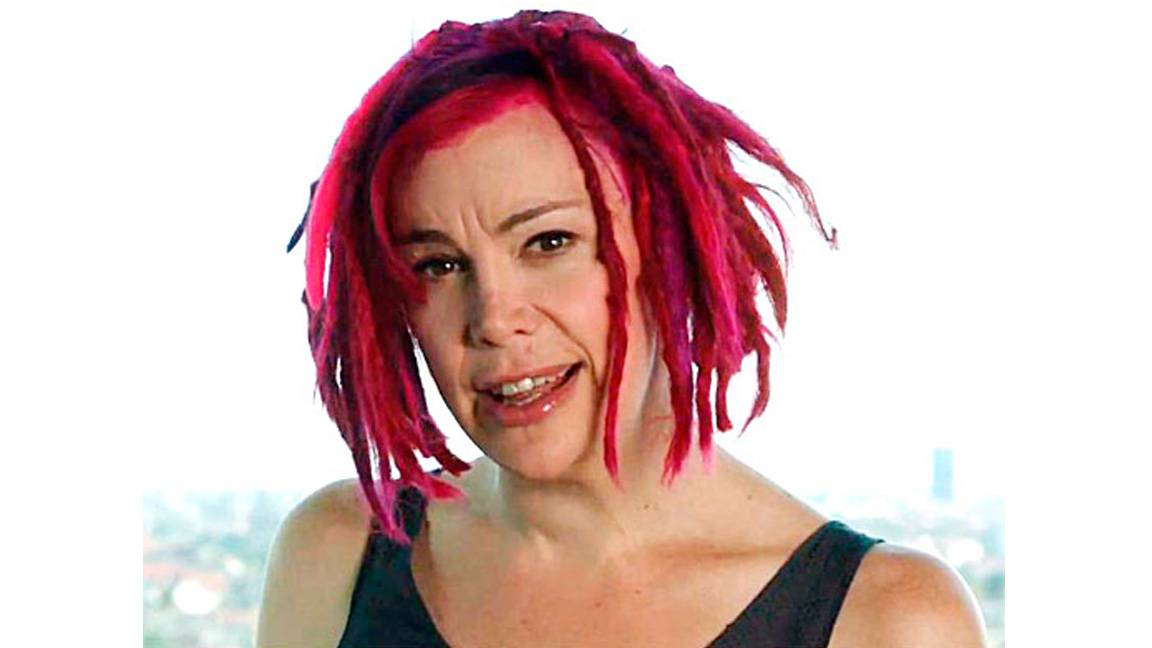 Another high-profile celebrity has opened up about their LGBT journey.

Lana Wachowski, award-winning director of the upcoming Halle Berry action flick Cloud Atlas and half of the creative team behind The Matrix trilogy, is the first major Hollywood director to come out publicly as transgender. Wachowski announced her new identity in a publicity video for Cloud Atlas, along with her brother and co-director Andy Wachowski and co-director Tom Tykwer.
"Hi, I'm Lana," Wachowski introduced herself, donning pink hair and a sleeveless tank top.
The transition to Lana has been a long one for Wachowski, who went through a bitter divorce from wife Thea Bloom in 2002. In 2003, a reporter for The Gothamist wrote a column revealing Wachowski was in the process of undergoing a sex-change. According to reports, she took a hiatus after her film Speed Racer in 2008 to undergo gender reassignment surgery.
Nearly a decade later, the transformation appears to be complete and Lana is ready to get back to work making visually enticing, mind-bending films.

Cloud Atlas is scheduled for an October 26, 2012 release.

BET.com is your #1 source for Black celebrity news, photos, exclusive videos and all the latest in the world of hip hop and R&B music.
Click here to subscribe to our newsletter.
(Photo: Courtesy msnbc.com)