First Lady Expands Effort to End Vet Homelessness
Nearly 100 mayors and other leaders pledge to end homelessness among veterans in their communities by the end of 2015.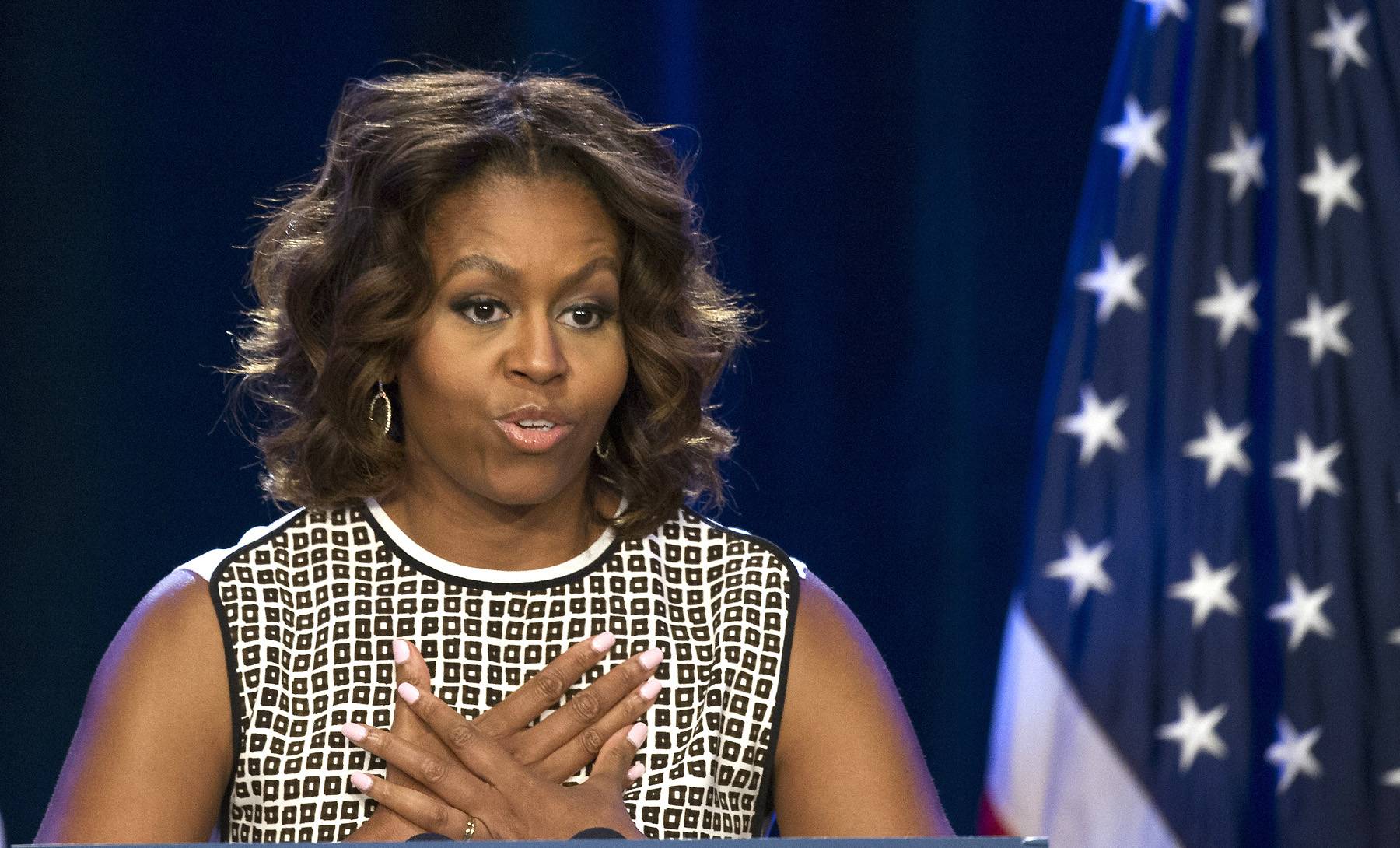 WASHINGTON (AP) — Michelle Obama said the statistic that the U.S. has more than 58,000 homeless veterans is "a stain on the soul of this nation," as the federal government expands its initiative to provide stable and affordable housing for service members.
The first lady announced Thursday nearly 100 local leaders have pledged this month to end homelessness among veterans in their communities by the end of 2015 as a part of the Mayors Challenge to End Veterans Homelessness.
"As Americans, the idea that anyone who has worn our country's uniform spends their nights sleeping on the ground should horrify us, and so it's truly our duty to right this wrong and put an end to veteran homelessness once and for all," Mrs. Obama said, as she addressed the 2014 National Conference on Ending Homelessness.
More than 80 mayors, governors and county officials had already committed to the pledge in June.
The initiative now has commitments from 182 communities from across the country including Chicago, Atlanta, Baltimore, Boston, Los Angeles, Seattle, Dallas and Miami.
"This issue isn't just about data and budget proposals or long-term plans," she said. "In the end, ending veteran homelessness is about people. It's about connecting people to each other and the resources they need."
The Obama administration helped more than 60,000 veterans and their family members avoid becoming homeless in 2013 under a program called Supportive Services for Veteran Families.
Mrs. Obama has been a longtime supporter of veterans. She and Jill Biden, wife of Vice President Joe Biden, launched "Joining Forces" in 2011 to help military families and children with employment, education, training, counseling and additional support.
BET Politics - Your source for the latest news, photos and videos illuminating key issues and personalities in African-American political life, plus commentary from some of our liveliest voices. Click here to subscribe to our newsletter. 
(Photo: AP Photo/Cliff Owen)