Graphic Surveillance Shows Moment Car Slams Into Toll Booth Sending Passenger Flying Through Air
Police believe the driver fell asleep at the wheel.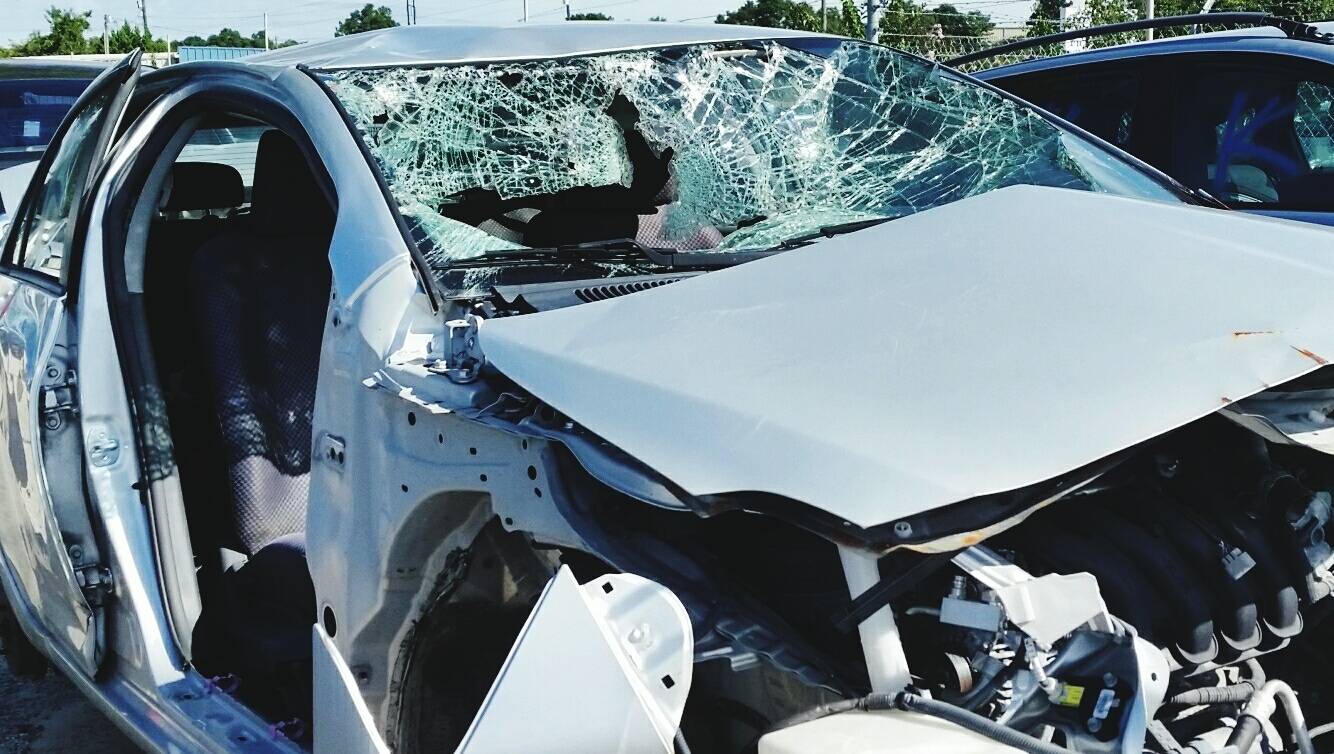 Surveillance footage from a turnpike toll booth in Central Florida captured the violent moment a passenger was ejected from a car crash.
The crash happened last Sunday near St. Cloud in Osceola County, reports WESH 2 News.
In the graphic video recorded at the toll plaza, a car is stopped to pay the toll. In the background, a vehicle comes speeding toward the toll both. Eventually, the car speeds through poles and strikes a barrier, sending a man flying through the air.

(Warning: the footage below is graphic)
After the crash, the SUV caught fire. Eventually, another passenger can be seen staggering away from the smoky accident. A toll worker then walks over to investigate and finds the man lying motionless on the ground.
While the crash may appear fatal, the man who was ejected and flew across the lane survived. He and the other passengers of the car were taken to the hospital, treated for injuries, and released the same day.
According to a trooper, the accident appeared to be related to driver fatigue.