700 Club Broadcaster Pat Robertson: Is Macaroni and Cheese a "Black Thing?"
Televangelist Pat Robertson asks his Black co-host on his "700 Club" television show if macaroni and cheese is a staple only for Blacks during Thanksgiving.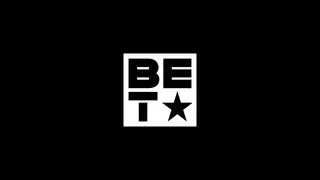 Televangelist Pat Robertson holds many convictions in his heart, but, apparently, knowing what's on the Thanksgiving menu in the homes of African-Americans is not one of them.
On his 700 Club show on Wednesday, Robertson showed a clip from co-host Kristi Watts's interview with Condoleezza Rice, in which Rice says her favorite Thanksgiving treat is macaroni and cheese.
Following the snippet, Robertson turns to Watts, who is Black, and asks inquisitively: "What is this mac 'n' cheese? Is that a Black thing?"
Yes, you read that right.
Ever more perplexing, Watts, who said she shares a love for the rich and creamy dish, responded, "It is a Black thing, Pat," and that the world "needs to get on board." After which, the two chuckled about the awkward exchange.
Robertson's off-putting comments have drawn ire from critics in the past. He infamously said that the earthquake that ravaged Haiti last January was the result of the Haitian people's "pact made with the devil" and said that divorcing a spouse with Alzheimer's disease is justifiable.
Do you think Robertson's comments were out of line?
BET National News — Keep up-to-date with breaking news stories from around the nation, including headlines from the hip hop and entertainment world.