This Day in Black History: Feb. 3, 1920
The Negro National League was founded.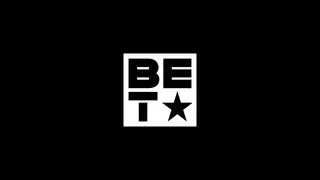 The Negro National League, the descendant of the Southern League of Colored Base Ballists, was founded in Feb. 3, 1920.
This was the first year the Negro National League survived a full season. Many notable players were part of the Negro Leagues, which included a number of renowned baseball teams. In fact, the 1920s were considered the golden age of the Negro League with a great deal of expansion in many of the country's major cities.
A number of students of the sport consider James "Cool Papa" Bell to have been the smoothest and most skillful outfielder ever to play. They also cite Josh Gibson, who averaged .362 over his 16-year career, as the best offensive threat of the times. The list of players includes the renowned pitcher Leroy "Satchel" Paige, who is widely recognized as the greatest pitcher of the Negro Leagues.
The elevation of Jackie Robinson to the Brooklyn Dodgers in 1947 not only opened the doors for other African-American players, it also signaled the end of the Negro Leagues. Perhaps the biggest misfortune for Negro League players was that segregation made it impossible for their greatest athletes to play against the greatest in the major leagues.

BET Sports News - Get the latest news and information about African-Americans in sports including weekly recaps, celebrity news and photos of your favorite Black athletes. Click here to subscribe to our newsletter.  
(Photo: Mark Rucker/Transcendental Graphics, Getty Images)