Watch: Everything We Know About OSU Attacker Abdul Razak Ali Artan
He allegedly posted a rant on Facebook just before the incident.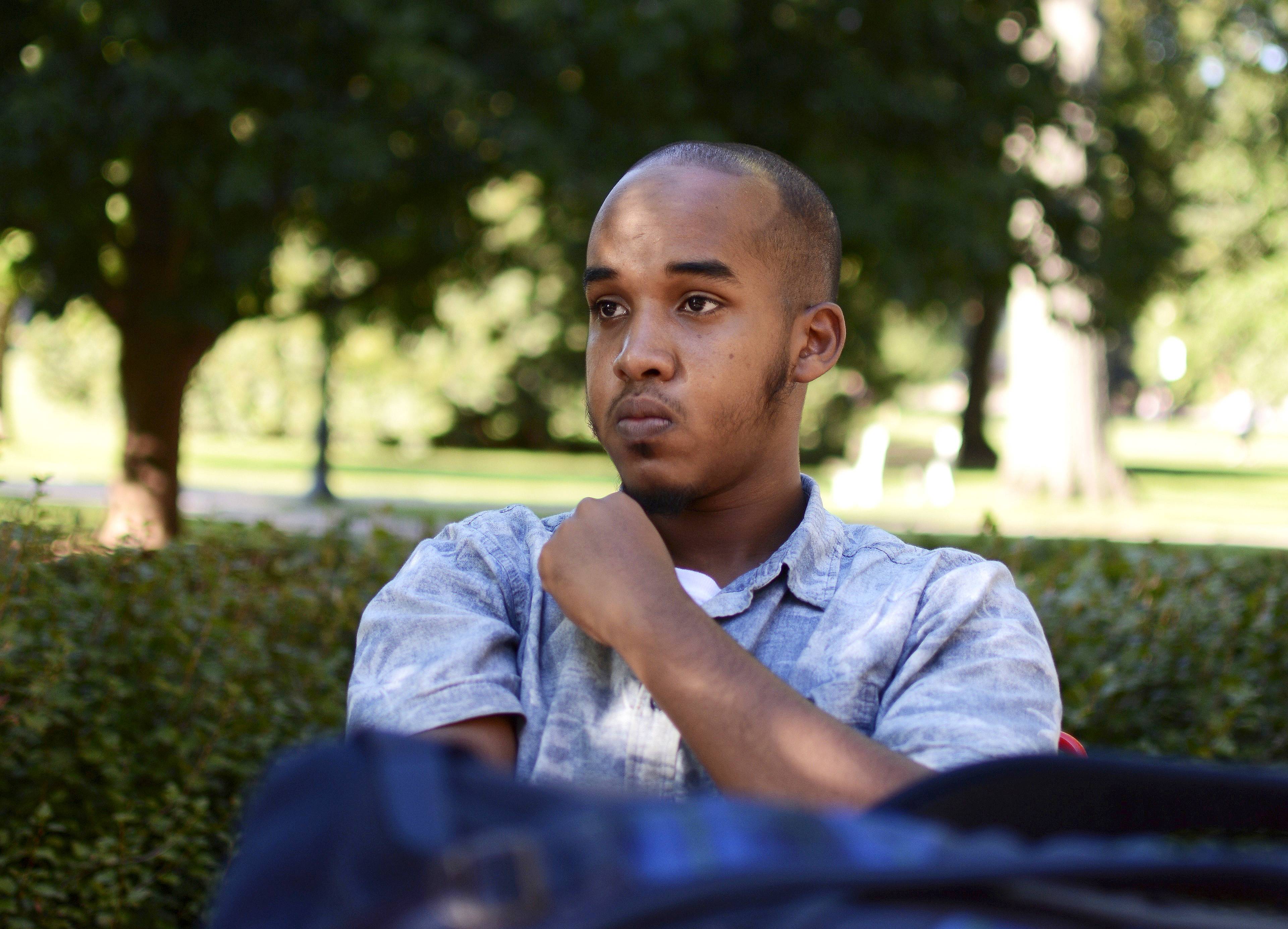 Artan, who was a third year student in logistics management, drove a car into a group of pedestrians. Afterwards, he exited his vehicle and used a knife to stab people. He injured 11 people before Officer Alan Horujko shot and killed him during the attack.
Although there is no definitive motive for the attack, based on Artan's past, it appears that he faced difficulties because of his religion.
In the August 25 issue of 'The Lantern,' Artan was profiled in the 'Humans of Ohio State' column, where he described the challenges he faced as a Muslim transfer student

"I just transferred from Columbus State. We had prayer rooms, like actual rooms where we could go pray because we Muslims have to pray five times a day," Artan told The Lantern.

"I mean, I'm new here," he continued. "This is my first day. This place is huge, and I don't even know where to pray.

"I wanted to pray in the open, but I was scared with everything going on in the media. I'm a Muslim, it's not what the media portrays me to be. If people look at me, a Muslim praying, I don't know what they're going to think, what's going to happen. But, I don't blame them. It's the media that put that picture in their heads so they're just going to have it and it, it's going to make them feel uncomfortable. I was kind of scared right now. But I just did it. I relied on God. I went over to the corner and just prayed."

After the attack, authorities reviewed Artan's social media presence

Officials allegedly found a Facebook post citing Anwar al-Awlaki, the jihadi leader who was killed in a 2011 U.S. drone strike, NBC reported. He also spoke about reaching a "boiling point" about the global Muslim attacks. 

The incident appears to have been carried out as a terror attack, said Rep. Adam Schiff, the top-ranking Democrat on the House Intelligence Committee