Jourdan Dunn Chats About Fashion and Race With Miss Vogue
The model asks why designers are cheered for having one ethnic model.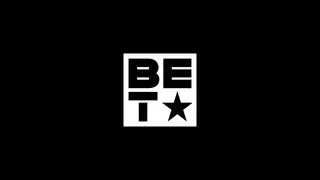 (Photo: Miss Vogue Magazine, April 2014)
Jourdan Dunn is working it on the cover of Miss Vogue's April issue and the 23-year-old model is taking her time in the spotlight to sound off about race in fashion and the lack of diversity that plagues the industry.
"I don't know why people applaud designers for having just one ethnic model. It's not like only one type of woman loves fashion," she said.
And Dunn isn't the only one trying to raise awareness about fashion's need to represent women of all kinds. Her friends and fellow models Chanel Iman and Joan Smalls have also shared their struggles as Black models and Naomi Campbell, Iman and Bethann Hardison have banded together to form the Diversity Coalition campaign.
While she has gained much success on the runway, Dunn isn't going to rest on her laurels while so many others are blocked from pursuing their modeling dreams.
"I find it weird when [model] agents say, 'You're the only Black girl booked for the show. Isn't it great?' Why is it great?" Dunn adds.
BET.com always gives you the latest fashion and beauty trends, tips and news. We are committed to bringing you the best of Black lifestyle and celebrity culture. 
Click here to subscribe to our newsletter.