You Can Build That: Garrett Johnson Exemplifies the Power of an Idea
Garrett Johnson turned a "school project" into a big business with SendHub.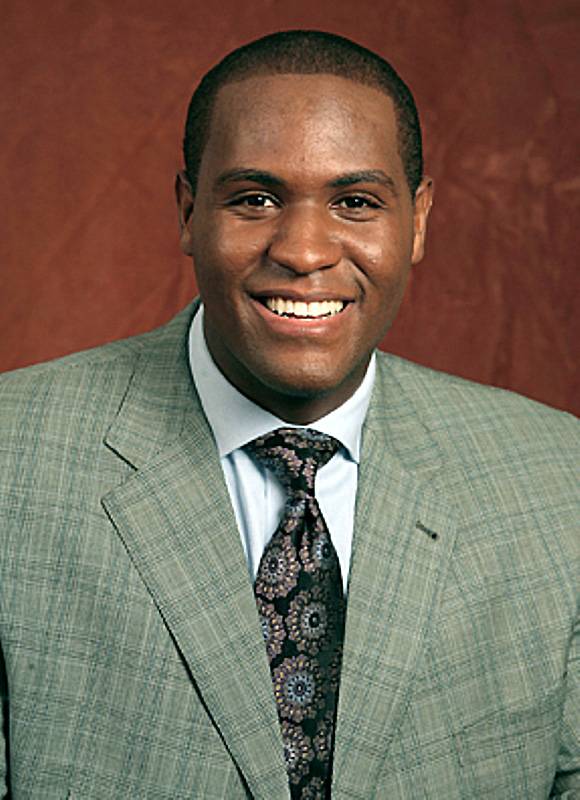 You don't have to be a Rhodes scholar to become the next Bill Gates, creator of Microsoft, or Mark Zuckerberg, the brain behind Facebook. But Garrett Johnson, who created the group text messaging system SendHub, may well be on his way.
The idea for SendHub came to him after learning of the challenge teachers in his native Tampa neighborhood had communicating with parents. As is the case in low-income, African-American communities around the nation, many households don't have the same access to computers or the Internet as they do to text enabled mobile phones.
This was a pervasive problem at the small charter school attended by his nephew, who like most bright kids still forgot to turn in assignments or left behind his backpack from time to time. And while teachers could contact parents via text message, that meant sacrificing the privacy of their personal cell phone numbers.
"I promised to try to figure out a way for them to communicate over SMS more efficiently without having to use their phones," Johnson, 28, told BET.com.

After convincing two friends to sign onto the project as co-founders and to share the $15,000 start-up costs, SendHub was born. Johnson's father, who coaches a youth track club, was an early user of the application, in addition to other family members and friends. Today, what started as a tool for teachers to stay in touch with families is now used by businesses and organizations to communicate with employees, clients and others.
"Within a month or two after we put up the site, we saw a variety of users, from coaches to teachers to nonprofits and local health clinics using it," Johnson said.
Paid users support SendHub, but it uses a "freemium" model, which is a blend of free access and a premium fee. Anyone can create an account to use the service at no cost, but users must pay if they exceed the free allotment of 1,000 text messages per month and 150 contacts.
The company did so well that Johnson, a former staffer on the Senate Foreign Relations Committee, put off going to Harvard Law School to work on the project full-time. He and his partners applied to an incubator program called Y Combinator that invested $200,000 in the company in exchange for equity and mentored them for three months.
"Our company grew by almost 2,000 percent and based on that growth and the quality of our team, we were able to raise $2 million in investor funding," Johnson said.
SendHub now supports voice calls and voicemail, putting the company in competition with Google Voice.
Investors include former Florida Gov. Jeb Bush, son and brother of former presidents George W. and George H.W. Bush, respectively, for whom Johnson served as an intern while a student at Florida State University. According to Johnson, who is also a Republican, members of his party, which espouses individual freedom and a pro-business economy, have been extremely supportive of his enterprise.
"I have reached out to my Democratic friends and contacts about SendHub, which can disproportionately impact the communities that they serve and I've gotten crickets," he said. "I reach out to my Republican friends who control the state legislature and executive branch and they've extended their arms to me." 
One of the greatest rewards Johnson has received is the change he's seen in his once-slightly scattered nephew. He now lists junior CEO of SendHub as his profession on his Facebook page. Johnson hopes he realizes that people who have drive can succeed no matter their economic circumstances, particularly in the area of technology.
"You don't have to have a college degree, as demonstrated by Gates and Zuckerberg, to become a billionaire, just a skill that's valued by a lot of people," Johnson said. "When you look at the percentages, we probably text and interact on Facebook equal to or more than any other community in the country so we should be building this stuff. We should be the brain power that is behind these platforms and empowering our communities to benefit from that economic success."


BET National News - Keep up to date with breaking news stories from around the nation, including headlines from the hip hop and entertainment world. Click here to subscribe to our newsletter.