50 Cent Might Make Straight Outta Compton Sequel
Mogul responds to Daz Dillinger saying, "f**k Universal."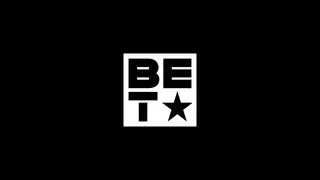 The weekend's biggest movie, for a second week in a row, may have a new backer for its follow up.
50 Cent took to social media –– apparently his favorite place –– to say that he'd make the flick in a heartbeat.
Earlier this month, Daz Dillinger mentioned that a prequel to Straight Outta Compton was in development. The movie is to feature stories from Tha Dogg Pound, and give more insight into the rise of Death Row, one of music's most infamous labels. However, Universal, the studio behind SOC, denied the deal.
"F**k Universal," Daz told VladTV after he heard the news.
Fifty picked up on it quick, sending a shout out via his Instagram. "Daz know ill get the job done, in a heart beat," he wrote.
In addition to an illustrious rap career of his own, Fif has some 18 credits as a Tinseltown producer, including Power, which already has a third season locked in; All Things Fall Apart, starring the rapper himself; and The Frozen Ground, starring Academy Award-winning "Best Actor," Nicolas Cage.
Straight Outta Compton has brought in more than $100 million at the box office, according to second-week box office tallies.
BET.com is your No. 1 source for Black celebrity news, photos, exclusive videos and all the latest in the world of hip hop and R&B music. 
Click here to enter the #LookYourSundayBest contest for a chance to win FREE natural hair-care products.
Watch 50 Cent talk about the return of Power in the BET.com exclusive video below.
(Photo: Dimitrios Kambouris/Getty Images)