Philly Rapper, Freeway Share This Touching Update Amid Kidney Surgery
"The surgery went well!"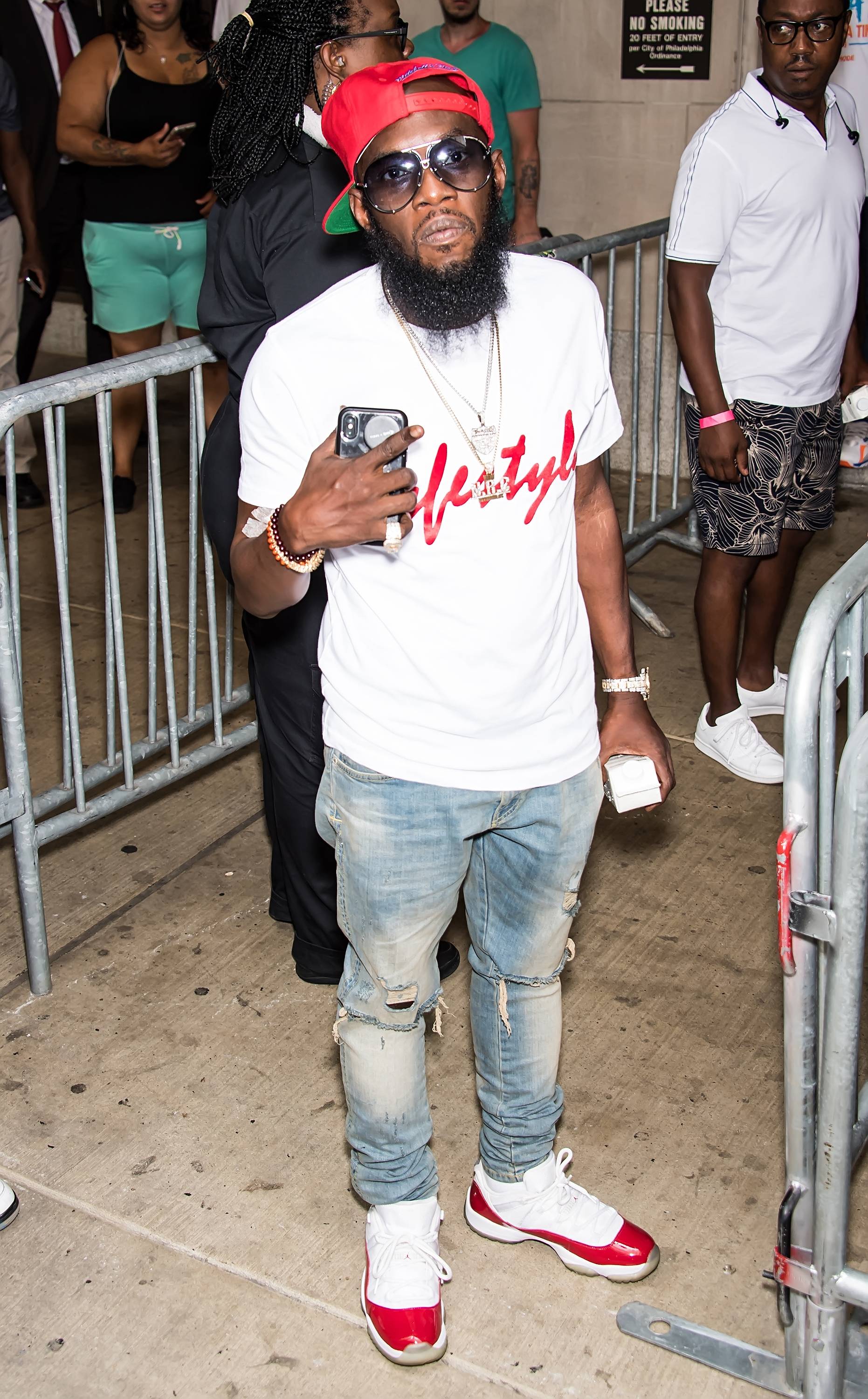 In 2015, Philly native, Freeway was diagnosed with chronic kidney disease and needed emergency dialysis, weekly. The 39-year-old had to be very cautious about what he ate, and especially his water consumption. He allowed fans to track his journey through his documentary, Free Will and is an ambassador for the National Kidney Association. It was reported that the State Property member found a donor and underwent surgery yesterday. Hip-hop artists flooded social media with an outpouring of prayers. This morning, a video was posted on his social media and it seems  The emcee is in good spirits.
"Everything went well. I got the new kidney," he stated

Fat Joe, Busta Rhymes and Bun B took to Instagram, happy to hear the news.

We wish a swift recovery and congrats on the transplant!