Richard Pryor, Jr. Responds To Paul Mooney Abuse Claims
However, he wouldn't answer whether his father put a hit out on Mooney.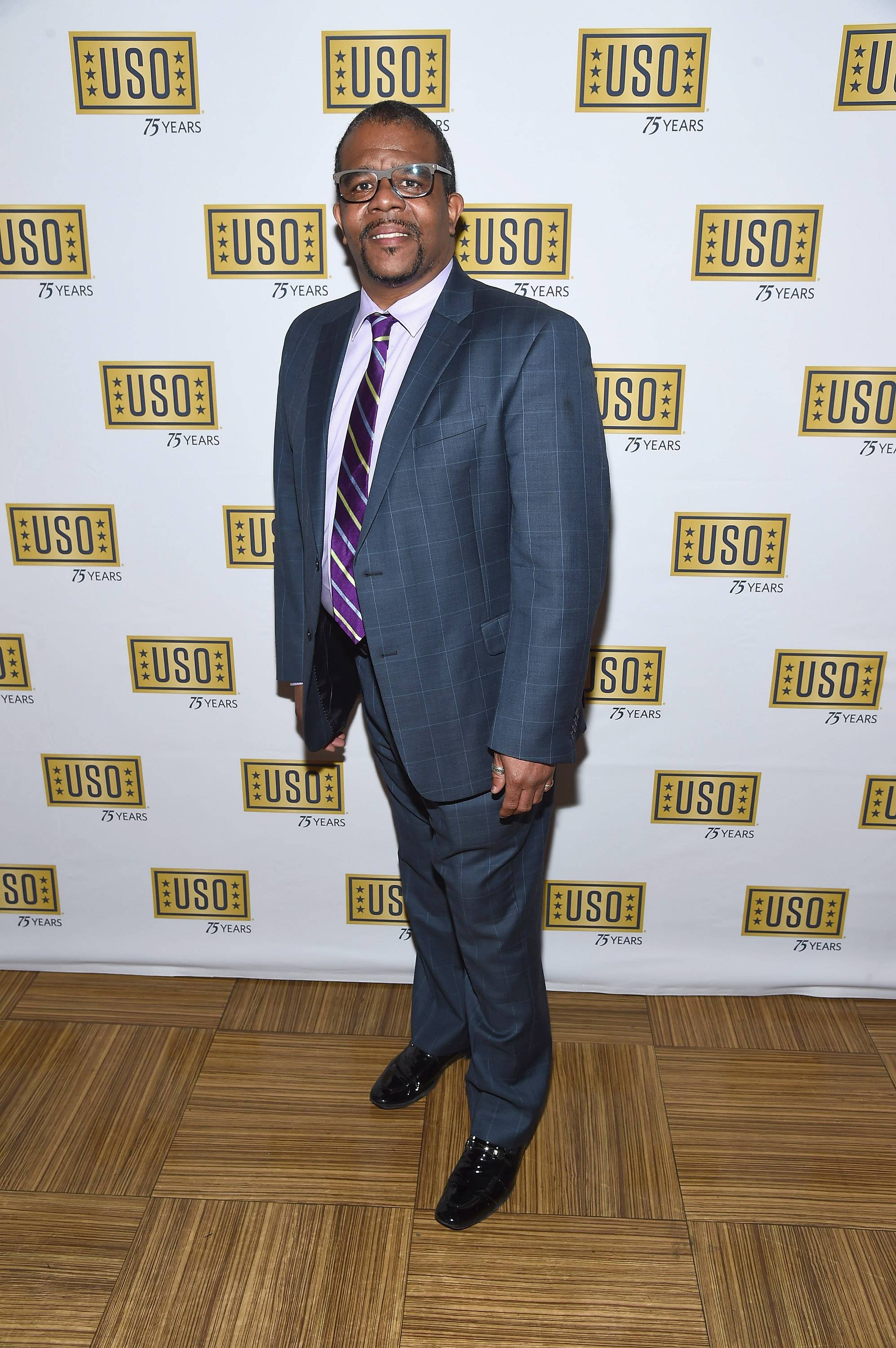 Richard Pryor Jr. is speaking out about claims that he was sexually molested as a child, alleging that it happened when he was a minor.
The late comedian's former bodyguard Rashon Kahn recently accused Paul Mooney of sexually assaulting Richard Pryor Jr., stating that Pryor Sr. and Mooney's relationship began deteriorating around 1986 because Mooney "had f****d Richard's son by that time."
"Whatever happened in my life, it happened when I was young. Way before the '80s," Pryor Jr. told TMZ when asked about the allegations against Mooney. The reporter followed up by asking if the sexual relationship was consensual, and Pryor Jr. replied, "How can any relationship be consensual if I was a teenager?"
Richard Jr., who is now 58, refused to speak on claims that his father put a $1 million hit out on Mooney after finding about about alleged abuse.
Mooney has responded to Richard Pryor Jr.'s comments to TMZ and says Kahn's allegations don't add up and the fact that Mooney and Richard Sr. were hanging out as late as the 1990s refutes the claim that they were no longer friends. TMZ says the rep also notes that Pryor Jr. did not name Mooney as his alleged abuser and that had abuse happened they would not have remained friends decades later.