Diddy Responds To 'Making The Band' Backlash
The Bad Boy executive headed to his Instagram story with a few words.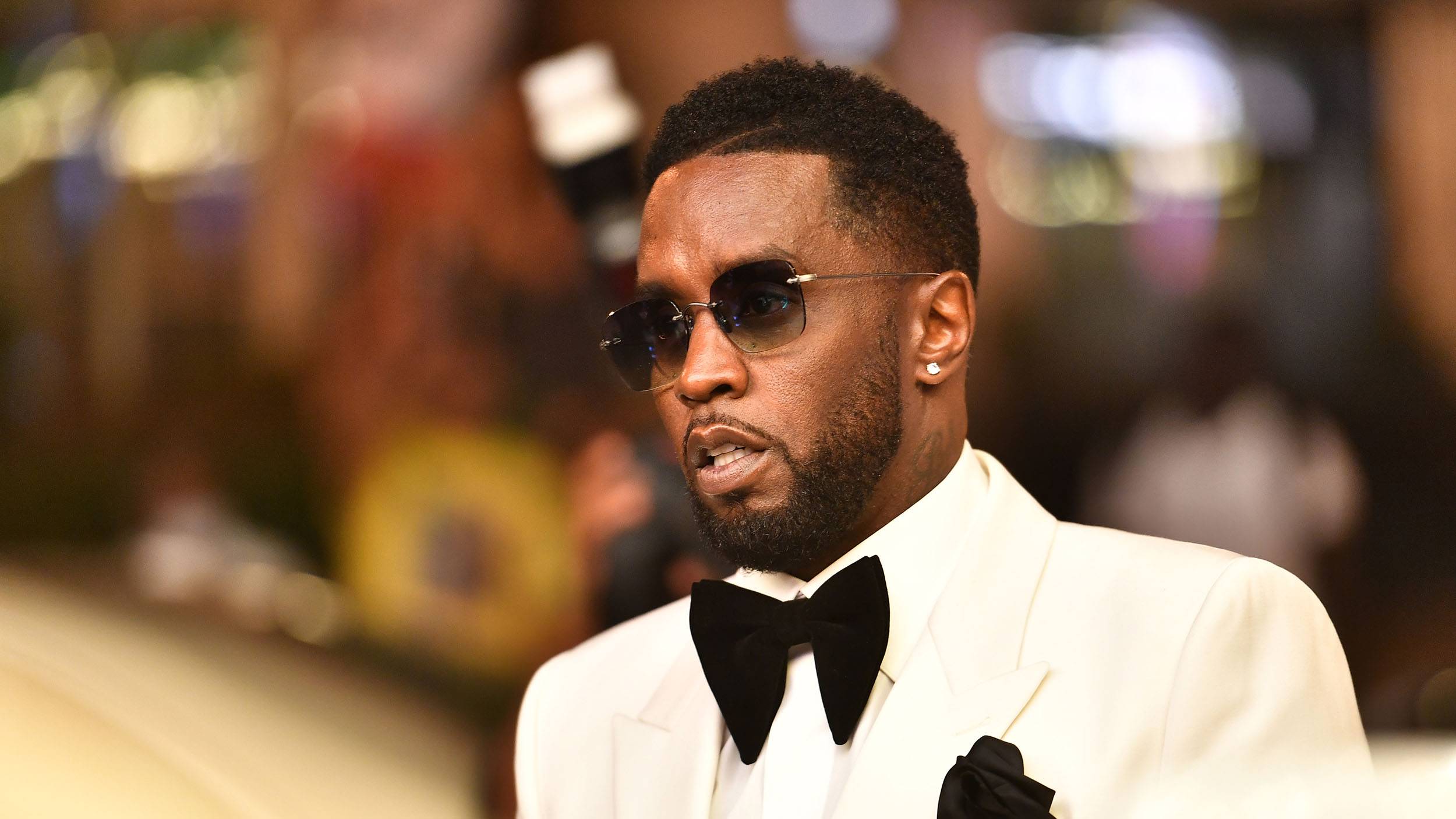 Sean "Diddy" Combs is responding to the backlash that he has received for his MTV reality show Making the Band, and how he reportedly treated former participants on the show.
Former Da Band members Freddy P and Babs Bunny, and Day26 Willie Taylor, all spoke out about their underwhelming experiences working with the Bad Boy executive.
Most recently, Freddy P, posted a candid Instagram Video, and accused the 52-year-old for being the reason he "hates" life, Complex reports.
"Like this n***a Puffy is the main muthaf**kin' reason why I hate fuc*ing life, dawg," Freddy expressed in an Instagram video. "People don't even understand. Like, I don't even give a f**k. I've never been to a point where I thought of suicide my whole life, never. I mean, I'm a gangsta."
"I don't even know how I started thinking like that. I done had it all and I fell to the bottom. How do you come back from that when you battling a giant? It ain't got nothing to do with your skill no more 'cause your skill is 90 percent better than any n***a that's out there right now and the world knows it. But it ain't your skills … the world is built on relationships."
Diddy headed to his Instagram story to set the record straight, kinda. 
"STOP ALL YOUR CRYING, BIT**ING & MOANING. HUSTLE HARDER OR GET THE F**K OUT OF OUR WAY," the media mogul wrote, signing the message with his new tag, "Love."