This Day in Black History: June 22, 1947
Science fiction writer Octavia Butler was born.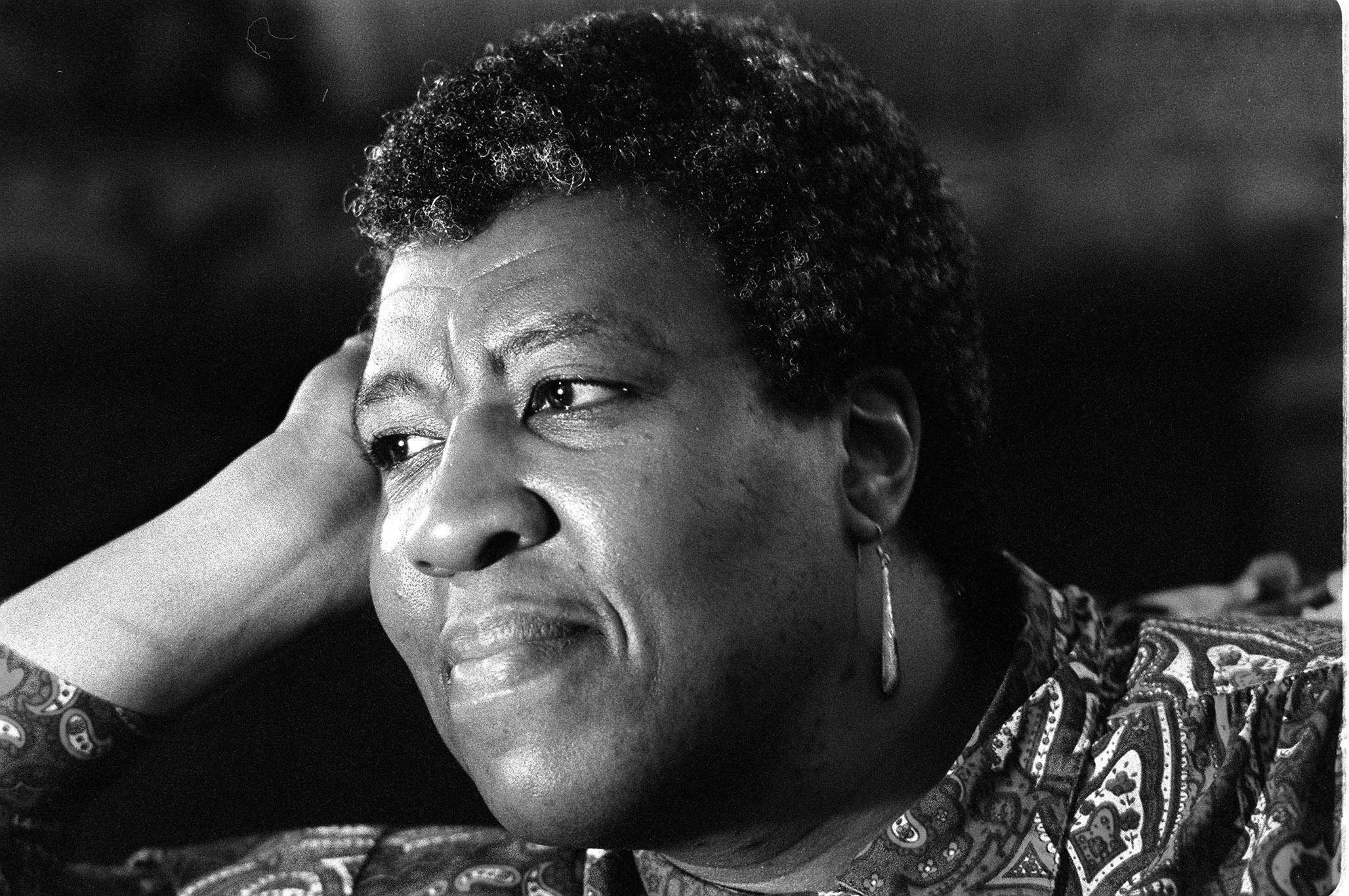 Award-winning science fiction writer Octavia Butler was born on July 22, 1947, in Pasadena, California.
Butler is the arguably the most popular African-American science fiction writer, earning acclaim for novels such as Kindred and Parable of the Sower. Her stories feature African-American heroines and explore themes on sexual identity and racial conflict within the genre of science fiction. She is the first and only science fiction writer to receive a "genius grant" from the John D. and Catherine T. MacArthur Foundation.
She died in 2006 at age 58.

BET National News - Your source for Black news from around the world, including international politics, health and human rights, the latest celebrity news and more. Click here to subscribe to our newsletter.  

(Photo: Chicago Tribune/MCT/Landov)