Divorce, Daddy Issues and Drama: Beyoncé's Lemonade Was Way More Than We Expected
What a way to drop an album.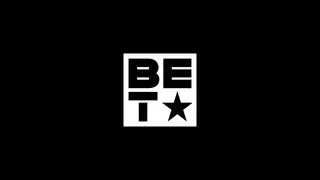 Beyoncé slayed, every which way. 
After a week of intense thirst, we finally got a nice big gulp of #LEMONADE tonight, and it blew our minds. Part poetry jam, part music video and 100% fire. The hour-long event appears to be a concept video for Bey's new album, which dropped on TIDAL during the broadcast. The project was also the greatest shoutout to Black women in history, featuring appearances by Serena Williams, Quvenzhané Wallis, Amandla Stenberg, Winnie Harlow and the mothers of Trayvon Martin, Eric Garner and Michael Brown. 
Then, there was the elephant in the room: the intensely personal reflections about infidelity that had the entire internet looking sideways at Jay Z. Or was Bey writing from her mother's perspective, working through residual feelings about her father's philandering? That's what we'll be debating for the forseeable future.
#LEMONADE also gave us about a million new phrases that we'll be hashtagging, wearing on t-shirts and quite possibly tattooing on our bodies: "Ashes to ashes, dust to sidechicks" is just one.
There is plenty more to analyze, and we'll be looking at #LEMONADE from every angle over the next 24 hours, but for now, we can say one thing for sure: nobody drops an album like Beyoncé.