Will 'Snowfall' Expand With a Spinoff Featuring Gail Bean's 'Wanda'?
Word on the entertainment streets says a spinoff is coming as the series comes to an exciting end.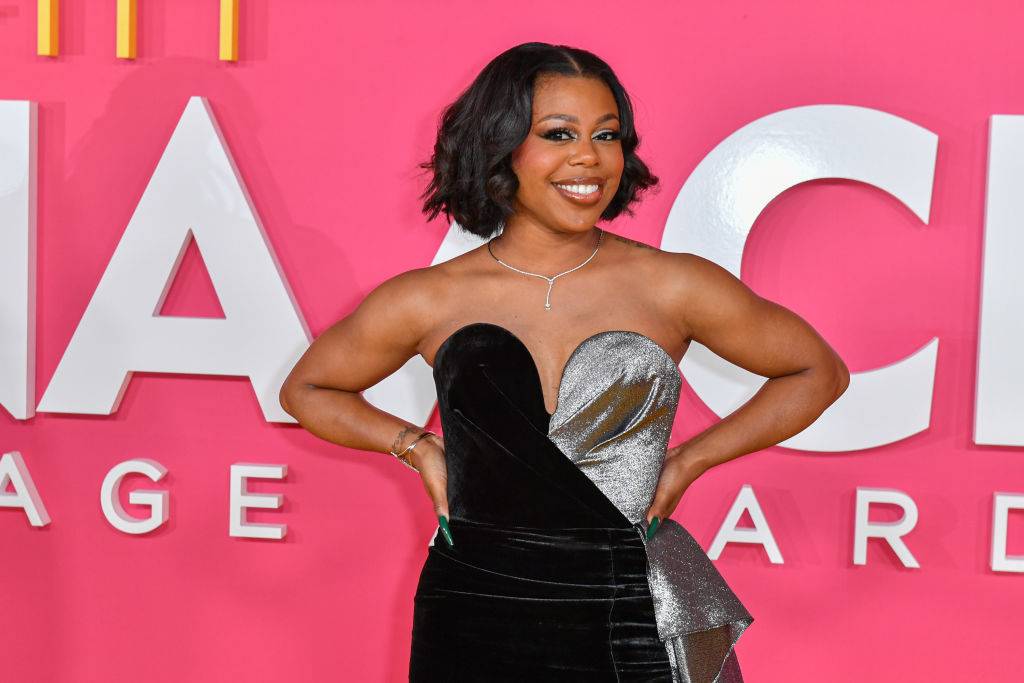 Lights! Camera! Action! Snowfall, the hit FX drama series, is set to expand its universe with a spinoff in development, according to insiders who spoke with Deadline. The early stages of the project show that Gail Bean, who portrays the fan-favorite character Wanda, may return to reprise her role.
The new show will continue the story of the original series, which takes place in 1990s Los Angeles during the transition from the crack epidemic to the rise of the gangster rap business. Wanda will act as the connective tissue between the two series, while new main characters will be introduced to the offshoot. The excitement is building, and the anticipation for this gritty new drama is palpable.
The pilot for the spinoff will be produced by the talented Malcolm Spellman, who is also the writer for the project. The returning executive producers include the original series' co-creator, Dave Andron, and other heavy hitters such as Trevor Engelson, Michael London, and Tommy Schlamme, who will work alongside Julie DeJoie. Also, the original series' late co-creator, John Singleton, Eric Amadio, and its producer Evan Silverberg are expected to be credited for their contributions to the Snowfall universe.
As the Snowfall universe expands, the original series is coming to an end after six successful seasons on FX. Franklin Saint, portrayed by Damson Idris, is a young drug kingpin during the crack epidemic in 1980s Los Angeles. In the final season, civil war threatens to destroy the Saint family, and Franklin is forced to make some desperate moves to protect his empire. However, his aunt Louie has her own plans, and the competition between them is brutal. Alongside them is Wanda, who struggles with addiction and eventually finds her way out of the darkness. The final season is an explosive culmination of action and drama, with twists and turns at every corner.