This Day in Black History: May 2, 1961
Etta James reached the Hot 100 with "All I Could Do Is Cry" on May 2, 1961.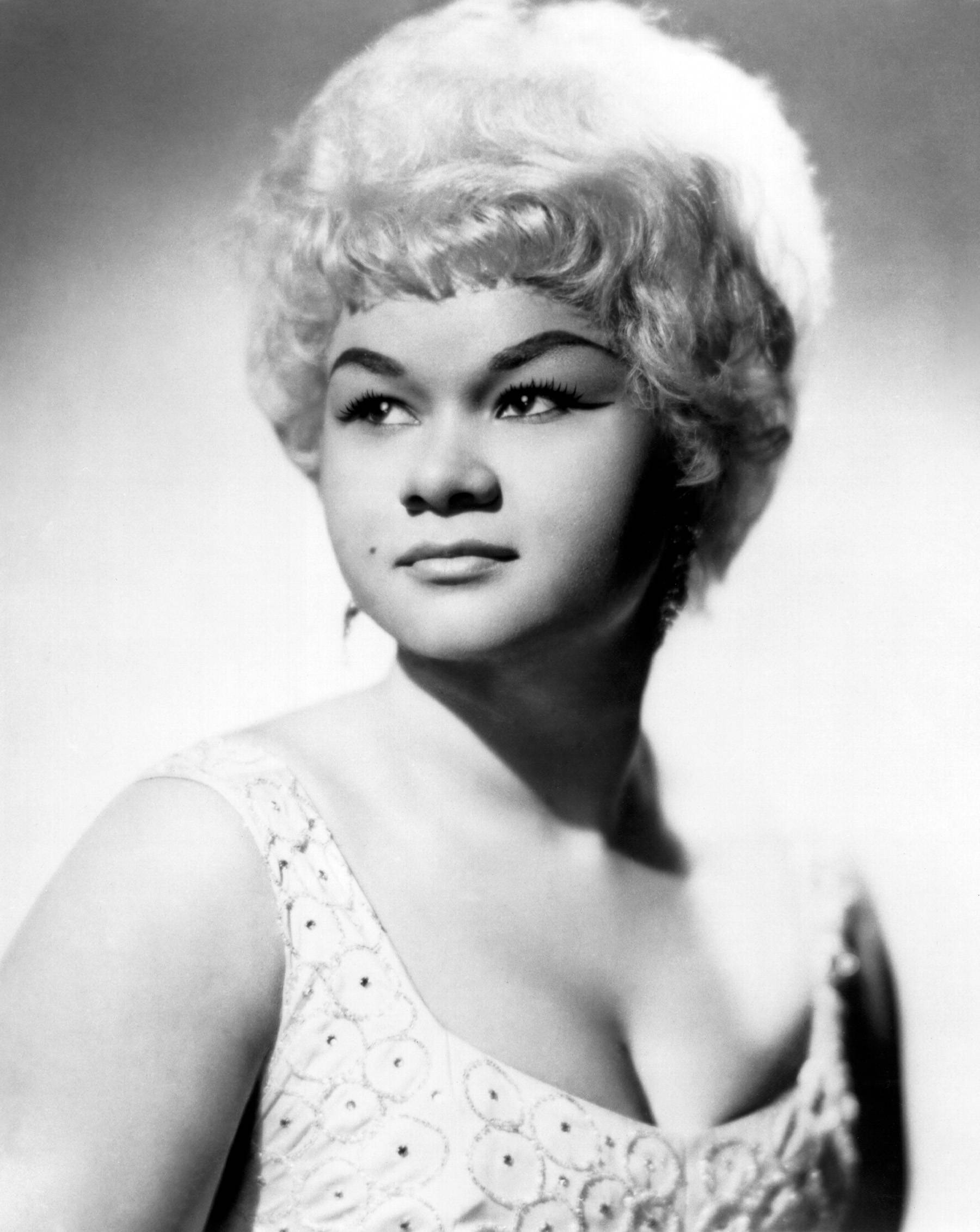 Singer and songwriter Etta James scored her third Billboard Hot 100 single with her song "All I Could Do Was Cry" on May 2, 1961. The song peaked at no. 33.
The track was featured on her debut album, At Last!, released in 1960. James's "Trust in Me," "At Last" and "My Dearest Darling" were other hits from the album that reached the pop and R&B charts.
"All I Could Do Was Cry" was written by Billy Davis, Berry Gordy and his sister Gwen Gordy. The song came back to life when James re-recorded it the 1990s. In 2008, the song was re-made once more by Beyoncé, who covered it for her role as James in the film Cadillac Records.
Follow Natelege Whaley on Twitter: @Natelege
BET National News - Keep up to date with breaking news stories from around the nation, including headlines from the hip hop and entertainment world. Click here to subscribe to our newsletter. 
 (Photo: Michael Ochs Archives/Getty Images)