La Toya Jackson Calls Out the Super Bowl for Shading Janet
She points out that something was missing from the show.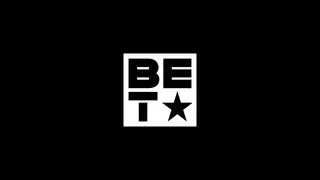 Last night's Super Bowl halftime show still has everyone talking, but there's at least one person who isn't too happy about the game day celebration: La Toya Jackson. The performance by Coldplay, Bruno Mars and — above all — Beyoncé isn't the problem, though. Rather, it's the clip reel of past Super Bowl halftime performances that has La Toya displeased.
The clips honored everyone from the Rolling Stones to Katy Perry and 50 years of halftime magic, but left out perhaps the most talked-about performer in its half-century history, La Toya's sister, Janet Jackson:
She actually has a good point, though Janet's performance with Justin Timberlake and the "wardrobe malfunction" that followed is something the Super Bowl powers-that-be might want to just forget. Still, La Toya should rest assured knowing that montage clip or not, nobody has forgotten the show that gave us a whole new way to say, "My boob fell out."
Since La Toya seems to be in the mood to defend her siblings, we gotta wonder how she feels about this:
BET.com is your No. 1 source for Black celebrity news, photos, exclusive videos and all the latest in the world of hip hop and R&B music. 
(Photo: Alberto E. Rodriguez/Getty Images for BET)