Wayment!: THIS Is What Rihanna Was Fighting With Her Billionaire Bae About?
See how the singer set everyone straight in perfect, savage fashion.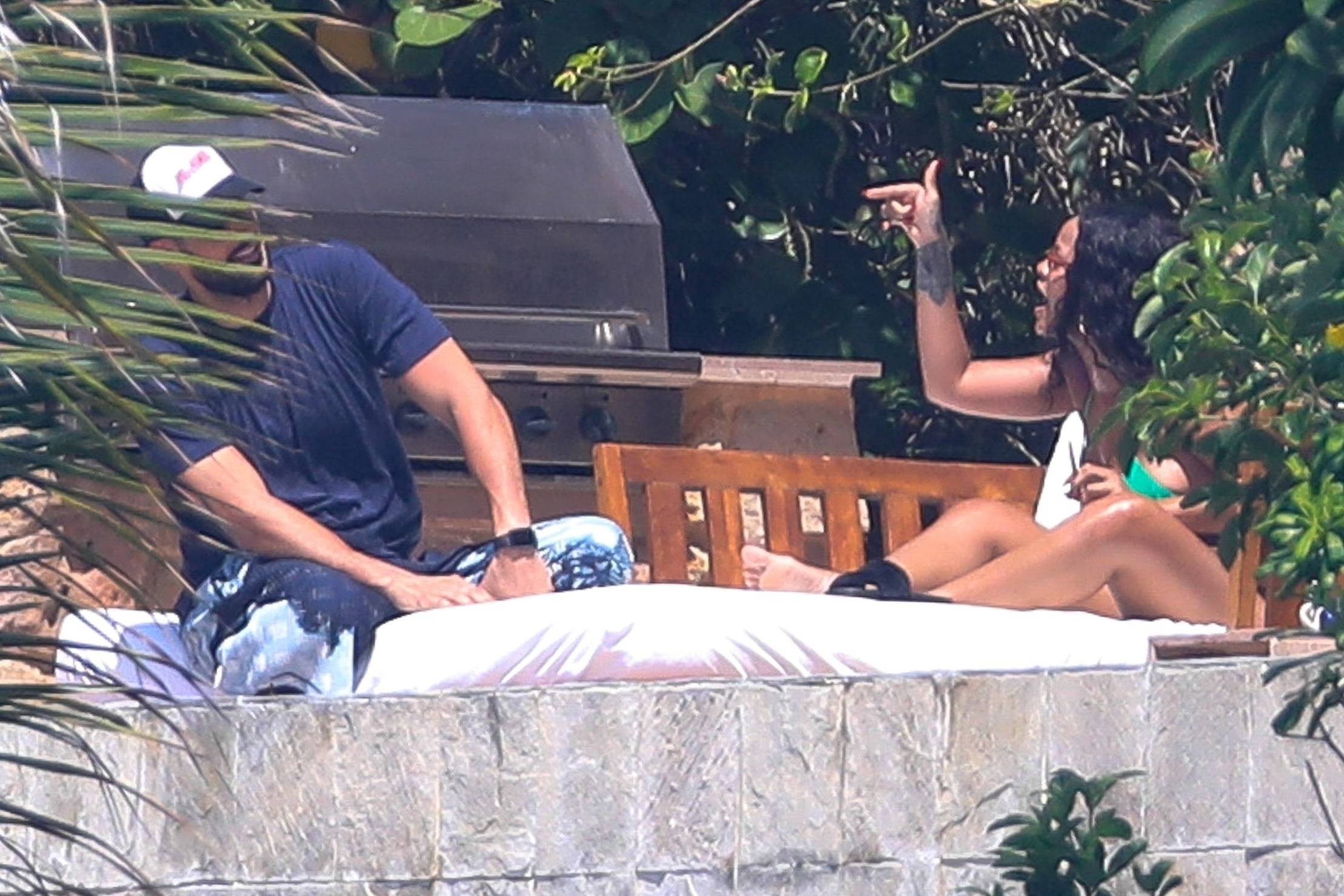 Apparently, the one thing that can really get Rihanna fired up is talking about soccer. Who knew?
Per usual, the rumors continue to circulate about the relationship status between Bad Gal RiRi and her billionaire boo, Hassan Jameel. When photos surfaced of Rihanna and her man in a heated argument on their Mexican getaway, it left fans speculating what this fight was all about.
RiRi took to Instagram to respond to the memes and set the internet straight by posting a picture of a lioness yelling at a cowering lion with the caption: "when u think u know more bout soccer 😼💪🏿 #worldcup2018." The photo she posted is almost identical to the one of her and her man arguing. Check out the insane resemblance:
The World Cup is literally out here ruining relationships. But, we're just glad that Rihanna and Hassan are still living happily ever after… for now.