Megan Thee Stallion Has Been GLOWing Up Since Her Return To The Spotlight
It's the reemergence we're all here for.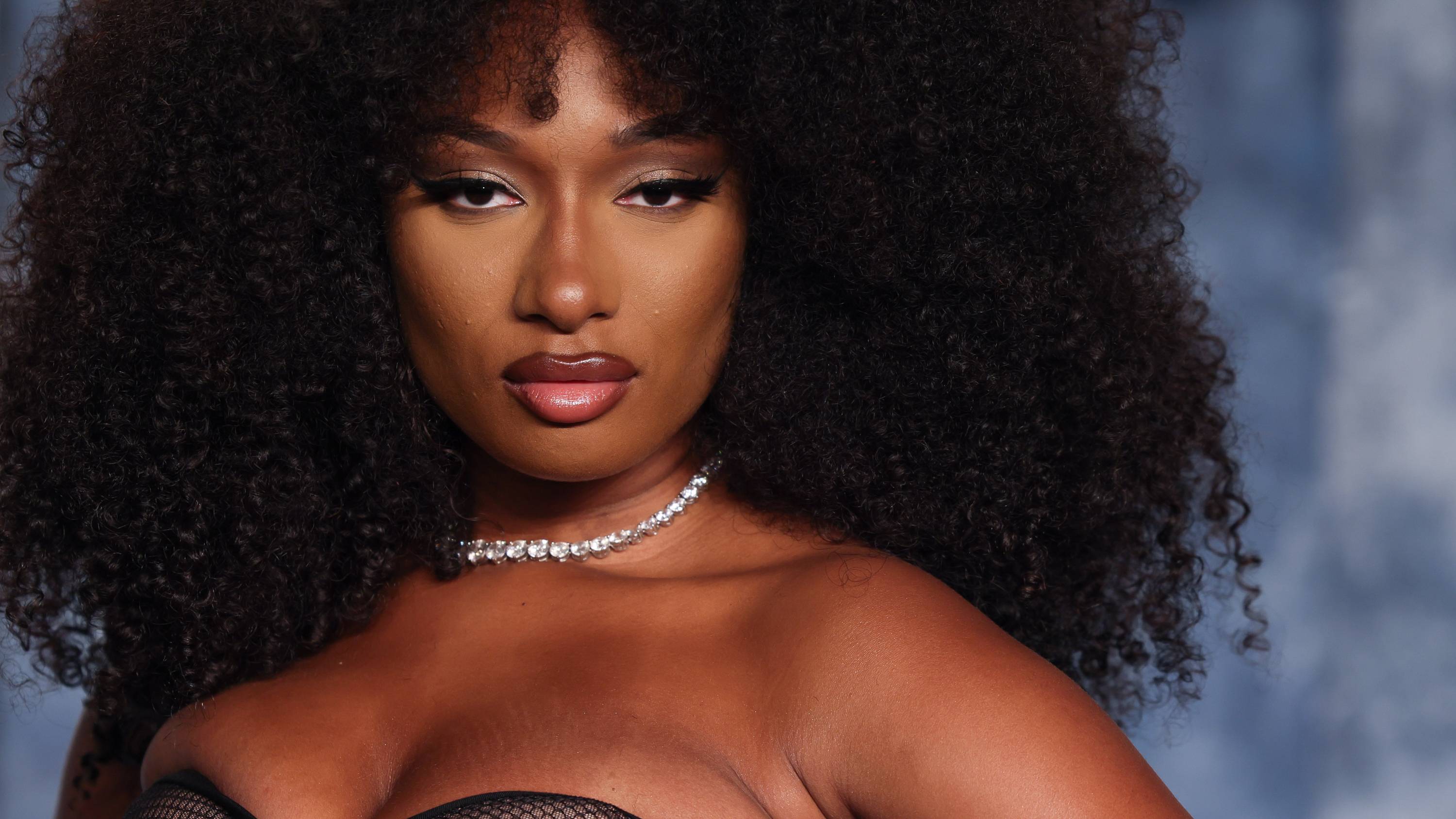 But much like the flowers that are beginning to bloom and as we step into spring, the Houston rapper is reemerging through social media to remind us of her greatness.
Late last week, Meg took to Instagram to post seductive no-makeup swimsuit photos, including one of her in a hot pink bikini top and showing her natural face. Many in the comments also relayed how they were inspired by the "WAP" hitmaker, with one saying what everyone's thinking: "WE MISSED YOU."
Earlier in the week, Meg posted another series of pictures of her in a dress from the Vanity Fair Oscar Party.
And then, to reach the peak of mount flex, Megan took to Instagram on Saturday (March 18) to post yet another series of photos, but this time she had a special guest: Vice President Kamala Harris.
According to the Daily Mail, the "Savage" rapper traveled to Washington D.C. to join the VP for Women's History Month at an event with other "female trailblazers" and discuss "economic empowerment of women" and "paid family leave as an investment in the future."
Megan, we're so glad you're back!