Savannah Considers Black Woman Educator to Replace Name of Pro-Slavery Advocate in City Square
Susie King Taylor taught formerly enslaved people to read and write after Emancipation.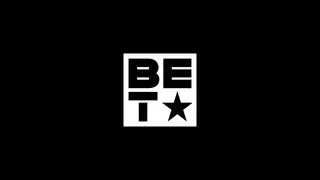 A Georgia woman who once taught former Union soldiers how to read and write following the end of the Civil War may soon become the first person in over 140 years to have their name attached to one of Savannah, Ga.'s historic landmarks.
Susie King Taylor started a school for Black children and adults on the Georgia coast in 1862, according to the Associated Press. She is one of six finalists to replace the name of former U.S. Vice President John C. Calhoun in a park-like space in the city square.
"Regardless of what name is picked, it will be a name that represents more diversity in Savannah and sort of expands the story that Savannah tells about itself," Kristopher Monroe, chairman of the local Historic Site and Monument Commission, told the AP.
The commission made its recommendations earlier this month.
Leaders of Savannah, which is Georgia's oldest city, voted nine months ago to remove Calhoun's name from the city square. He was outspoken in his support of slavery during the decades preceding the Civil War.
"John Calhoun had a phenomenal career as an American statesman. On that side of it, he is a legend," said Savannah Mayor Van Johnson, adding that Calhoun's values don't "reflect Savannah in 2022."
"I think the views of Mr. Calhoun really propagated, supported and promoted slavery," said Johnson, who is among the city's 54% Black population.
Other nominees for the designation include four other Black people — a pastor, a formerly enslaved woman, a civil rights hero, and an Army pilot — as well as Native Americans who inhabited the area when Savannah was founded and a group of women who, in the 1950s, put Savannah on the path to preserving its past.
Local historian Patricia Gunn said it's "honorable" to remove Calhoun's name.
"This square has a lot of memories for what used to be," she said.