Rappers and Their Beautiful Cars
Every rapper has a sexy, sleek car in their lives!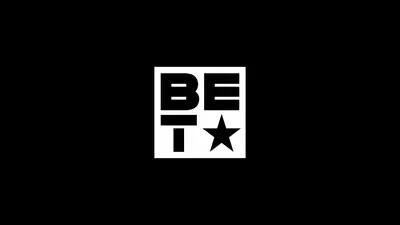 1 / 13
Rappers and Their Beautiful Cars - In episode two of Nellyville, we saw Nelly cop and then cruise in his limited edition Black Bentley with a one-of-a-kind chrome hood. Now let's take a look at other rappers and the loves of their lives - their cars! (Photo: Bennett Raglin/BET/Getty Images for BET)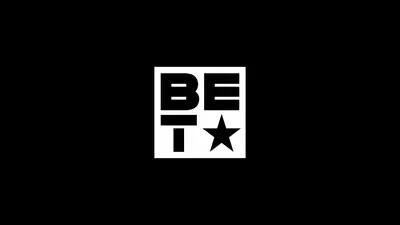 2 / 13
Rick Ross, Maybach 62 - Every bawse needs a strong car to ride in and the Maybach 62 is just that with its V12-powered engine and world class leather interior. The car is pure bawse material. (Photo: Maybach Music)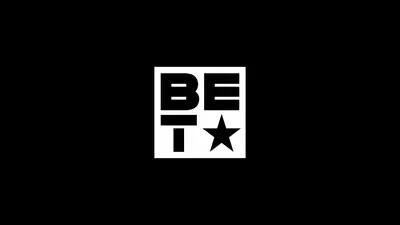 3 / 13
N.W.A., '64 Chevrolet Impala - While the '66 Chevrolet Impala is shown here, it's no doubt that N.W.A. (Ice Cube, Eazy-E, Dr. Dre, MC Ren and DJ Yella) made the car (native to the Motor City) famous. In Eazy-E's track "Boyz N tha Hood" the car even got a shoutout: The fellas out there making that dollar/I pulled up in my 6-4 Impala.  (Photo: Car Culture/GettyImages)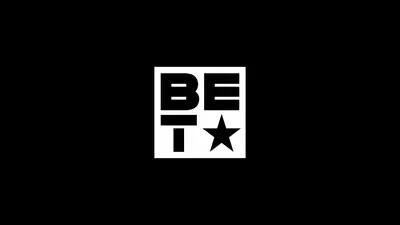 4 / 13
Nicki Minaj, Pink Lamborghini - True to character Nicki Minaj, a.k.a. The Harajuku [Queens-bred] Barbie owns her own piece of cotton candy. Non-Barbz/Kenz may refer to it as a pink Lamborghini. (Photo: Nicki Minaj via Instagram)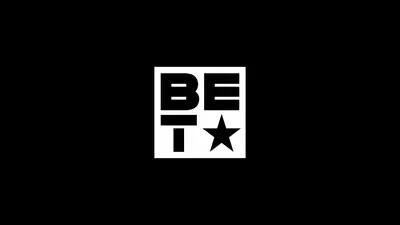 5 / 13
Ruff Ryders, Kawasaki Brute Force (Quad) - A ride for daredevils not afraid to be a little different (i.e. the Ruff Ryders).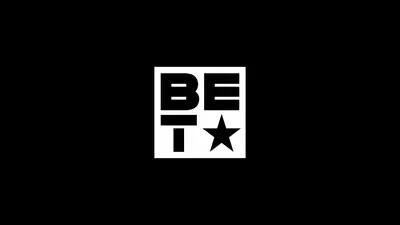 6 / 13
Jay Z, Bentley Azure Convertible - Leading the rap pack, Jay Z's lady of choice once was the the Bentley Azure Convertible. Many of us dreamed about owning one with butter leather interior - an ode to movies like Belly and Paid in Full. (Photo: Def Jam)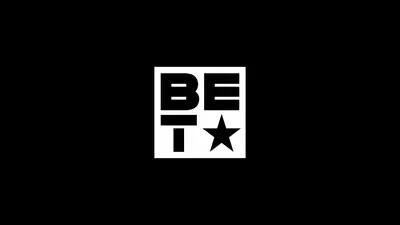 7 / 13
Drake, White Bentley - We imagine Drake on his 'Worst Behavior"  reminding us all that "(expletive) never loved us" while on his way to enjoy a wonderful time at some club with a strong belief in "YOLO." Yeah. Sounds about right. (Photo: Cash Money Records)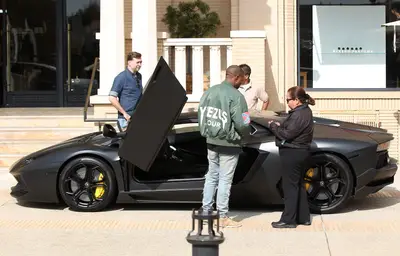 8 / 13
Kanye West, Black Lamborghini - Fast (quick-witted), Black (in-tune with self), ostentatious. Yup! Pretty much describes both Kanye and his Black lambo perfectly. (Photo: revolutionpix/WENN.com)
Photo By
Photo: revolutionpix/WENN.com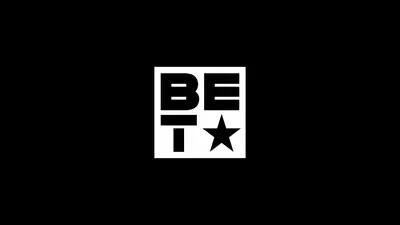 9 / 13
2 Chainz, Audi Q7 - While SUV's may not be the rapper's car of choice, 2 Chainz set trends when he showed off his Audi Q7 with Forgiato wheels after performing at the Forgiato Fest in Miami. (Photo: Audi)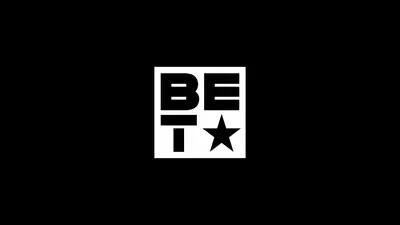 10 / 13
Wiz Khalifa, Dodge Challenger STR8 - When he's not swagging in Cyphers or taking care of his little man, Baby Bash, Wiz Khalifa can be seen keeping it modest in a Dodge Challenger STR8. You may remember his tricked out black and yellow one from his debut single of the same title. (Photo: Scott Olson/Getty Images)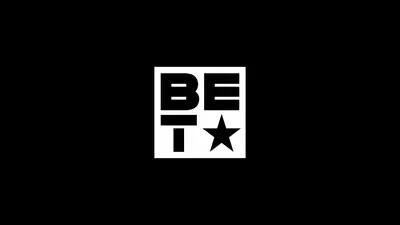 11 / 13
Diddy, Chrome Phantom Drophead Coupe - Smooth as a bottle of Ciroq, Diddy 'rolls' around in this Phantom Drophead Coupe. A departure from his shiny suit days, but still as effortlessly fly, show stopping and flashy. (Photo: Michael Loccisano/FilmMagic)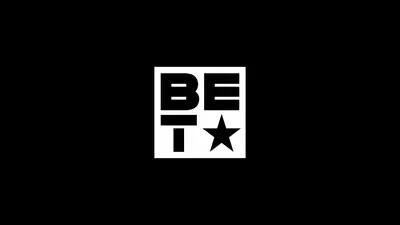 12 / 13
Pharrell, Black Ferrari - What man wouldn't be a 'happy' riding around in this piece of art? We wouldn't expect anything less from visionary, style icon and producer extraordinaire Pharrell than to cruise around in such an ornate piece of luxury. (Photo: DPA/Landov)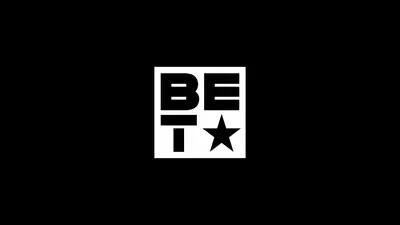 13 / 13
50 Cent, Parker Brothers Custom Car - Not sure what this car is? We're not sure either. All we know is that 50 is definitely teaching us how to stunt with this futuristic, swagged out ride that was featured on SyFy Network's series Dream Machine. (Photo: SyFy Network)