College Hill Atlanta
The ATL crew makes waves.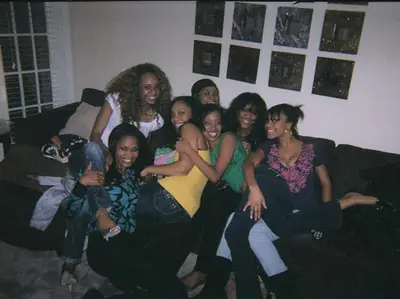 1 / 17
Girls Night In - The beautiful Hooter's girls gon' wild!! LOL. Just a ladies night! I love them all!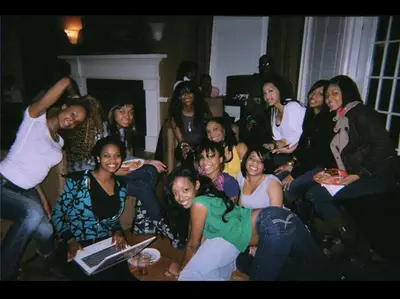 2 / 17
Georgia Peaches - All the gorgeous Hooter's girls hanging out! Have you ever seen this many Black Hooter's girls? Come to downtown Atlanta!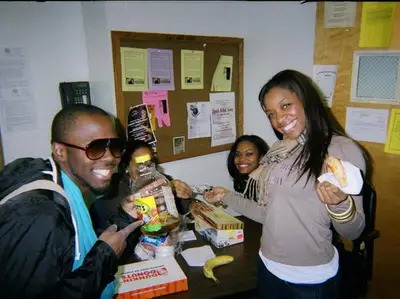 3 / 17
Hardly Working - Fundraisers get the bills paid!! Or maybe not. At school trying to raise money for our fashion show!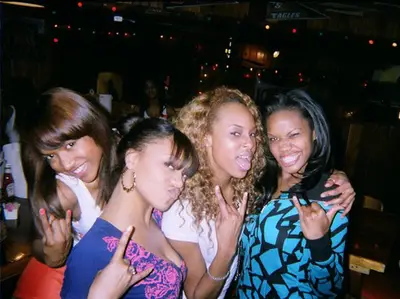 4 / 17
Rockstars, baby!! - It's true. Hooter's girls are really crazy! Miranda, Kelley, Tiera and I don't know who that girl is in the blue and black.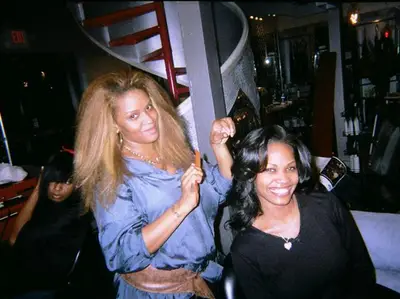 5 / 17
Te-Te and Me - My hairstylist Te-Te. She's the best! She is my life. I see her five times a month! No one can make weaves look this good!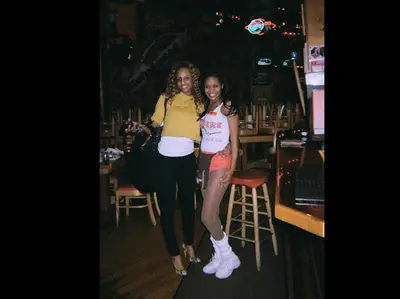 6 / 17
Check Me Out - Check out those pantyhose! Me and Tiera pose while I'm working at the Hoot in downtown ATL!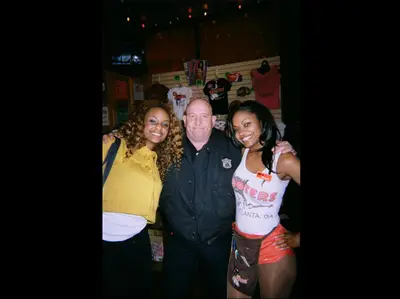 7 / 17
Police Escort - Me and Tiera pose with our night security officer Bobby! You're special if you always get escorted by the Atlanta Police Dept.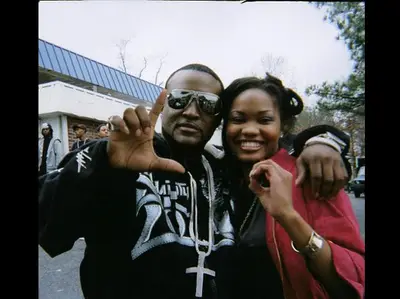 8 / 17
H-E-L-L-O - L-O. Me and my best friend rapper, Shawty Lo on the set of his video. Now that's the real king of ATL's Bankhead!! Lol. Dey Know!!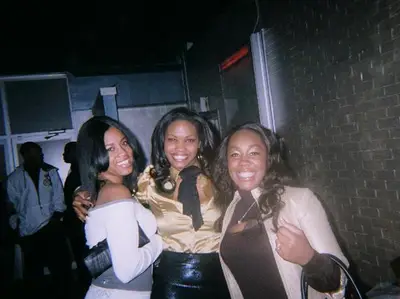 9 / 17
You Can Find Me in the Club - My girls for life -- Marshetta and Curel -- at the club!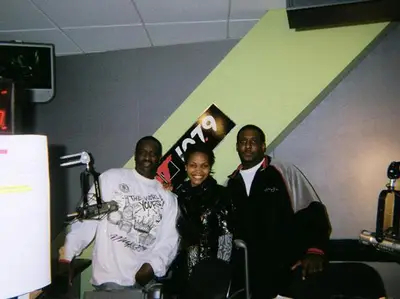 10 / 17
Radio Star - In the studio, Atlanta's Hip Hop station Hot 107.9 with radio personalities, Pezo and DJ Hershey!
11 / 17
Can you hear me now? - Me doing what I do best entertaining, but this time on the radio!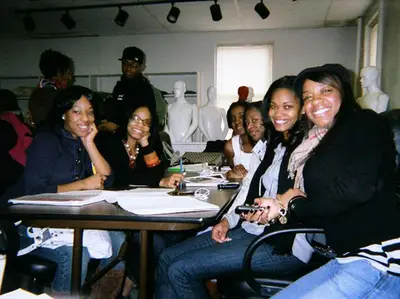 12 / 17
Fashion Takeover! - Fashion majors are the best. We're in class coming up with a plan to be rich and fashionable!! First the runway ... then, the world!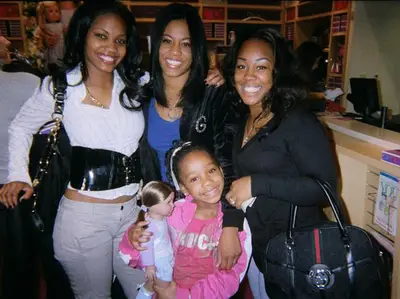 13 / 17
Shop-a-holics - Shopping for baby dolls with my godbaby, Kiana! We spoil her! These are my best friends Curel and Marshetta. That's Curel's daughter. Proof that you can still make it at a young age with a baby! My strength.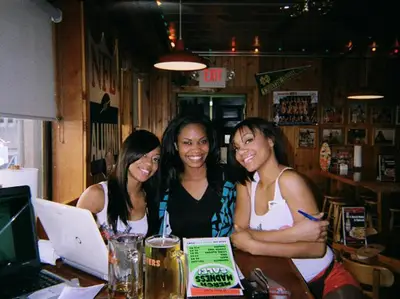 14 / 17
Don't We Look Good? - I like to chill with my Hooter's girls after school! We have the best looking girls!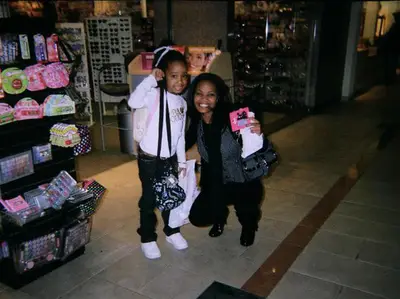 15 / 17
Children Are Our Future - Me and my goddaughter, Kiana in the mall shopping for accessories! Girls day out!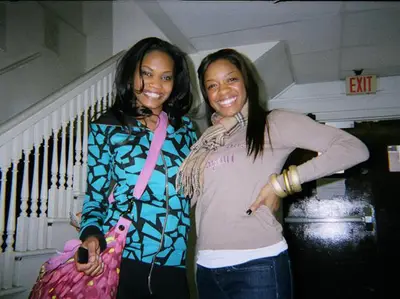 16 / 17
School Daze - Me and my classmate, Stephanie at school! Tired of class. All we know is fashion, fashion, fashion!
17 / 17
This Is Why We Hot! - Me and Tiera doing what we do best, having fun! This looks like a throwback from middle school! I'm still the same crazy Shavonnie.