10 Gifts Nellyville Fans (May) Want for Christmas
Get ya gift on, derrty.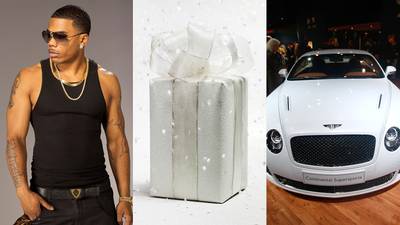 1 / 12
10 Gifts Nellyville Fans (May) Want for Christmas - It's about that time and we're in the business of making wishes come true. Take a look at this Nellyville Christmas list. It's our gift to you!(Photos from left: Jonathan Mannion/BET Networks, Lauren Burke/Getty Images, Mario Tama/Getty Images)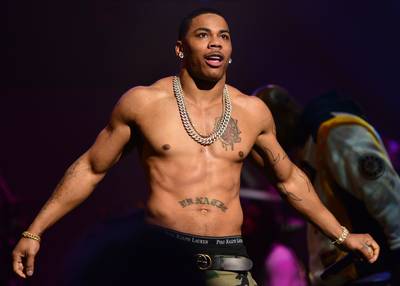 2 / 12
1. Nelly Himself - Who wouldn't want to have some one-on-one time with Nelly? Chop it up. Go eat a meal. He'll share words of wisdom. You'll listen...and stare. Best gift of 2014. (Photo: Prince Williams/Getty Images)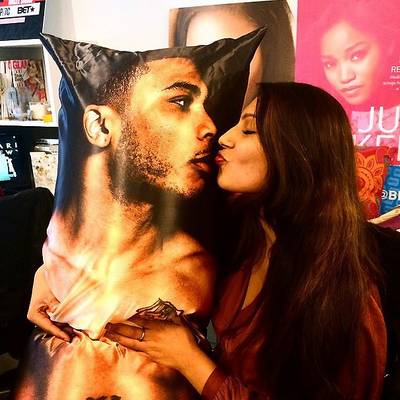 3 / 12
2. A Nelly Body Pillow - Okay, so you may not be able to have real one-on-one time with Nelly, but that doesn't mean it's over. Enter the #CuddleNelly contest and you could make your dreams comes true. It's a good alternative gift, right? (Photo: BET Real Husbands via Instagram)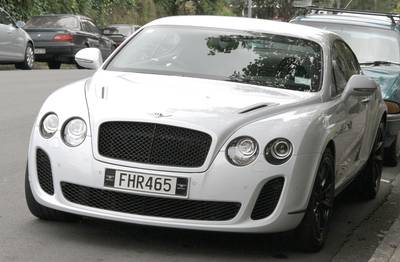 4 / 12
3. A Tricked Out Bentley Like Nelly's - A braaaaaaand new car! (Bob Barker voice) Wouldn't a new Bentley be fly? Just be sure you don't do THIS to it! (Photo: The Sun/Getty Images)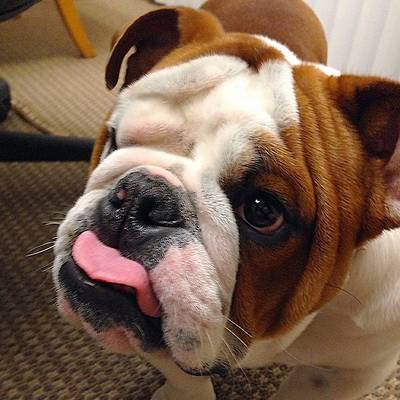 5 / 12
4. A Dog Like Leo the Bulldog - Dogs are man's best friend, right? Right! And Leo is the cutest thing ever. Fellas take notes, Miss Jackson is in love with Nelly's gift a.k.a. Leo the Bulldog. (Photo: King Leo via Instagram)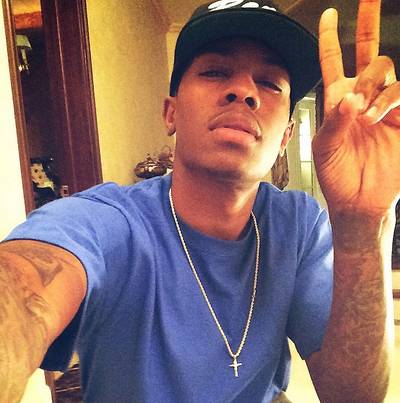 6 / 12
5. Some Quality Time With Nelly's Nephew, Lil' Shawn - We're confident Lil' Shawn will make any lady happy for the holidays. (Photo: LIL SHAWN via Instagram)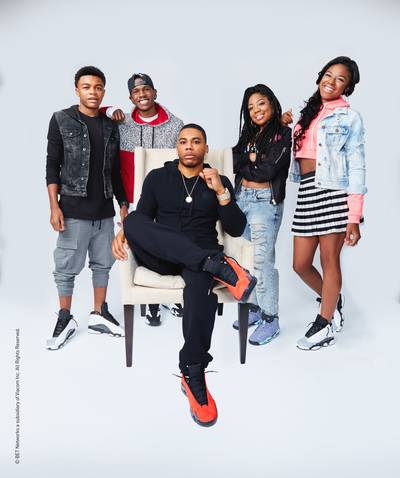 7 / 12
6. Hang Time With the Nellyville Clan - We've all grown to know and the love the family. It'll be super special to be able to chill with them for the holidays. (Photo: Erik Umphery/BET)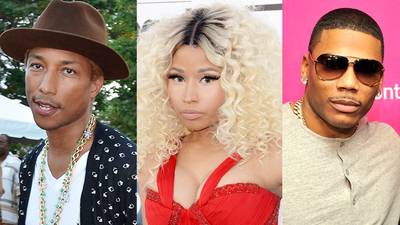 8 / 12
7. Hit the Recording Studio With Nelly, Pharrell and Nicki Minaj - We all thanked the music gods when this collab happened. How about you get the gift of re-creating this pink, derrty and happy magic? (Photos from left: IZZY/WENN.com, Jason Merritt/Getty Images, Stephen Lovekin/Getty Images for BET)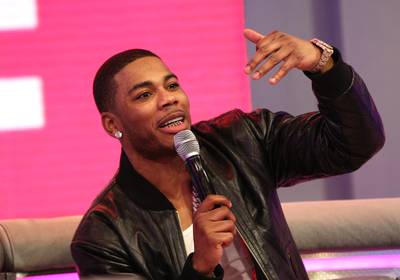 9 / 12
8. Workout With Nelly - Let's face it, if you got the gift of working out with Nelly your summer body would be on fleek...or you would drool while he worked out. Either way it's motivation, right? (Photo: Bennett Raglin/BET/Getty Images for BET)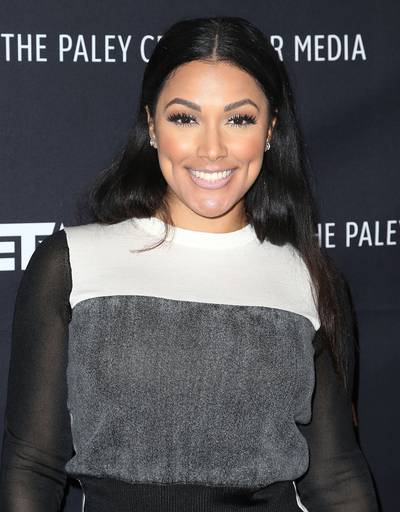 10 / 12
9. A Little Time With Nelly's Bae, Miss Jackson - So this one's for the fellas (make sure your significant other isn't around). But wouldn't it be perfect to just spend a little time with Miss Jackson...(y'all know the rest)? (Photo: Frederick M. Brown/Getty Images)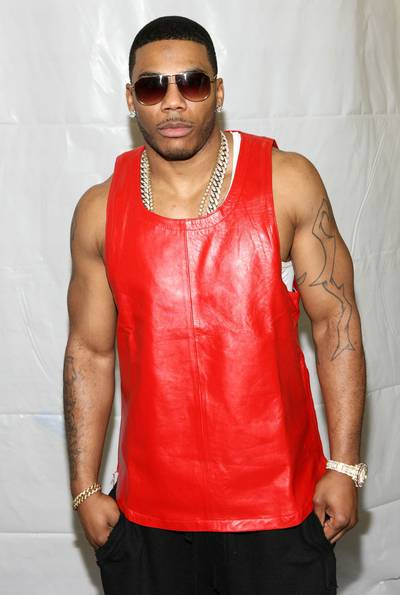 11 / 12
10. The Crescendo: To Cuddle With Nelly - By far this gift beats out options one through nine. We're just saying. To actually cuddle with Nelly?!!? There's still time. By the way, happy holidays and don't forget to tune in to the Nellyville season finale on December 30 at 9P/8C. (Photo: Bennett Raglin/Getty Images for BET)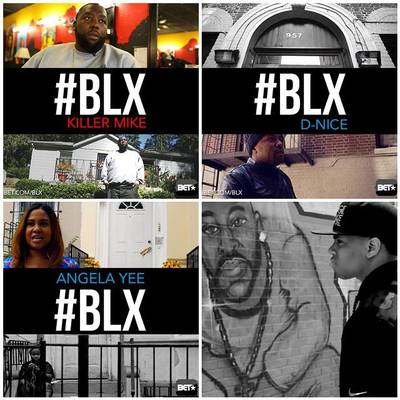 12 / 12
#BLX (aka Blocks) the Series, Exclusively on BET.com - Go back to the block each week with your favorite stars in #BLX, a new digital original series only on BET.com and in the BET NOW app. Click here to watch full episodes now.