College Hill Atlanta
Photo highlights from "College Hill Atlanta."
1 / 13
Dangerous Drew? - After the dinner argument, Drew fumes and vents about his feelings toward Ashley L.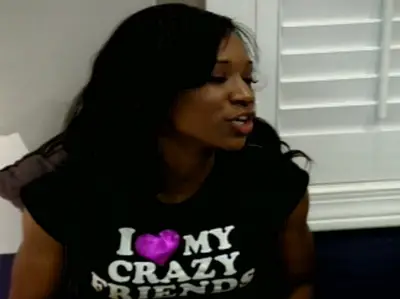 2 / 13
Forgive and Forget? - Ashley L. isn't ready to let it go. She continues to complain about Drew's behavior.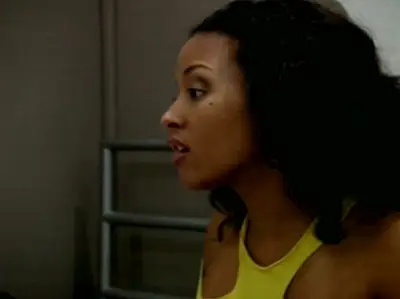 3 / 13
I'm here for you. - Ashley R. listens -- and cosigns -- as Ashley L. complains about Drew.
4 / 13
Sira the Butcher - Sira carries a knife in her hand while preparing food near Drew. Has it come to that?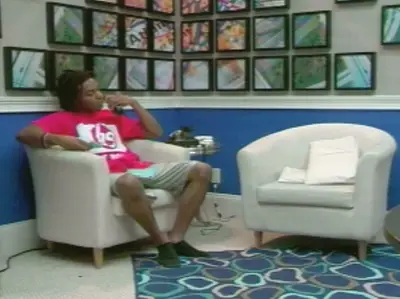 5 / 13
Hold On - Drew takes a call for Ashley L., but doesn't give his least favorite roommate the message.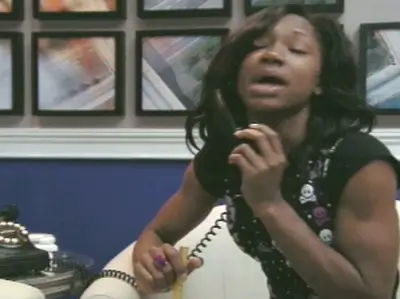 6 / 13
More Drama - When Ashley L. learns that Drew didn't give her the message, she has some choice words to share.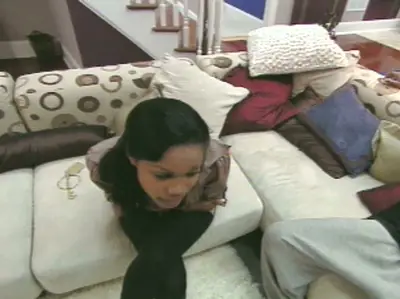 7 / 13
Bigger Man? - Shavon advises Drew to be the bigger man and not let the drama in the house drive him crazy!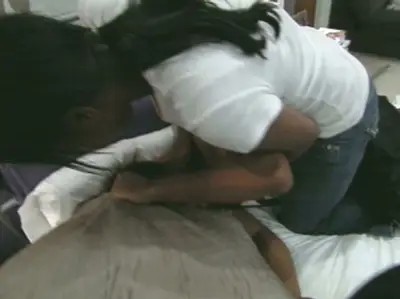 8 / 13
Relieve some tension. - Sira, Anthony and others release their stress with a pillow fight.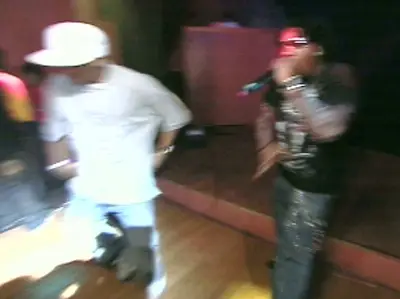 9 / 13
What? An actual audience. - Drew lets loose by performing in stage in front of actual people. Dennis and Anthony enjoy the show.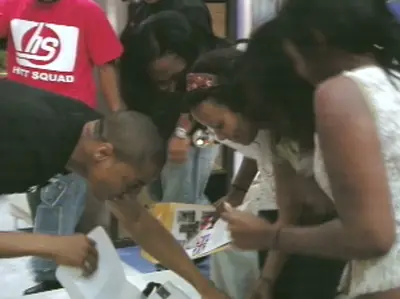 10 / 13
Where we going? - The housemates learn they'll be taking an eight-day trip to London.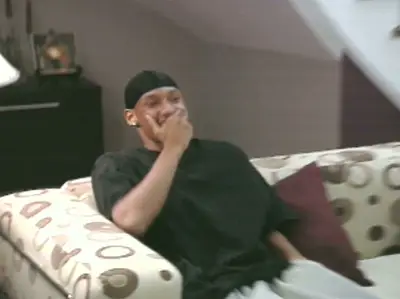 11 / 13
Blown - How do you say, "Wow," in English? Dennis is excited about the trip.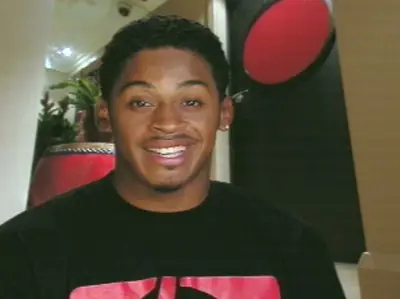 12 / 13
Geekin' - Anthony's smile says it all. He's ready to hop across the pond.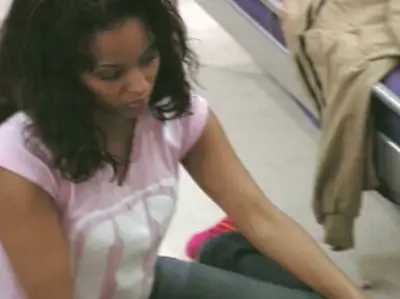 13 / 13
Gettin' Ready - Ashley R. and the gang pack for their big trip.