'College Hill' Atlanta Episode Five Photos
Photo highlights from "College Hill."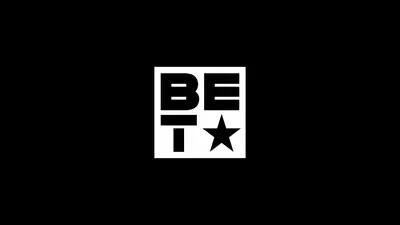 1 / 13
Rats! - Anthony and Ashley R. decide to scare their housemates with some stuffed rats.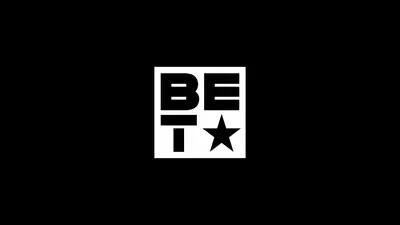 2 / 13
Surprise! - Anthony scares a groggy Drew with the fake rodents.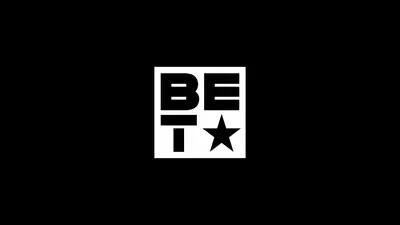 3 / 13
Partners in Crime - Sira and Anthony plant the stuffed rats in Dorion's bag. These two are getting along well.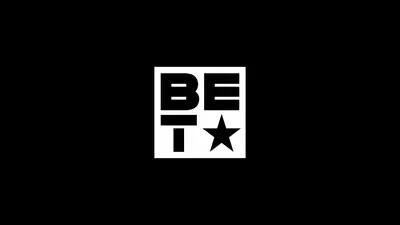 4 / 13
WTF! - Dorion is shocked to find the cage in his duffle bag.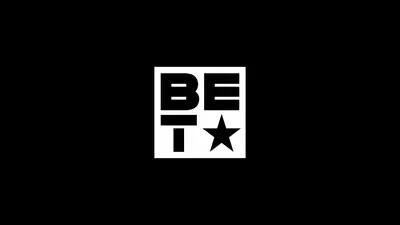 5 / 13
Overnight Stay - The housemates learn they will be going camping in North Carolina.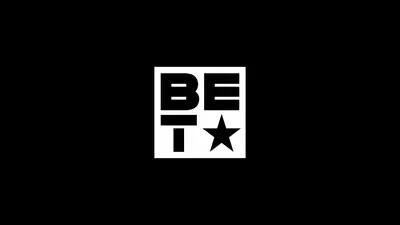 6 / 13
Home Sick - Not all the housemates are happy to be going camping. Dorion hasn't left yet and is already homesick.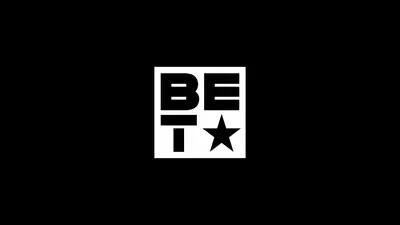 7 / 13
Kumbaya - There's no place like home, and this ain't it. The housemates try to keep warm in front of a cozy camp fire.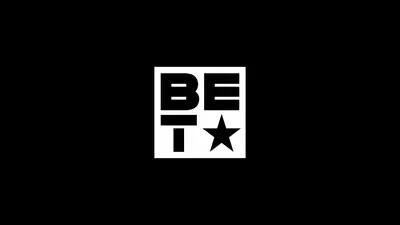 8 / 13
New Home - Anthony and Dennis get settled into their tent. Comfy?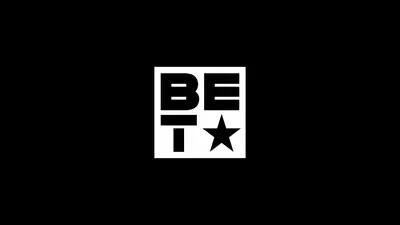 9 / 13
Where's the Colored Section? - Dinner at the pub is a bit awkward. The patrons give the housemates the evil eye.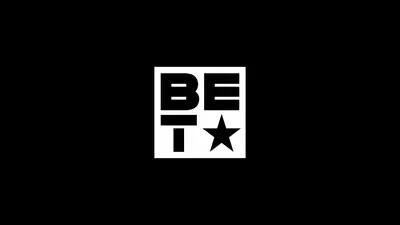 10 / 13
Secrets Revealed - Shavon cries as she confesses her past abuse. Dennis shares that he's adopted.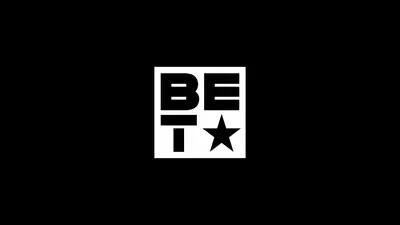 11 / 13
Ashley R. - Camping's not so bad. Ashley R. seems to be having a good time roughing it. Who needs makeup anyway?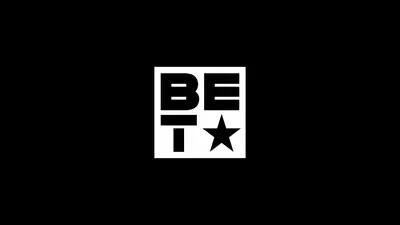 12 / 13
Camp Games - The roommates learn more about one another during a game of questions. Dorion beams when Shavon says she likes him the most.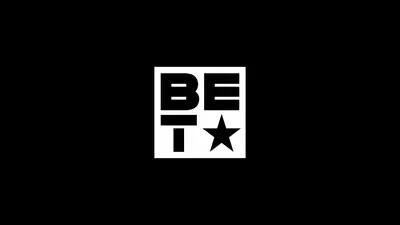 13 / 13
Targets? - The housemates hear gunshots! Are they being hunted?