College Hill Atlanta
Cast members cross the pond to England.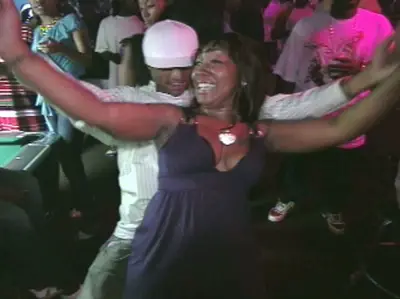 1 / 15
It's Gettin' Hot In Here - Dennis does what he does best at the club. Be afraid. Be very afraid.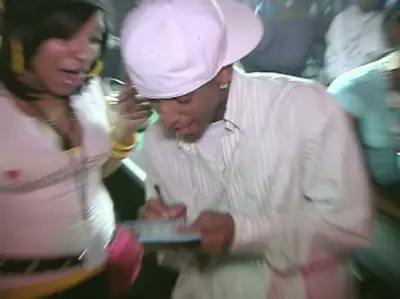 2 / 15
Spittin' Game - Dennis has a girlfriend, but that doesn't stop him for collecting girls' telephone numbers at the nightclub.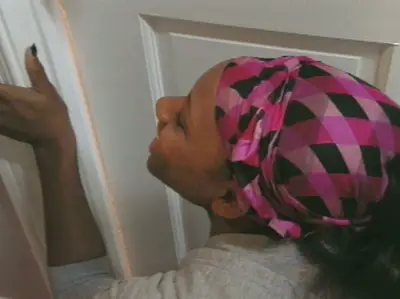 3 / 15
Listening In - Ashley L. accuses Dennis of kissing a girl at the club, and she listens in on his confesssional.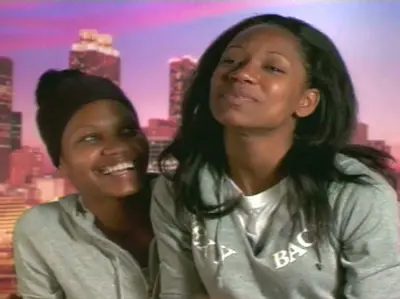 4 / 15
Terrible Twosome - Shavon and Ashley L. tease Dennis about his night at the club. Then, they find themselves locked in the confessional.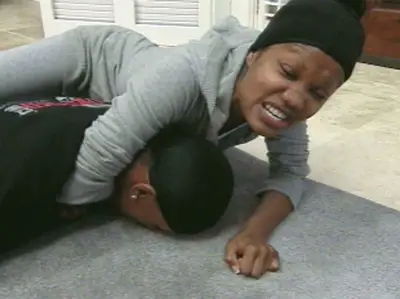 5 / 15
Iron Ring? - After getting out of the confessional, Shavon attacks Dennis! Now that "College Hill" is over, she should try out for "Iron Ring."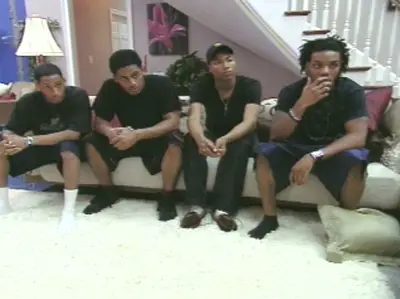 6 / 15
Four Brothers - The men of the house occupy the couch and find out what their next Ludacris Foundation will be.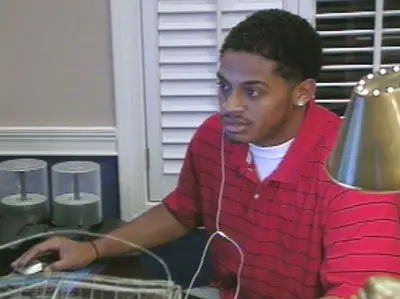 7 / 15
Reminisce - Anthony looks at old photographs of his housemates and remembers the good ol' days when they first moved in.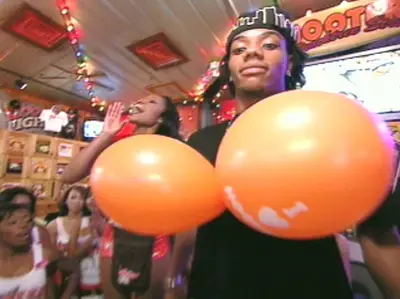 8 / 15
What a Hoot! - Drew makes fun of the waitresses at Hooter's. Hey! Who's working on the event for tomorrow morning?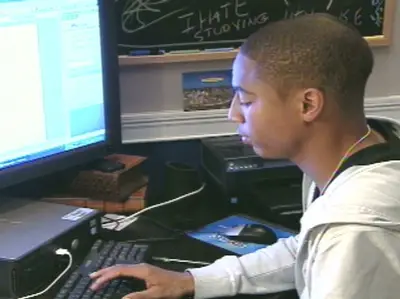 9 / 15
Working Hard - Dorion works on the Ludacris Foundation project alone.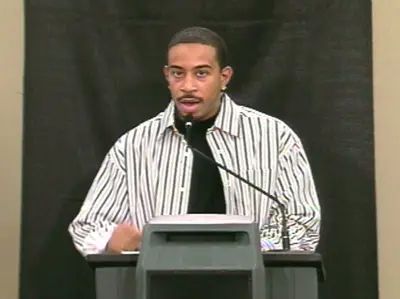 10 / 15
Ludacris - At the Morehouse event for his foundation, Luda takes the podium and speaks to the young kids.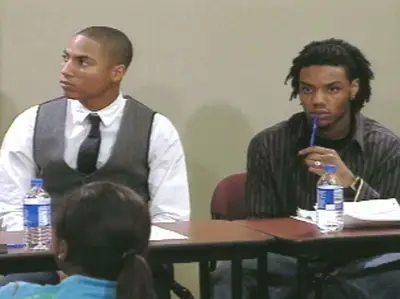 11 / 15
Odd Couple - Dorion and Drew join the panel and speak to the youths.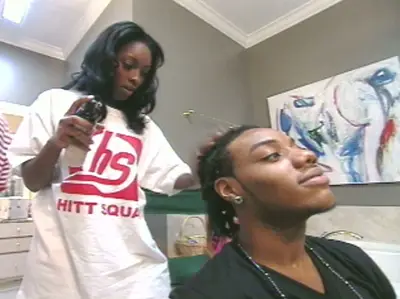 12 / 15
Sira's Salon - Drew gets pretty for his last dinner out with the housemates.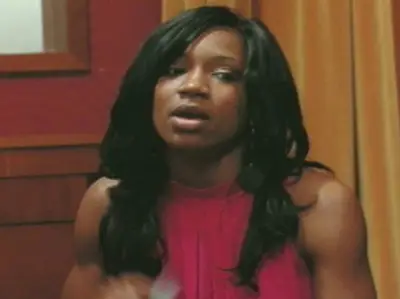 13 / 15
Playing Dumb - At the last supper, Ashley is stunned when she hears Dorion's allegations.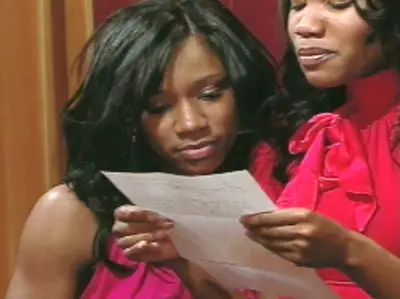 14 / 15
Busted! - Ashley L. is busted when Dennis shows everyone her suggestive note.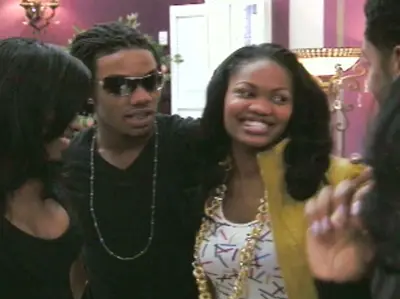 15 / 15
Farewell - The gang shares the love and leaves the mansion.