College Hill Atlanta
The cast cross the pond to England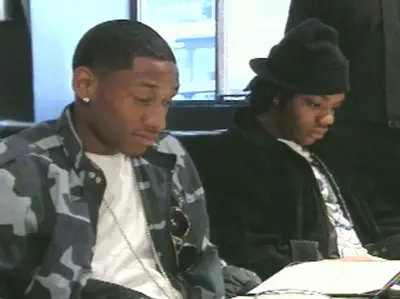 1 / 18
Thanks, but No Thanks - Dennis and Drew are a little less than enthusiastic about the breakfast menu in their London hotel.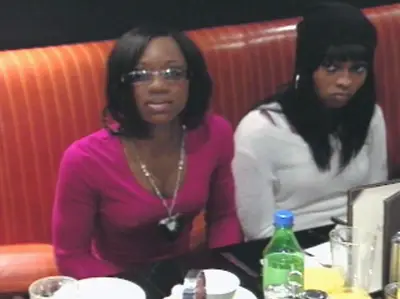 2 / 18
What?! No Grits! - Ashley L. embarrasses her housemates when she asks the British waiter for grits.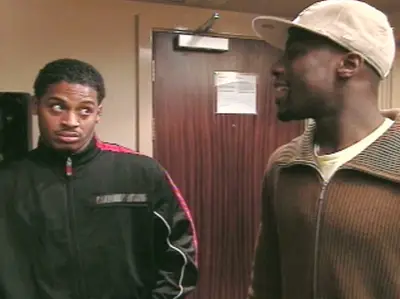 3 / 18
Say What? - Anthony isn't at all pleased when he realizes what he ate for breakfast.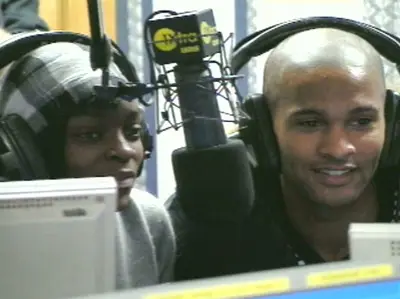 4 / 18
Radio Heads - Dania and Keith are selected to be interviewed on BBC Radio.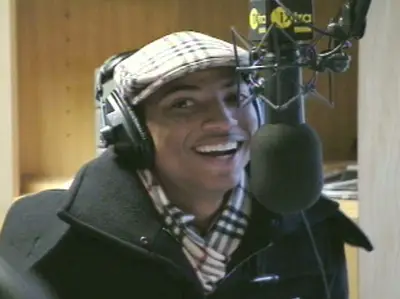 5 / 18
My Mic Sounds Nice - Dorion struggles to answer questions about English culture. The only prince Dorion knows wears purple high heels in his little red corvette.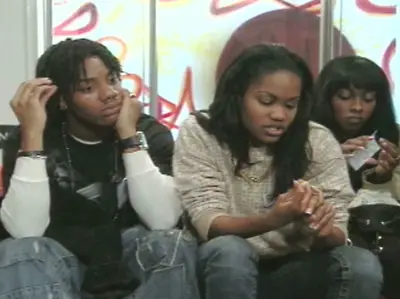 6 / 18
Slightly Salty - The rest of the gang waits and listens in as the chosen four are on air.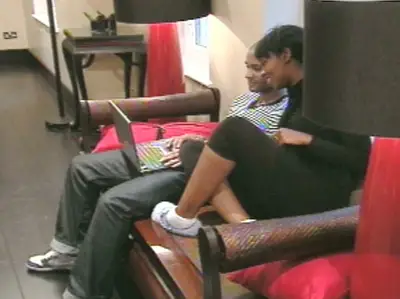 7 / 18
Don't Be Shy - Just go ahead and jump on his lap. Will Sira get her man?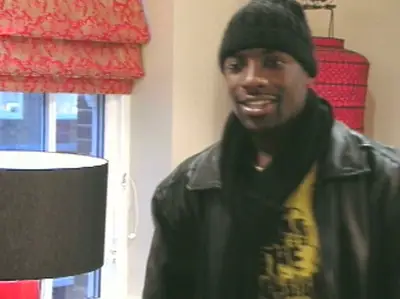 8 / 18
Be Like Mike - Michael wants to take the gang to his school to join in the UK Black History Month event.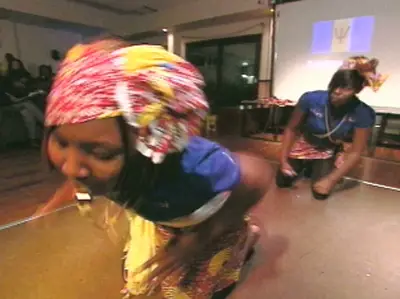 9 / 18
What You Know 'Bout That? - The Black Britons show their African heritage through dance.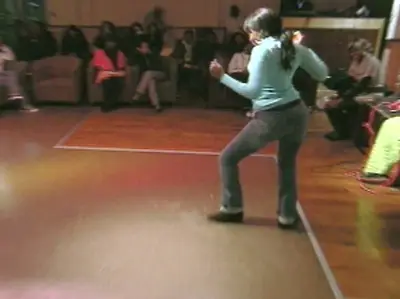 10 / 18
African Dance? - Sira decides to show the audience her "African" dance, which kinda looks a lot like what you see in the club.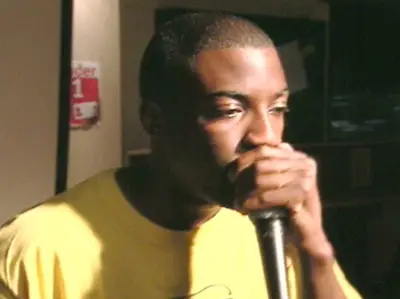 11 / 18
Beat Boxing - Is that Michael or Doug E. Fresh?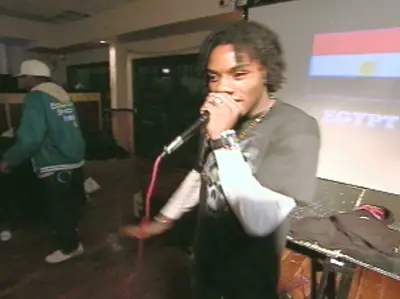 12 / 18
Don't Hurt 'Em, Dru-ski! - Drew decides to perform one of his raunchiest songs for the semi-conservative British students.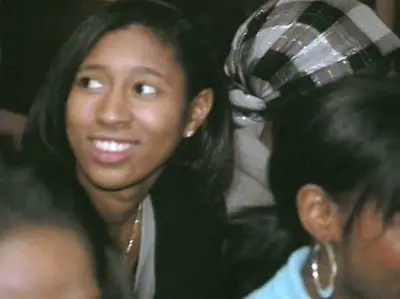 13 / 18
WTF! - Safie and the other British students don't know what to think of Dru-ski's lyrics.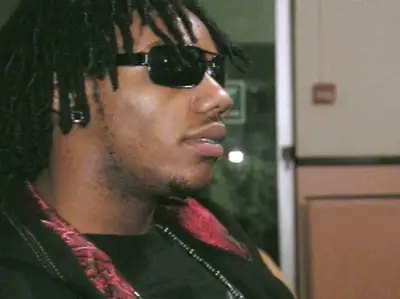 14 / 18
Shamed! - At least Drew now knows he'd have to switch up the game as an artist to appeal to overseas hip-hop fans.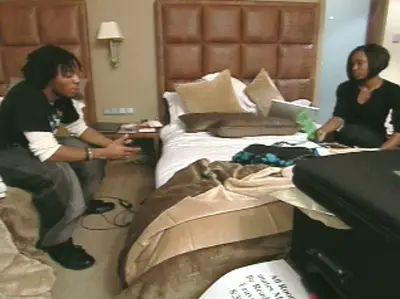 15 / 18
'Nobody Likes You' - Ashley L. decides this is a perfect chance to tell Drew that no one likes him.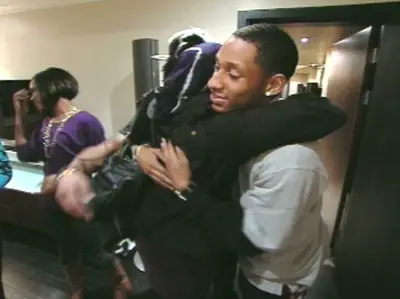 16 / 18
Adios! Wait! That's Spanish. - It's time to part. The ATL housemates bid farewell to the British students.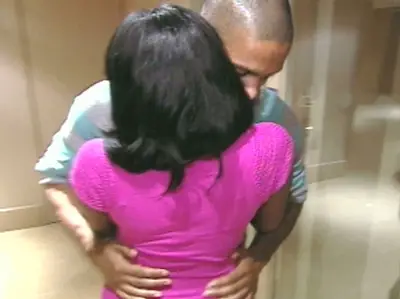 17 / 18
Good-Bye? - Keith and Sira share a special farewell, but is it good-bye?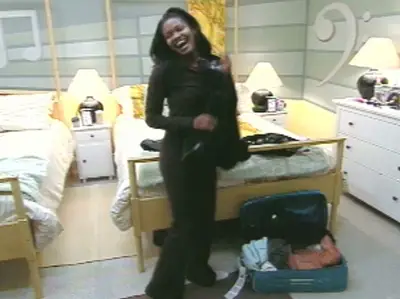 18 / 18
Home Sweet Home - Shavon and the gang have returned. They unpack and order pizza and wings!