'College Hill' Atlanta Episode Nine Photos
Photo highlights from "College Hill: Atlanta."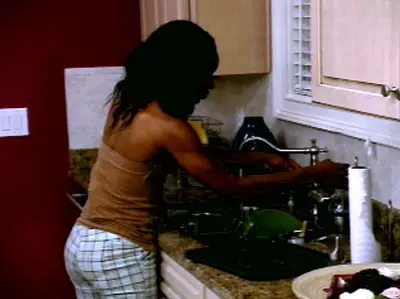 1 / 17
Dish Duty - Ashley L. complains while cleaning up after her housemates.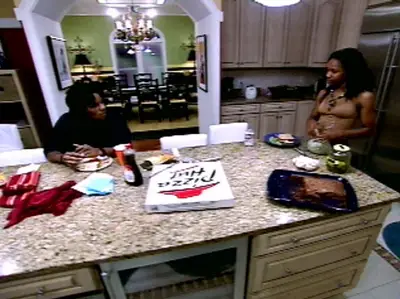 2 / 17
Getting Heated - Things get a little heated in the kitchen when Ashley L. asks Drew to help with the clean up.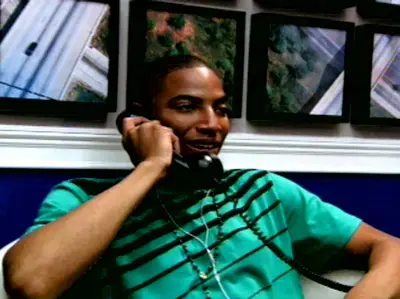 3 / 17
1-900-Dorion's Date - Dorion asks his girlfriend to come by the house before their dinner date.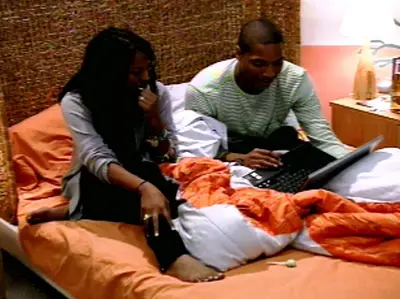 4 / 17
Cozy - Dorion and his girlfriend spend some quality time together, but when Dorion leaves the room, she follows Drew into the bathroom.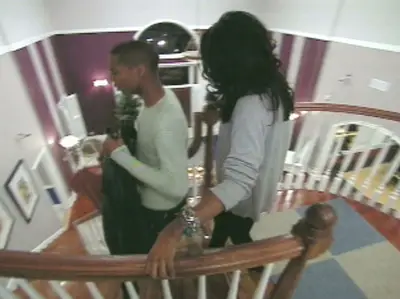 5 / 17
WTF?! - Dorion takes his girl away from Drew and warns her not to associate with him.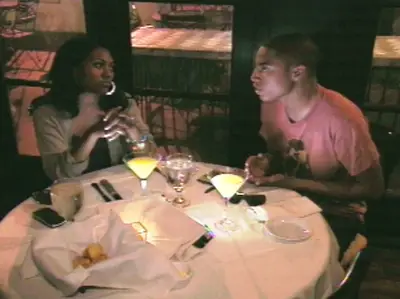 6 / 17
Not Havin' It - At dinner, Dorion tells his girlfriend that he feels disrespected.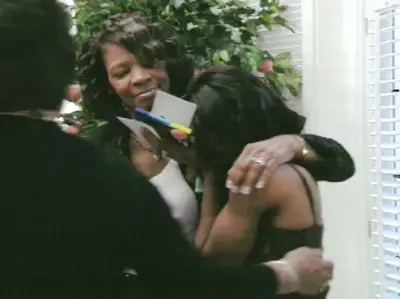 7 / 17
A Family Affair - Ashley L. gets a visit from her relatives.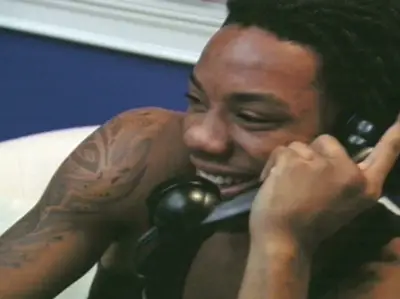 8 / 17
Phone Bone - While Ashley L. gives her family a tour, Drew has a risque conversation with one of his floozies.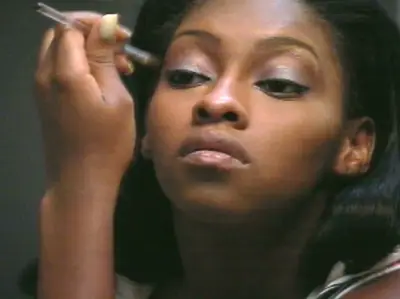 9 / 17
Getting Fly - Later, Sira and the gang prepare to go out for a group dinner.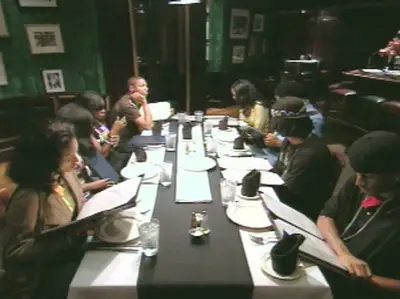 10 / 17
No Appetite - The housemates eat in silence. The tension at the table is tough.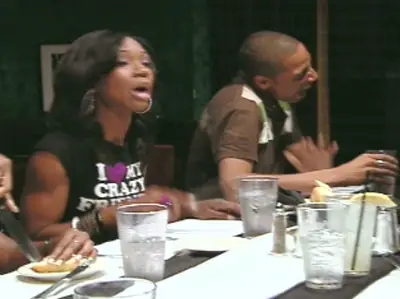 11 / 17
On and Poppin' - Ashley L. begins to get on Drew's case. She's upset about his earlier phone bone, and the groupies he brings to the house.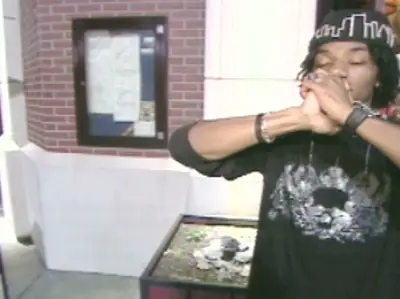 12 / 17
Exhale - Drew steps outside the restaurant for a while to calm down.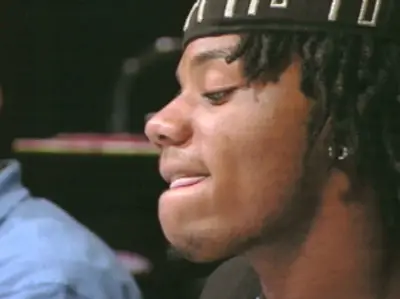 13 / 17
Not Over Yet - When Drew returns, Ashley L. is still on the verbal attack. Drew tries to ignore her insults.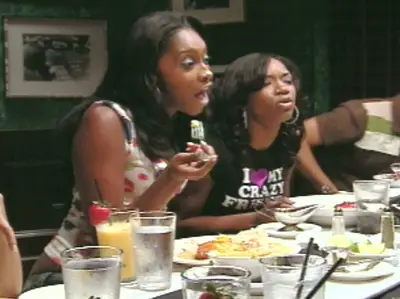 14 / 17
Double Team - When Sira jumps into the argument to defend Ashley L., Drew loses it!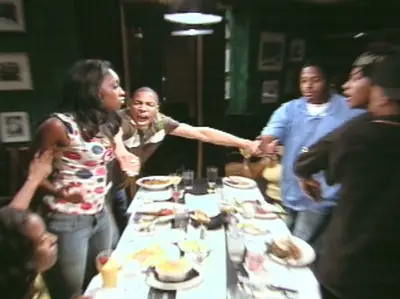 15 / 17
Outta Control - Did Drew throw a punch? Dennis holds him back from the ladies. Dorion tries to scream over the commotion.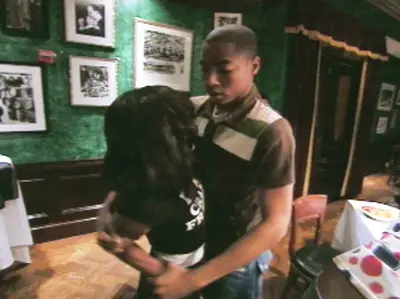 16 / 17
Calm Down - Dorion tries to calm the ladies down.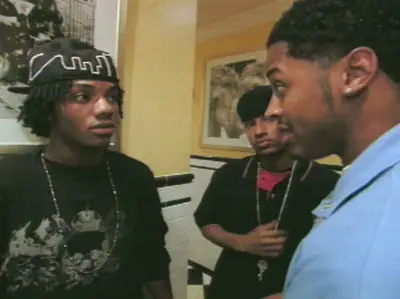 17 / 17
Let It Go - Anthony and Dennis try to calm Drew. Will Drew be able to get it go? Will Ashley L.?