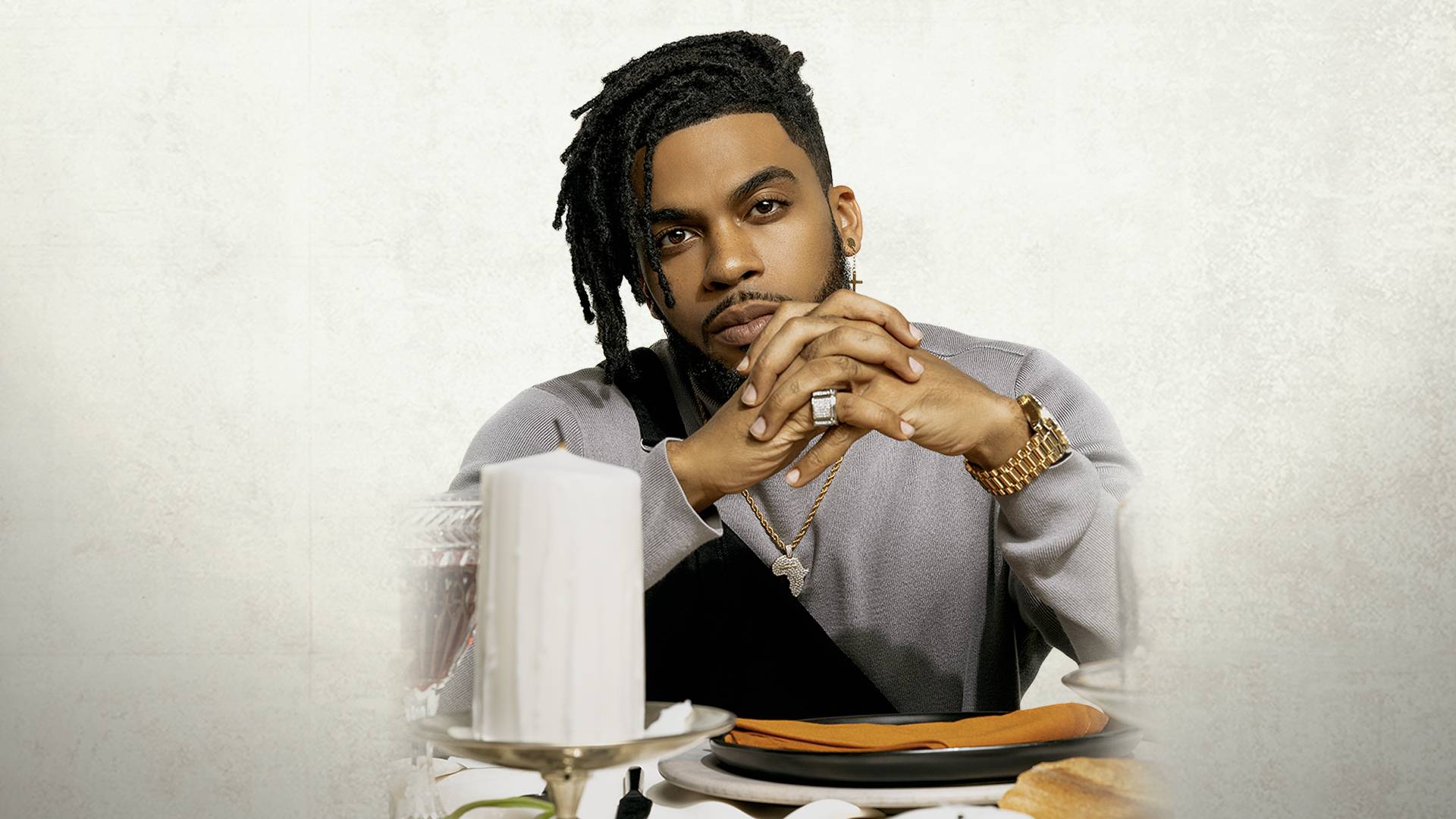 Cast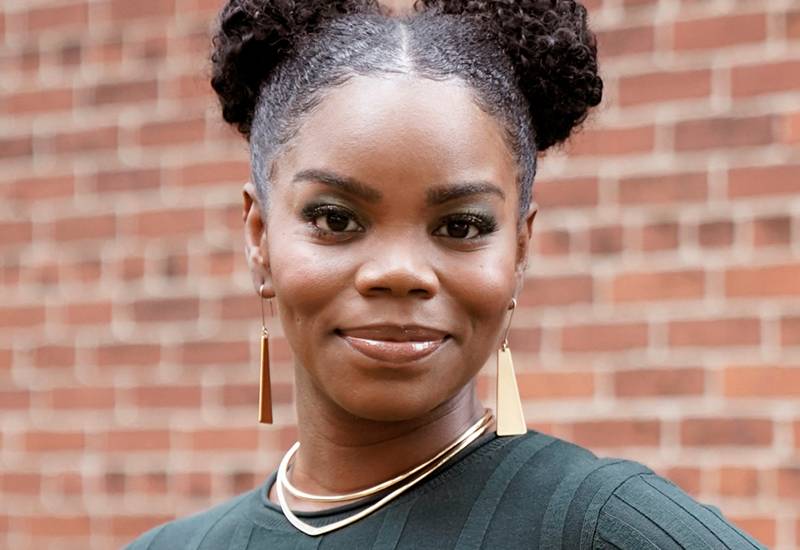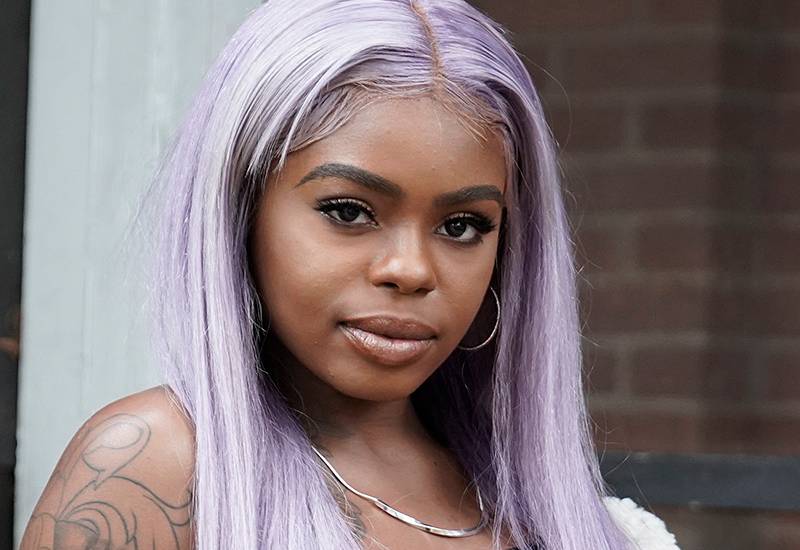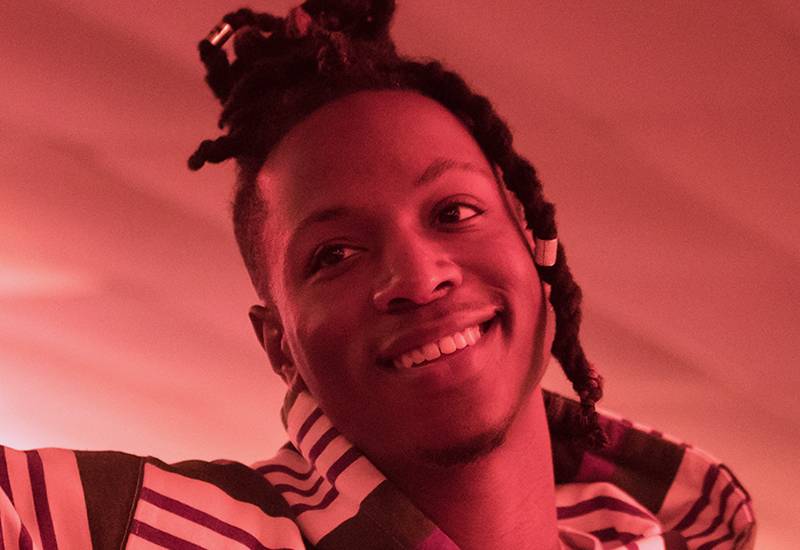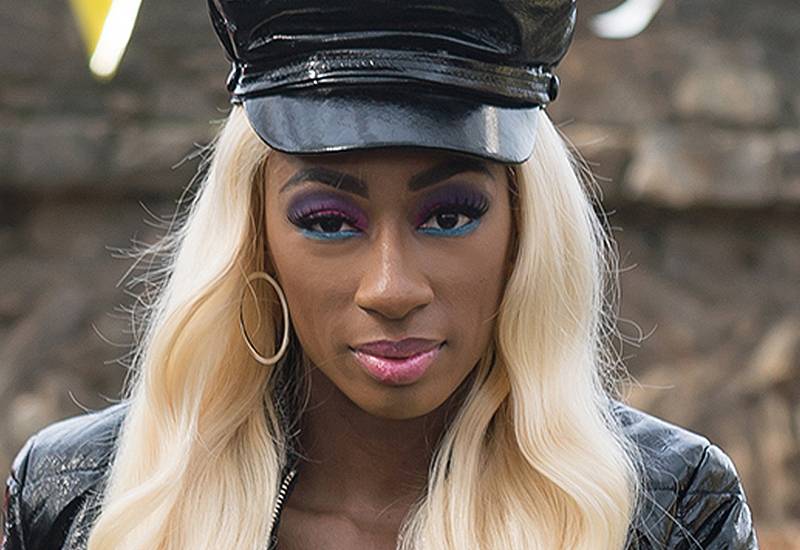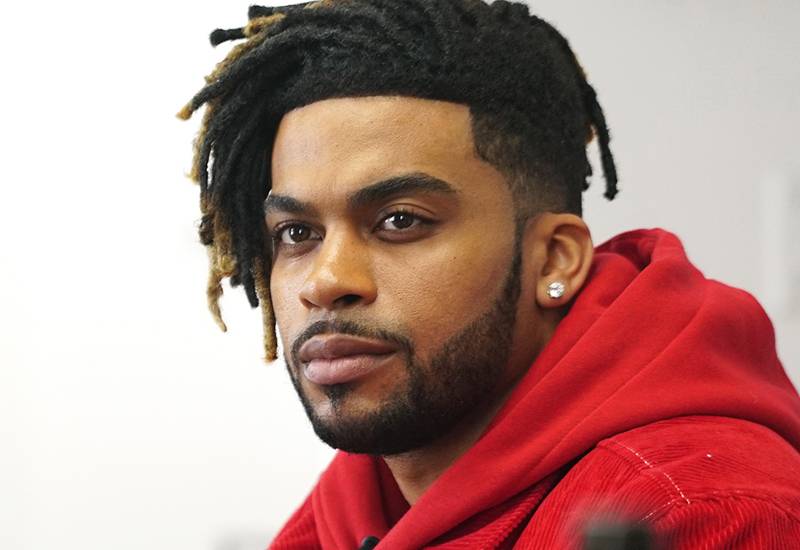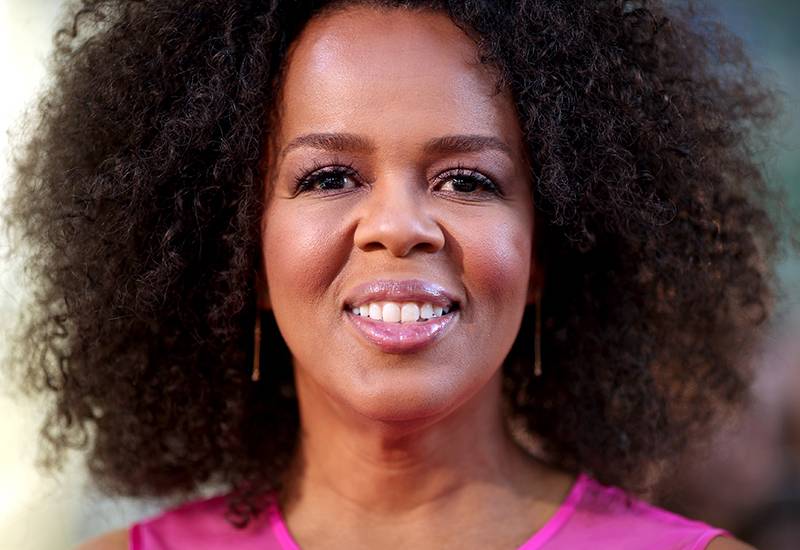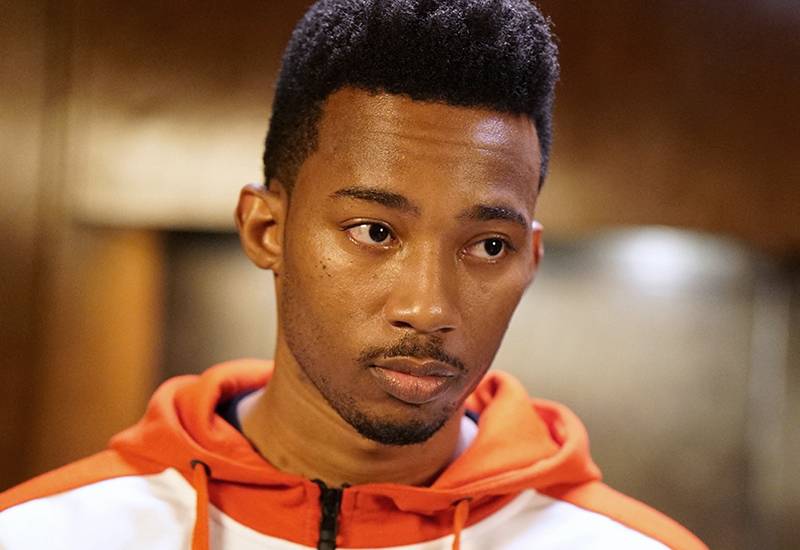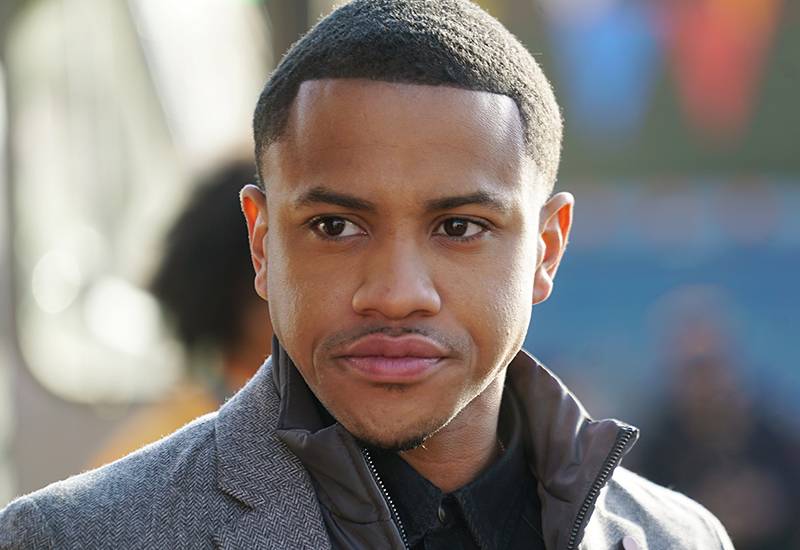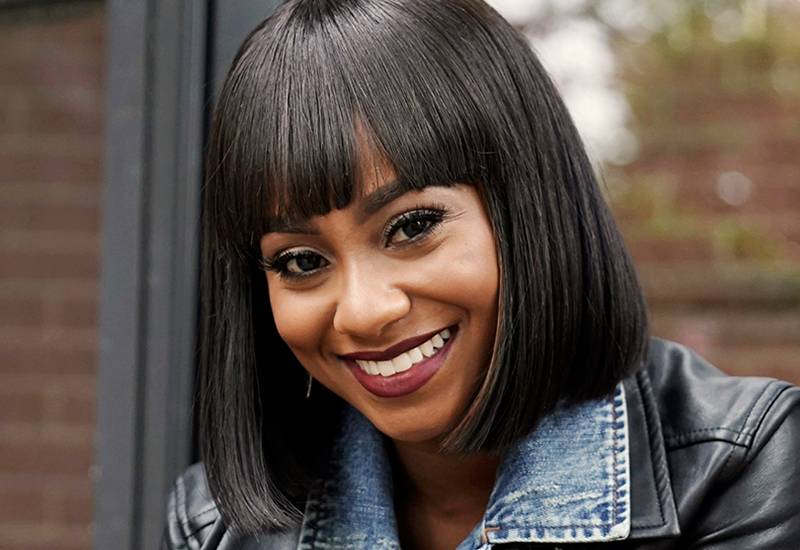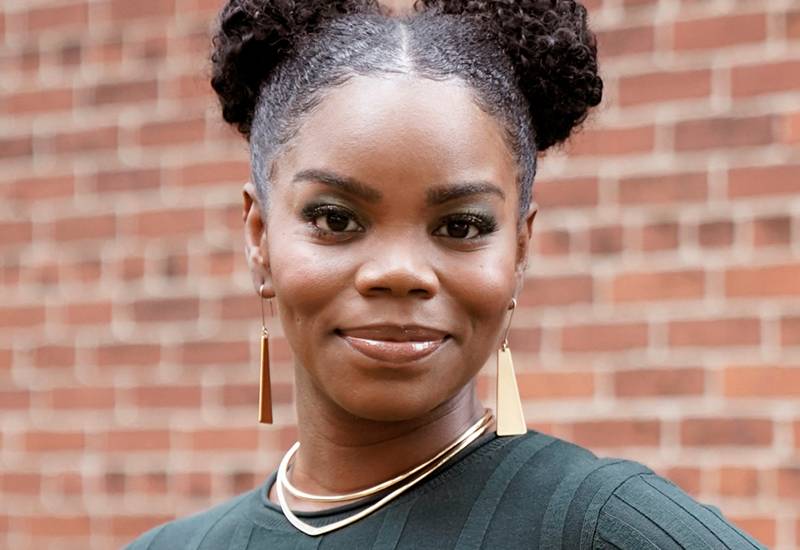 BRITTANY INGE
Cast Member
Star of the stage and screen, Brittany Inge has appeared on "Atlanta" and "The Haves and Have Nots" and in the film "The Hate U Give."
As Crystal, she works in advertising with Bryson and is one of Simone's best friends. A Type-A Southern belle, she's buttoned-up but always speaks her mind.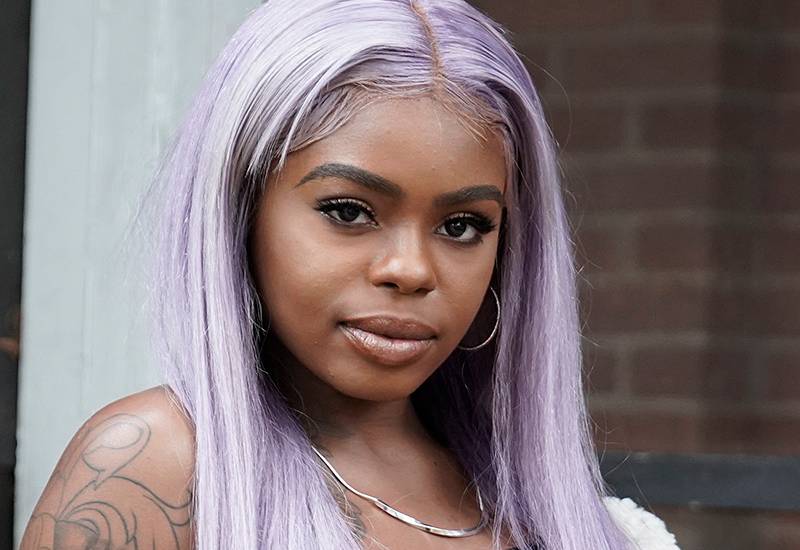 DREEZY
Cast Member
The Interscope Records-signed Chicago singer/rapper Dreezy released her debut album "No Hard Feelings" in 2016 with the platinum hit "Body" (featuring Jeremih).
Tay-Tay – Tay-Tay is Simone's godsister who's always in trouble.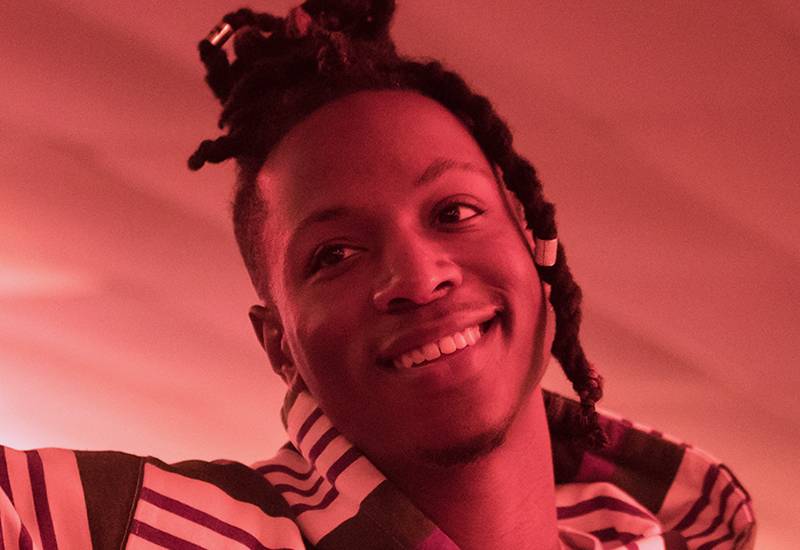 JOEY BADA$$
Cast Member
Rapper Joey Bada$$ made a name for himself with his mixtape "1999." Along with his Pro Era brand, he has had success on-screen with roles on "Power" and "Mr. Robot."
As Camden, Simone's ex-boyfriend, he hasn't been easy to get over.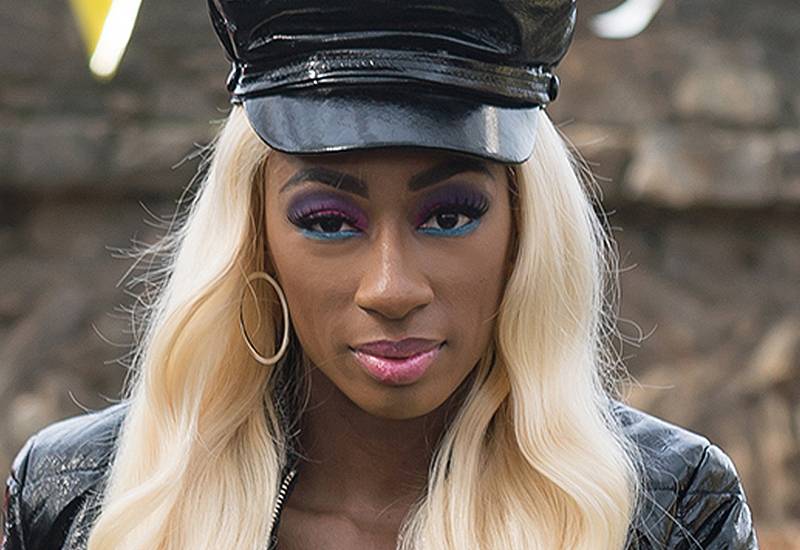 LALA MILAN
Cast Member
Lala Milan made the crossover from social media star to star of the small screen on the TNT series "Claws."
As Tia, she is too smart for her own good and longs to leave her mark on the world while giving her friend Simone the freedom to manage her image and jumpstart her music career.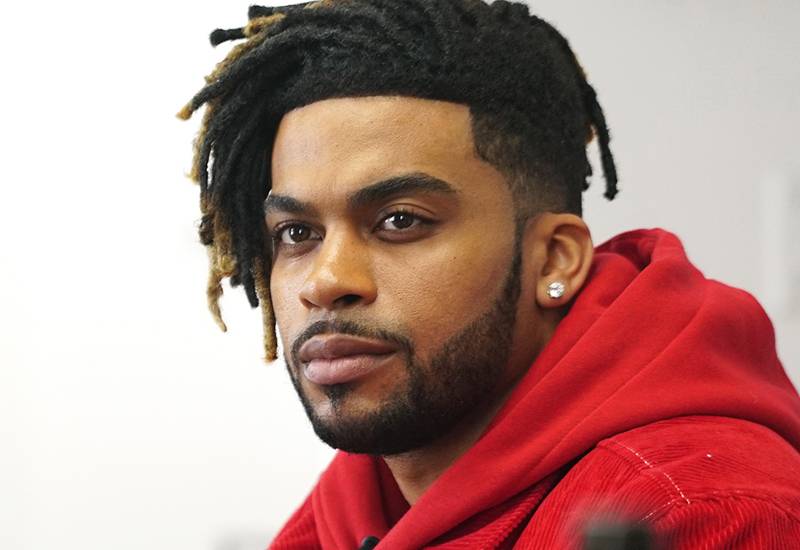 LELAND MARTIN
Cast Member
Both an actor and producer, Leland B. Martin has appeared on "The Young and the Restless" as well as in the film "A Cinderella Story."
As Ari, a digital producer with big dreams, he is handsome and effortlessly confident and, with his sexual fluidity and disarming charm, defies any sort of label.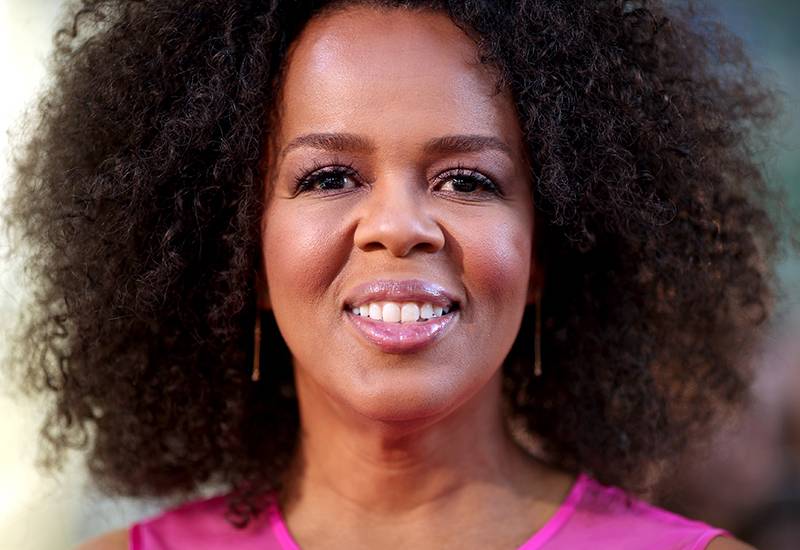 PAULA NEWSOME
Cast Member
Paula Newsome has appeared on "Grey's Anatomy," "Parenthood," "Suits" and "How to Get Away with Murder." Her film credits include "Guess Who," "Little Miss Sunshine" and "Reign Over Me."
As Victoria, she is a Graham Agency advertising executive and Bryson's boss. She helped make the agency what it is but now finds herself clashing with the younger staff.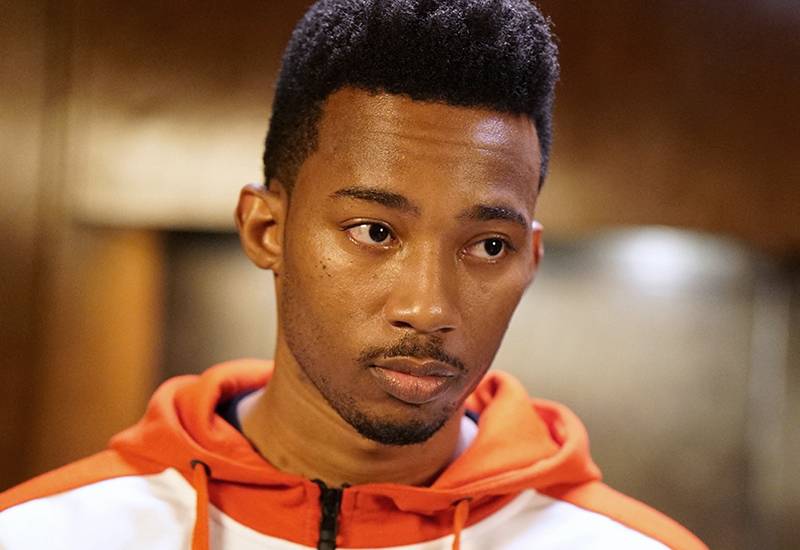 RJ WALKER
Cast Member
Best known for his role as Clark County on "Atlanta," RJ Walker is a powerhouse with notable roles on many shows, including "Hand of God," "Switched at Birth" and "Castle."
David – A Wall Street guy turned preacher, David has a strong moral compass. Fastidious regarding his looks, he feels well beyond his 26 years. He was once married to Crystal.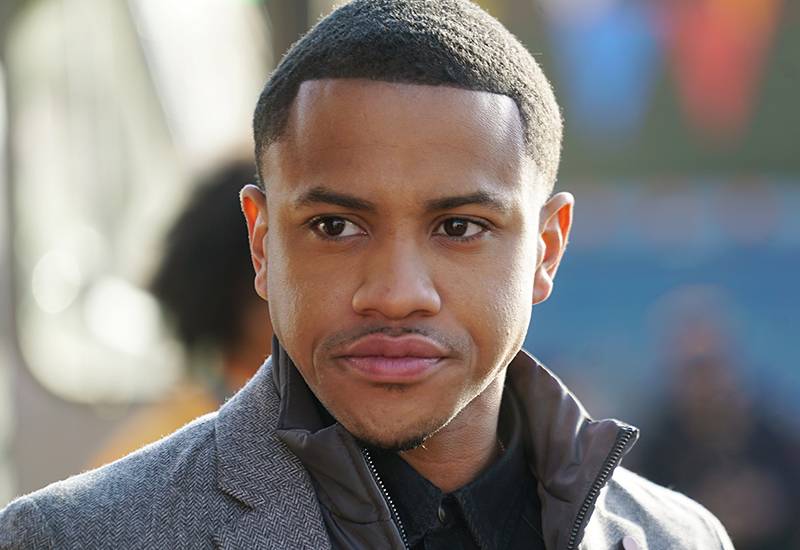 TEQUAN RICHMOND
Cast Member
Known for his role on the series "Everybody Hates Chris," Tequan Richmond has also appeared on "Cold Case," "ER," "Private Practice," "Numb3rs" and "General Hospital."
As Bryson, he is resourceful, tough and charming, raised by a single mother and, even though he's self-assured, doesn't hide his vulnerability.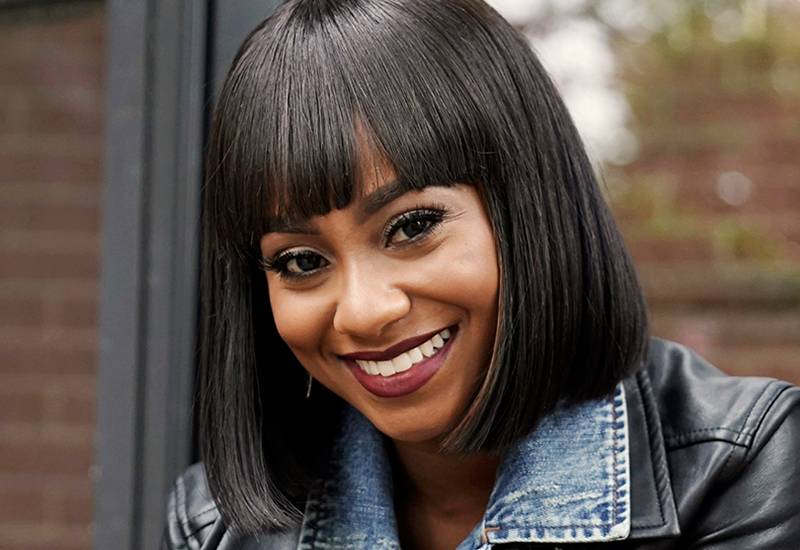 TETONA JACKSON
Cast Member
Tetona Jackson starred on the Hulu series "All Night" as well as in the films "Maximum Ride" and "Severed Road."
As Simone, she is confident like her powerful father and down-to-earth like her mother, and the shadows of her parents loom large as she tries to make her own way in the world.
About
From executive producers Lena Waithe and Halle Berry, Boomerang follows childhood friends Simone Graham and Bryson Broyer as they step out of their powerful parents' shadows and try to make their mark in business and with each other.