Cast
Alicia
Cast Member
Alicia runs an artist management and public relations agency, The Code. The agency reps some of NYC's hottest personalities and influencers. Right now Alicia's at the top of her game and queening is her number one occupation.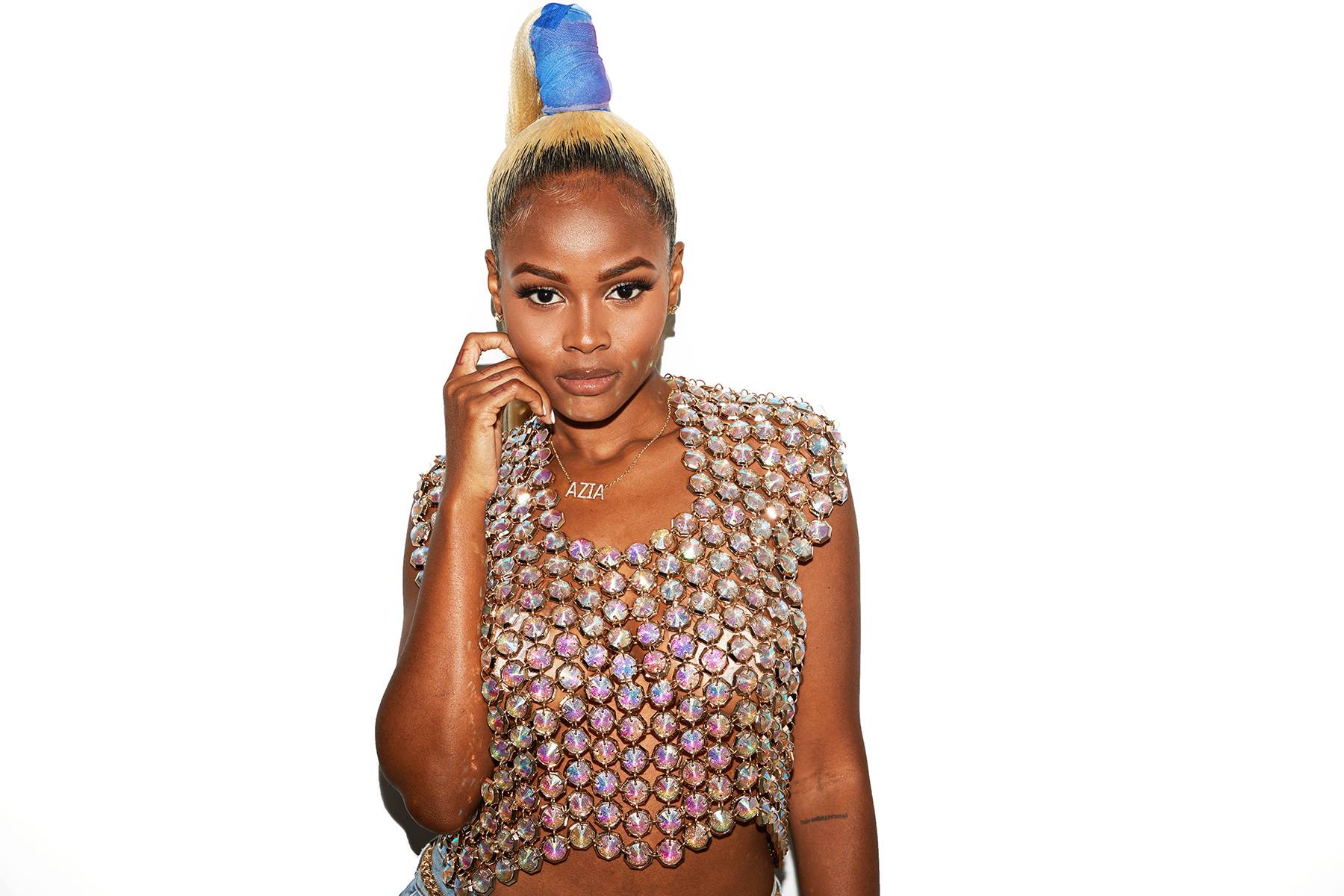 Azia
Cast Member
Azia's an up and coming singer, rapper, model and host who has dreams of taking over the universe. She's determined to grab Grammys and won't let anything or anyone get in her way.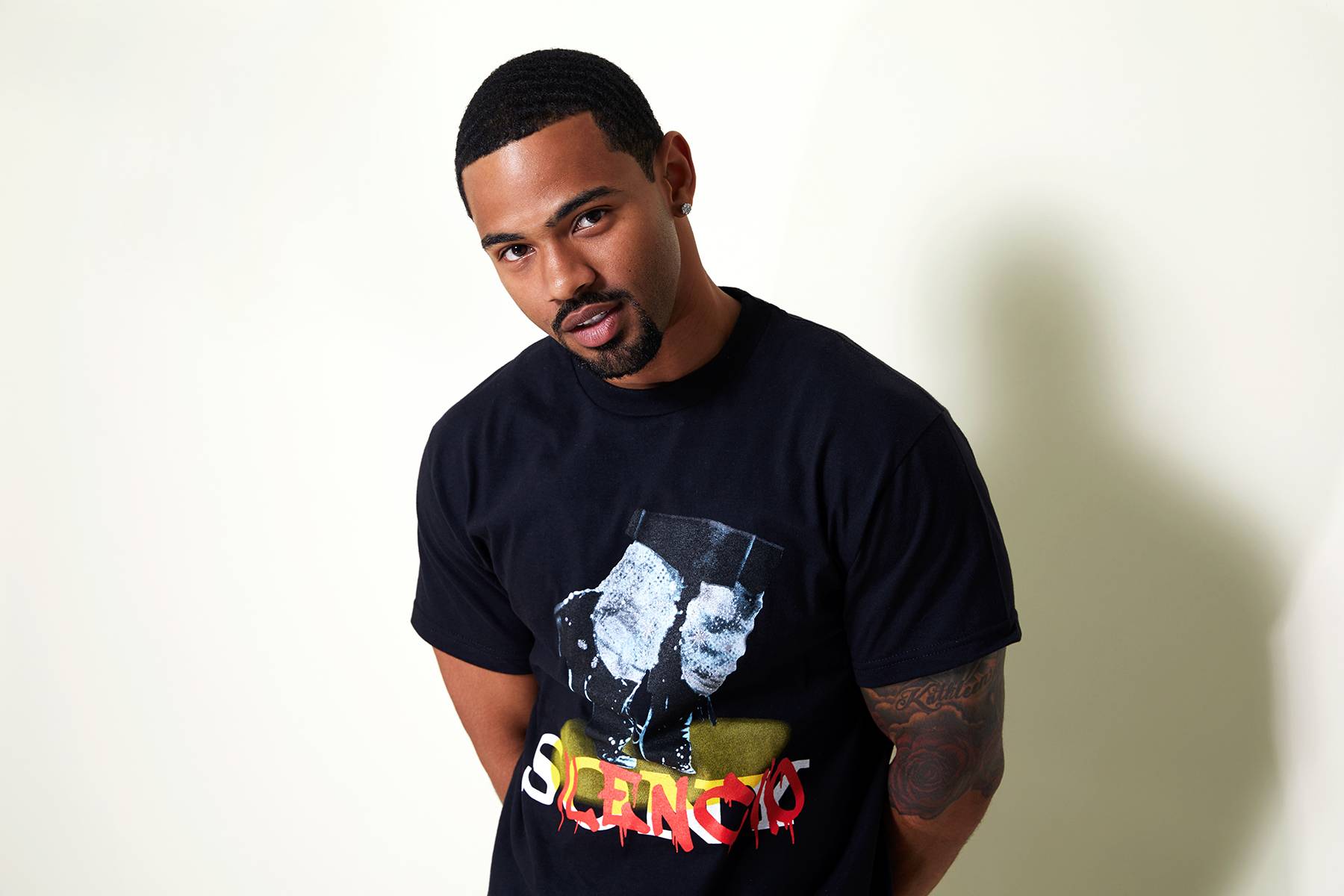 Baggy Large
Cast Member
After his father went to jail when he was 19, Ron (a.k.a. Baggy Large) had to provide for his household. Now Ron is changing his stars and instead of following in his father's footsteps, he's focusing on his music career.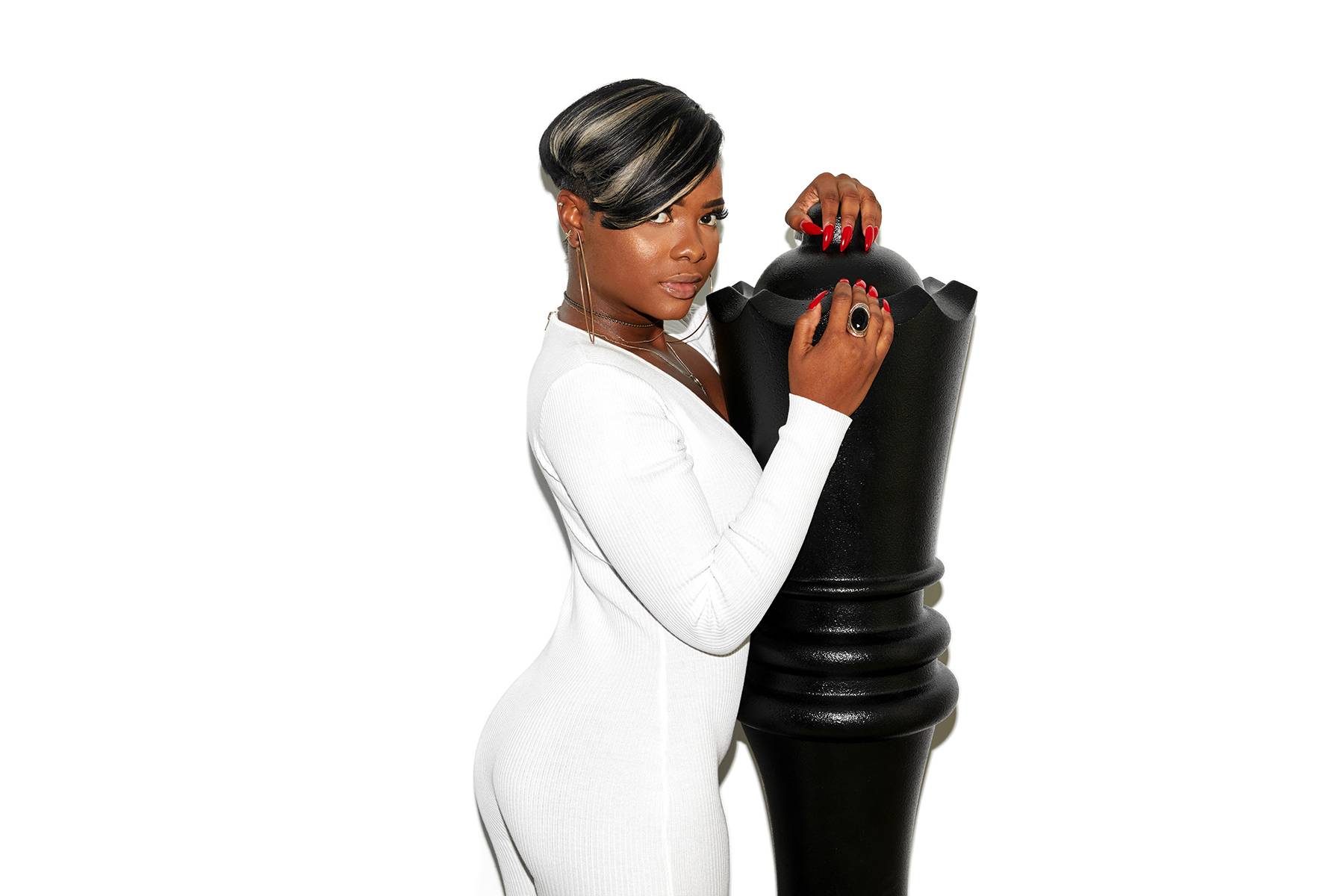 Danielle
Cast Member
Danielle prides herself on being Instafamous. As an influencer and event/party host she's always trying to keep up with the Jones'. She's best friends with Asia and can always be found on the scene with her bestie.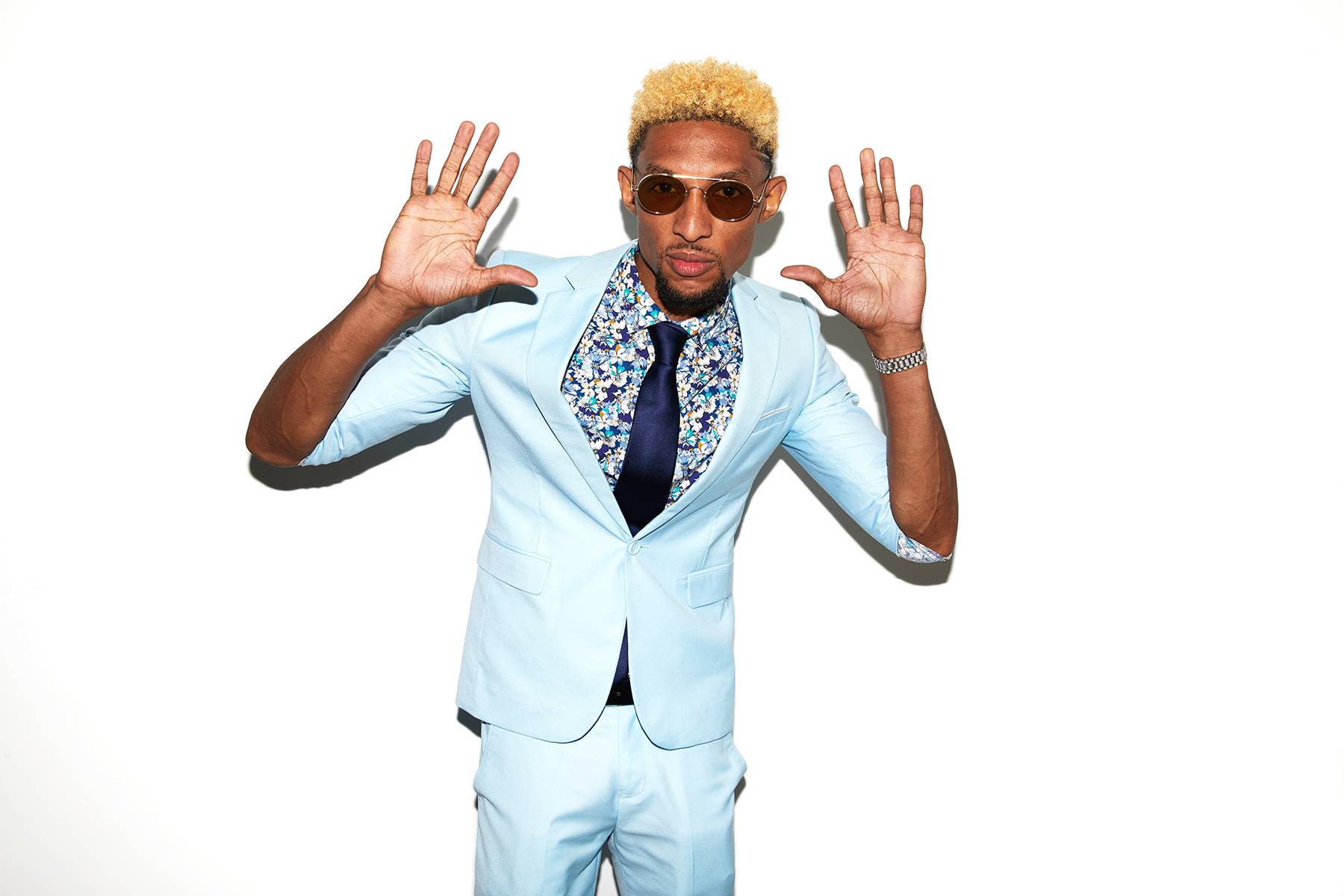 Darnell
Cast Member
Darnell is an entrepreneur, producer and rapper who dedicates his life to his company Brick House Studios. Approached by RocNation this year, Darnell feels like this is only the beginning of his rise to the top.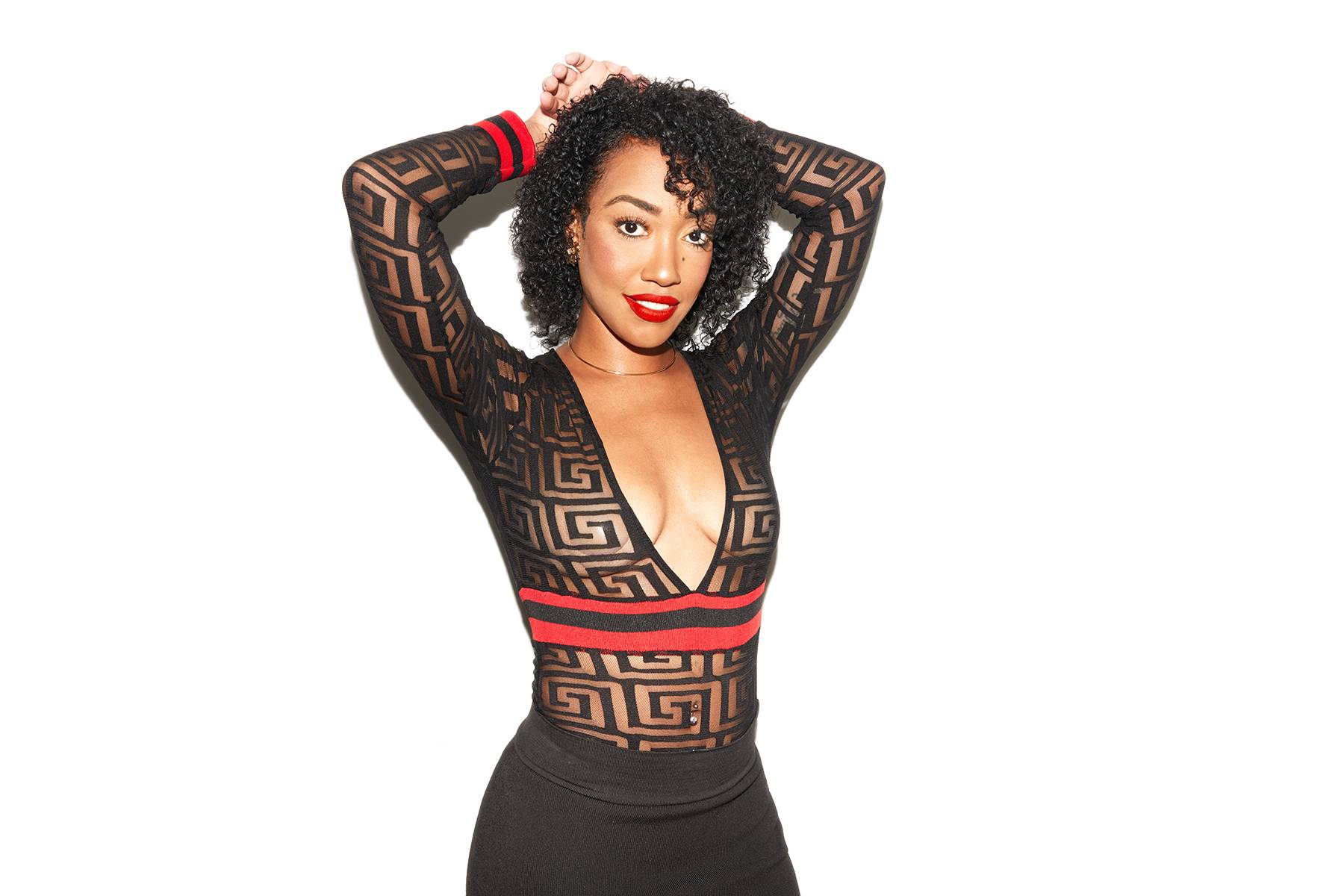 Eva
Cast Member
Eva is a stand up comedienne on the rise whose presence takes over a whole room. Comedy is a grind and Eva's grinding extremely hard.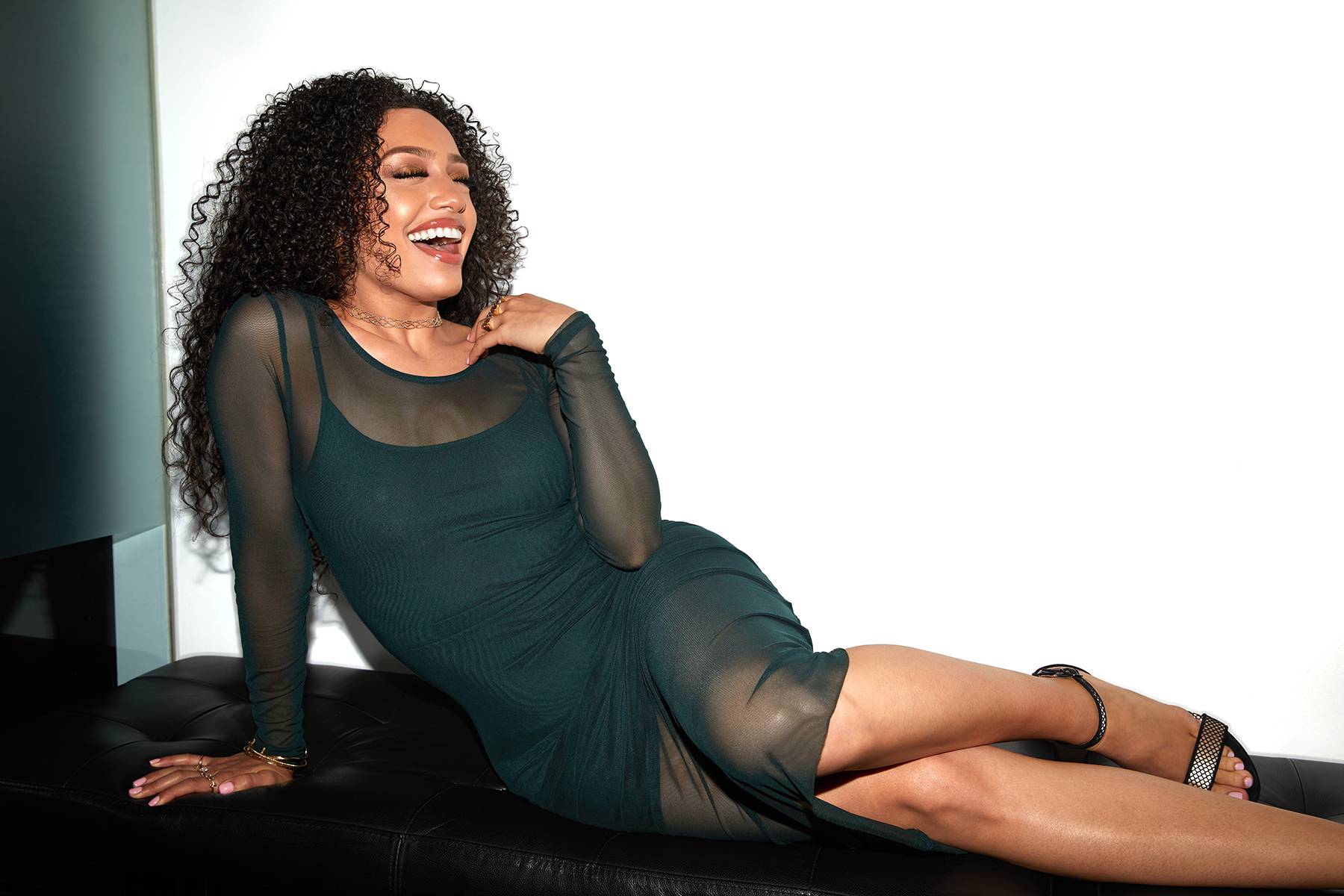 Ivy
Cast Member
Ivy's the social butterfly who manages to still get the job done. She's on the brink of becoming a project manager at a major media company, but her next big project is finding love amid the chaos of living her best life.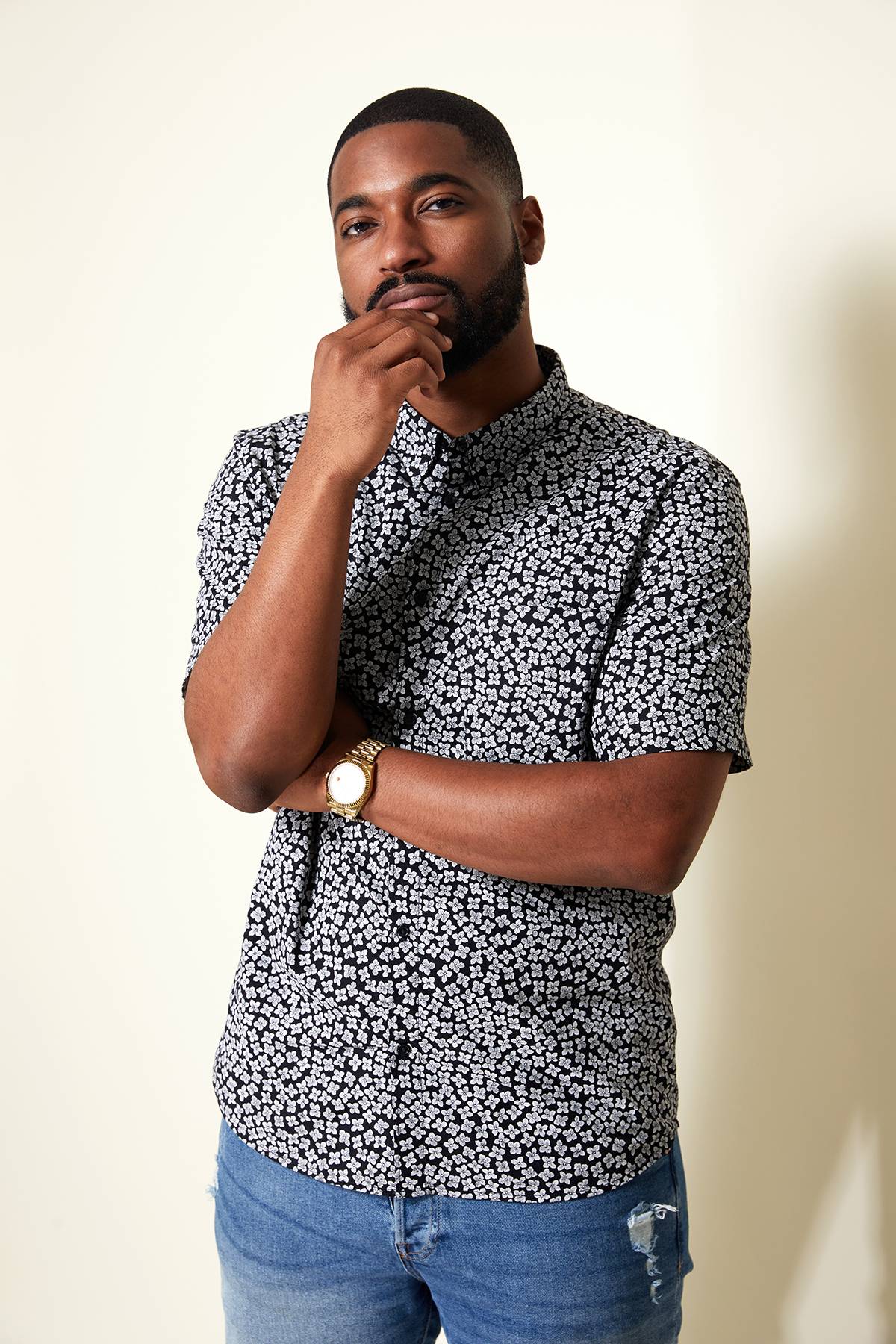 Jesse
Cast Member
Jesse's a celebrity talent manager and artist developer with big named clients. He also hosts his own radio show entitled "The Hustle Sold Separately." Newly single, Jesse is ready to mingle. Question is: Who will he choose?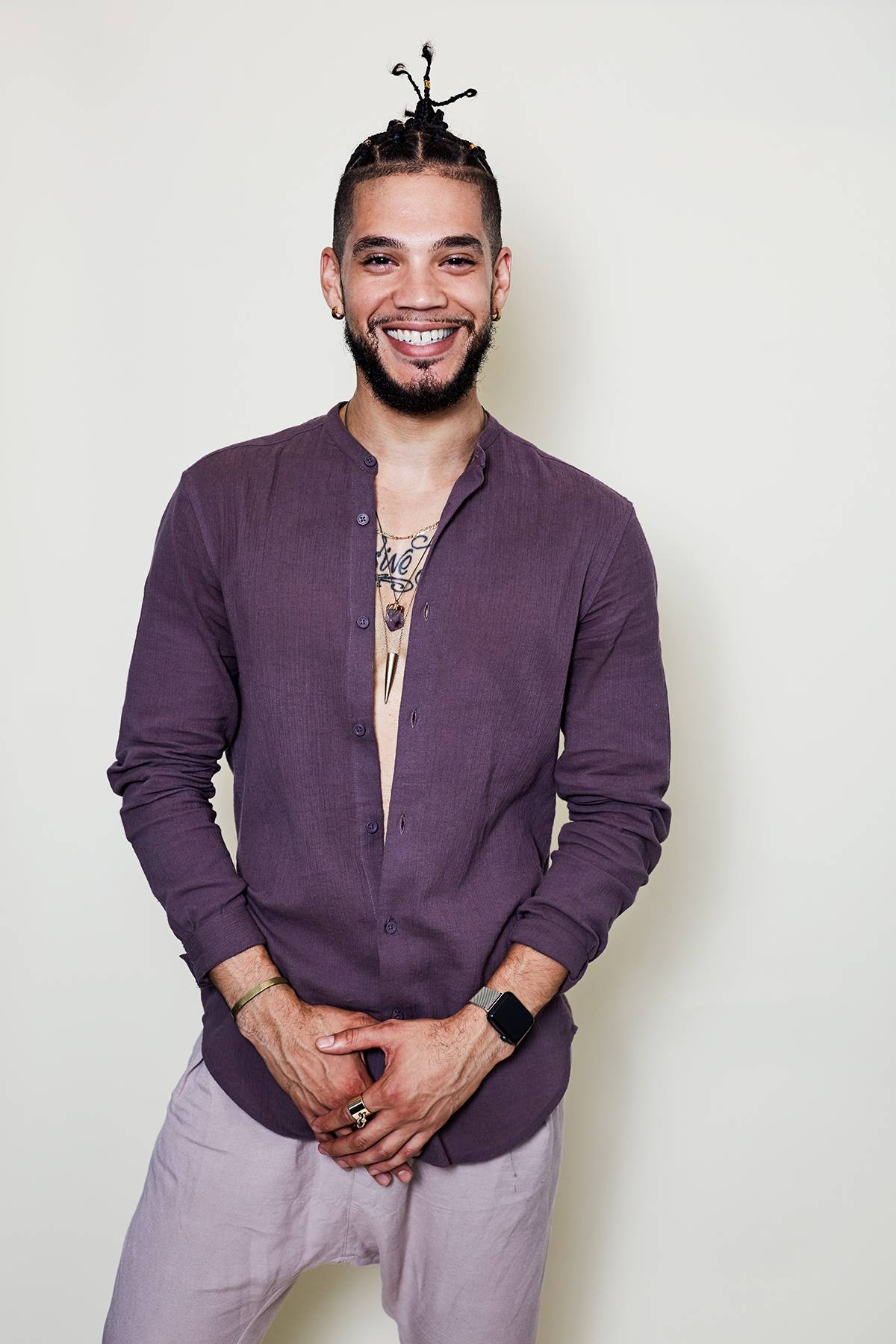 Marco
Cast Member
Marco currently works at a major financial institution, but doesn't know exactly where his passion lies. He's actively working to finding out what he really loves. As for whom he loves? It's Randy for a fact and vice versa.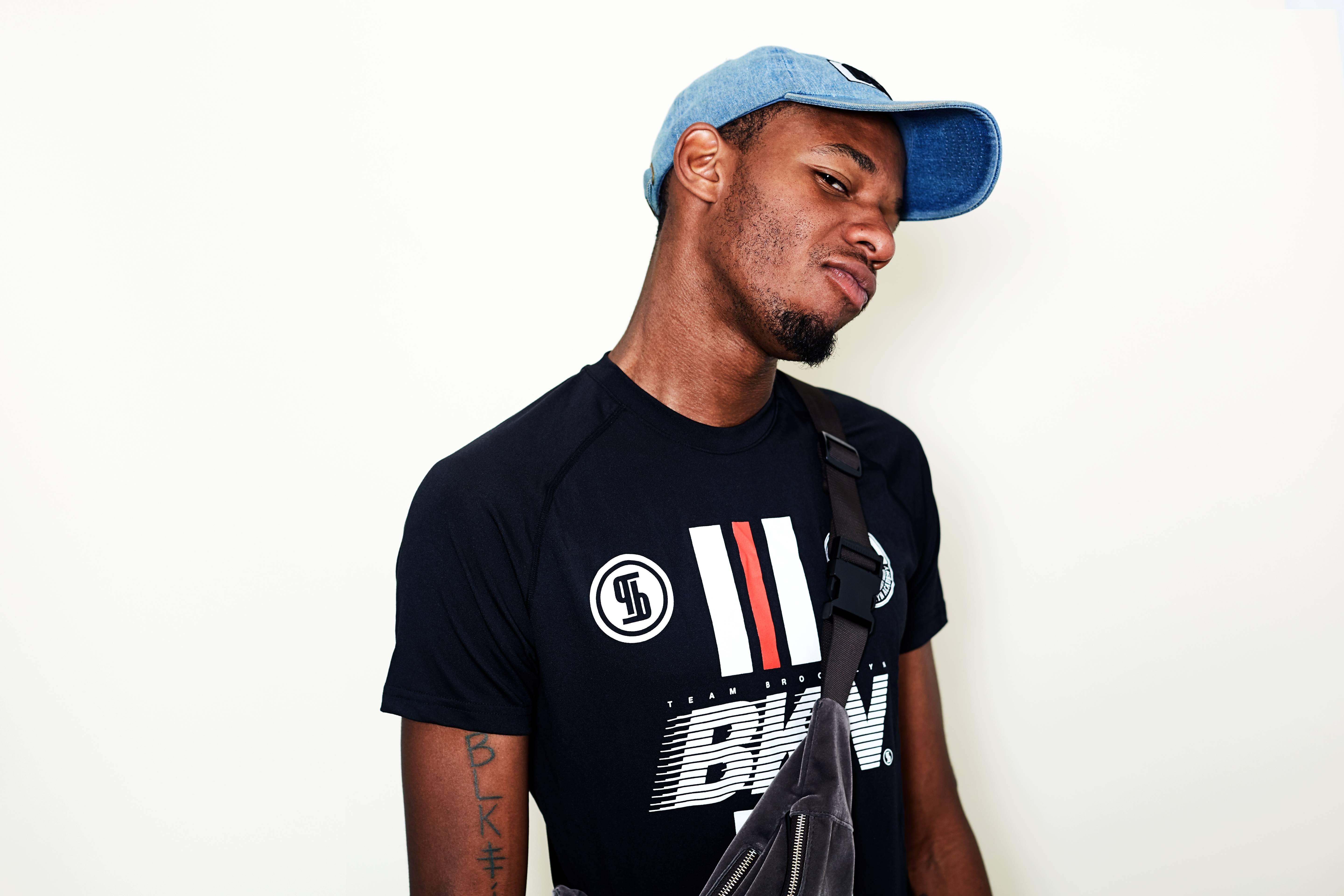 Perks
Cast Member
One half of the ultimate turnup team, Perks has LIT etiquette down to a science. It isn't all fun and games though, as he and his brother TP are entrepreneurs at heart, ready to take the business world by storm.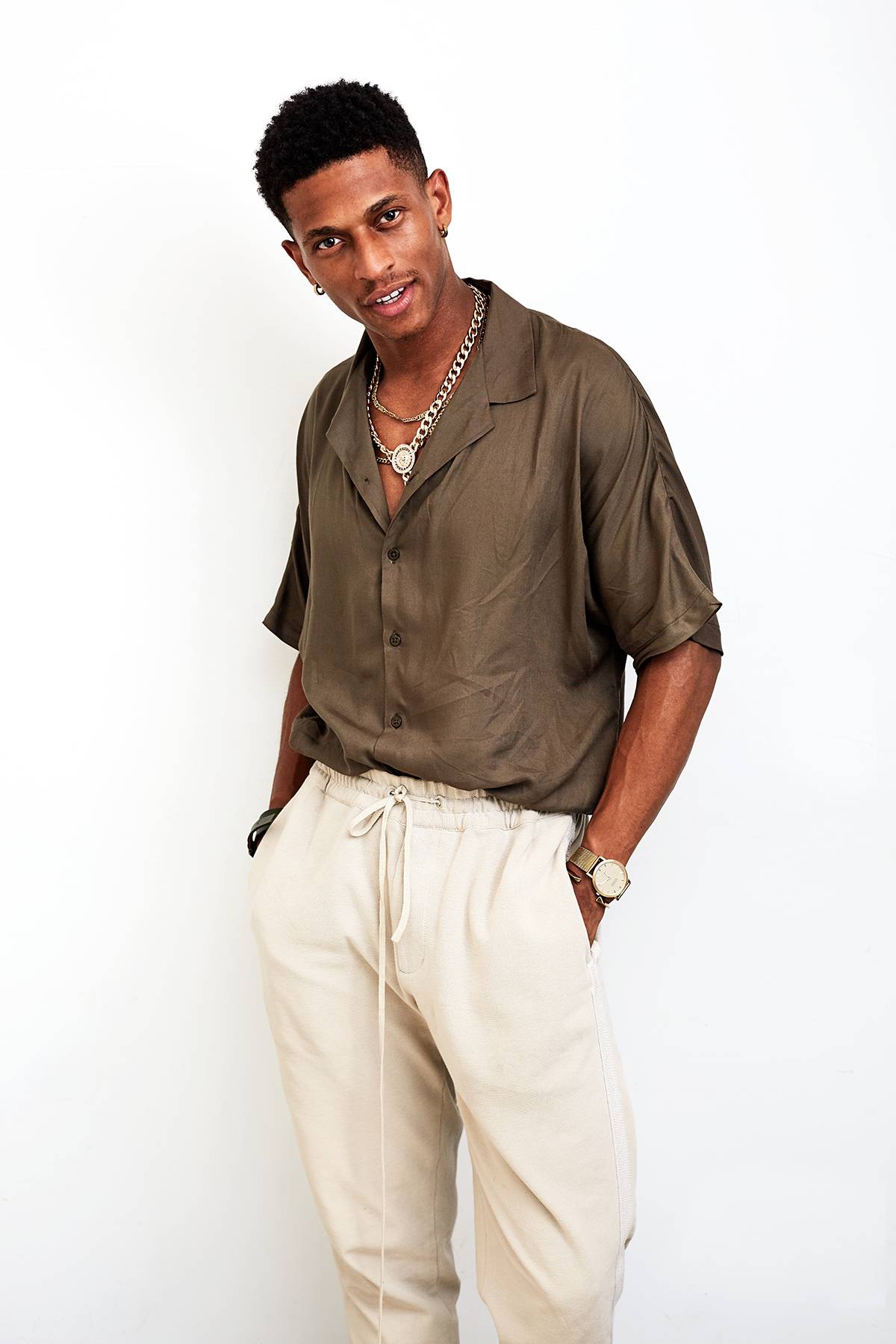 Randy
Cast Member
Randy is a diverse hustler. He advises hospitality institution part-time, performs press relations duties for a few major brands and also pursues modeling and music. Most recently he was signed to an agency, State Artist Management; He's ready to do modeling and music full-time.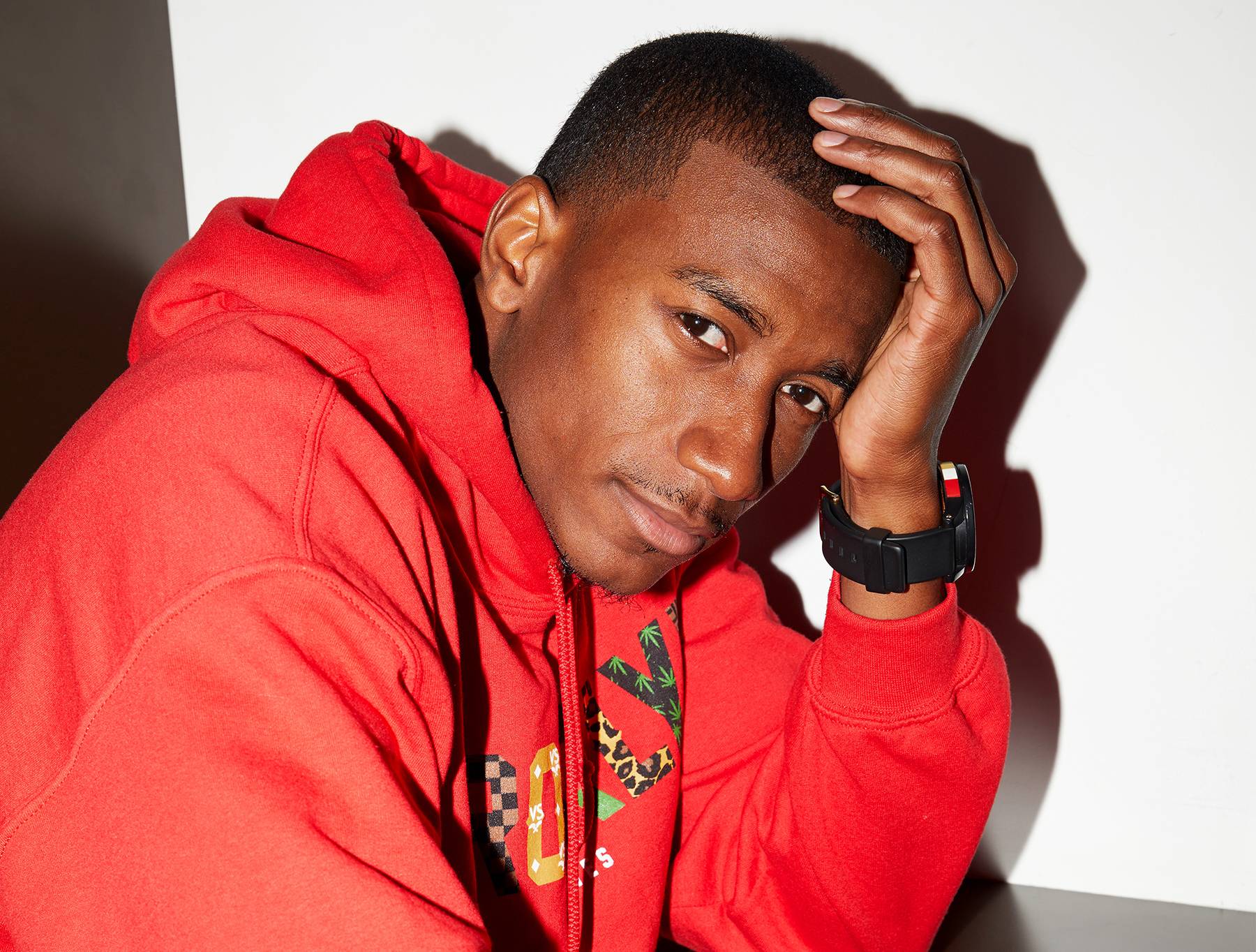 Santos
Cast Member
Santos is the plug. Everyone in Brooklyn knows him because of the company he co-founded, The 82 Group, which merges artists, influencers, entertainers with top brands to increase exposure. His goal? To generate enough success to support his future family.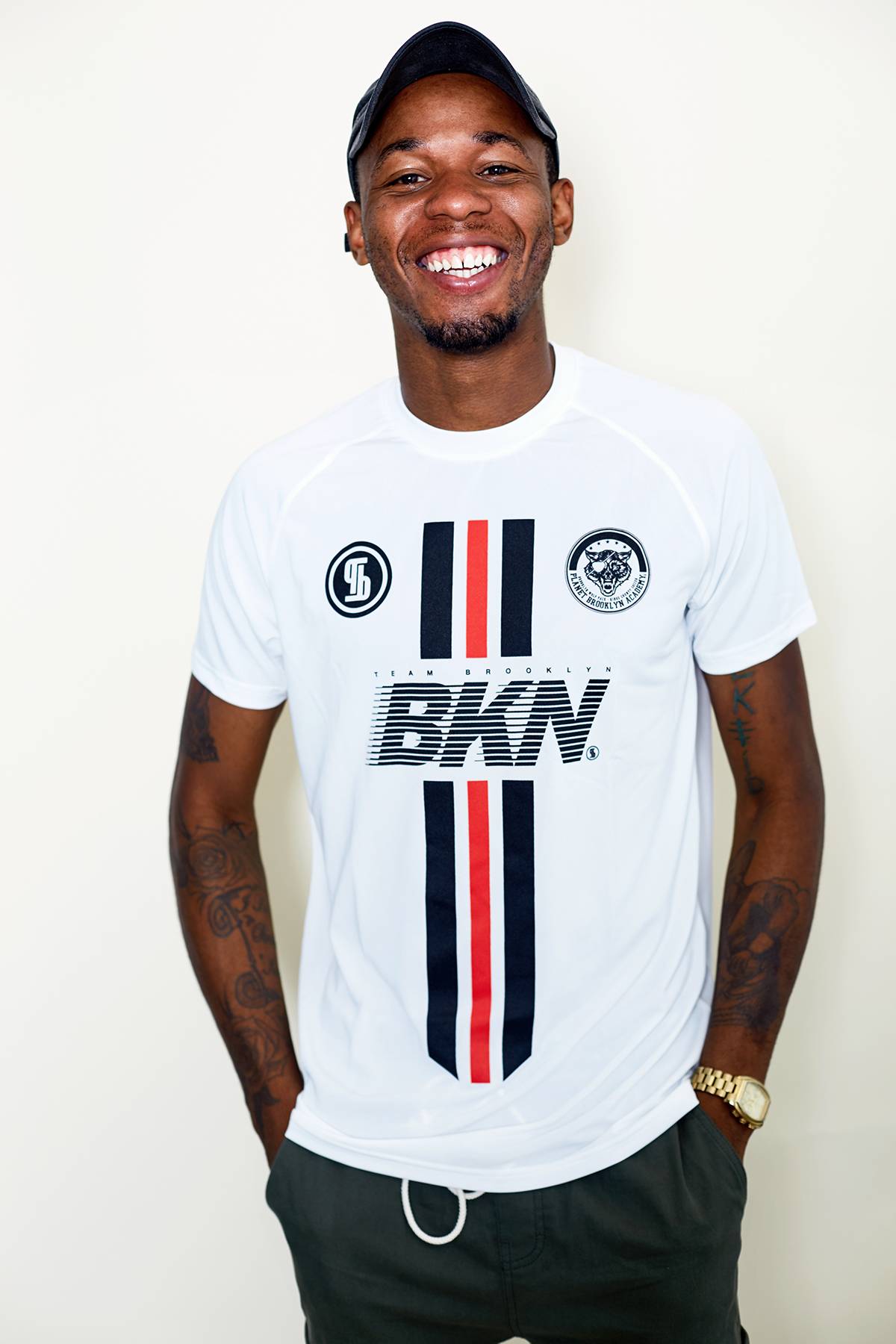 TP
Cast Member
The other half of the turnup team, TP and his brother, Perks quit their daytime jobs two years ago to create epic late-night atmospheres and their hard-work is paying off expotentially. The world isn't ready for the new experience they're about to gift to it!