Cast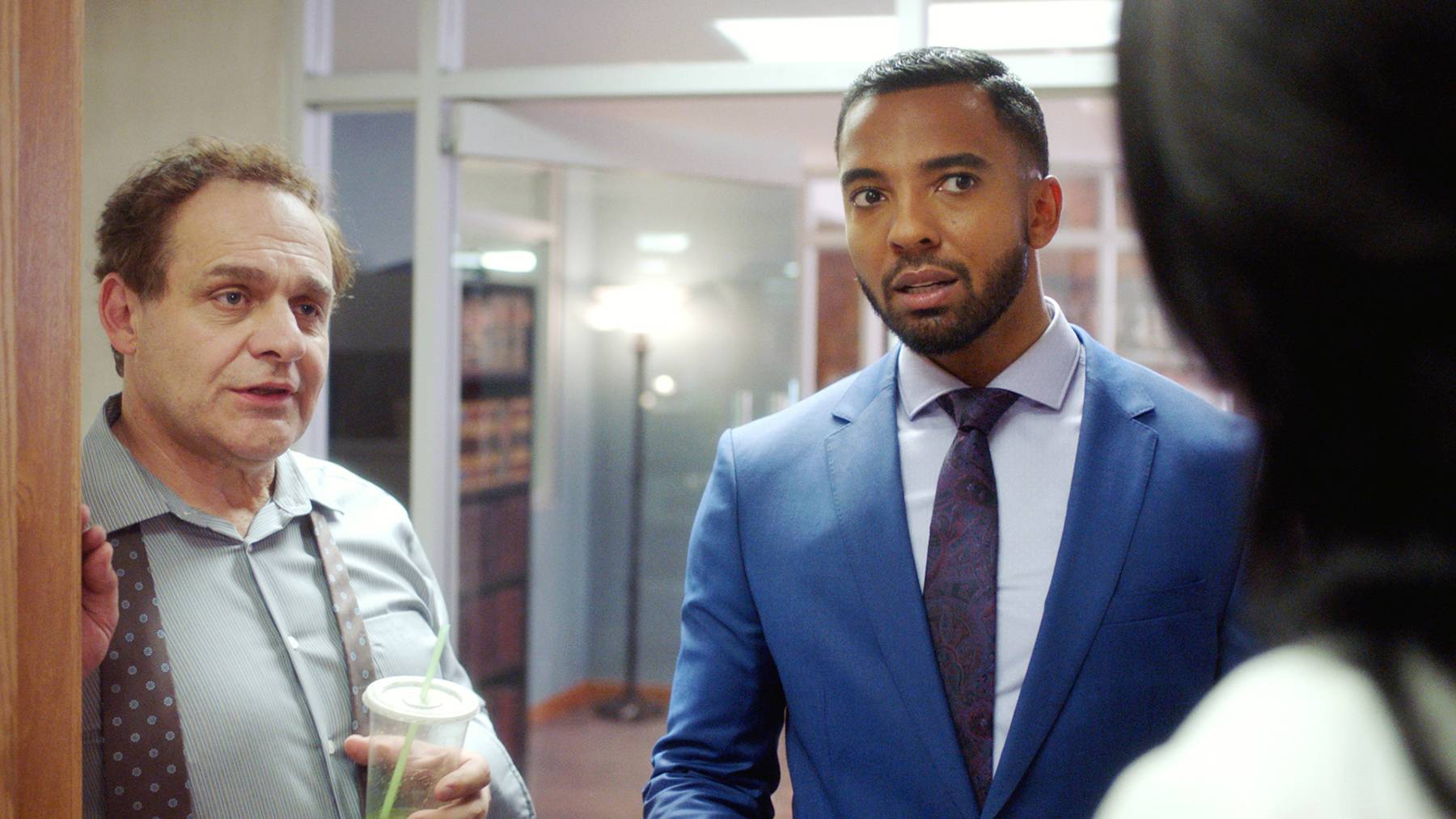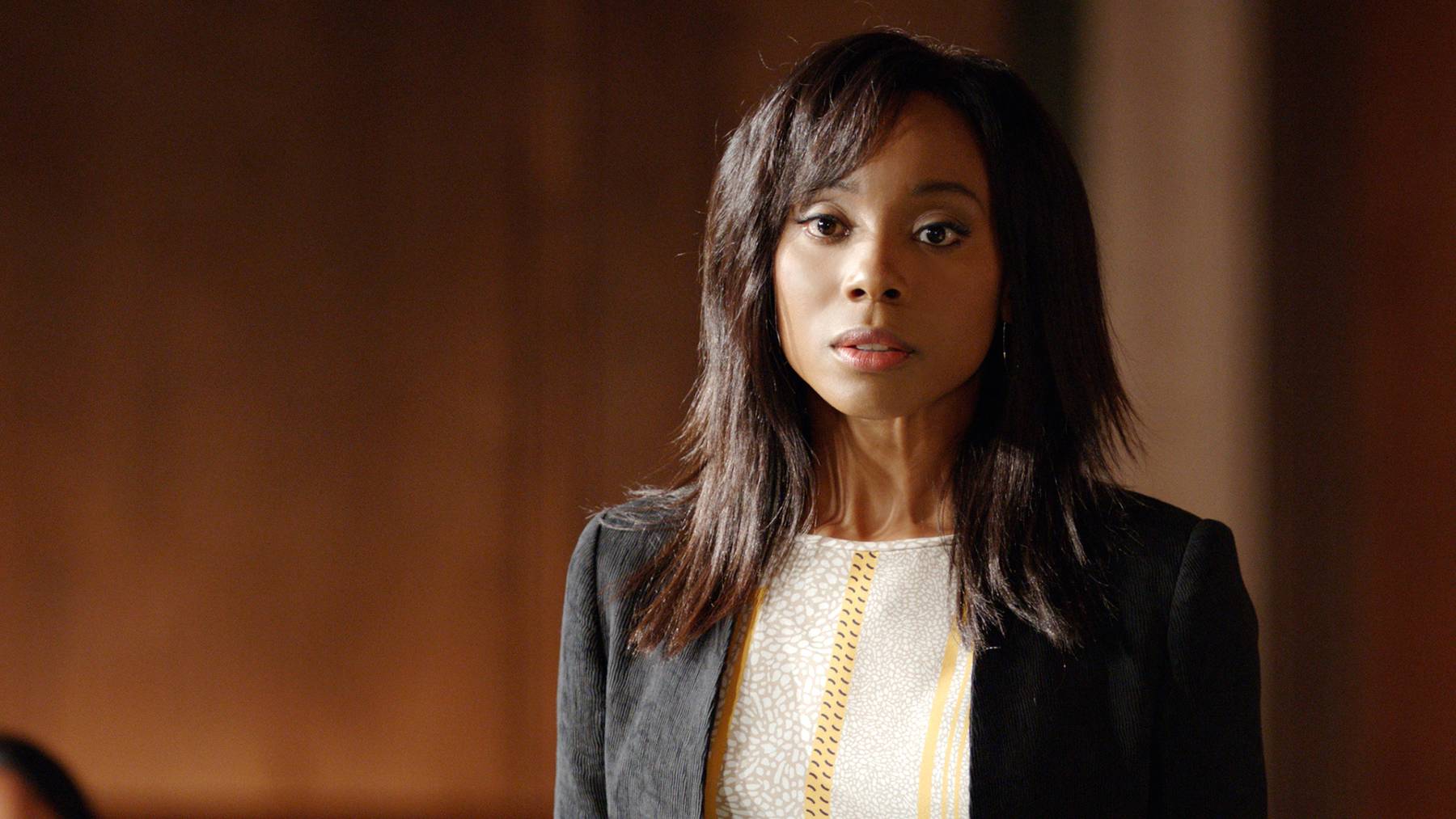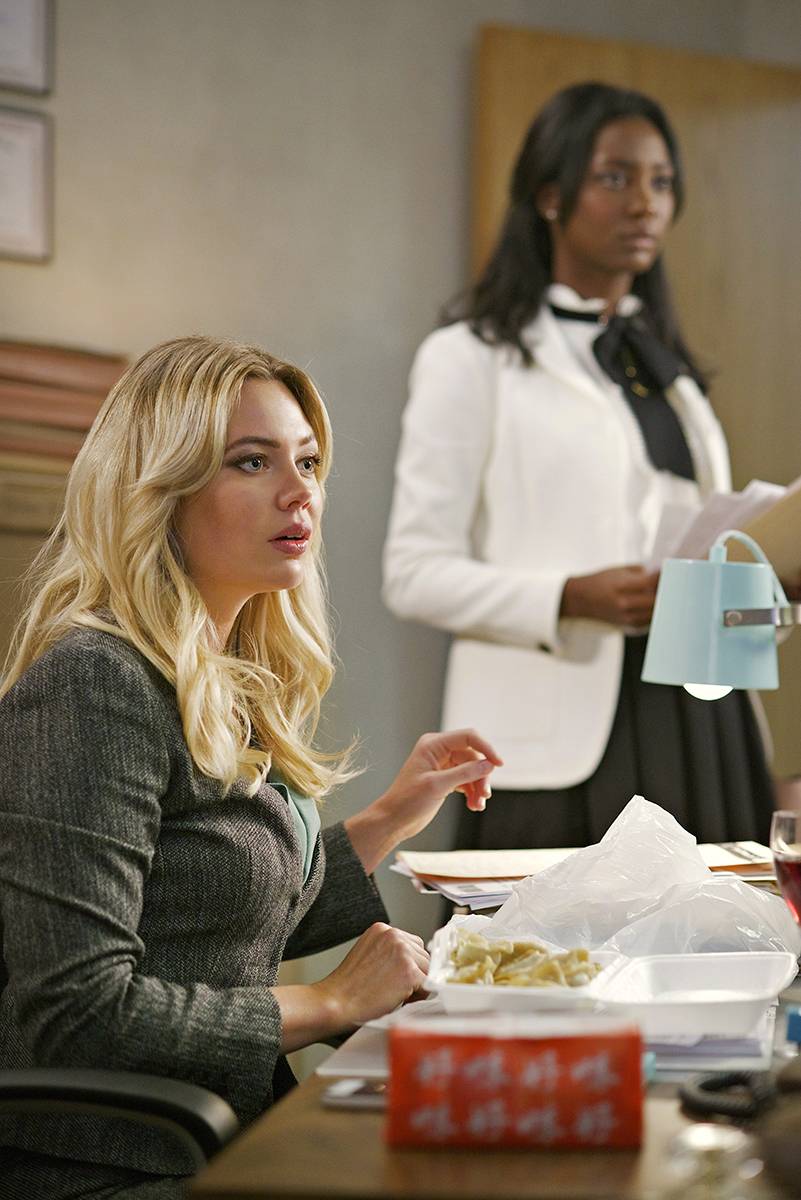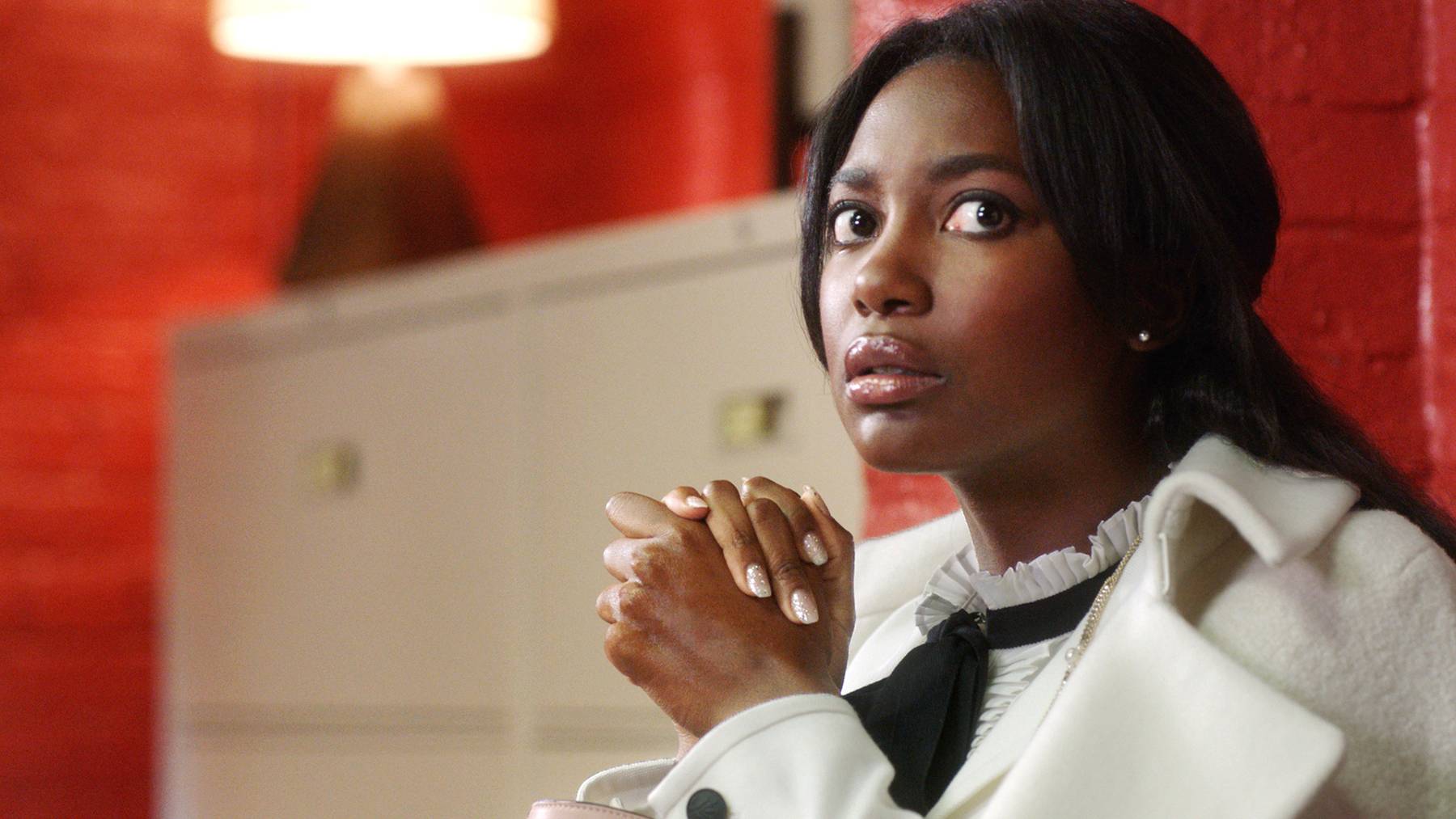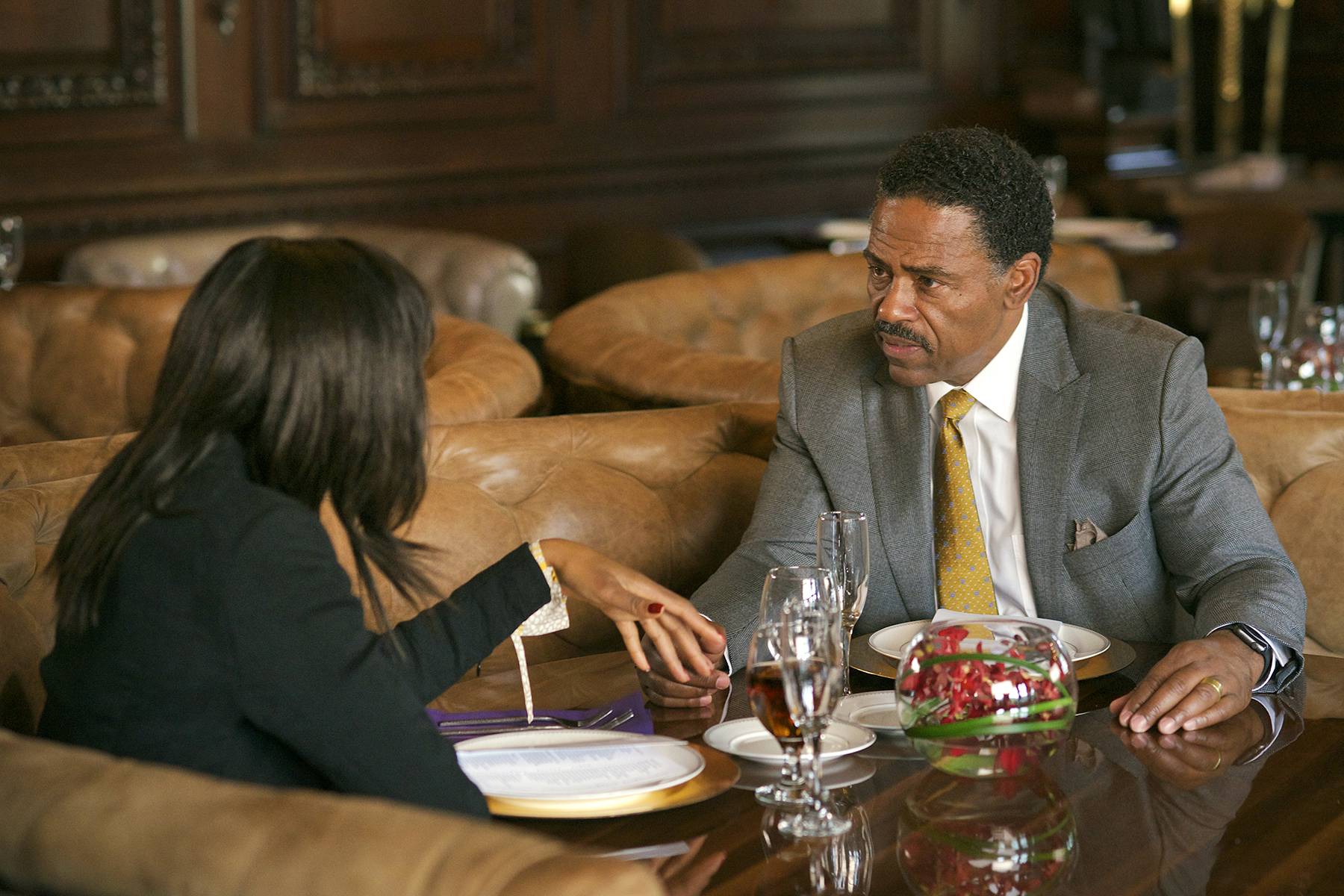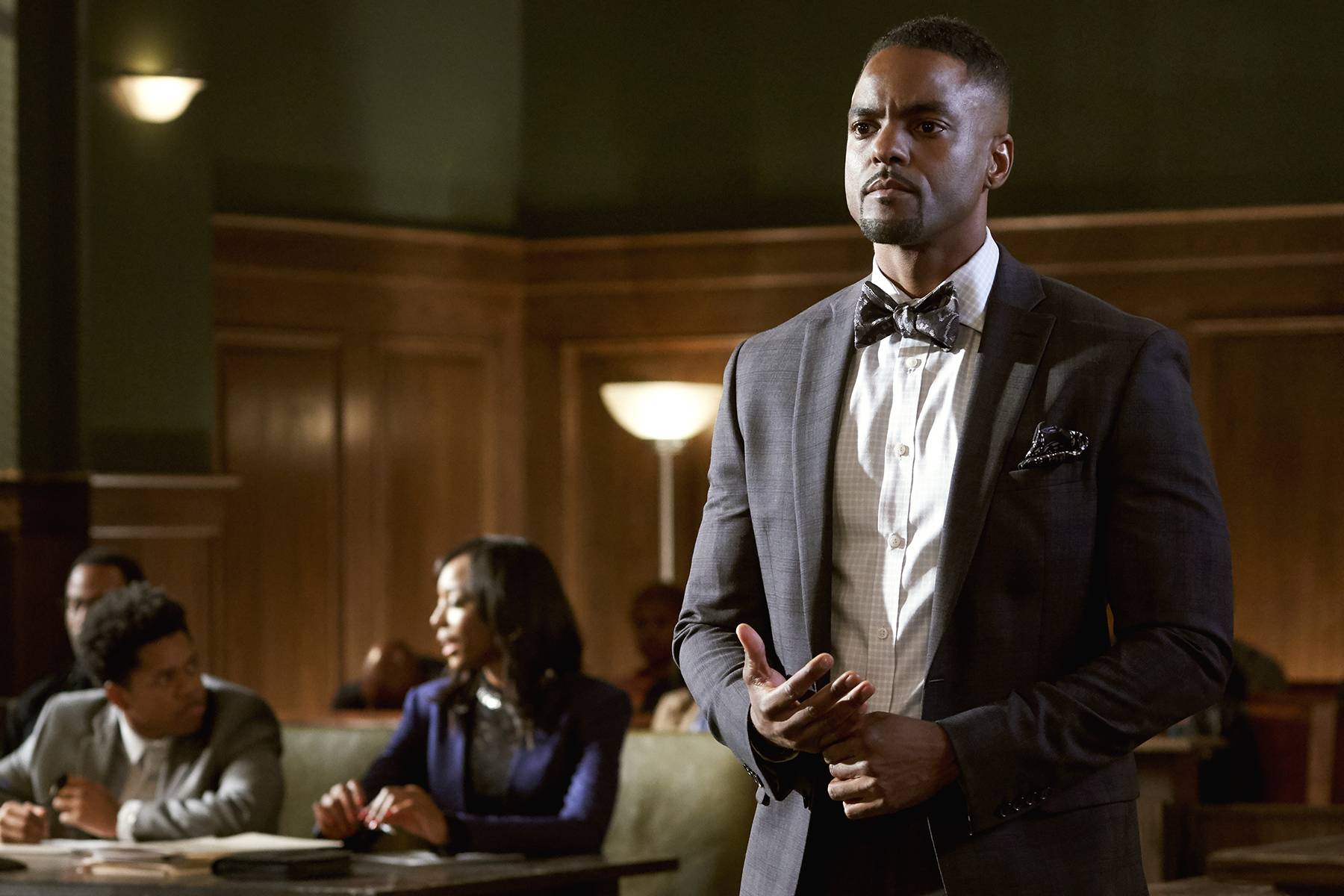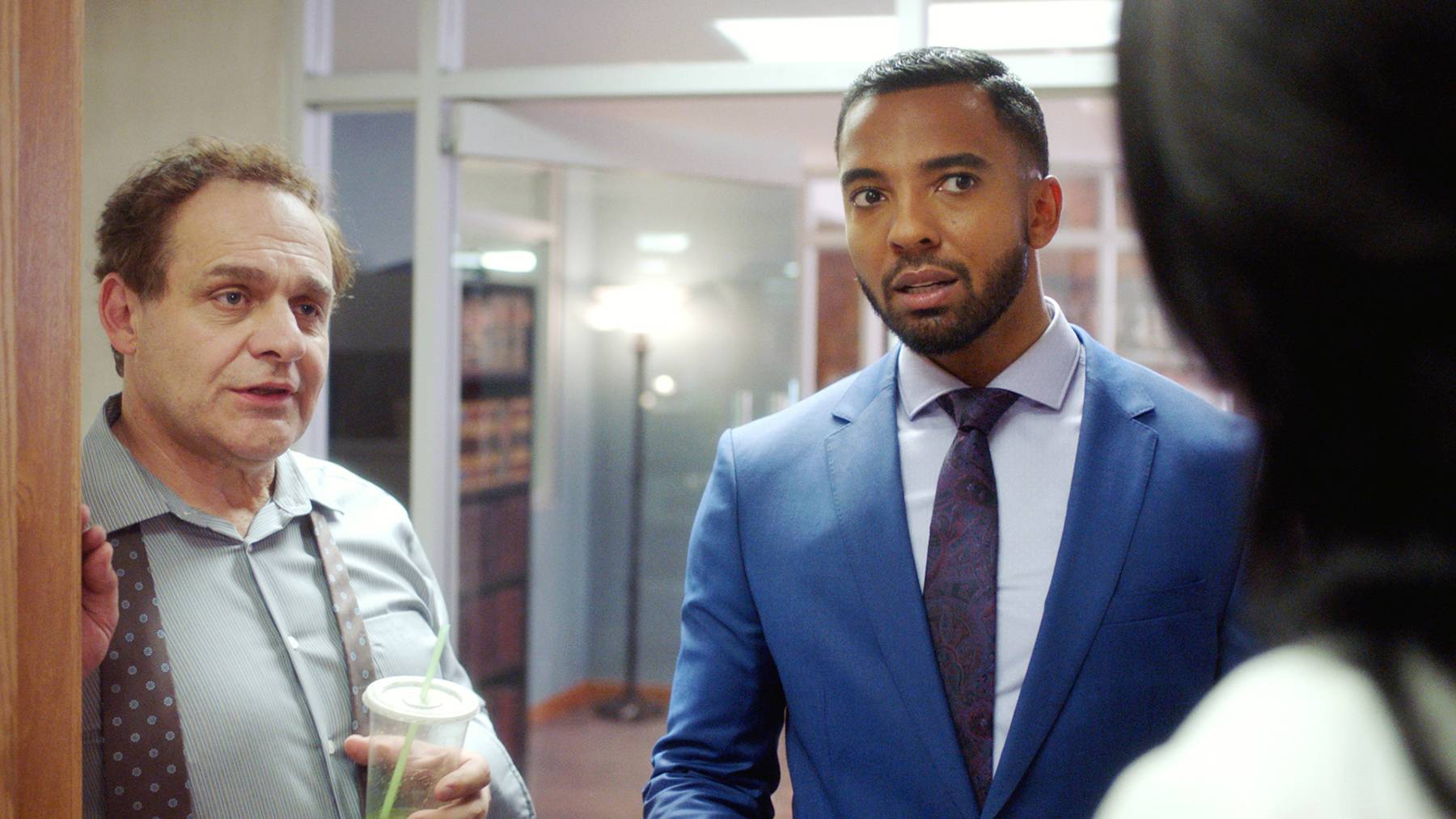 Christian Keyes
Cast Member
Quick witted and not to be taken too seriously, Charlie's superior talent in the courtroom is only matched by his tall ego. He's Gwen's soon to become boss and stands in as her friend with benefits.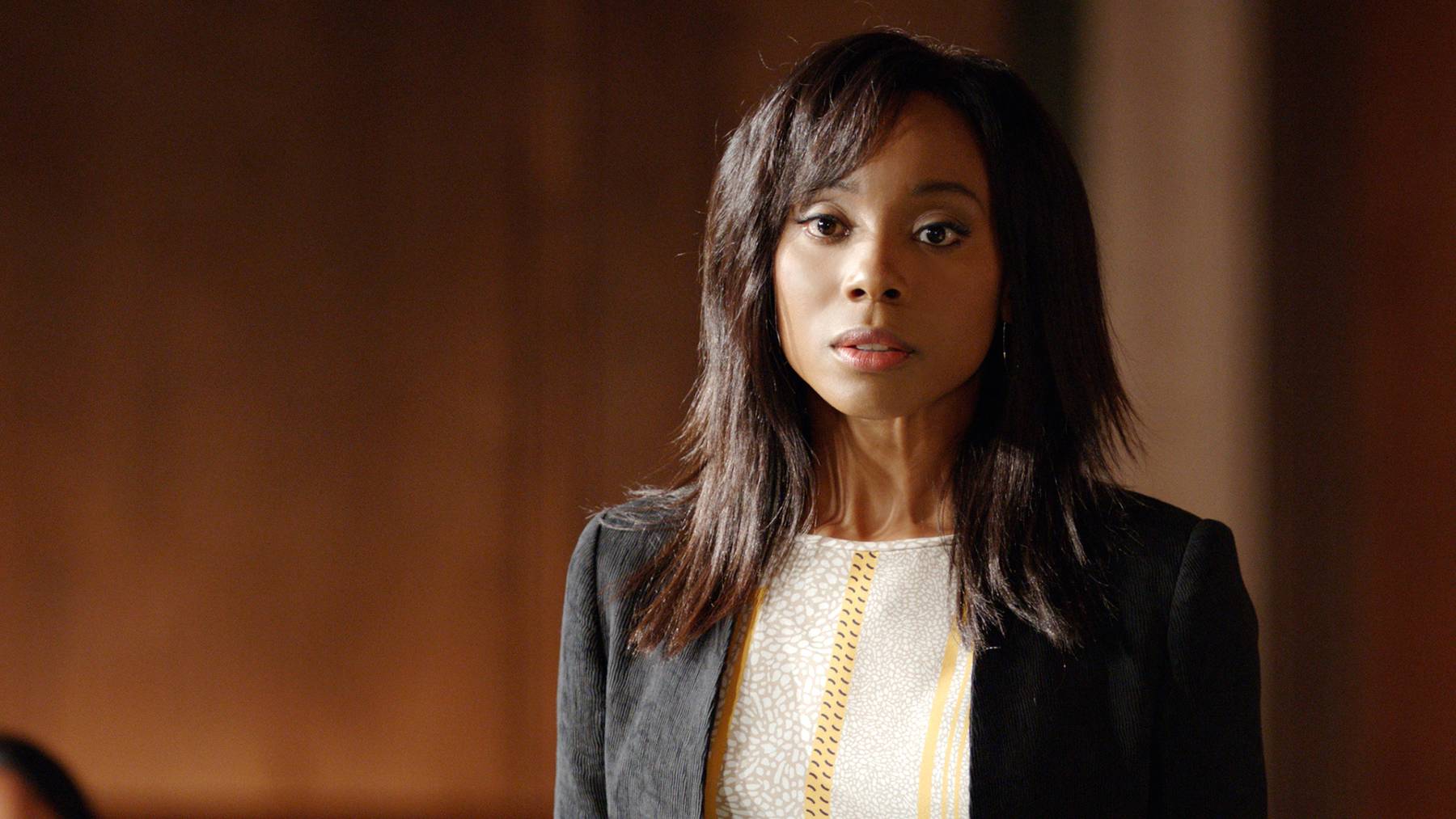 Erica Ash
Cast Member
Opinionated and rebellious, Gwen is an attorney whose passion for her clients is as admirable as it is annoying.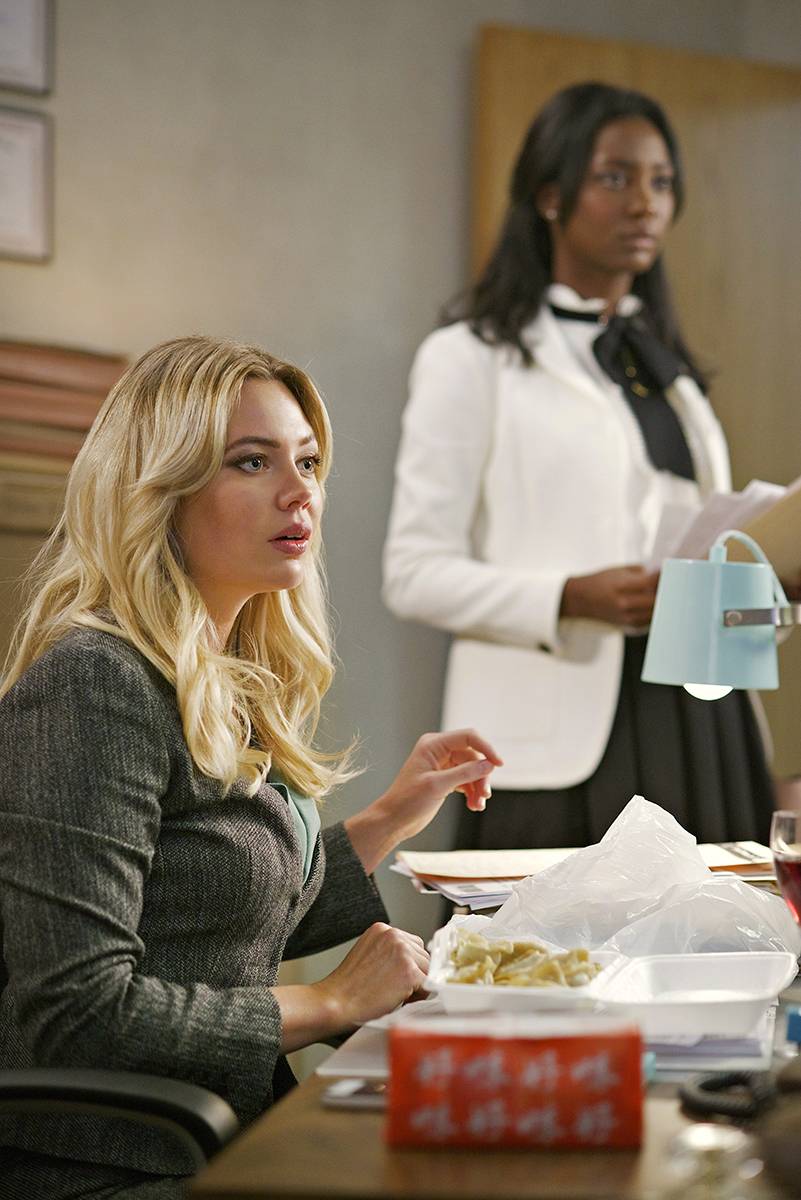 Megan Hutchings
Cast Member
Tracy's a seductive and cunning Public Defender (PD) who's also Gwen's valued friend and roommate.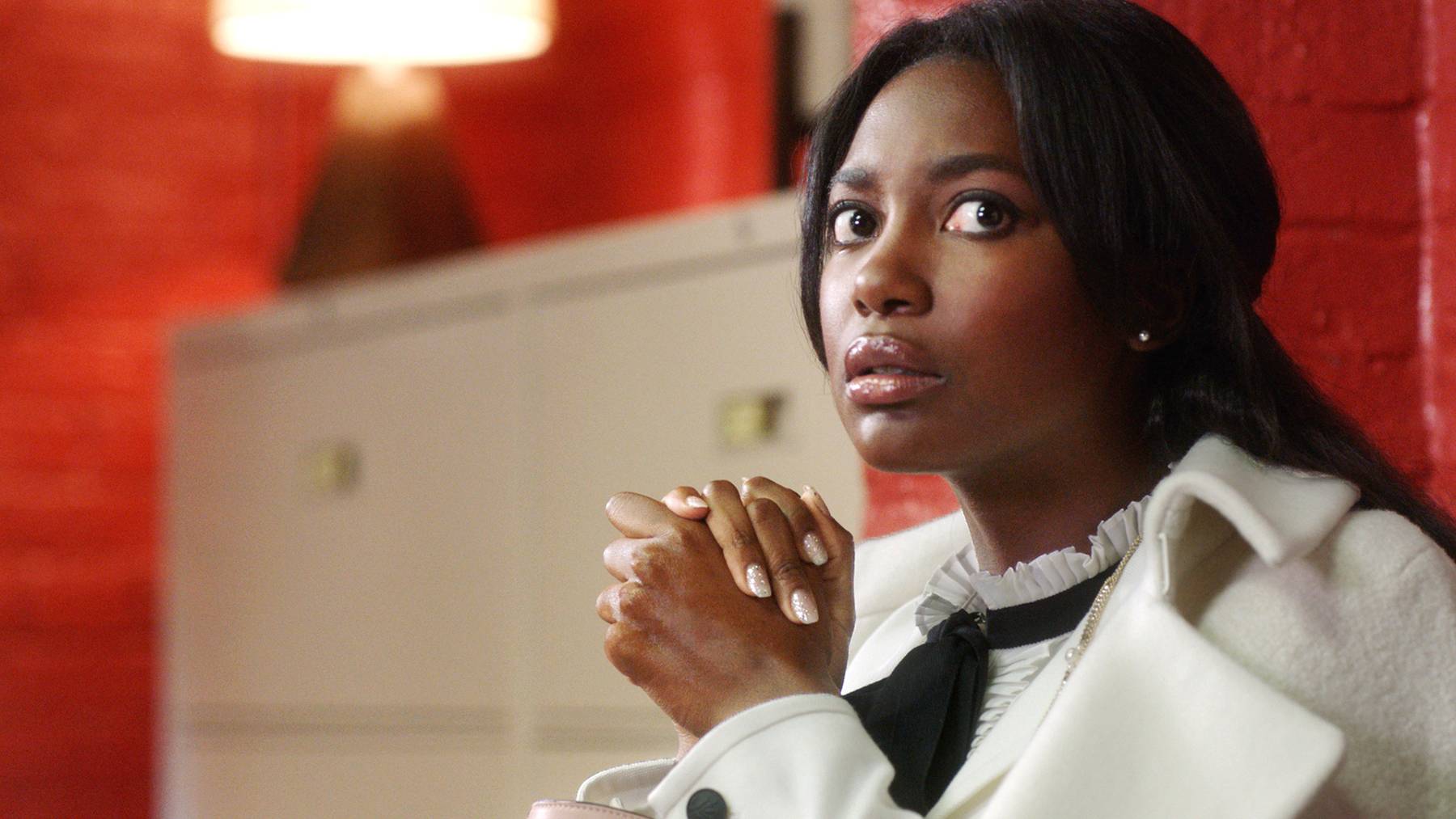 MOUNA TRAORÉ
Cast Member
The rookie attorney of the office, whose desire to succeed keeps her tightly wound. She's learning both how to be a lawyer and what it means to be woke in 2018.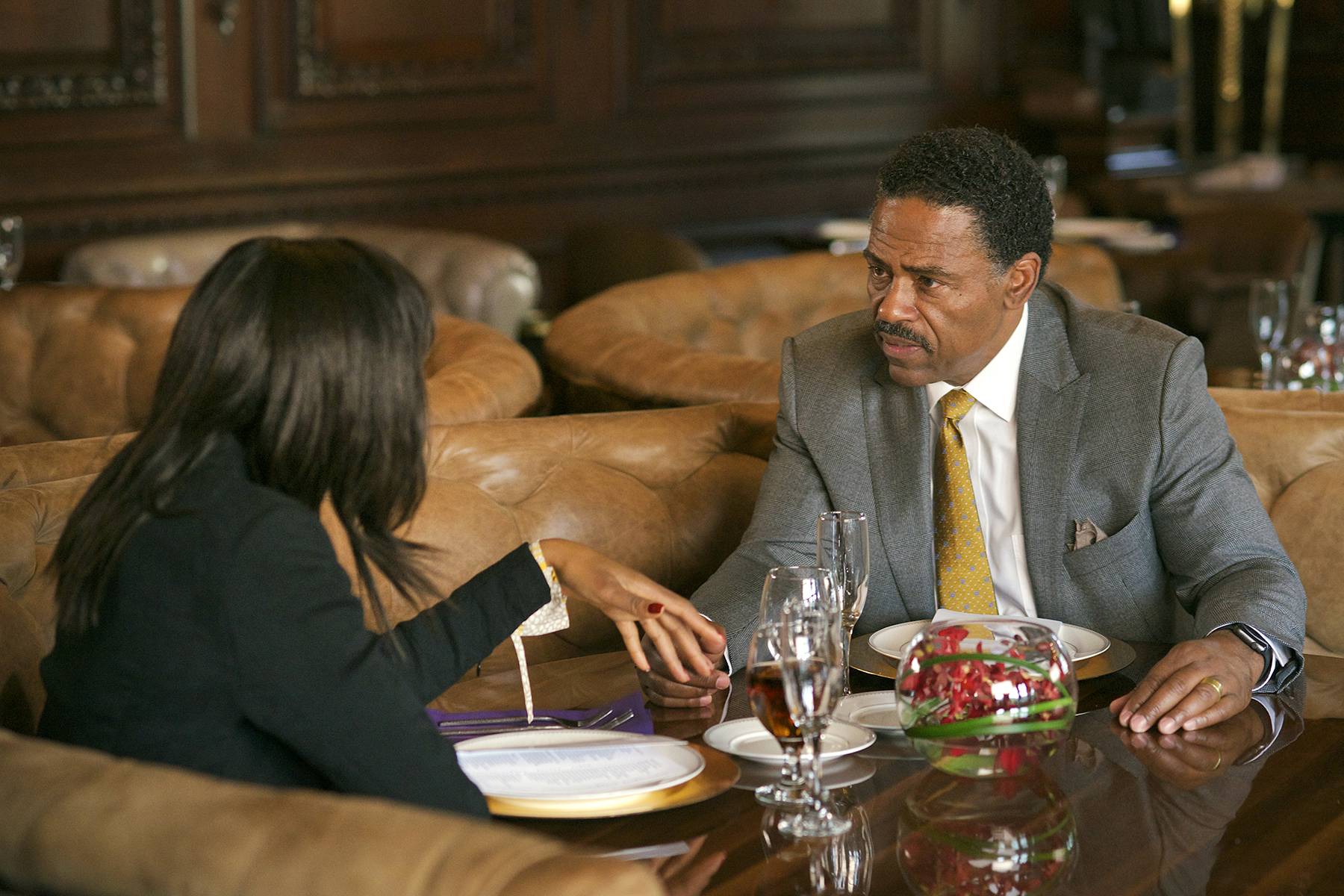 Richard Lawson
Cast Member
Gwen's stern and at times condescending father who once was an elite attorney himself.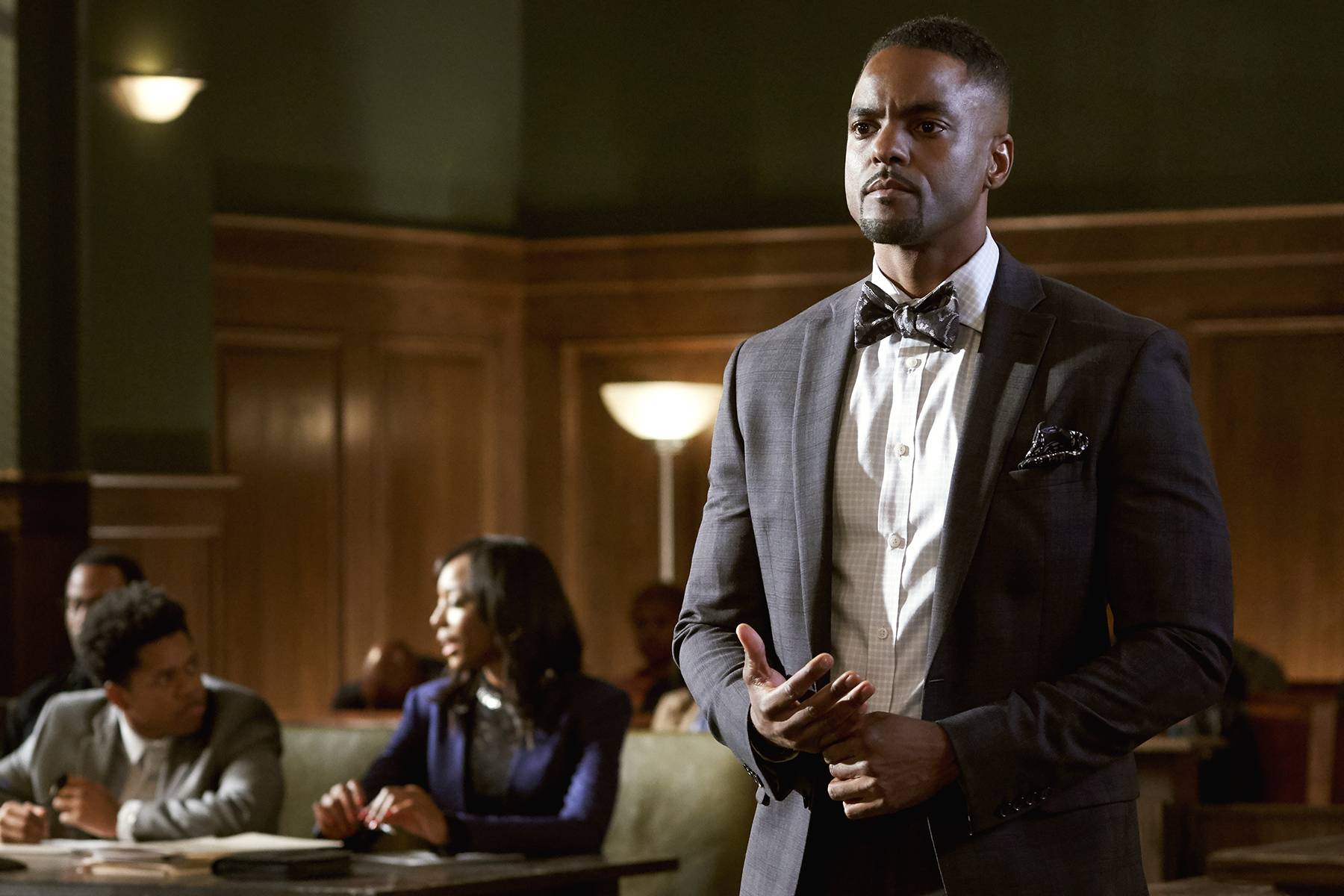 Ronnie Rowe, Jr.
Cast Member
Gwen's nemesis on the prosecution team whose cockiness is only matched by his resolve.