Cast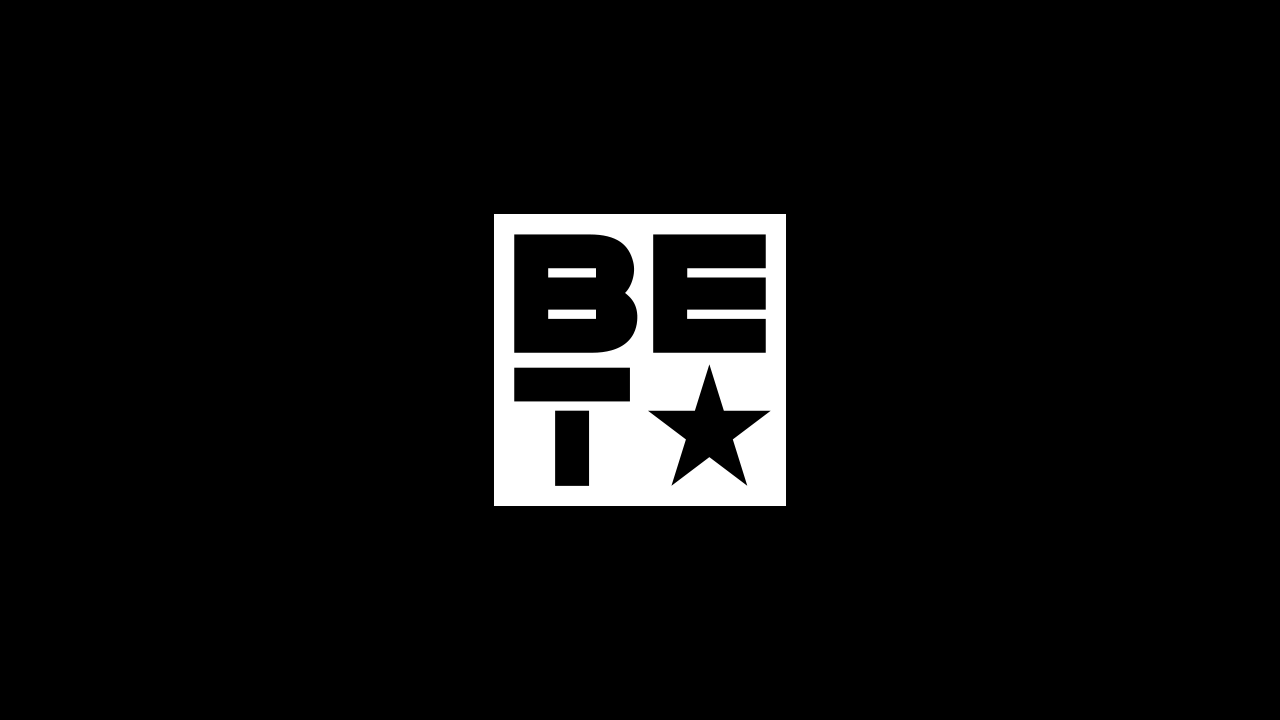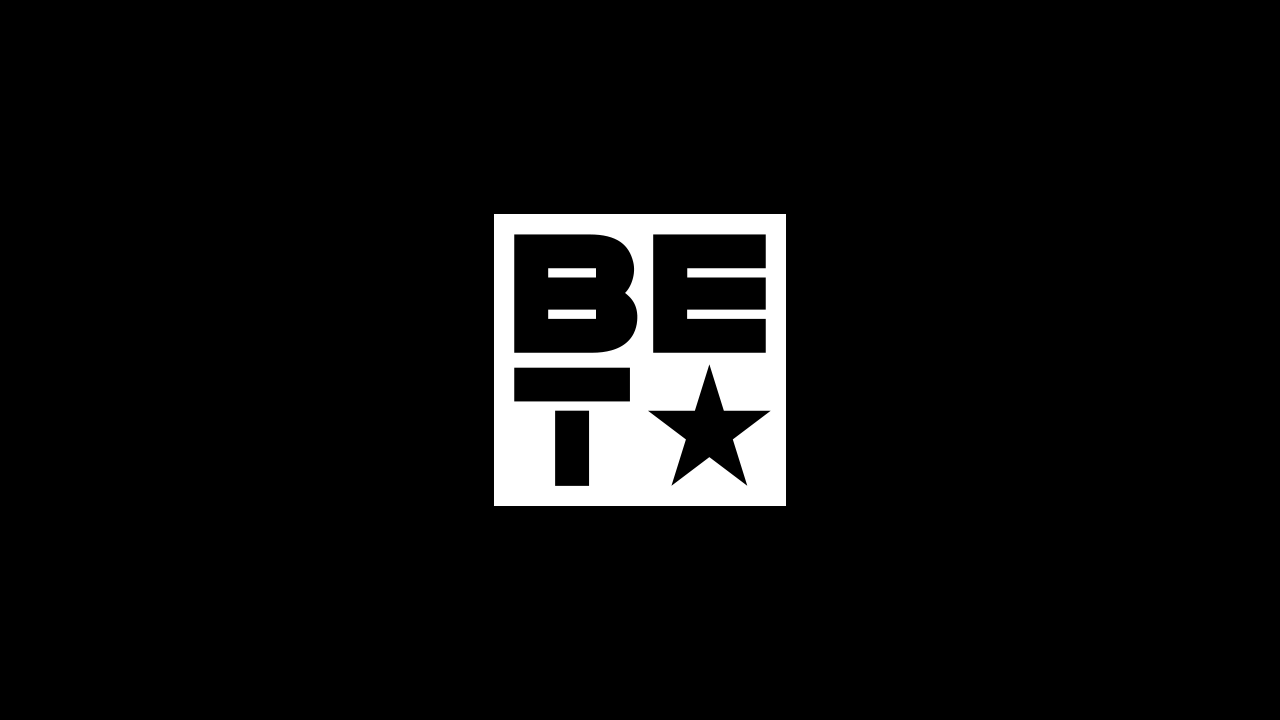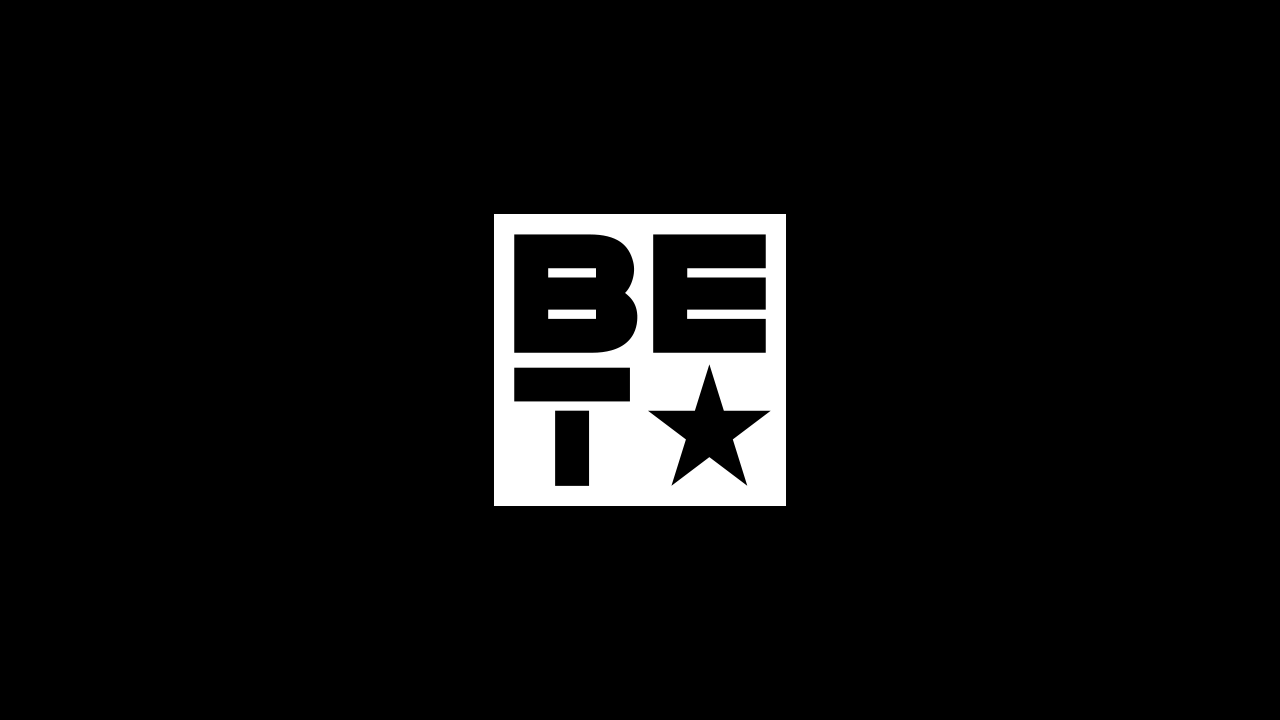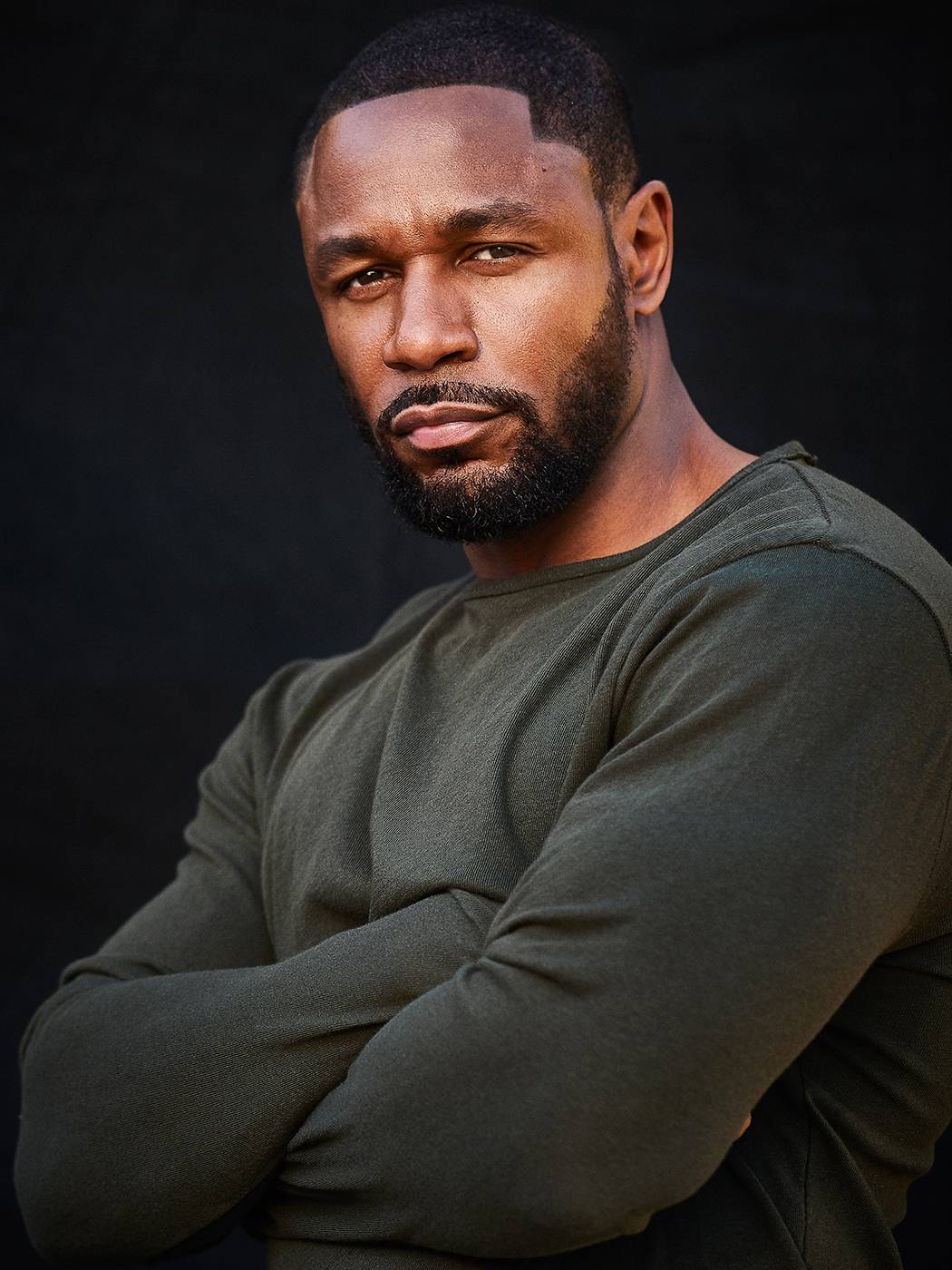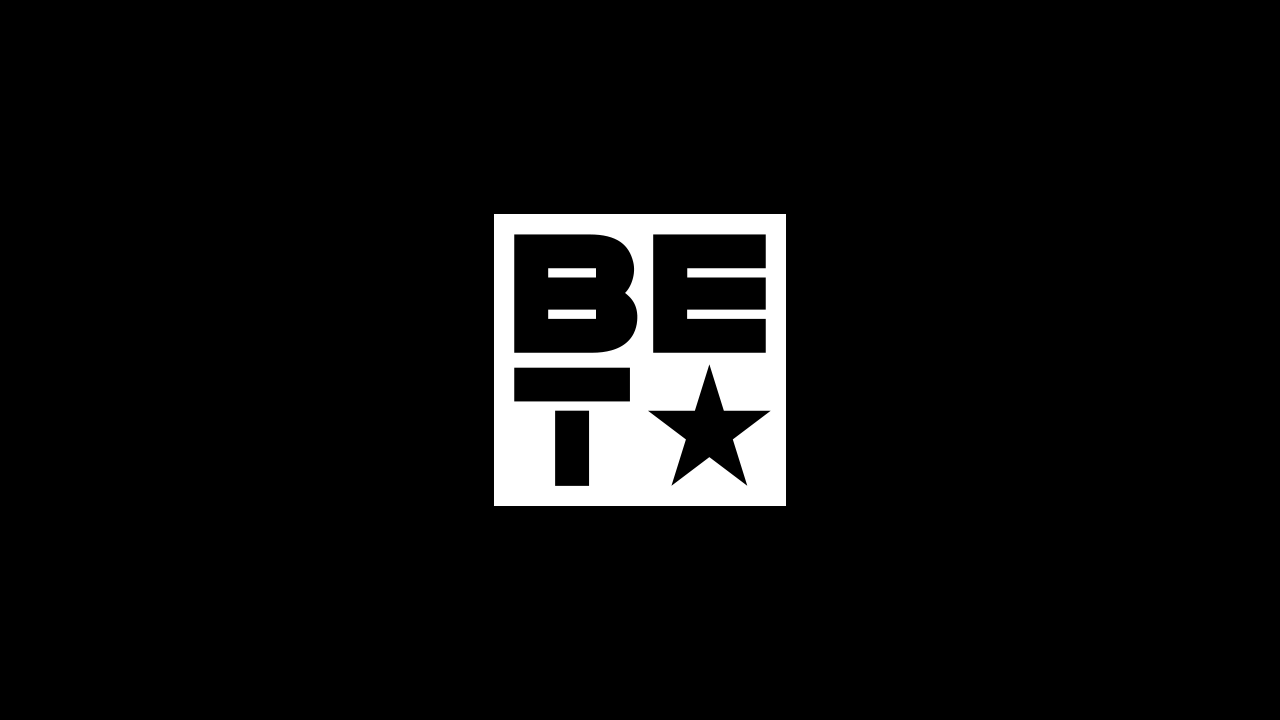 Gerald 'Slink' Johnson
Cast Member
Slink is an actor, producer, comedian and voice actor mostly known for the role of Black Jesus, and providing the voice of Lamar Davis in Grand Theft Auto V and Grand Theft Auto Online.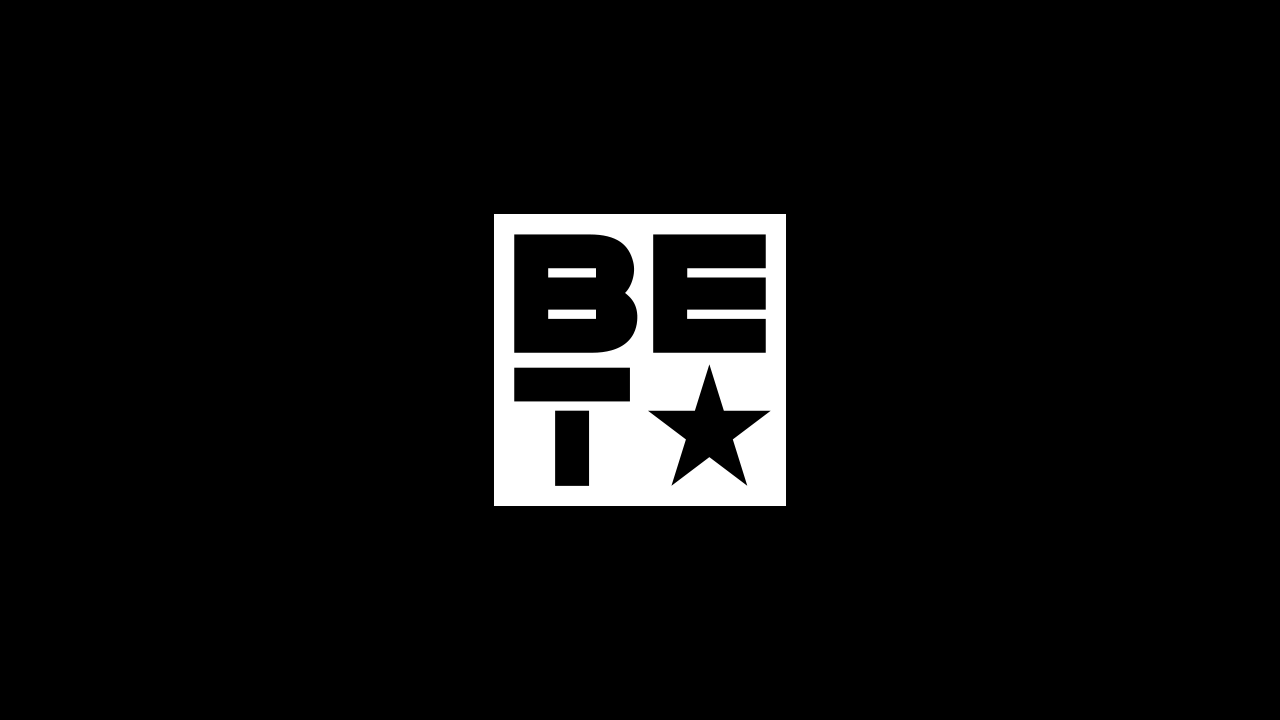 Jeff Johnson
Cast Member
Jeff is a teller of stories, developer of messages, and architect of social solutions who's as comfortable in front of the camera as he is behind the scenes developing strategy and messages for his clients. Among his many accolades, he is the host and moderator of BET's Mancave.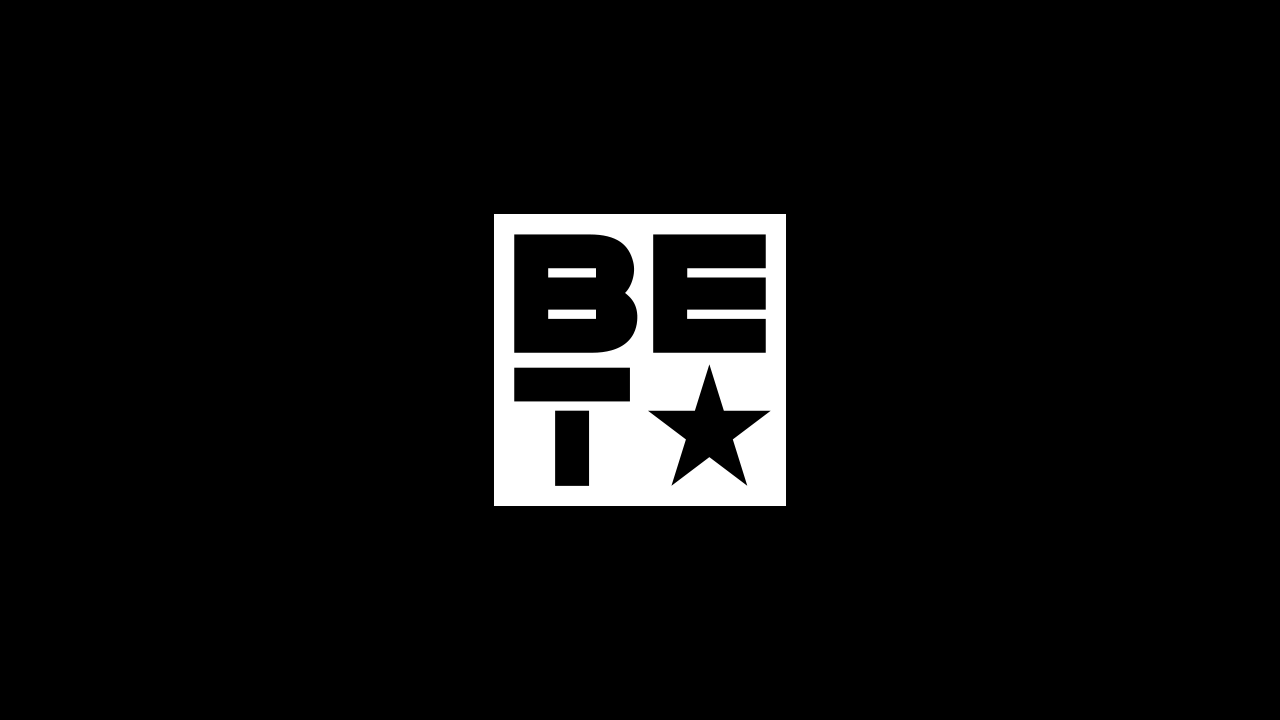 Marcos 'Kosine' Palacios
Cast Member
Kosine is 1/2 of the LA based production duo Da Internz. He's a 9xGrammy-Nominated, Multi-Platinum Producer/Songwriter, responsible for some of the biggest hits for Nicki Minaj, Rihanna, Big Sean, Justin Bieber, Nas and more.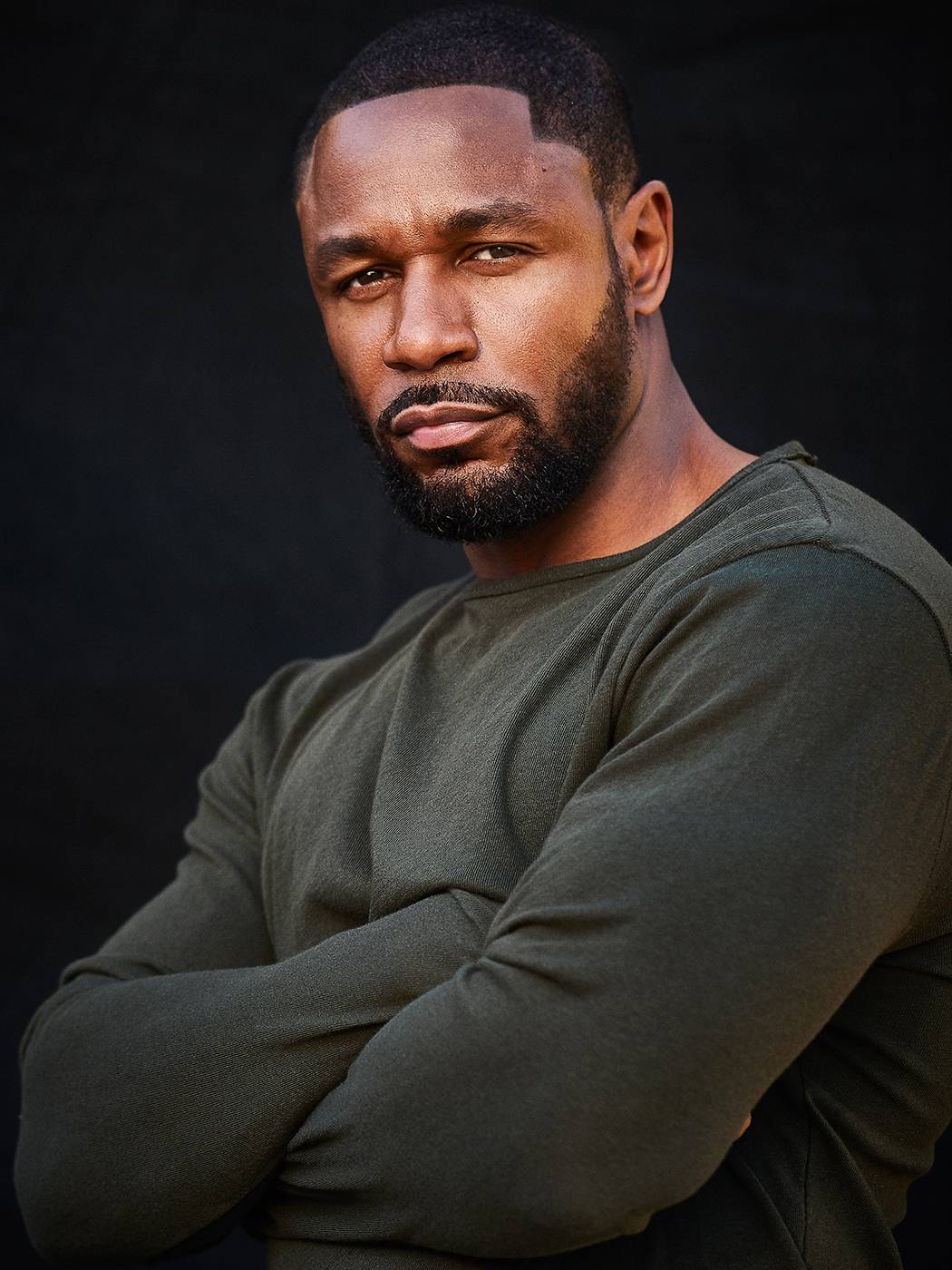 Tank
Cast Member
Durrell Babbs, better known by his stage name Tank, is an R&B singer-songwriter and producer. Tank was born in Milwaukee, Wisconsin, and moved with his family as a child to Washington, D.C..