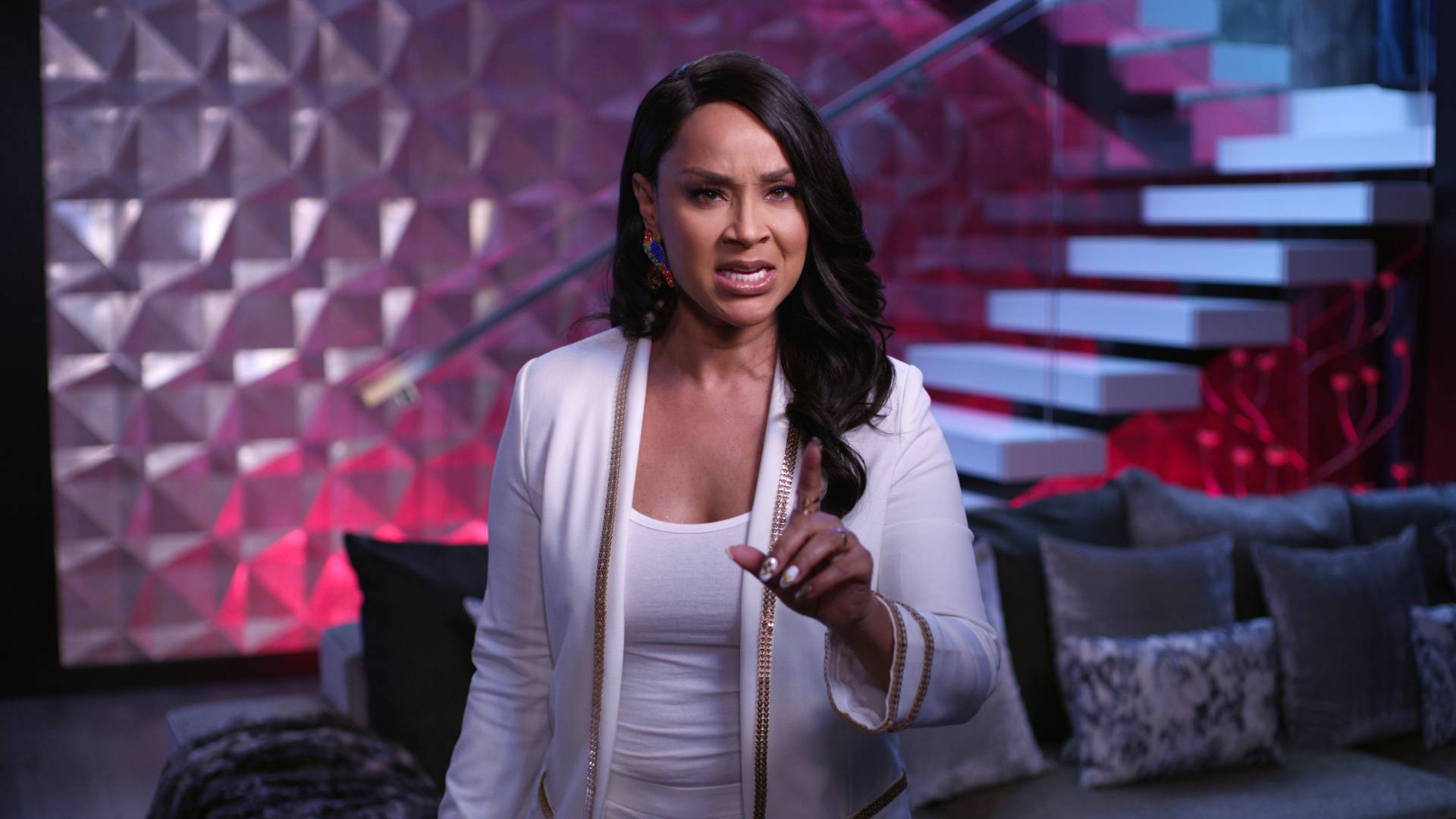 Cast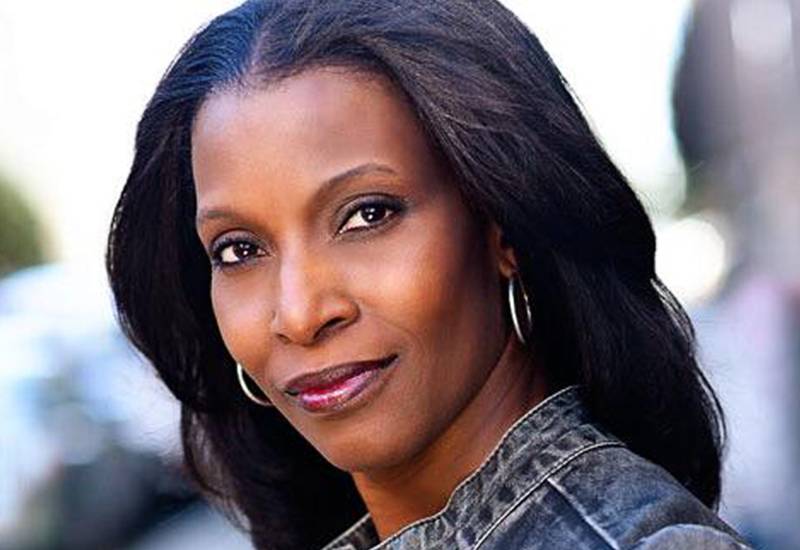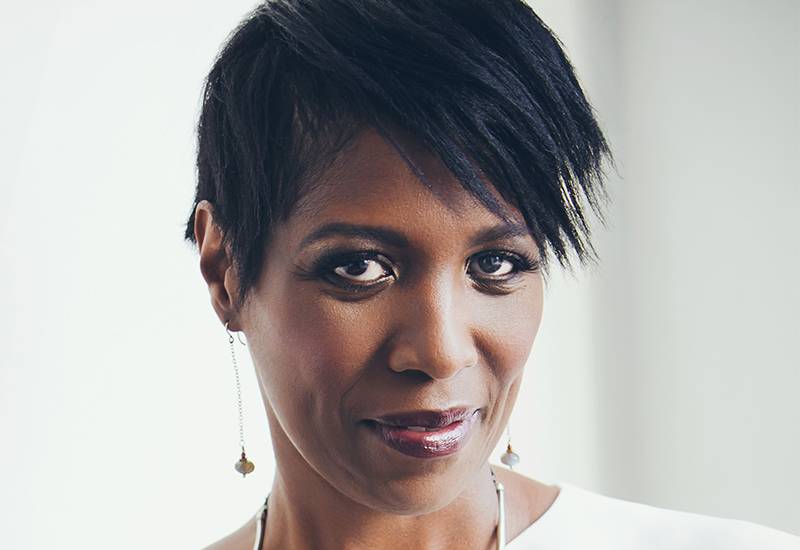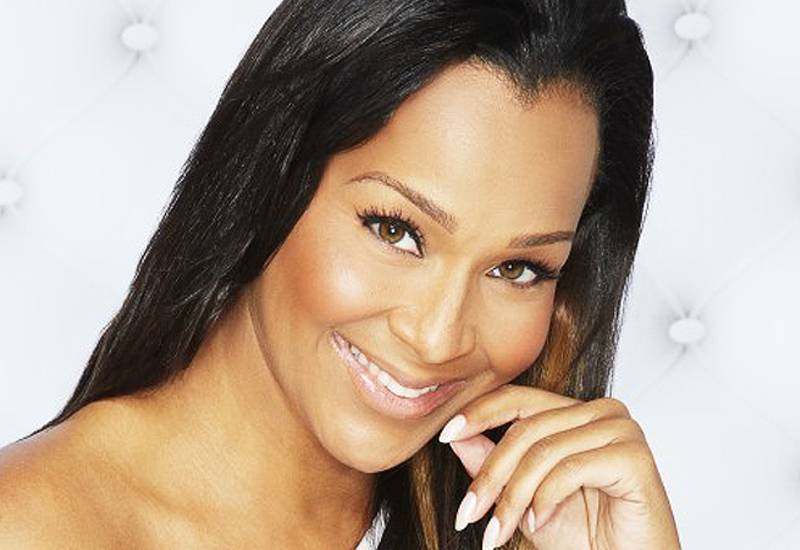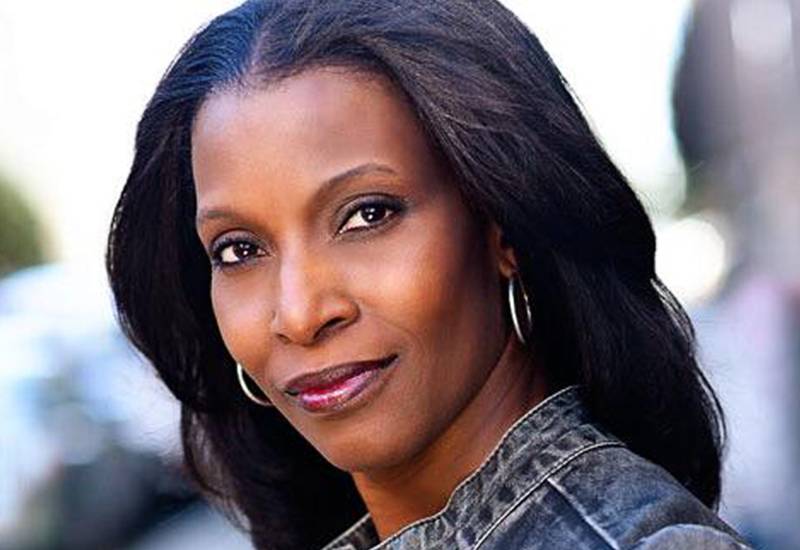 DANINE MANETTE
Cast Member
Danine Manette is a criminal investigator, media analyst and author located in Oakland, CA. She appeared on HLN's "Dr. Drew Live" and has been a guest on "The Oprah Winfrey Show," "The Today Show" and countless other network programs. She is also the host of "Voice of Reason" on TalkZone.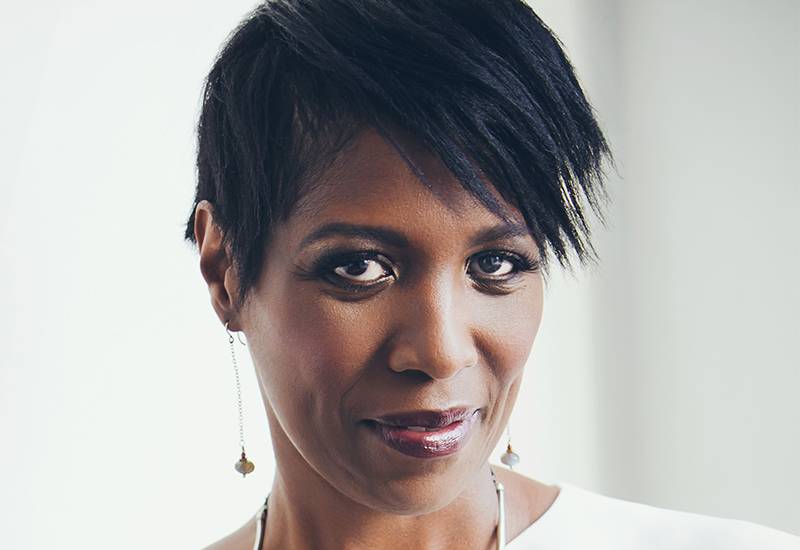 DR. PAULA BRUCE
Cast Member
Dr. Paula Bruce earned her MA and PhD in Clinical Psychology from the well-respected California School of Professional Psychology. She has conducted forensic evaluations in numerous civil litigation matters and has served as an expert witness in cases specific to psychological trauma, sexual abuse/assault, foster care abuse and childhood abuse.
FAITH JENKINS
Cast Member
Faith Jenkins starred on "Judge Faith," a nationally syndicated, arbitration-based court show. She graduated first in her law class from the prestigious Southern University and became a tough New York City prosecutor in the Manhattan District Attorney's Office. She is also a pre-eminent legal analyst for the cable news channel MSNBC.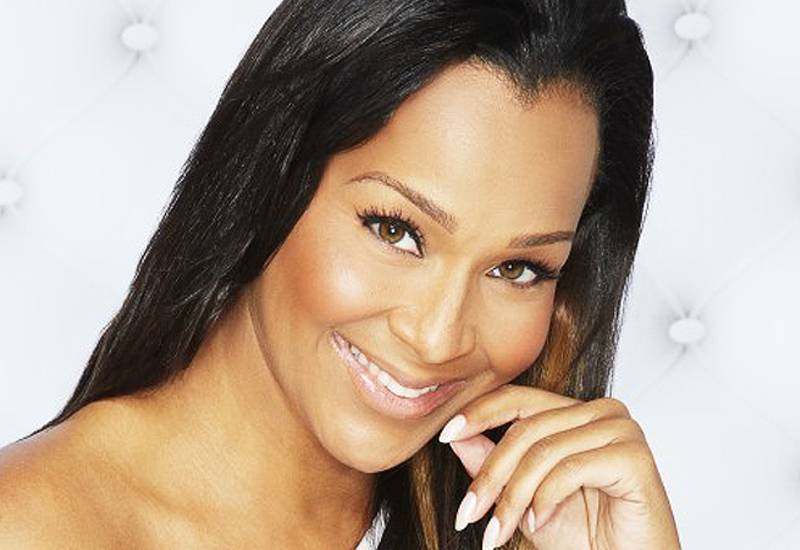 LISARAYE MCCOY
Cast Member
LisaRaye McCoy is an entertainer, model, businesswoman, philanthropist and former First Lady of Turks and Caicos who starred on breakout hit series "Single Ladies," produced by Queen Latifah's Flavor Unit Entertainment. McCoy initially captured Hollywood's attention with her breakout performance as Diamond in Ice Cube's film "The Players Club."
About
Host LisaRaye presents a variety of infamous true crime mysteries, featuring dramatic reenactments and commentary from legal experts and investigators.