Cast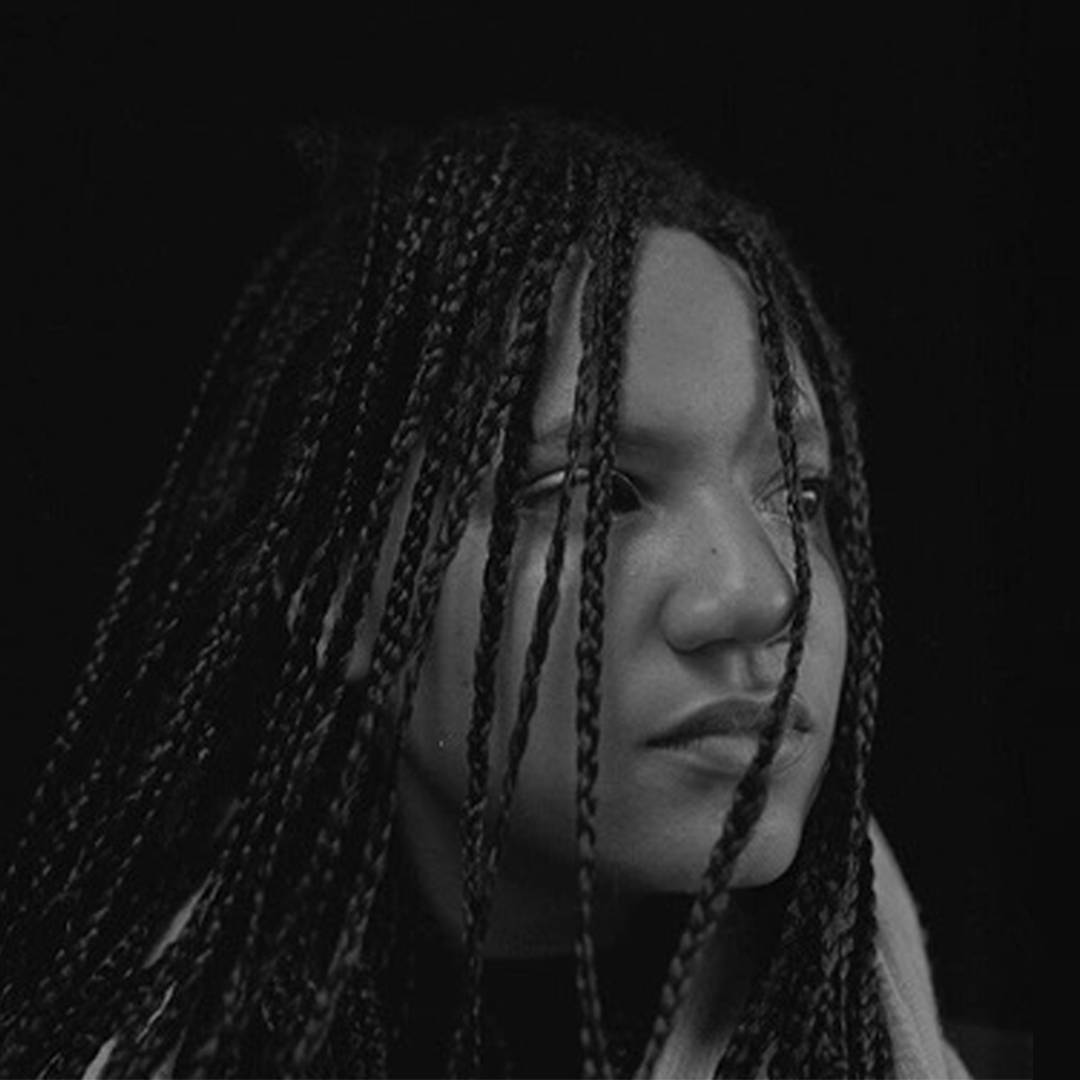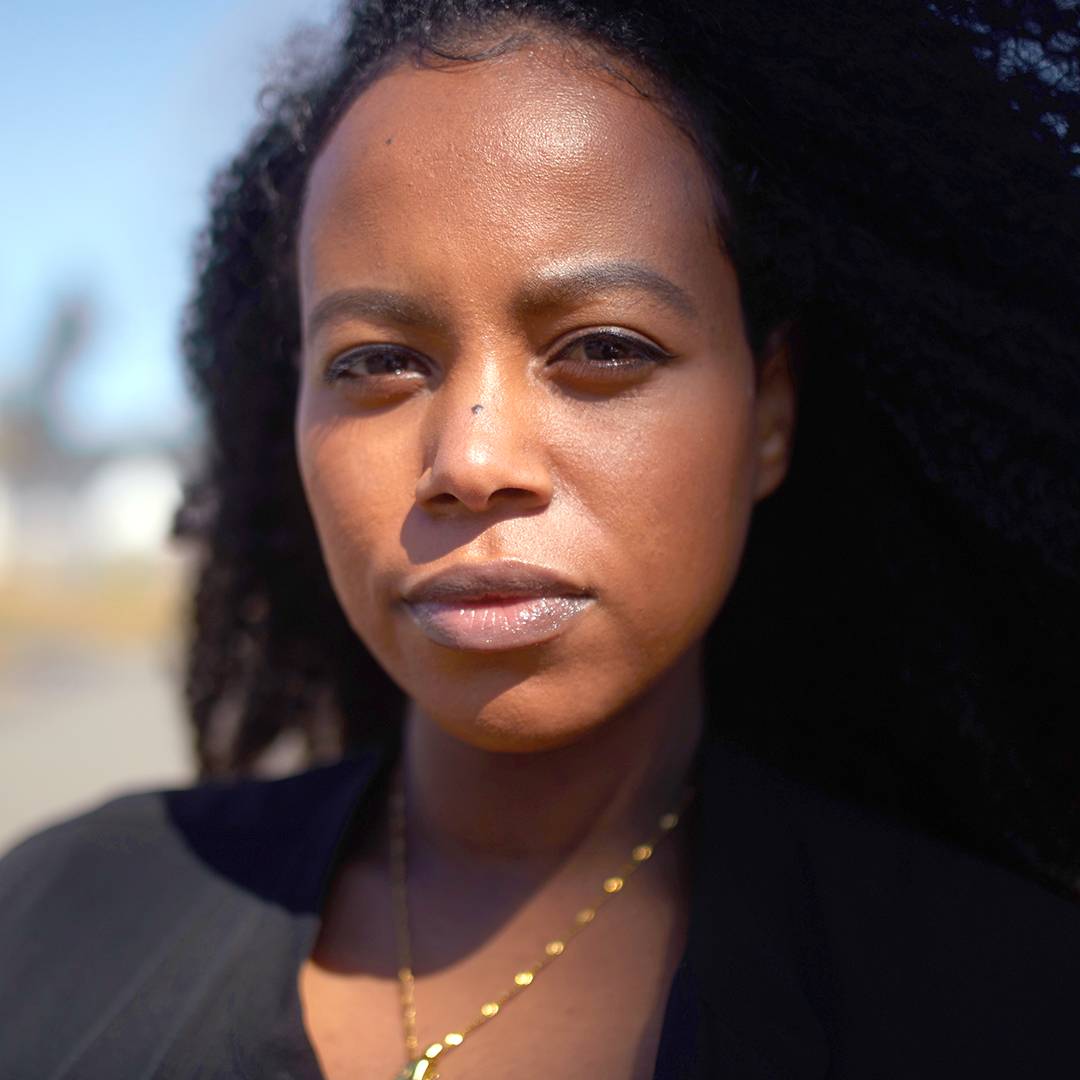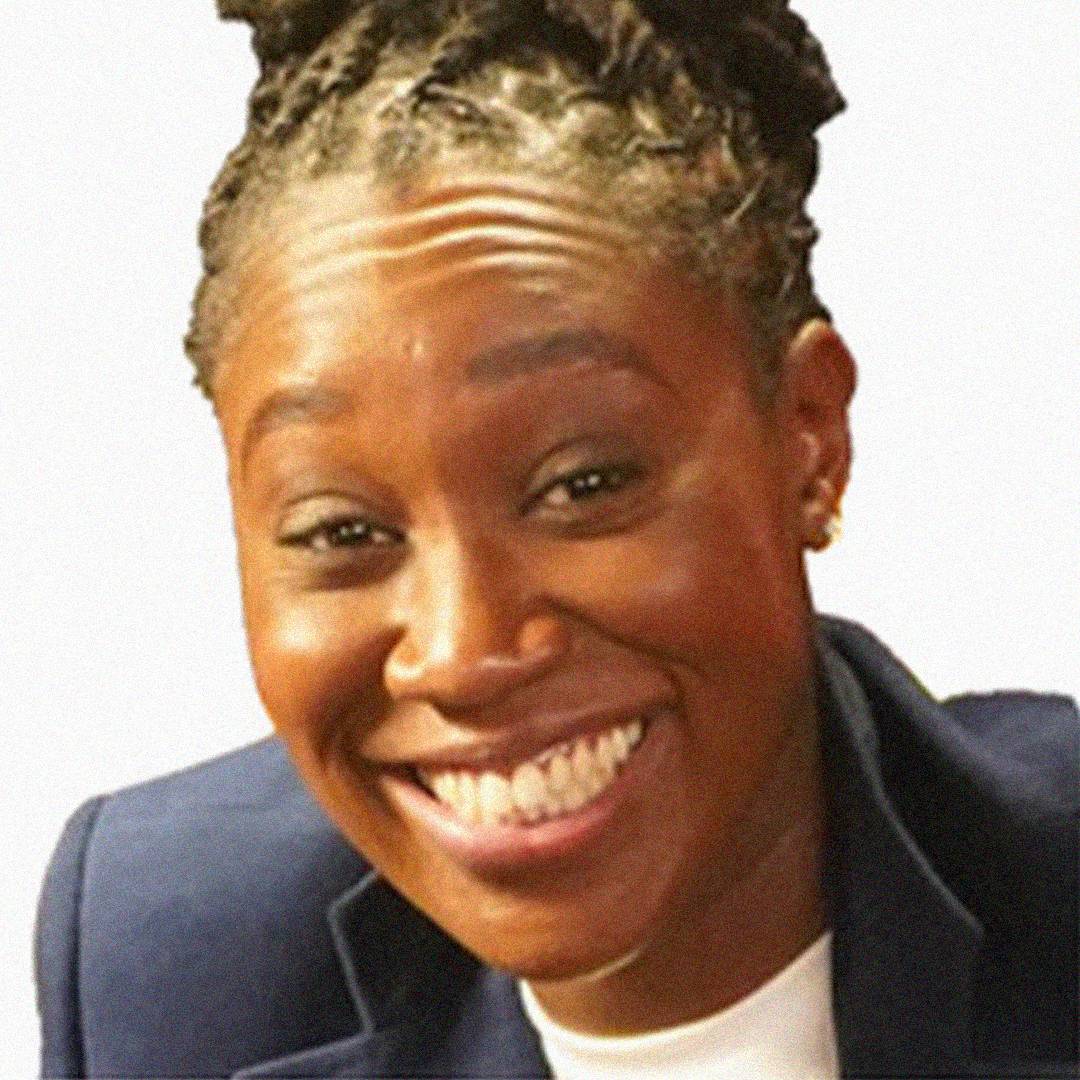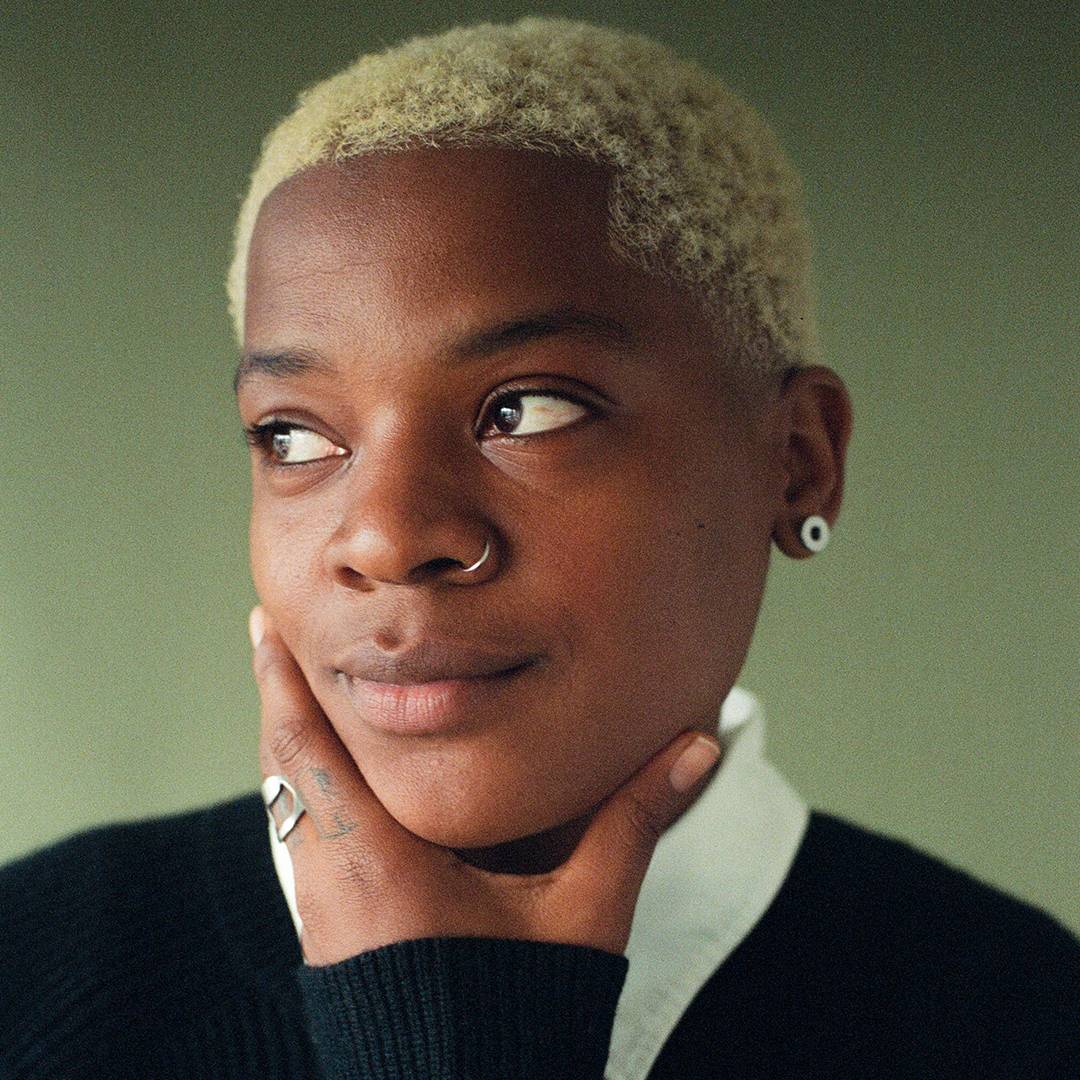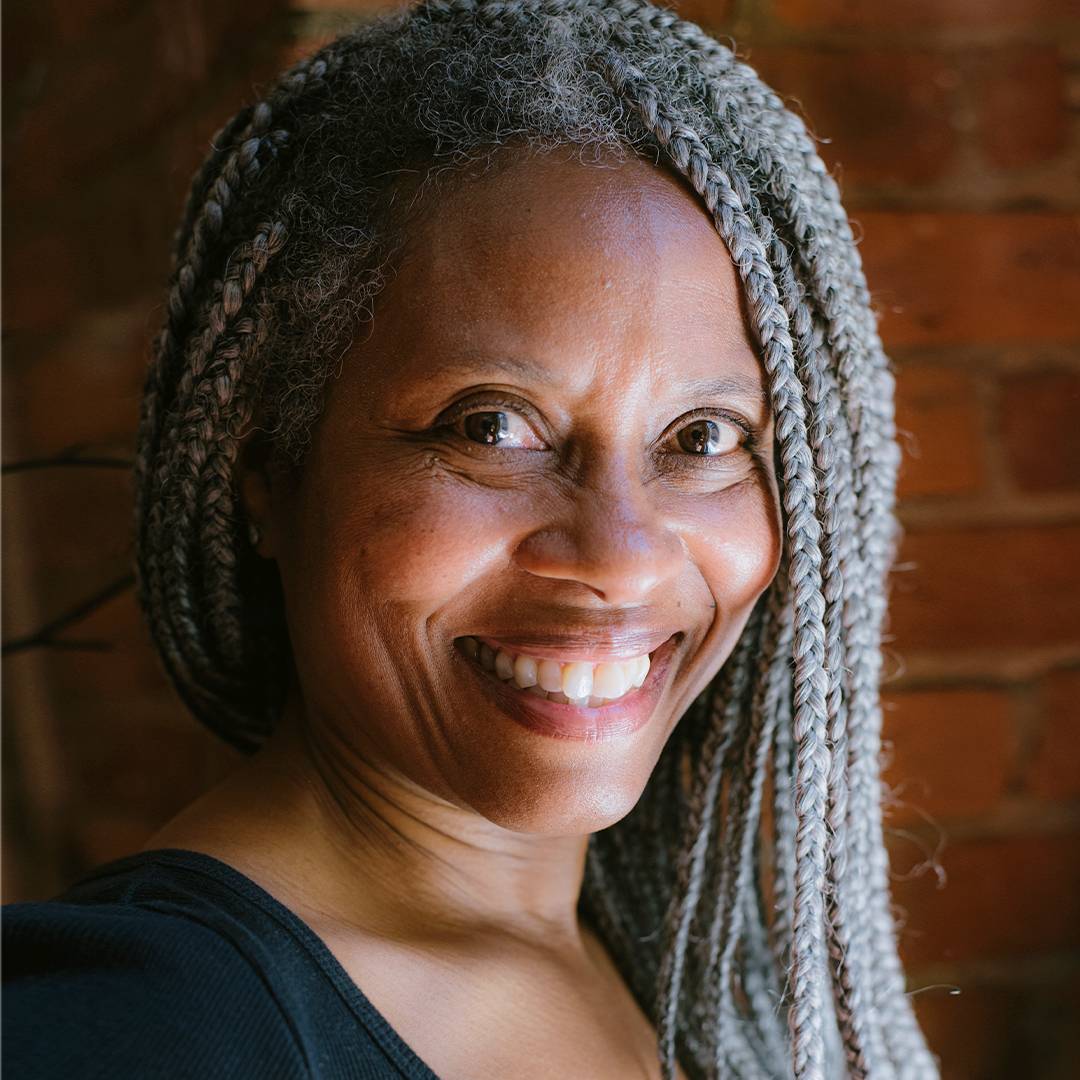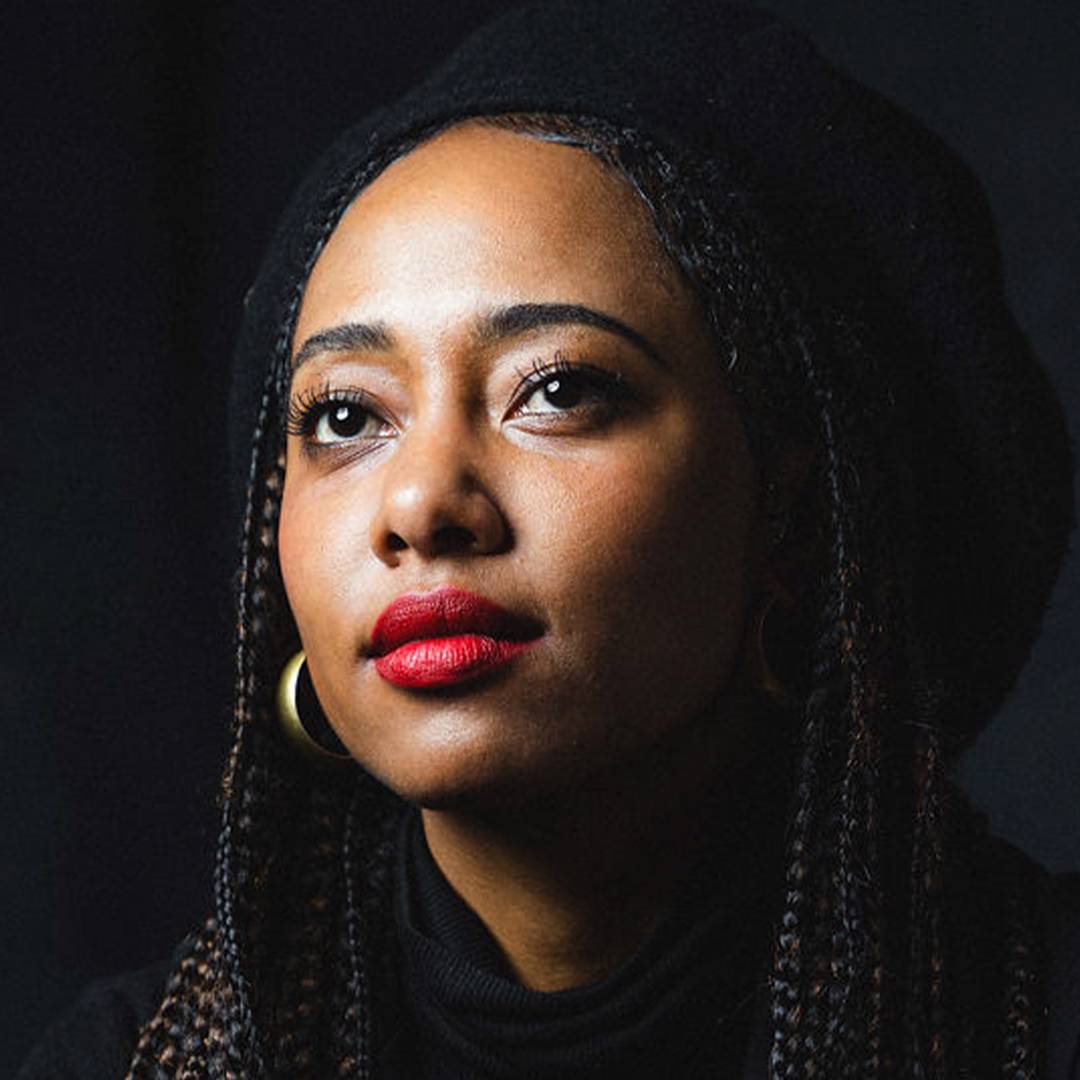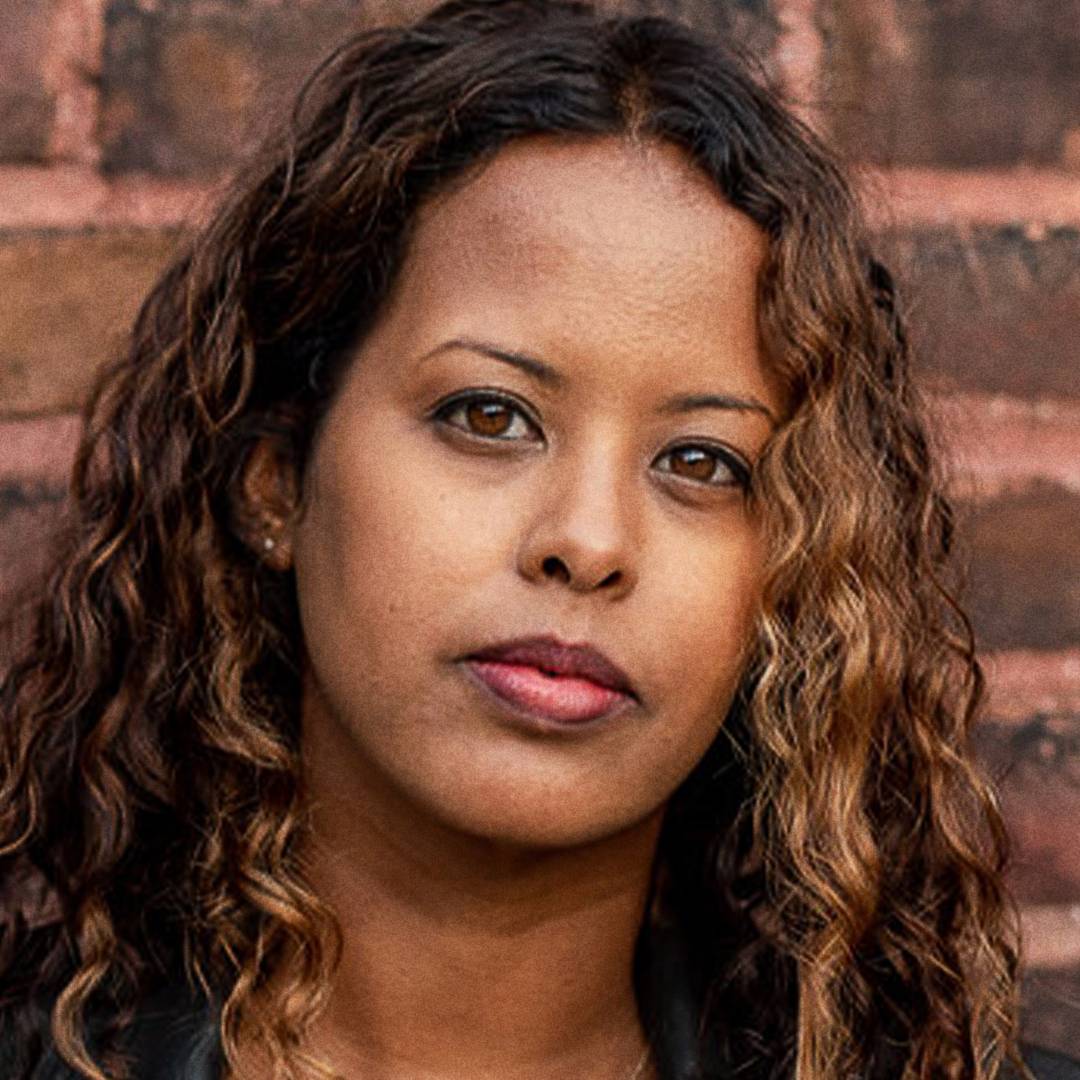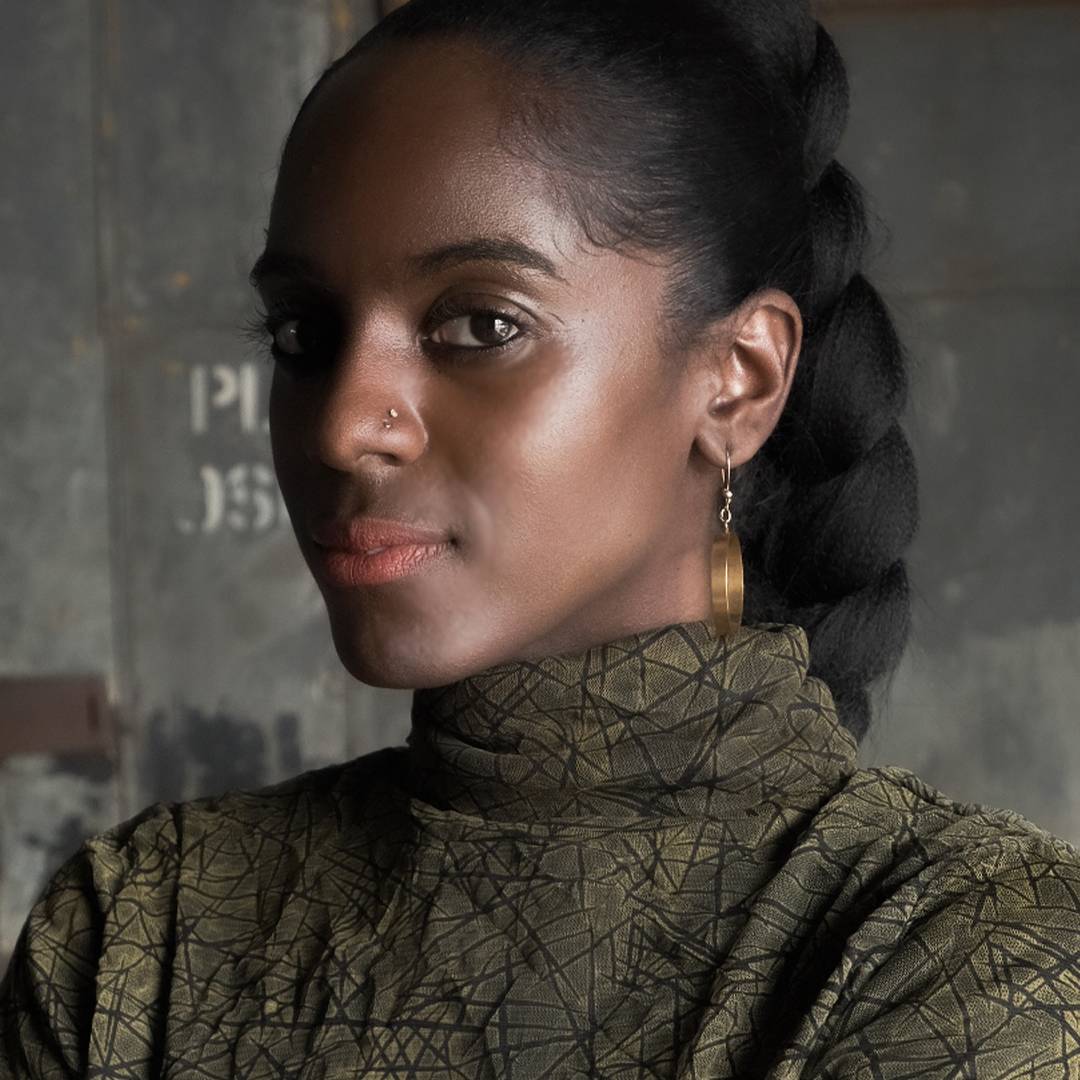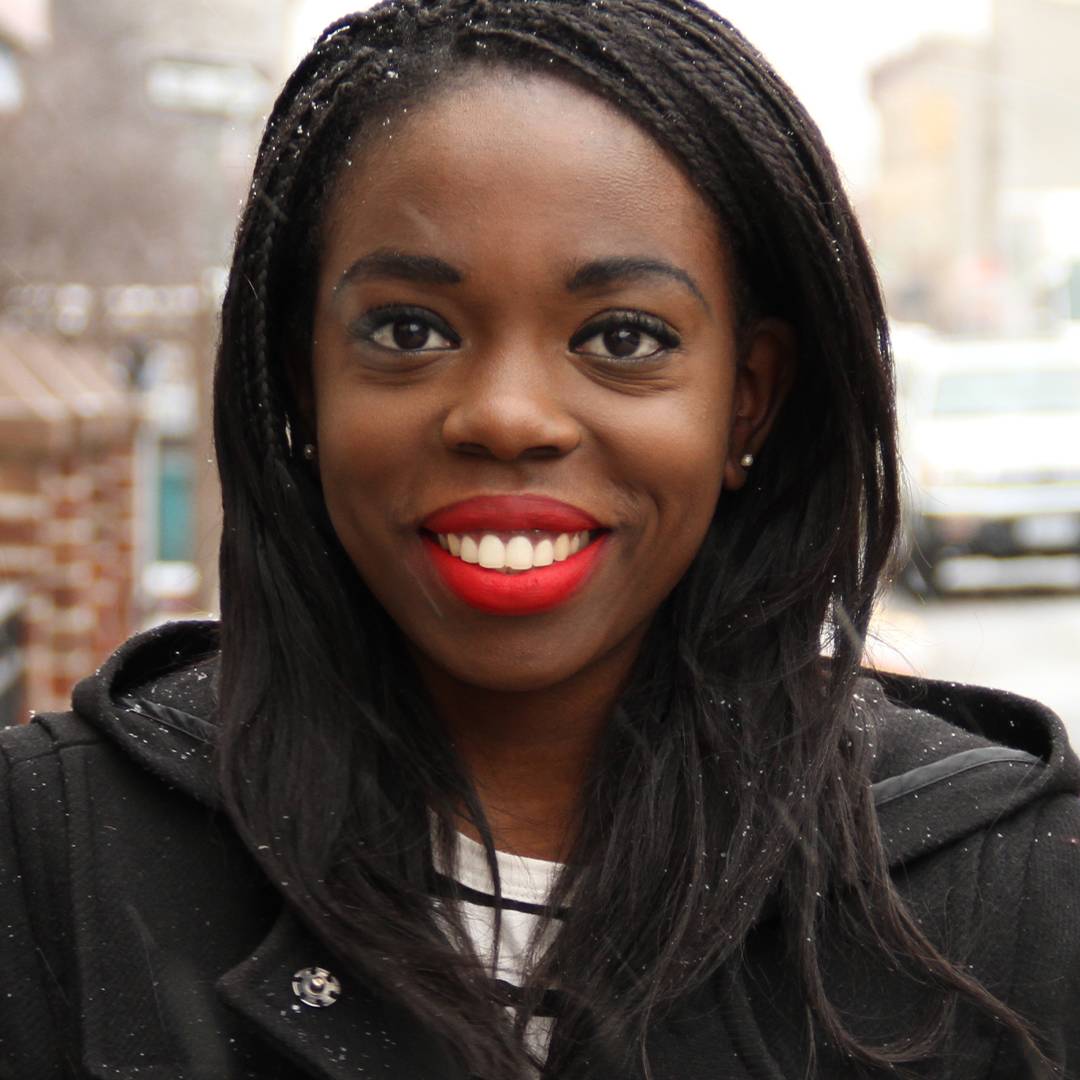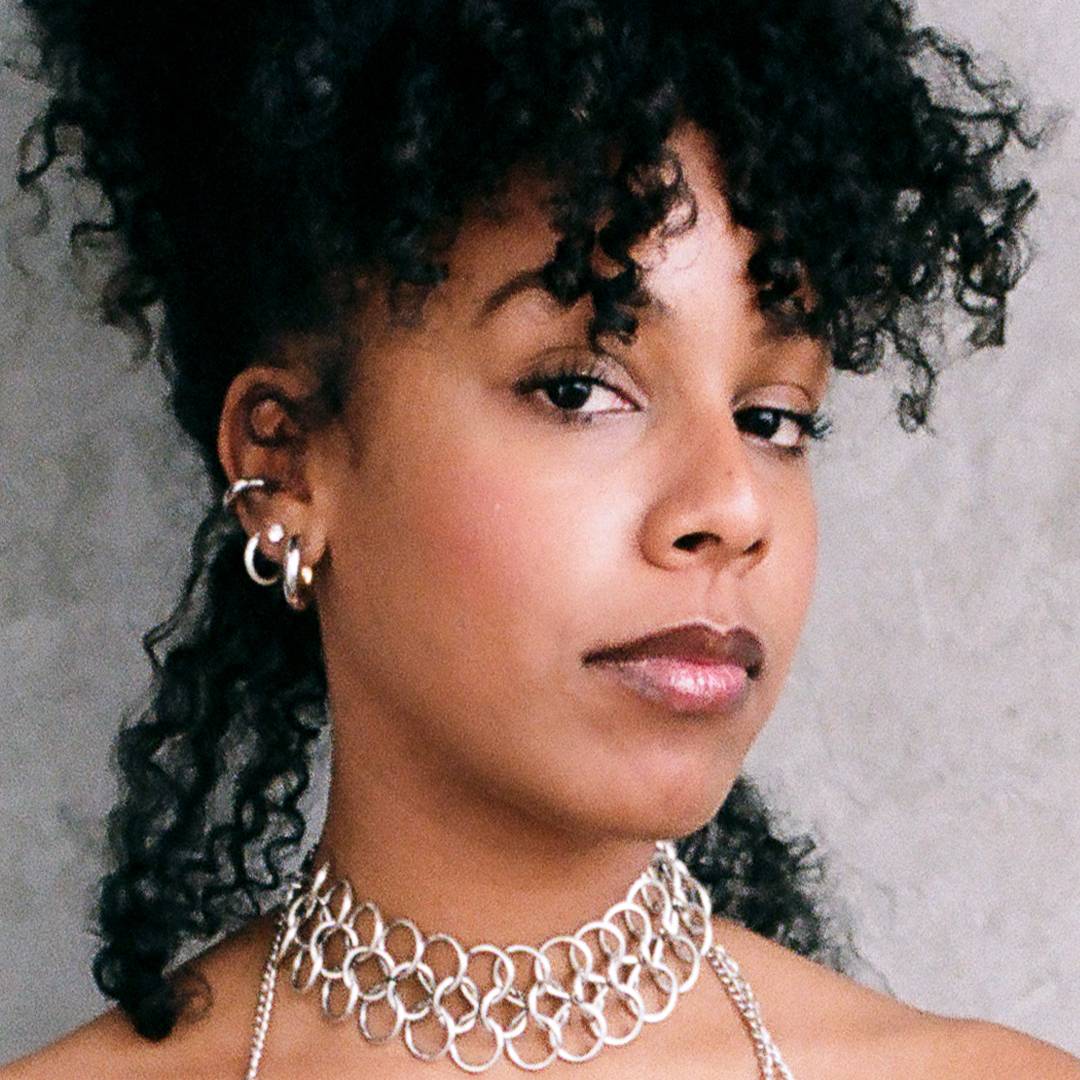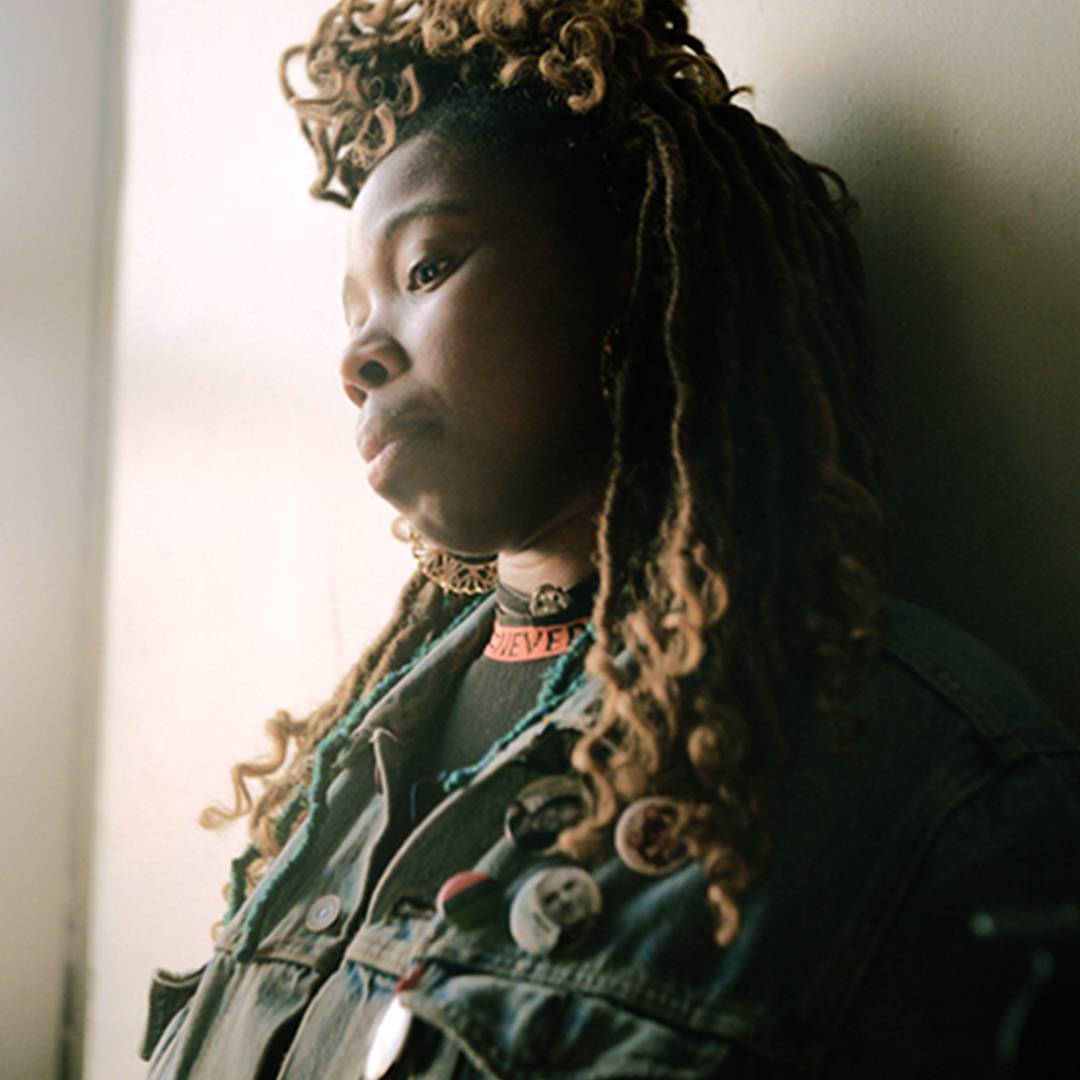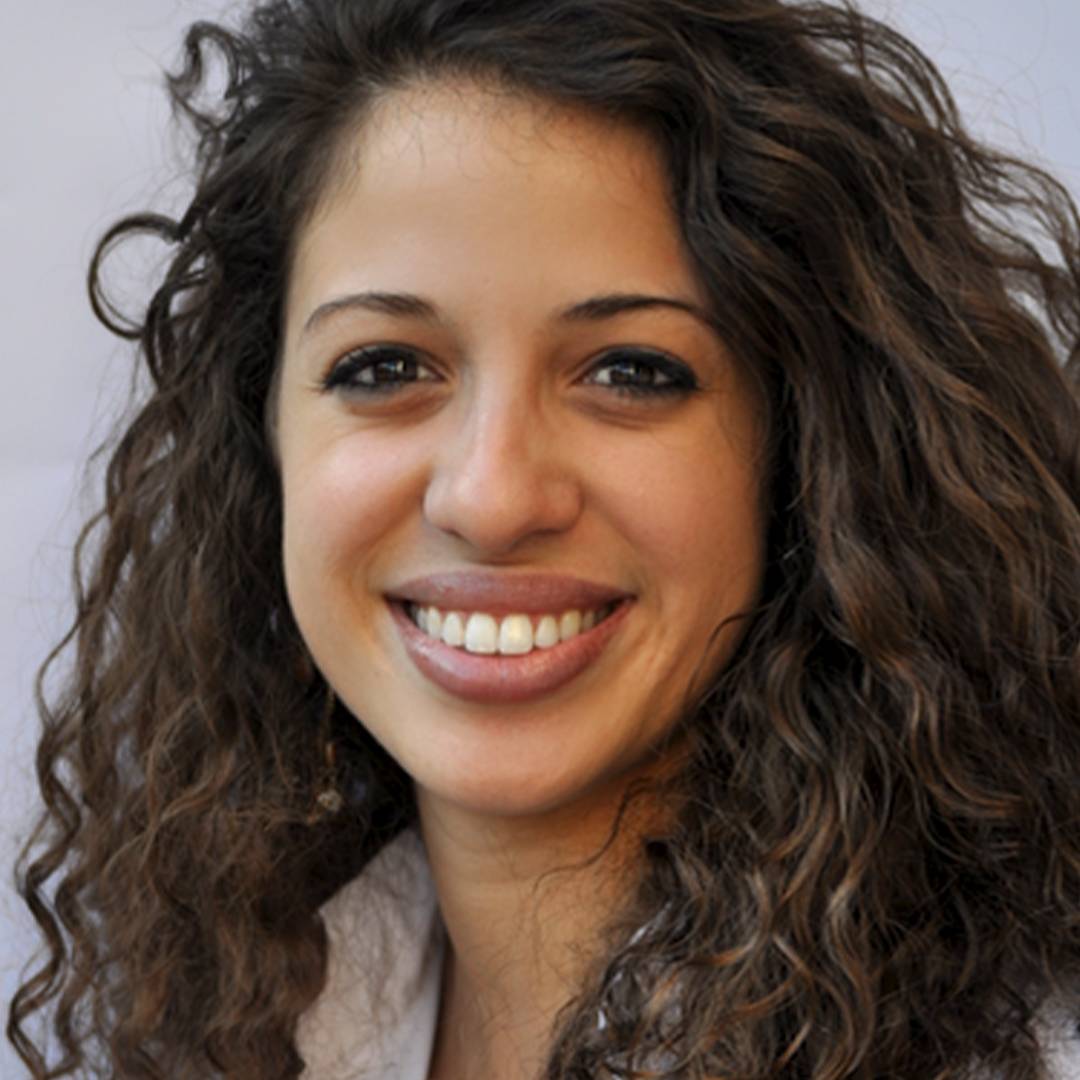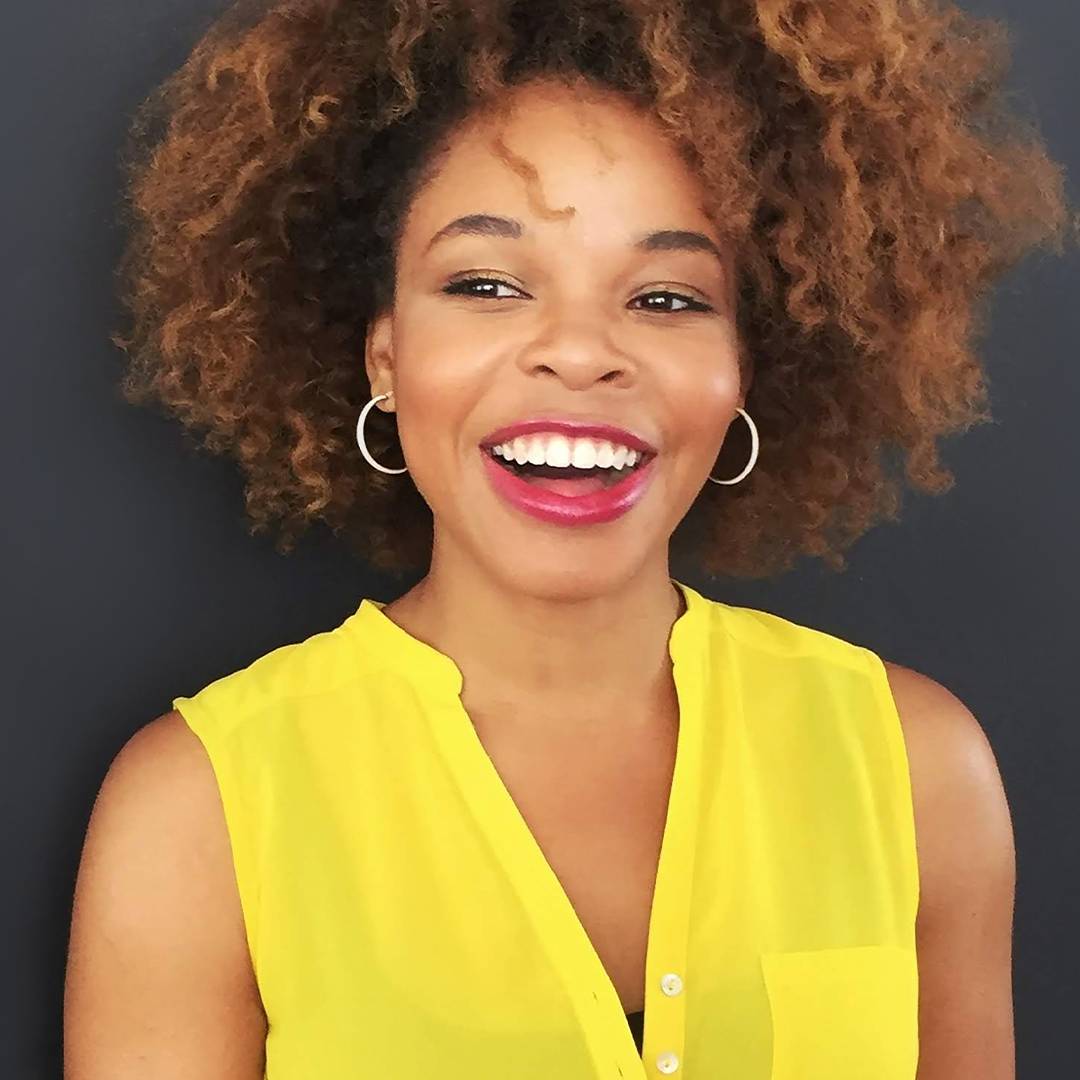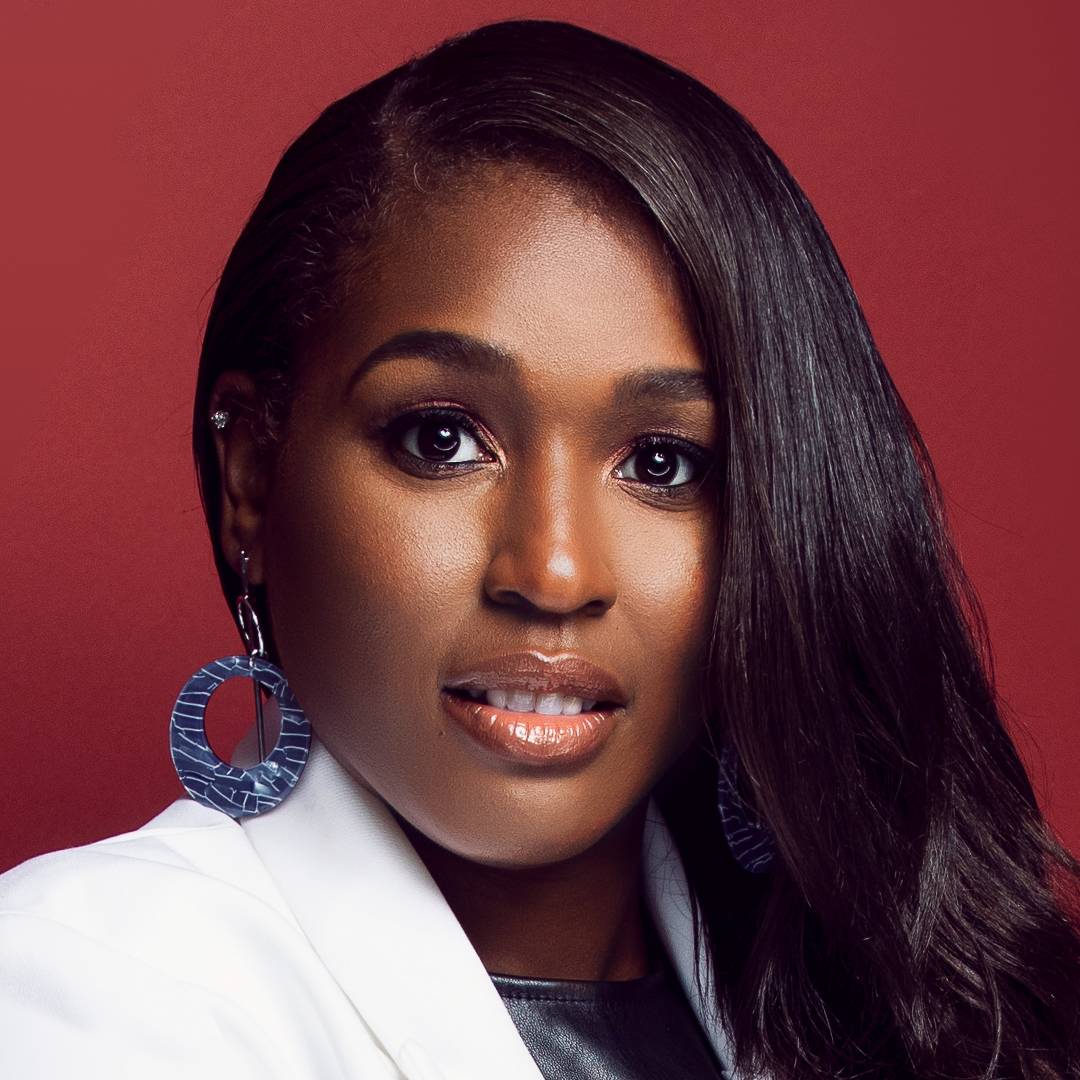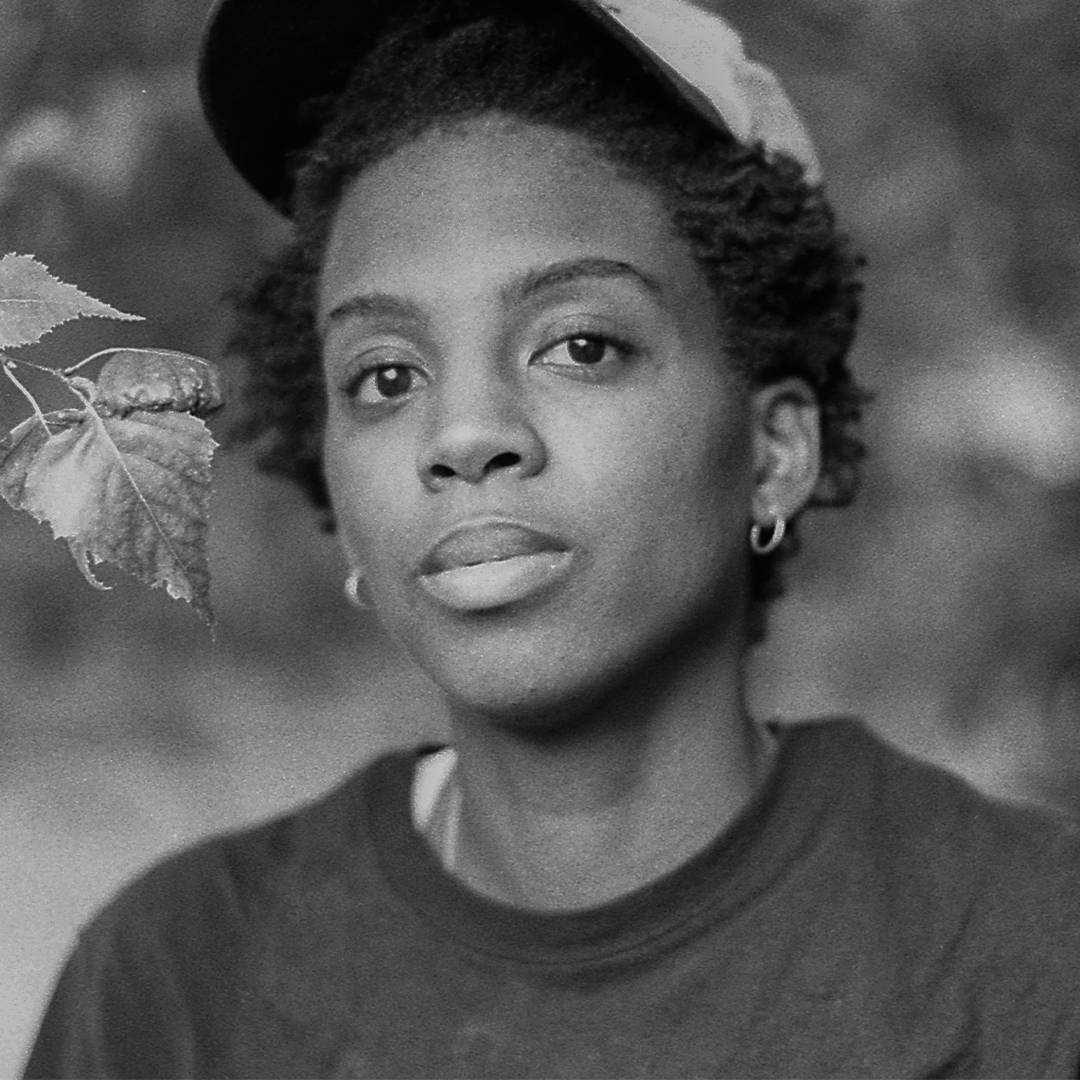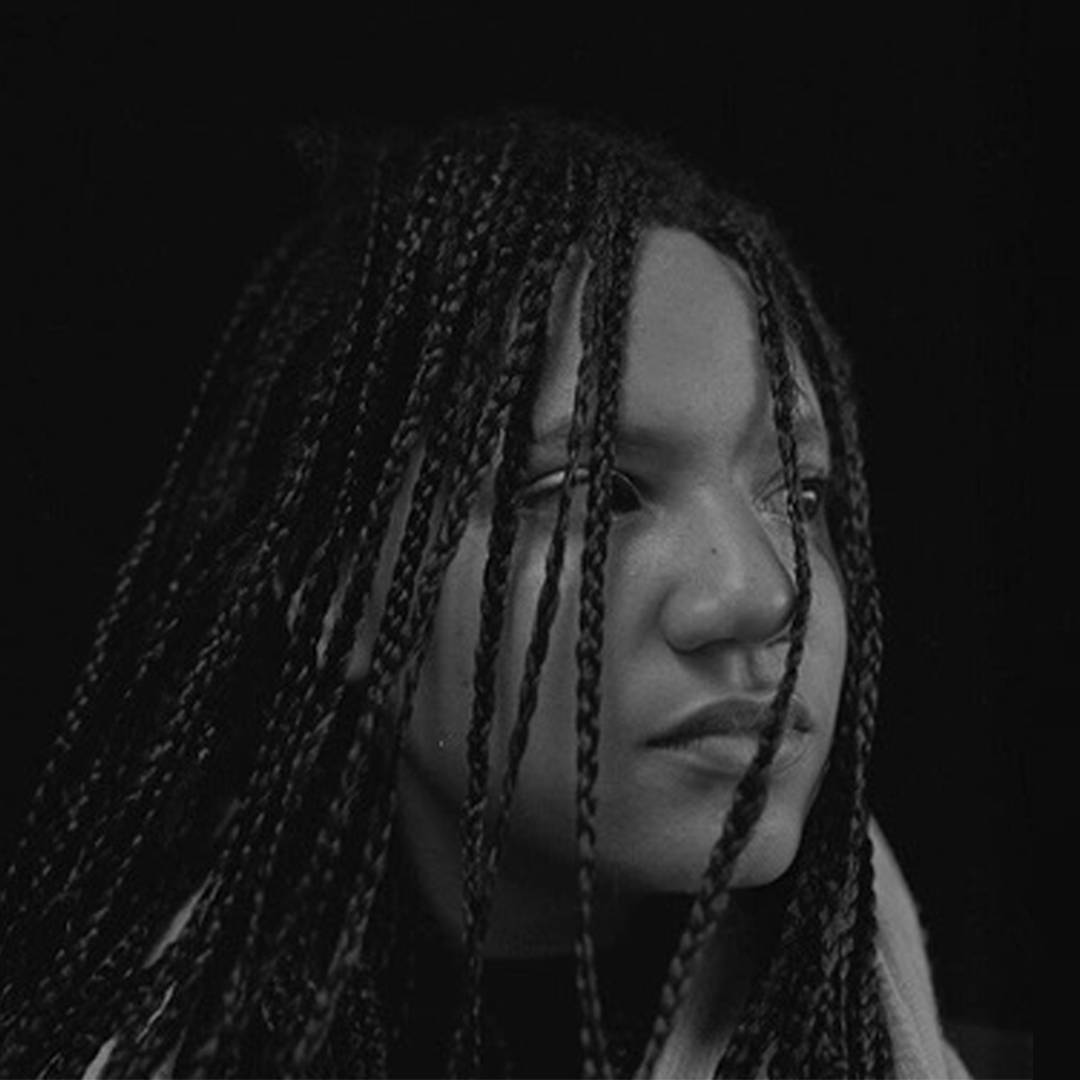 Haley Elizabeth Anderson
Director, "If There Is Light"
"If There Is Light" - Season 2 Haley Elizabeth Anderson is a filmmaker, writer and visual artist from Houston with a graduate degree from NYU's film program. Her work has premiered at Sundance Film Festival, International Film Festival Rotterdam and been showcased widely including at New Orleans Film Festival and on Hulu.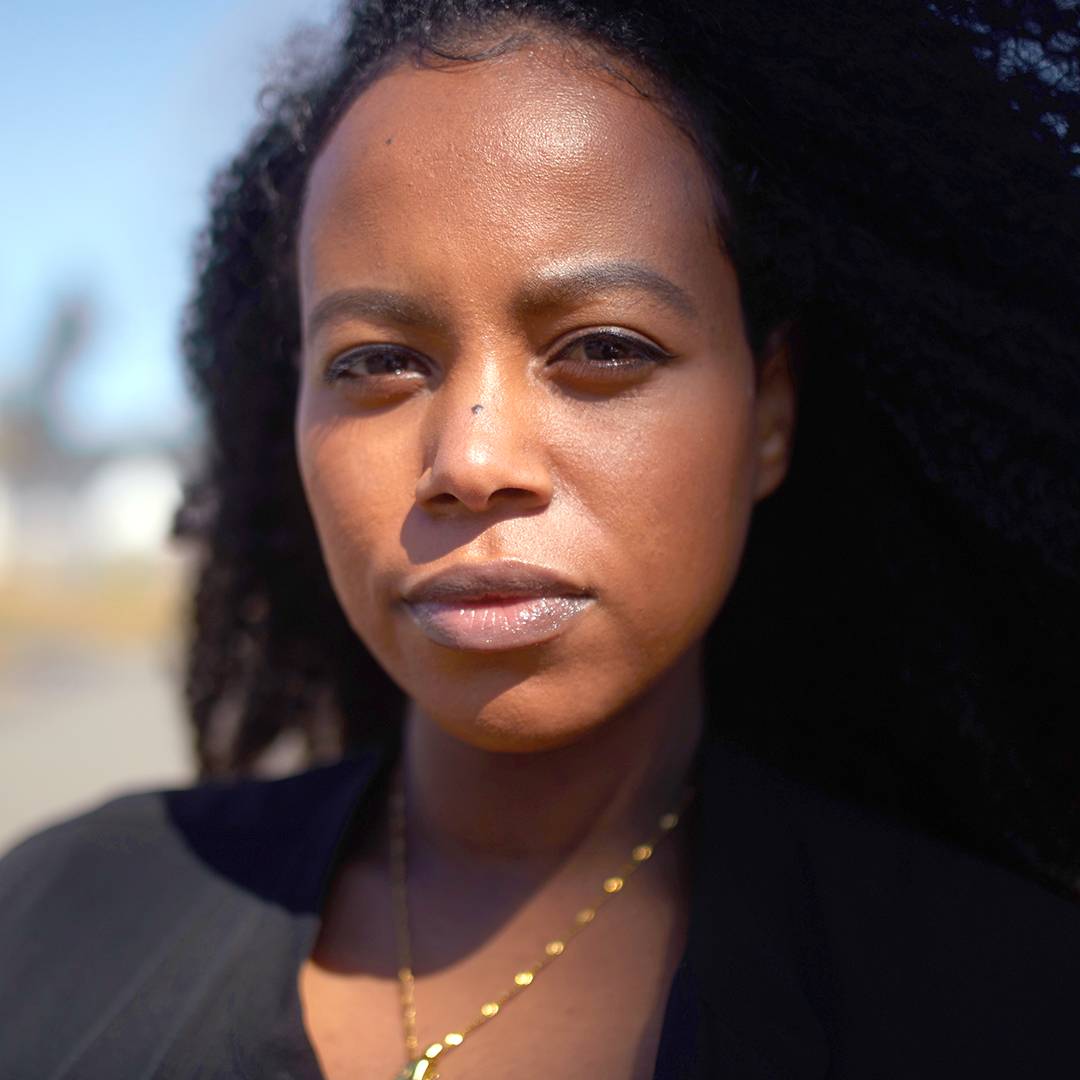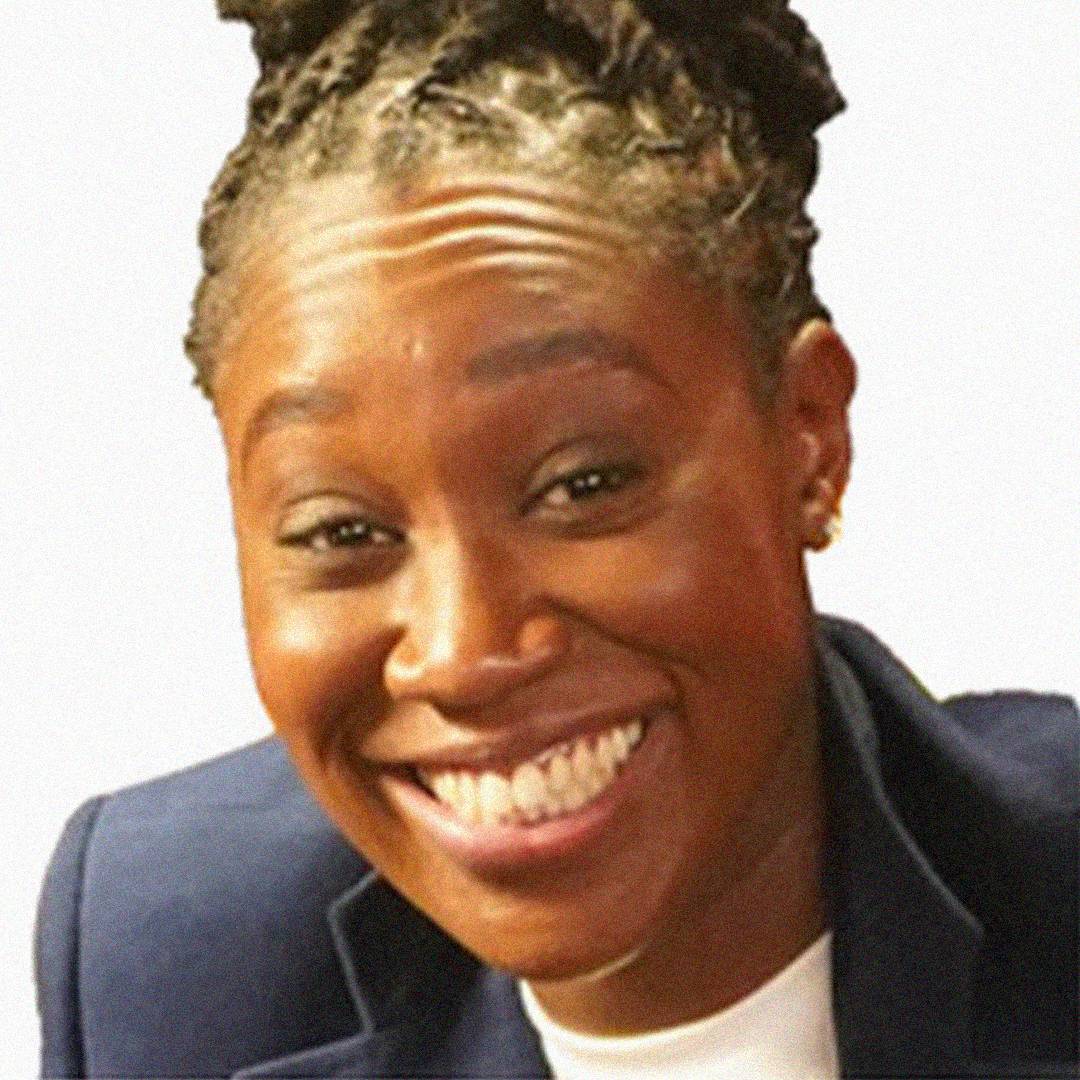 Tina Charles
Director, "Game Changer"
"Game Changer" - Season 3
Tina Charles is a decorated two-time Olympic gold medalist and eight-time All-Star WNBA player, WNBA MVP and current player for the Washington Mystics. She established her second career as a director with her feature documentary "Charlie's Records," which premiered at the 2019 Tribeca Film Festival.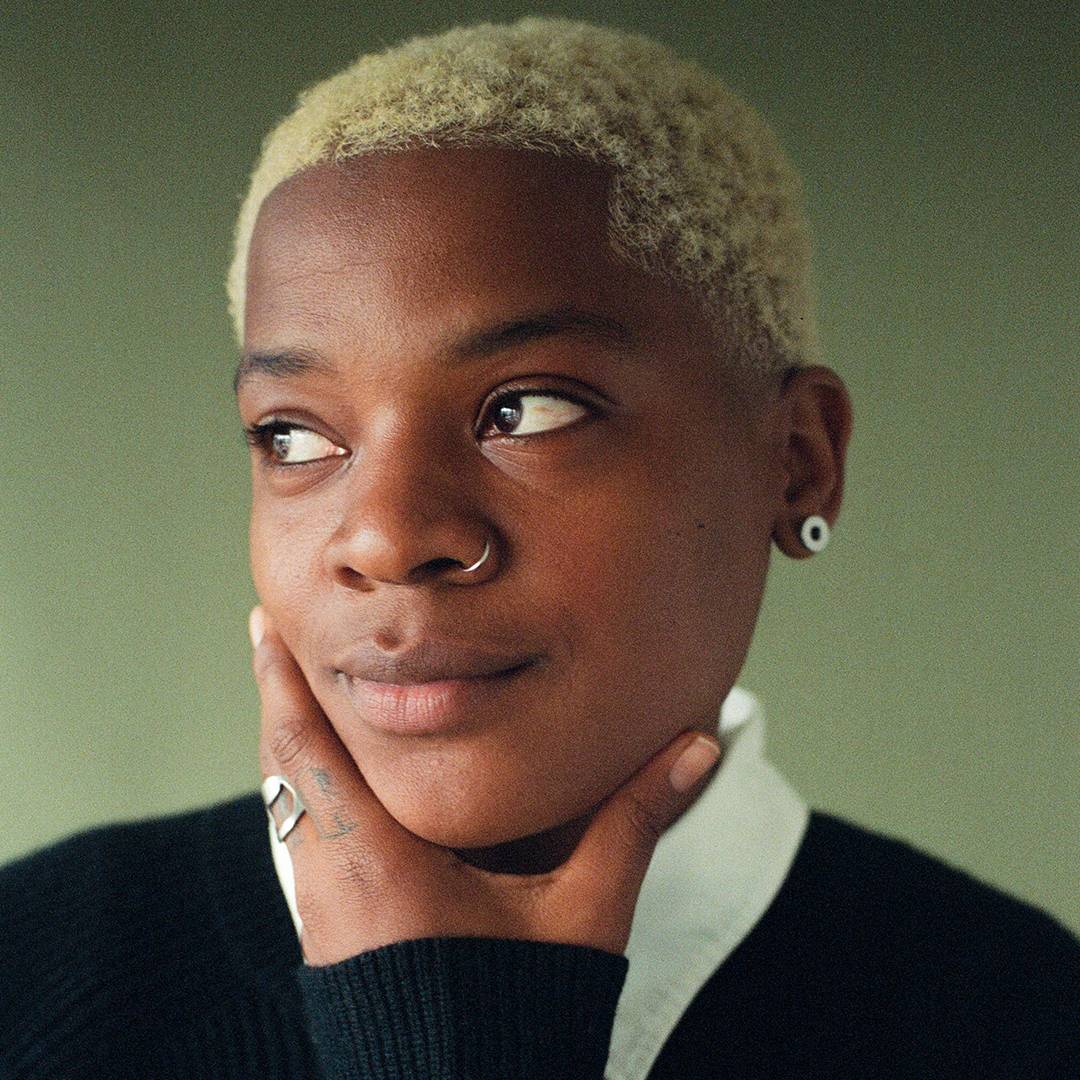 Imani Dennison
Director, "Bone Black: Midwives vs. the South"
"Bone Black: Midwives vs. the South" - Season 4
Imani Dennison is an experimental documentary filmmaker and director of photography (DP) based in Brooklyn. Dennison graduated from Howard University, where they studied political science and photography. Dennison's work interrogates stories of Black people in the American South and African diaspora, usually centered in folklore, fantasy and oral histories. Their most recent film, "They Say the People Could Skate," is a documentary told through the reminiscence and reflection of Black Louisvillians' recollection of roller-skating culture in Louisville, KY. Dennison codirected "For Our Girls," a love letter to Black daughters -- acknowledging the sacred and, at times, tense relationship mothers and daughters share as they face challenges and accept each other's flaws, which went on to receive major distribution in the U.S. They have created commissioned documentary works for PBS, Blacktag, ITVS and For Africans. Their first film, "Garden of Eden," premiered at the Cannes Film Festival in 2016.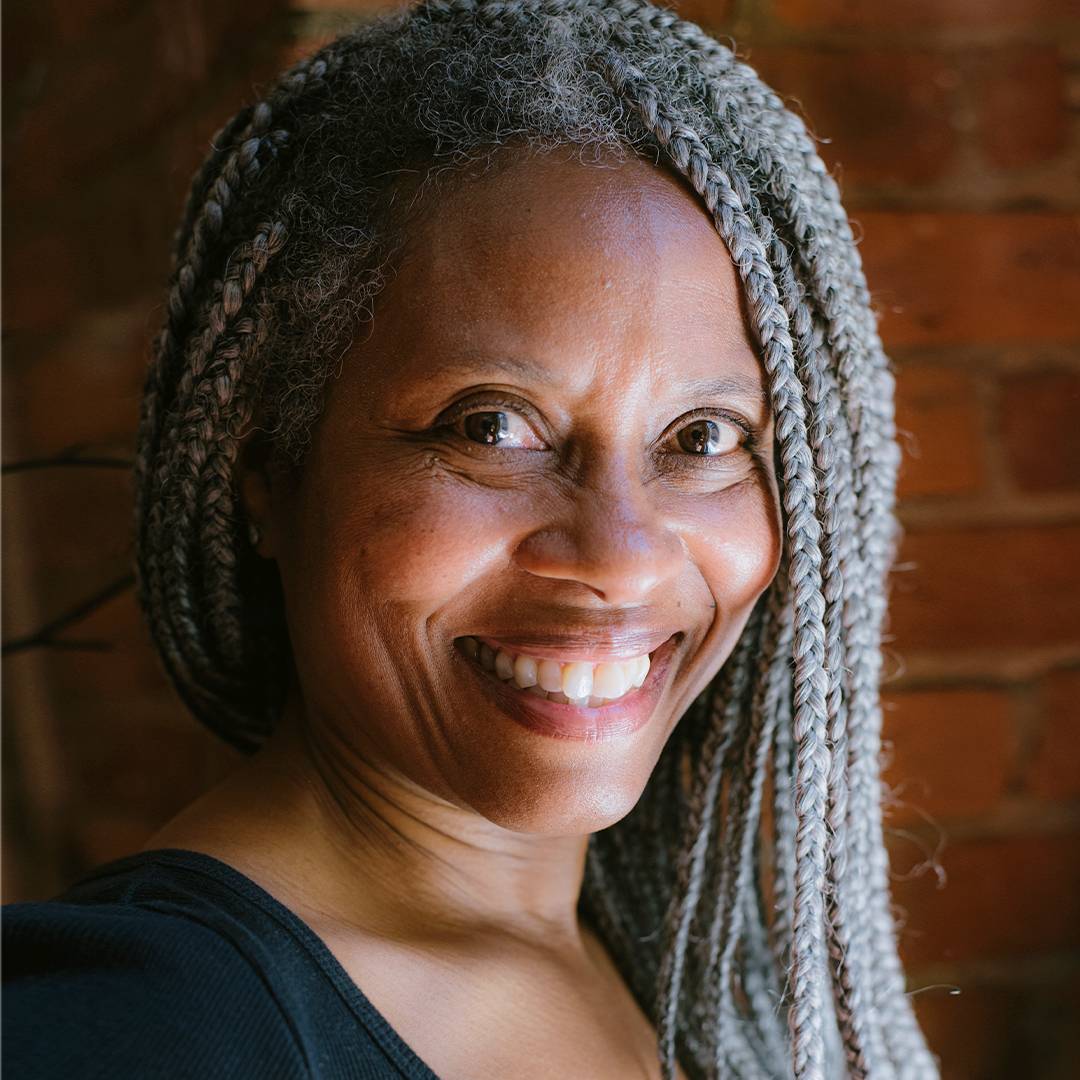 Luchina Fisher
Director, "Team Dream"
"Team Dream" - Season 4
Luchina Fisher (she/her) is an award-winning director, writer and producer whose work is at the intersection of race, gender and identity. Her feature directorial debut, "Mama Gloria," was a 2022 GLAAD Media Award nominee, won numerous festival jury awards and made its broadcast debut on WORLD Channel and PBS. She is the director of two scripted short films and has written and produced several nationally broadcast documentaries. She most recently produced two episodes of a History channel series with former President Bill Clinton and is currently codirecting an independent feature documentary on predatory lending in housing and the impact on the Black community. Fisher is a Sisters in Cinema Documentary Fellow and a member of Brown Girls Doc Mafia and the Black Documentary Collective. She is an inaugural recipient of the Brown Girls Doc Mafia Black Directors Grant and a Spark Fund award winner from Firelight Media and the National Endowment for the Humanities.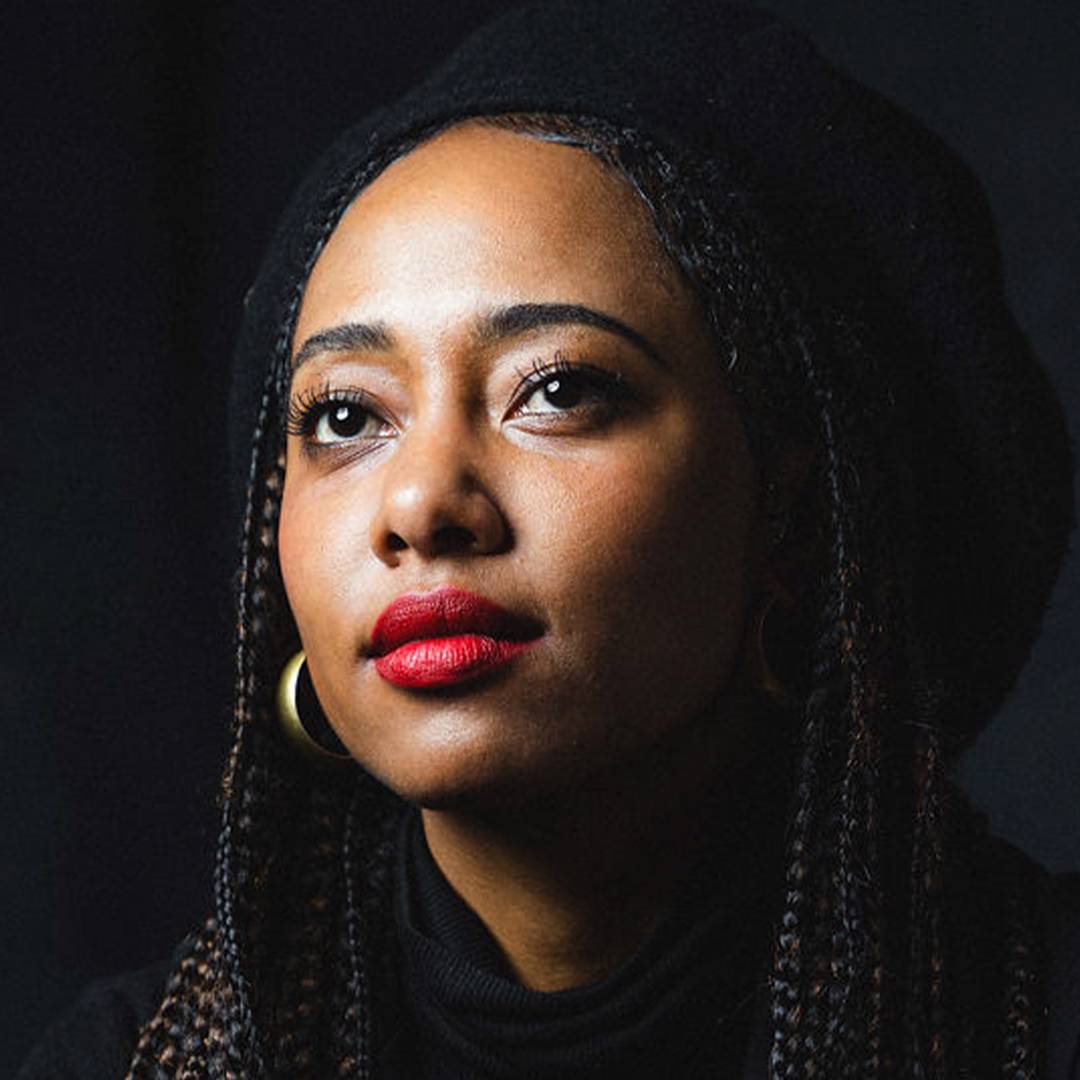 Contessa Gayles
Director, "Founder Girls"
"Founder Girls" - Season 4
Contessa Gayles is an award-winning documentary filmmaker, journalist and producer. From 2014 to 2018, she was a producer at CNN, where she produced and directed award-winning original series and documentaries, including the feature documentary "The Feminist on Cellblock Y;" shorts docs such as "Women Who March," "Women Who March: The Movement;" the series "This Is Birth with Lisa Ling" and the 2016 Emmy-nominated news and documentary "Feeding America's Most Vulnerable Children." As a cinematographer, editor and producer, she has also contributed to Vice, PBS NewsHour, PBS Frontline, CBS, TIME, Al Jazeera, Vox, WIRED and Afropunk and has worked on documentary features, including SHOWTIME's "Surge," Netflix's "Convergence" and forthcoming films like "Black Mothers" and more. As an independent filmmaker, she has been supported by Impact Partners, Field of Vision, Film Independent, SFFILM, Artemis Rising Foundation, Skoll Foundation, California Arts Council, Bay Area Video Coalition and Firelight Media.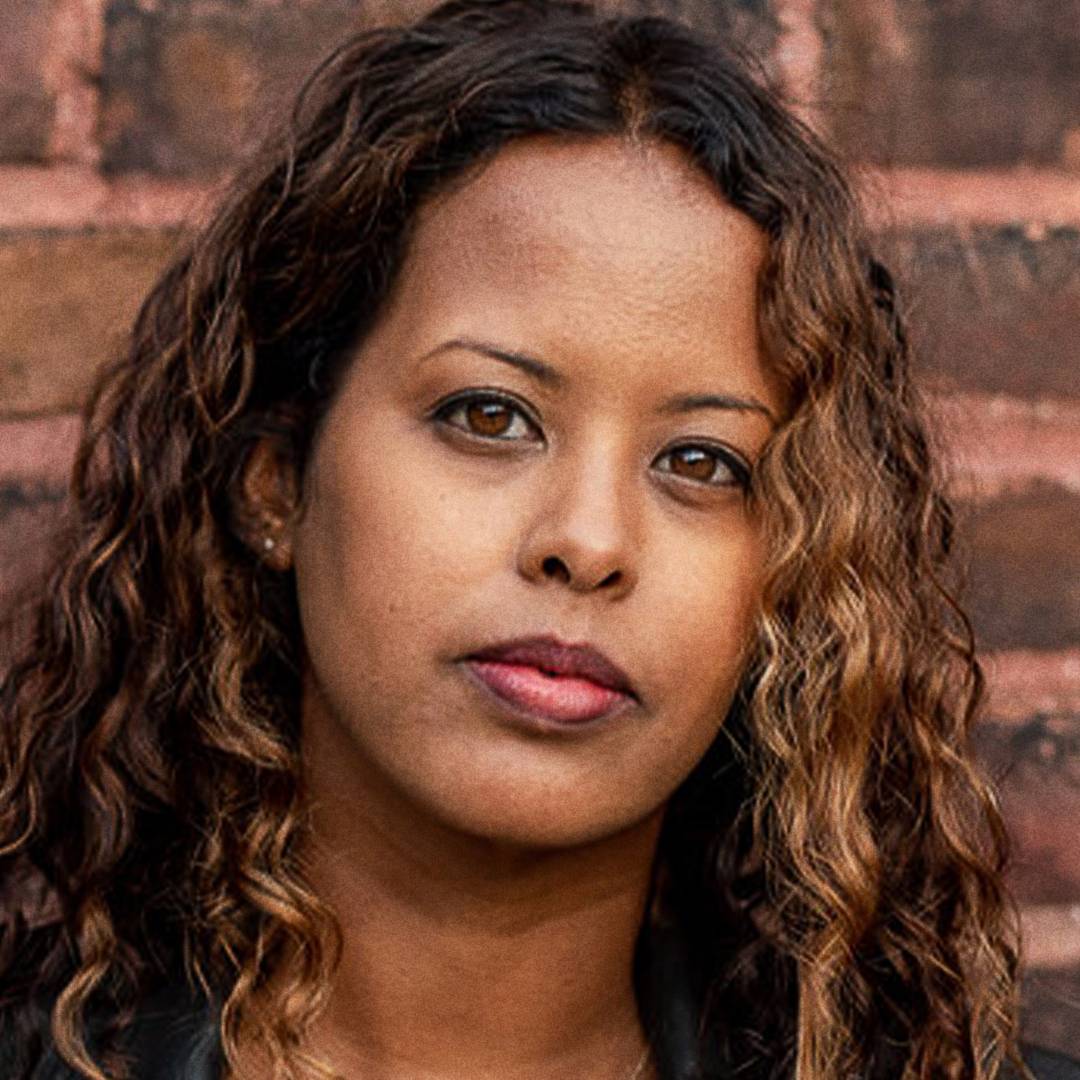 Idil Ibrahim
Director, "In Her Element"
"In Her Element" - Season 4
Idil Ibrahim is an award-winning director, producer and writer whose films have been featured both nationally and internationally at the International Film Festival Rotterdam, Toronto International Film Festival, BlackStar, Clermont-Ferrand, Cinéma du Réel and Sundance Film Festival, among others. She wrote and directed the film "Sega," starring Alassane Sy ("Restless City" and "Mediterranea"), which examines the issue of migration and repatriation. Her film "Sega" was selected as part of the international competition at the prestigious Clermont-Ferrand International Short Film Festival and went on to win the jury award for best short film at the 2019 BlackStar Film Festival and the Golden Dhow for best short film at the Zanzibar International Film Festival. "Sega" was acquired by Canal + Cinéma for television distribution throughout Europe and Africa. She cowrote and served as a consulting producer on Season 2 of Apple TV's award-winning show "Little America" and directed "One Week Notice," a five-part docuseries on Revolt TV. In 2022, she was handpicked as a director for the Queen Collective, part of Widen the Screen initiative of Tribeca Studios, Queen Latifah's Flavor Unit and Proctor & Gamble.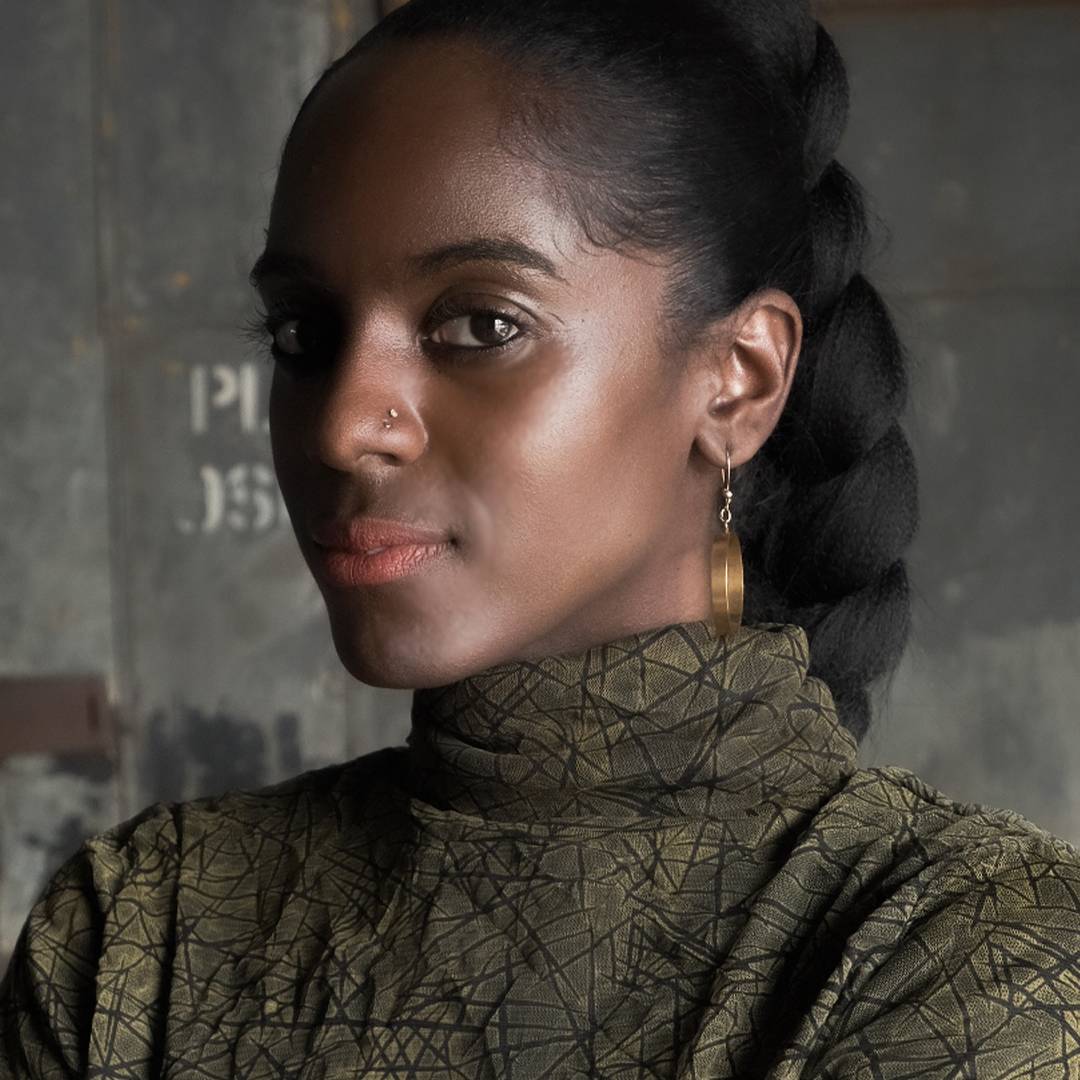 Arielle Knight
Director, "A Song of Grace"
"A Song of Grace" - Season 3 Arielle Knight is a New York-based documentary filmmaker and creative producer. Her filmmaking practice aims to inundate the world with the dreams, visions and beauty of Black lives on screen. Her work has been screened at Sundance, BlackStar and Sheffield International Documentary film festivals.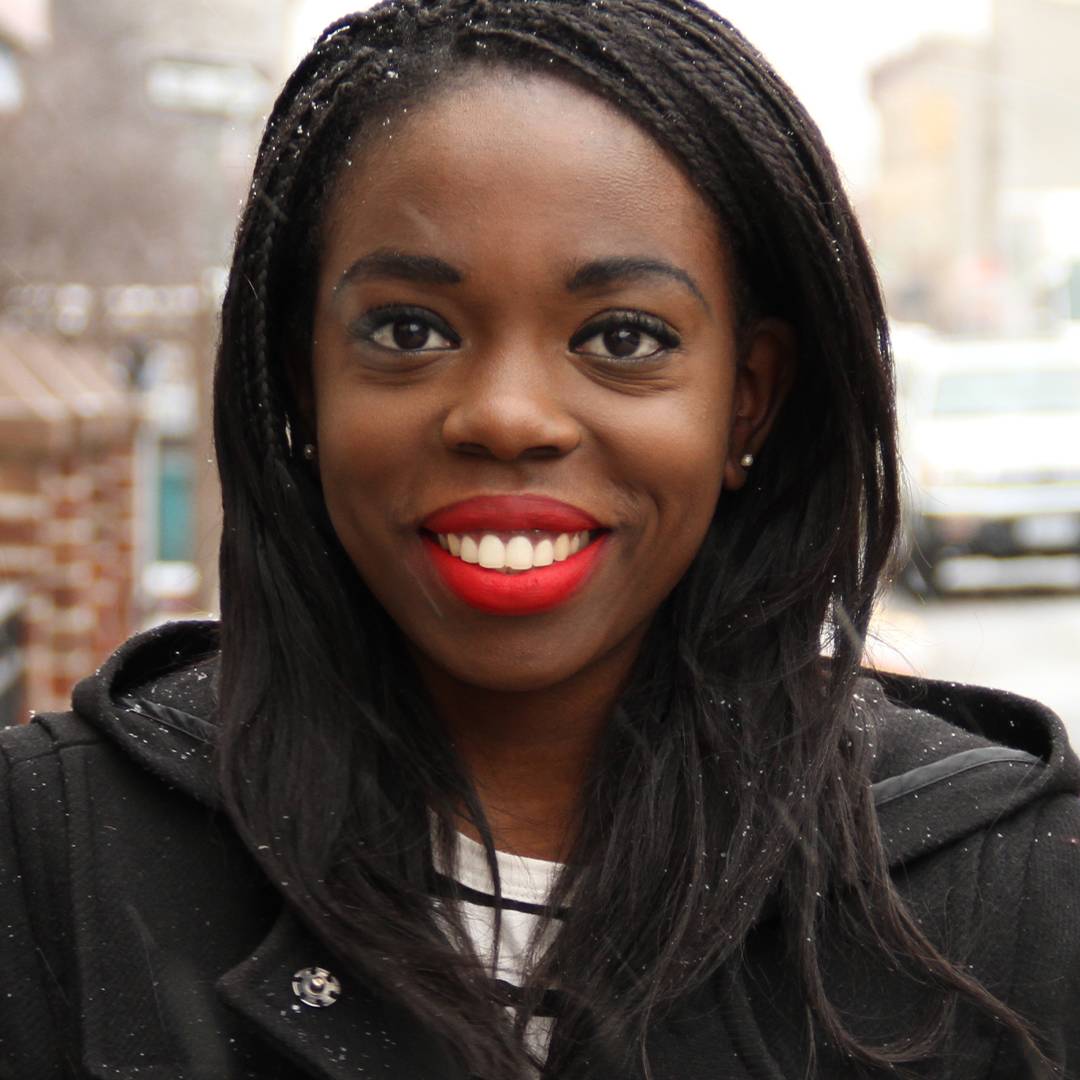 Samantha Knowles
Director, "Tangled Roots"
"Tangled Roots" - Season 2
Samantha Knowles is a Brooklyn-based filmmaker. Her film, "The Blue Line," is a New York Times Op-Docs and premiered at the Tribeca Film Festival in 2020. She also directed the award-winning film "Why Do You Have Black Dolls?". Her other credits include "Dirty Money," "Hungry to Learn" and "Why We Hate."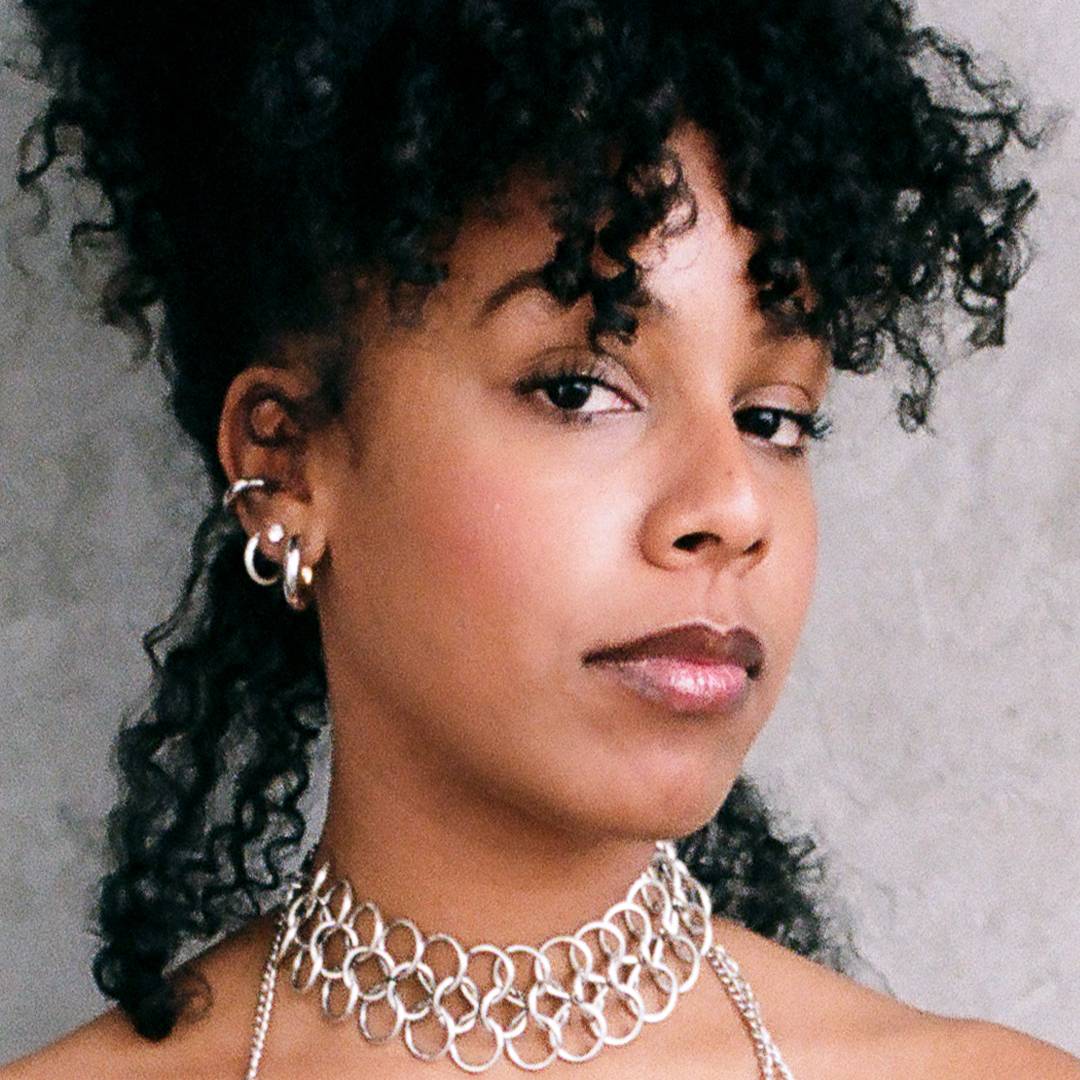 Vashni Korin
Director, "Negra, Yo Soy Bella"
"Negra, Yo Soy Bella" - Season 4
Vashni Korin is an American director with Puerto Rican and Caribbean roots whose identity as a woman of the diaspora heavily influences her work. She strives to bring her community together through storytelling, folklore, spirituality and celebration, with a focus on the experiences and perspectives of women. Korin has directed commercial spots for Instagram and Square and music films for Samora Pinderhughes and more. She was a cinematographer on Lizzo's recent documentary "Love, Lizzo" as they traveled the world together. Her first documentary short, "You Can't Stop Spirit," explores themes of identity, sexual liberation and the freedom that Carnival brings to Black women in New Orleans. This work was nominated for best documentary short at the BlackStar Film Festival, won the jury award for best documentary short at the New Orleans Film Festival and was included on the DOC NYC shortlist. It is featured on The New York Times Op-Docs and PBS.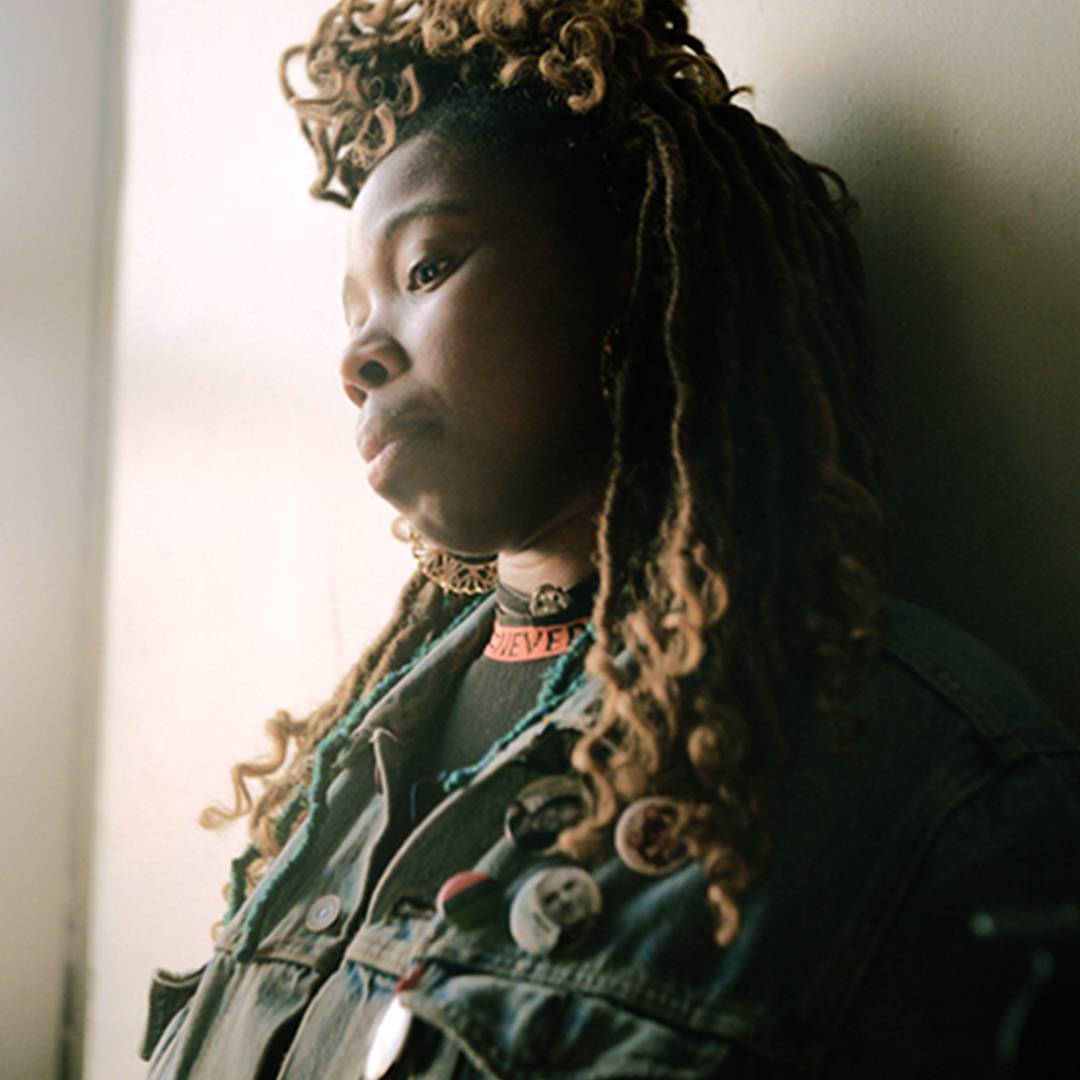 B. Monét
Director, "Ballet After Dark"
"Ballet After Dark" - Season 2 B. Monét is a writer and director holding an M.F.A. from New York University. She was named the 2017 Horizon Award Winner (Sundance Film Festival) and won the #NewView film competition (Glamour and Girlgaze). Among her accolades, she made history as the first Black woman to direct a Cadillac commercial.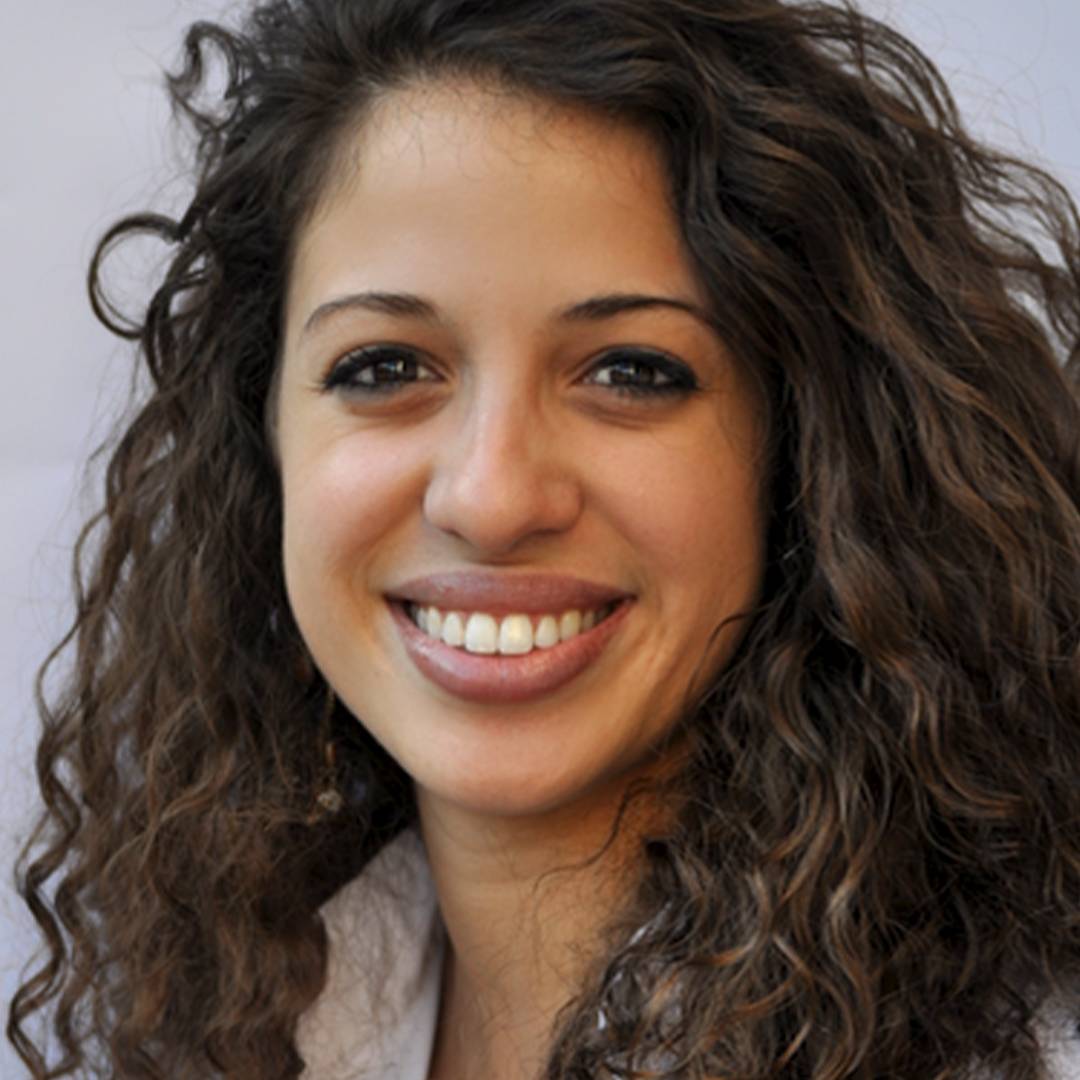 Nadina Natour
Co-Director, "Gloves Off"
"Gloves Off" - Season 2
Nadine Natour is the associate producer of "RBG," the Oscar-nominated and Emmy Award-winning Ruth Bader Ginsburg documentary, which premiered at the 2018 Sundance Film Festival and was released theatrically by Magnolia Pictures. Natour shot, field produced and edited the feature-length documentary "American Veteran" and co-edited "The Sturgeon Queens." She is a graduate of the University of Virginia and Columbia Journalism School and a former news associate at NBC.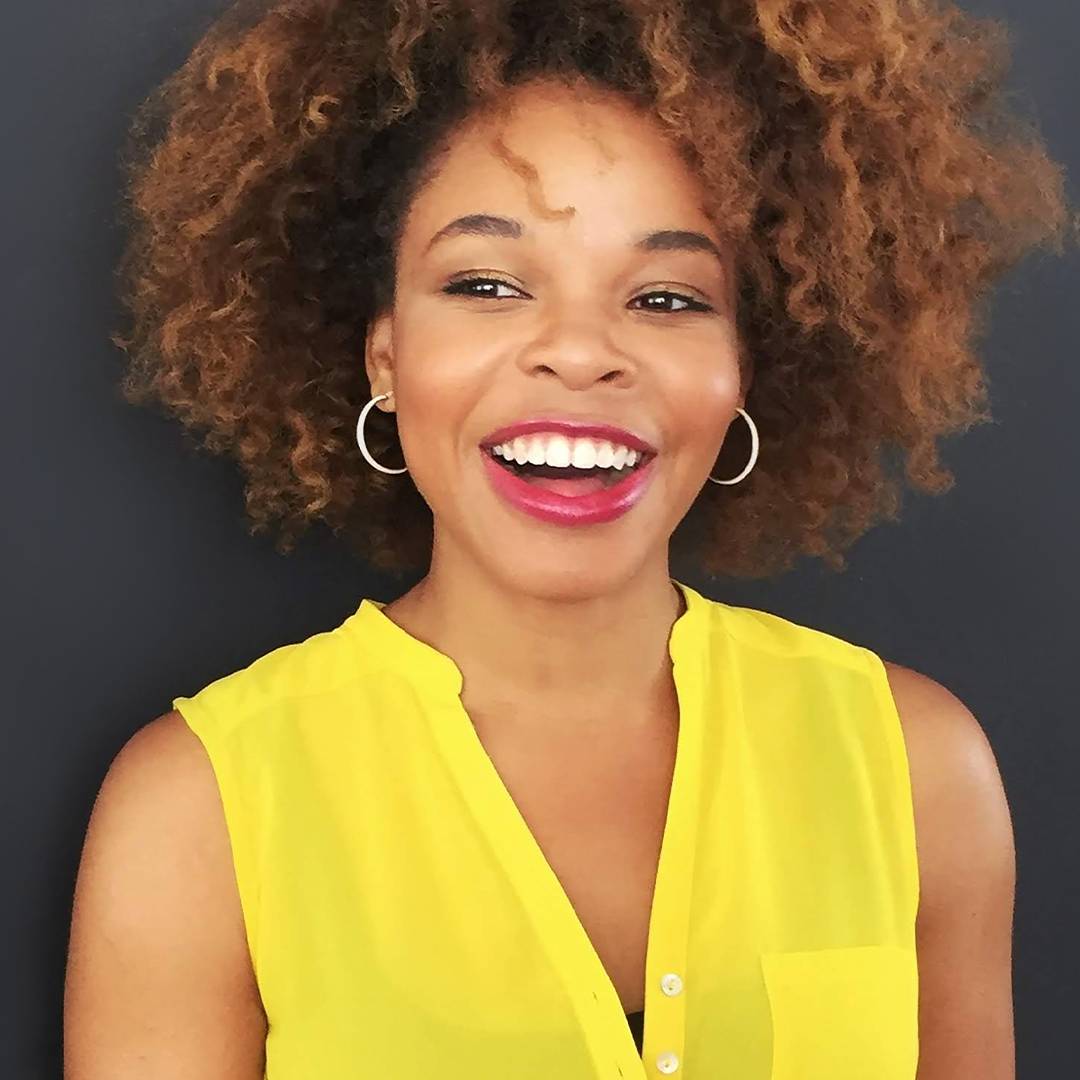 Ugonna Okpalaoka
Co-Director, "Gloves Off"
"Gloves Off" - Season 2
Ugonna Okpalaoka is an Emmy-nominated television producer. She has directed, field produced and written interviews and feature stories around the world for nearly a decade. Okpalaoka was awarded the best overall feature of 2019 by the New York Association of Black Journalists. She is a graduate of Ohio University's E.W. Scripps School of Journalism.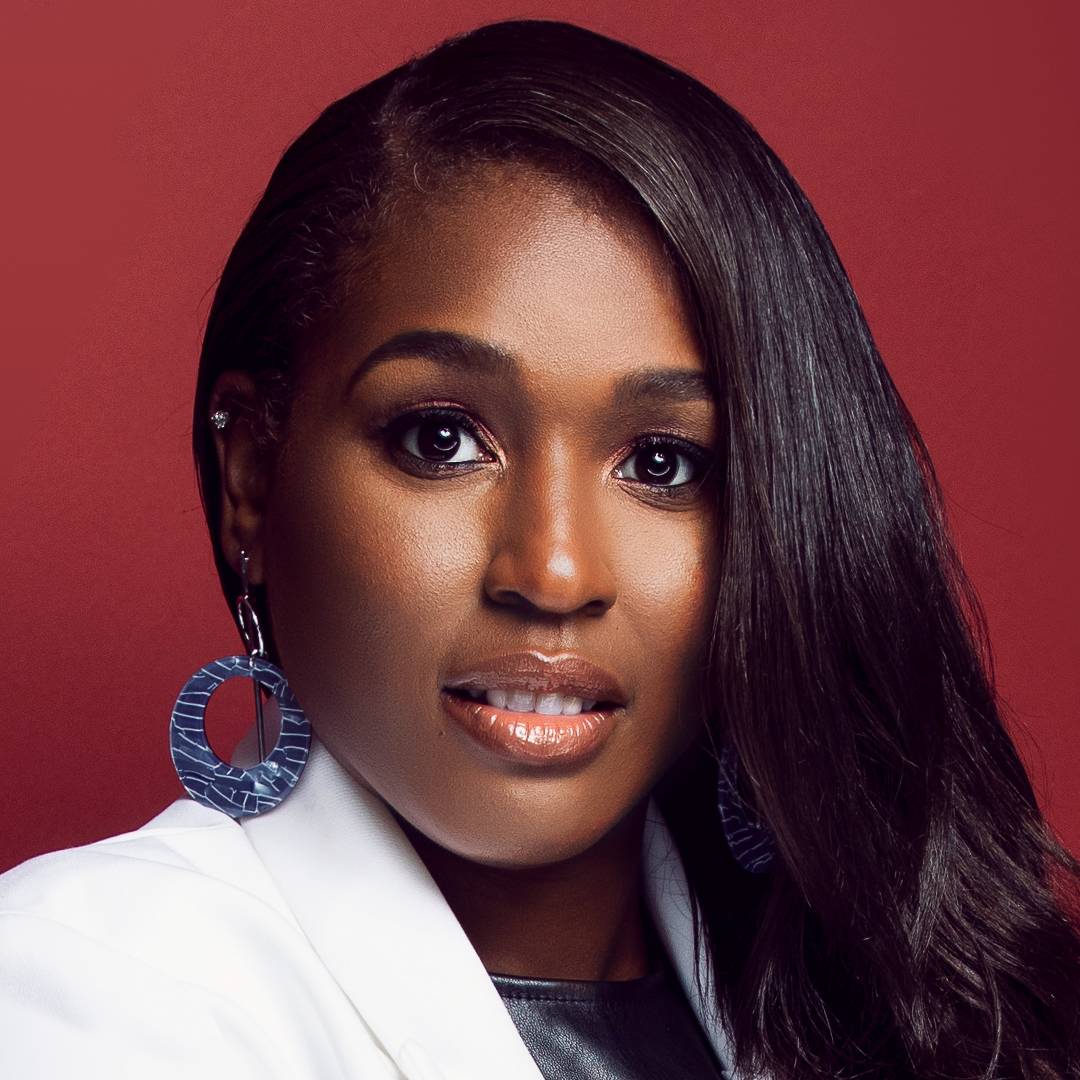 Jenn Shaw
Director, "Gaps"
"Gaps" - Season 4
Jenn Shaw is an award-winning filmmaker specializing in sports and coming-of-age films. Her ESPN film "$15 Kicks" was executive produced by Spike Lee and earned a Black Reel Award. Her feature film "The Pill" is in development with Tinygiant and TIFF's Breaking Through the Lens. She directed two shorts, "I Won the Lottery…" and "Charlie and the Hunt," starring Lauren Ridloff ("Eternals" and "The Walking Dead"). She was the executive producer and director of the 2022 three-part series "Running While Black" with Vice TV and Adidas. She is also a director in the 2022 Tribeca Studio Queen Collective with her short film "Gaps."
About
To shine a light on up-and-coming filmmakers and increase representation behind the camera, Queen Latifah presents Queen Collective, a series of short films by Black directors who identify as female or nonbinary.