Tracy Morgan Crash Driver Pleads Not Guilty
Morgan is "critical but responsive" at New Jersey Hospital.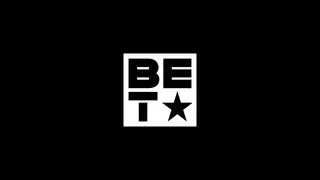 Kevin Roper, the Walmart truck driver who crashed into the limo bus that comedian Tracy Morgan was traveling in over the weekend, leaving one dead and Morgan in critical condition, pleaded not guilty in a New Jersey court on Wednesday. 
Roper had been charged with one count of death by auto and four counts of assault by auto in the accident, which occurred at approximately 1 a.m. Saturday on the New Jersey Turnpike. He is being held on $50,000 bail. Roper allegedly hadn't slept for more than 24 hours before the accident, although he denies this. 
The driver faces up to 10 years in prison on the death by auto charge. While Roper has expressed deep sorrow over the accident on Twitter, he maintains he is being scapegoated because "a famous person was involved." 
Morgan suffered multiple injuries in the accident, including a broken leg, a broken femur, a broken nose and several broken ribs. He underwent an operation on Sunday and, while his spokesman said that the actor was "more responsive" on Sunday, he is expected to spend weeks in the hospital.
Jimmy "Uncle Jimmy Mack" McNair, who was killed in the crash, will have funeral services today in Peekskill, New York.  Condolences to his friends and family.
Get ready for the BET Experience, featuring Mary J. Blige, Maxwell, Jill Scott, A$AP Rocky, Rick Ross and many more. Click here for more details and info on how to purchase tickets.
BET.com is your #1 source for Black celebrity news, photos, exclusive videos and all the latest in the world of hip hop and R&B music.
Click here to subscribe to our newsletter.

 (Photo: AP Photo/Mel Evans)