Remember Mario? Well, Here's What He's Doing Now...
The R&B crooner made waves with his "Just A Friend" hit.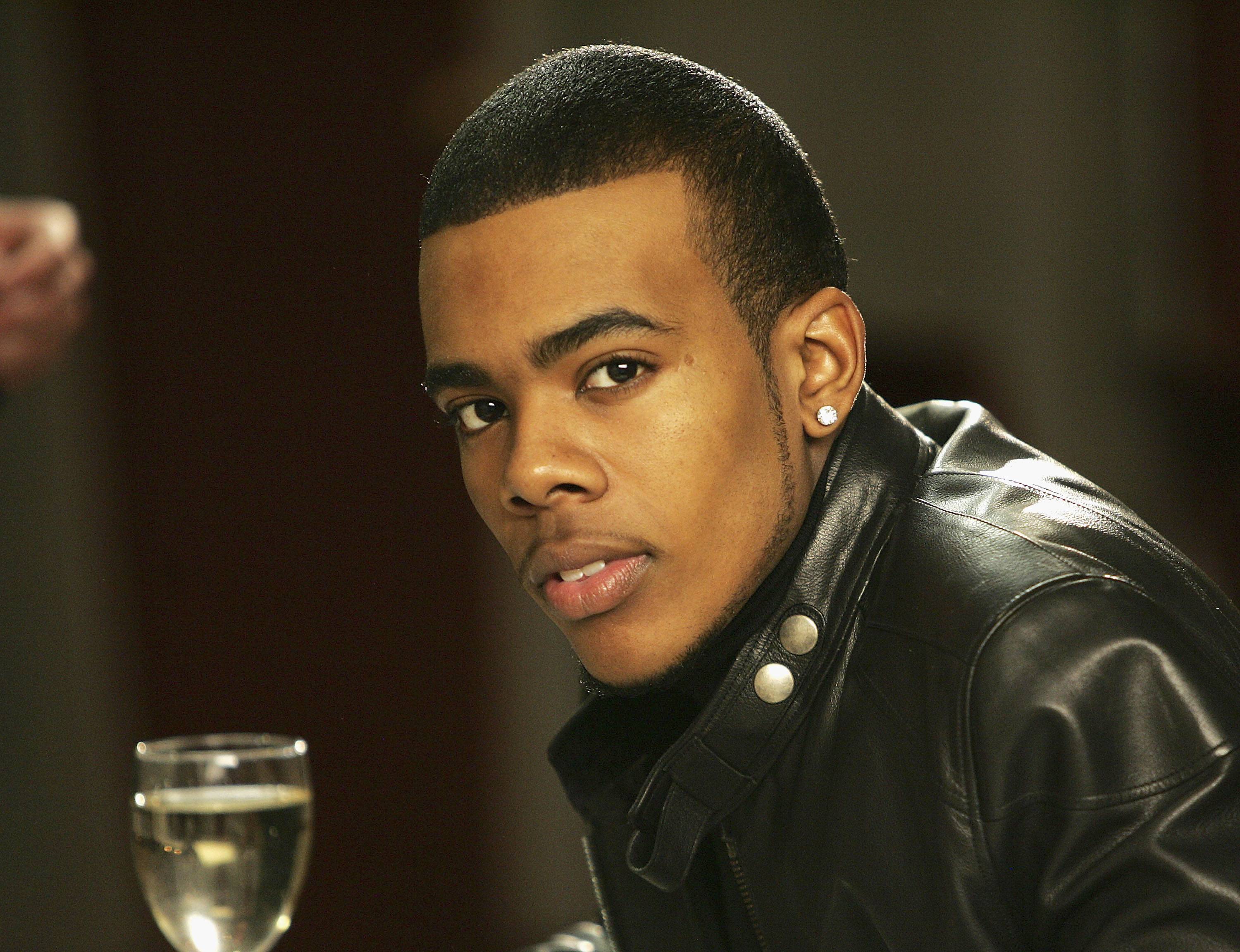 Baltimore-bred singer Mario burst onto the early 2000s scene with his breakout remake "Just A Friend," an ear-pleasing R&B rendition of Biz Markie's 1989 version.
Thereafter, Mario's career took off with his self-titled debut album followed by other projects and top-charting singles like "Let Me Love You" and "How Do I Breathe." And in 2018, the 31-year-old is still on the scene 15 years later.
"Mario Worldwide," as he's named via Instagram, has been laying low but keeping his vocals high. Since working on his latest album, Cosmo 17, Mario's been hitting up cities across the map for performances and what appears to be some heavy studio work. Though he may seem to have distanced himself from the industry scene, he shared with Billboard in a May 2017 interview that he never cut his close relationship with the music.
"Personally, it's about authenticity and being able to do the music that I feel pushes the culture forward," he said. "A lot of people may know me for those records like 'Braid My Hair,' 'Let Me Love You,' and 'Crying Out For Me,' which have that traditional R&B sound, but I think it's important for me to show my fans and show the people who have been following me what I can do musically, and how versatile I am."
Hopefully, his day one fans get a chance to witness that versatility soon enough.
See some of his 2018 moments so far.