Jhenè Aiko's 'Triggered' Freestyle Raises Fan Speculation About Big Sean
The new deep cut ballad from Jhené is pensive, painful, and according to some fans, personal...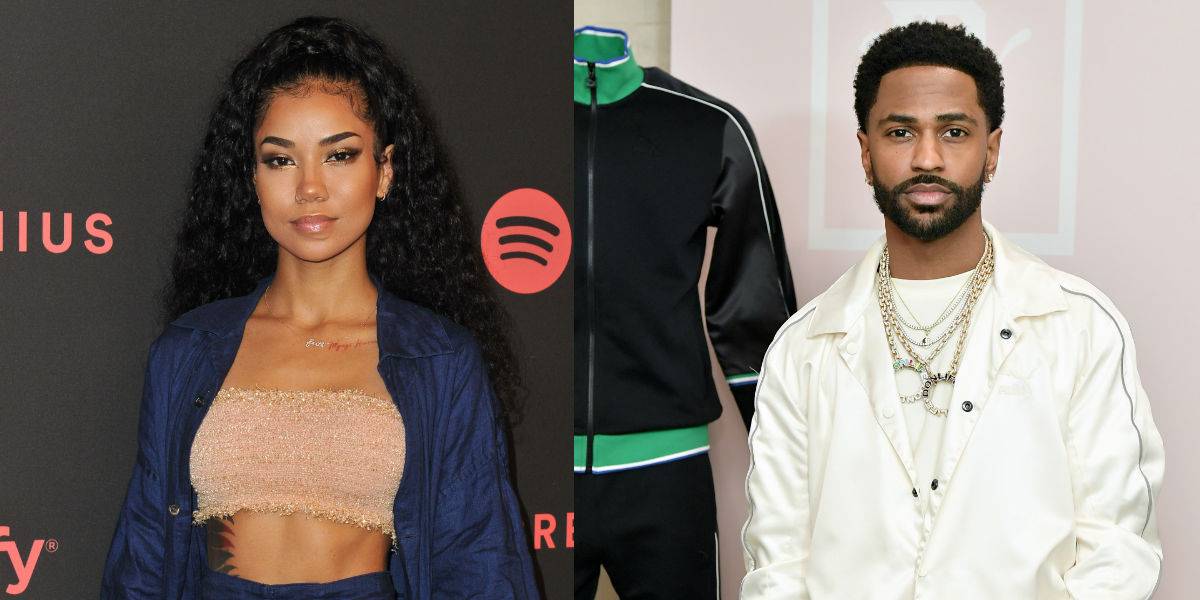 There is a thin line between love and woe, and Jhene Aiko's "Triggered" is a perfect trifecta of bliss, pain and overall transparency when it comes to matters of the heart.
Tuesday night (May 7), the Trip songstress released her latest freestyle cut, and needless to say, it's absolute audio perfection. On the track, the L.A. songstress poetically professes the aftermath of an unnamed lover's destruction and departure. And in only the most eloquent way Jhené can, she doesn't shy away from the expletives in her passionately lyrical storm, either.
"Go figure, you were the trigger," she croons. "You brought me to, an obstructed view, when you know the picture was bigger. I gave in, knew from the beginning, you'd ruin everything, you do it every time, you are my enemy, you are no friend of mine, motherf*cker."

Prior to the track's release, the LA-native placed fans in a frenzy after uploading a statement regarding her current emotional and mental state.

"One night I was so deep in my feelings, I was afraid of what I might do. I didn't want to revert to the same bad habits that have set me back time and time again," Aiko started off. "I realized that instead of running away from my emotions... I needed to sit with them, express myself and say whatever came to mind. It was healing to say the least... and now I feel a bit more free." 

It didn't take long for fans to put their own two-and-two together, however, and their equation calculated one answer, or person, rather: her former flame and Detroit emcee, Big Sean. 

But while supporters of the "Sativa" artist were quick to point the finger at him, it's worth nothing that just a few weeks ago, Aiko actually showed love to the Sean Don beneath one his Instagram posts.

"You are so special," she wrote. "To me. To the world. While we're both still on this planet I just want to say... I love you beyond measure. Even tho I get big mad and u trigger the fuck out of me. U make me feel. And I appreciate that. Because I thought I was dead inside. My ego has no say when it comes to you. And my heart has been broken a thousand times just to expand. It always finds room for you."

Guess we'll have to wait for Jhene to confirm who the inspiration was (or is) behind the track. Then again, taking into consideration her universally private and low-key profile, we shouldn't hold our breath.