Chance the Rapper Is Throwing a Free Concert to Encourage Young Voters
#StayWokeAndVote.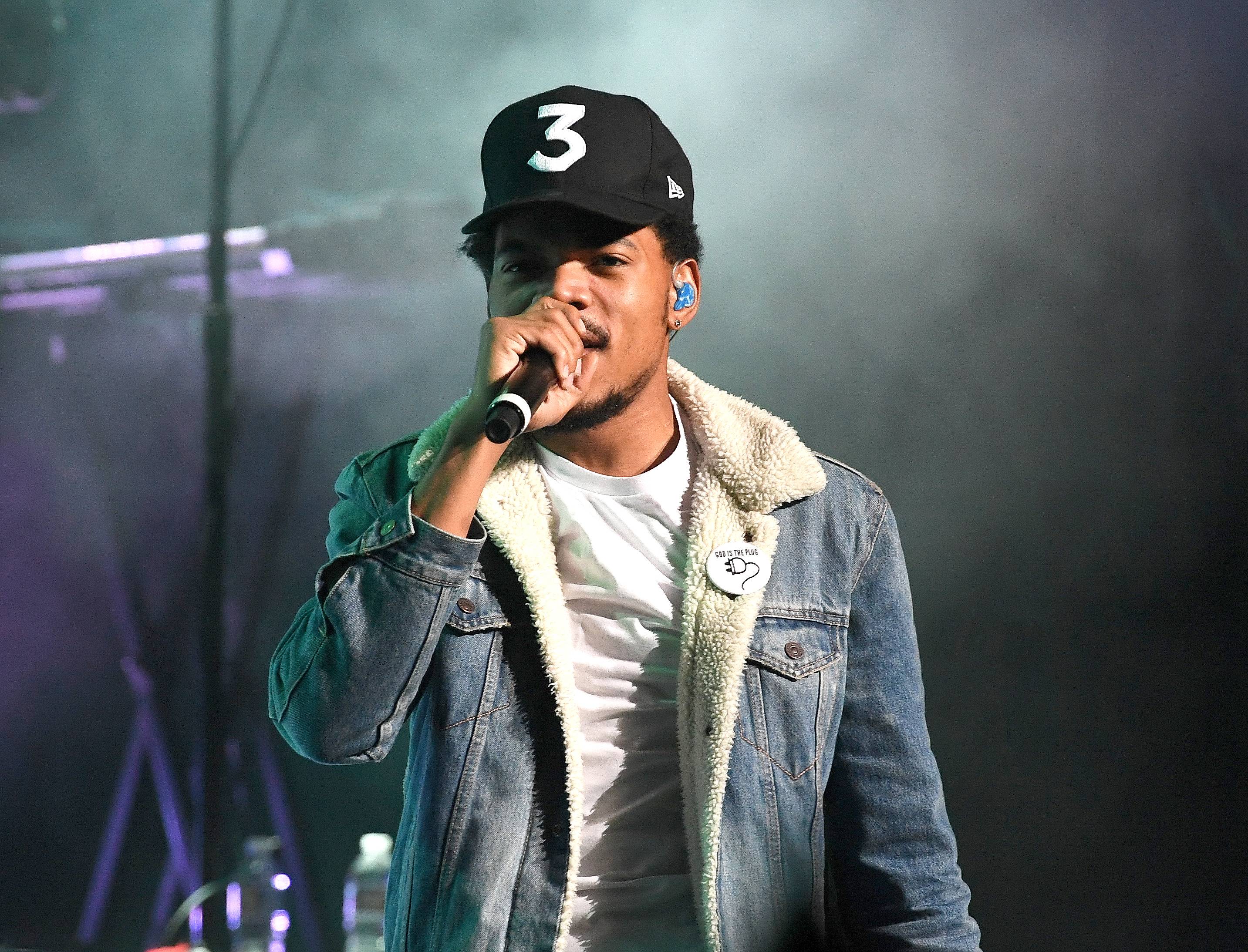 Chance eagerly took to his Twitter account this afternoon (November 4) to share that he is throwing a free concert on Monday (November 7) in Chicago to inspire potential voters to participate in this year's election.
While the rapper has outwardly voiced his support and loyalty for Democratic candidate Hillary Clinton, Monday's event is more so focused on the importance of voting in general and not so much on specific political party loyalty. 
With a battle cry of #StayWokeAndVote, Chance will also be leading a march directly to the polls following the performances, rallying the youth in Chi-Town and hopefully inspiring the more passive of eligible voters to take an intelligible stance.
Take a look at Chance the Rapper's special announcement for his mini-festival in the post below.