Jada, Willow, And Adrienne Are On Time Magazine's 100 Most Influential People List
Congrats to the ladies of 'Red Table Talk!'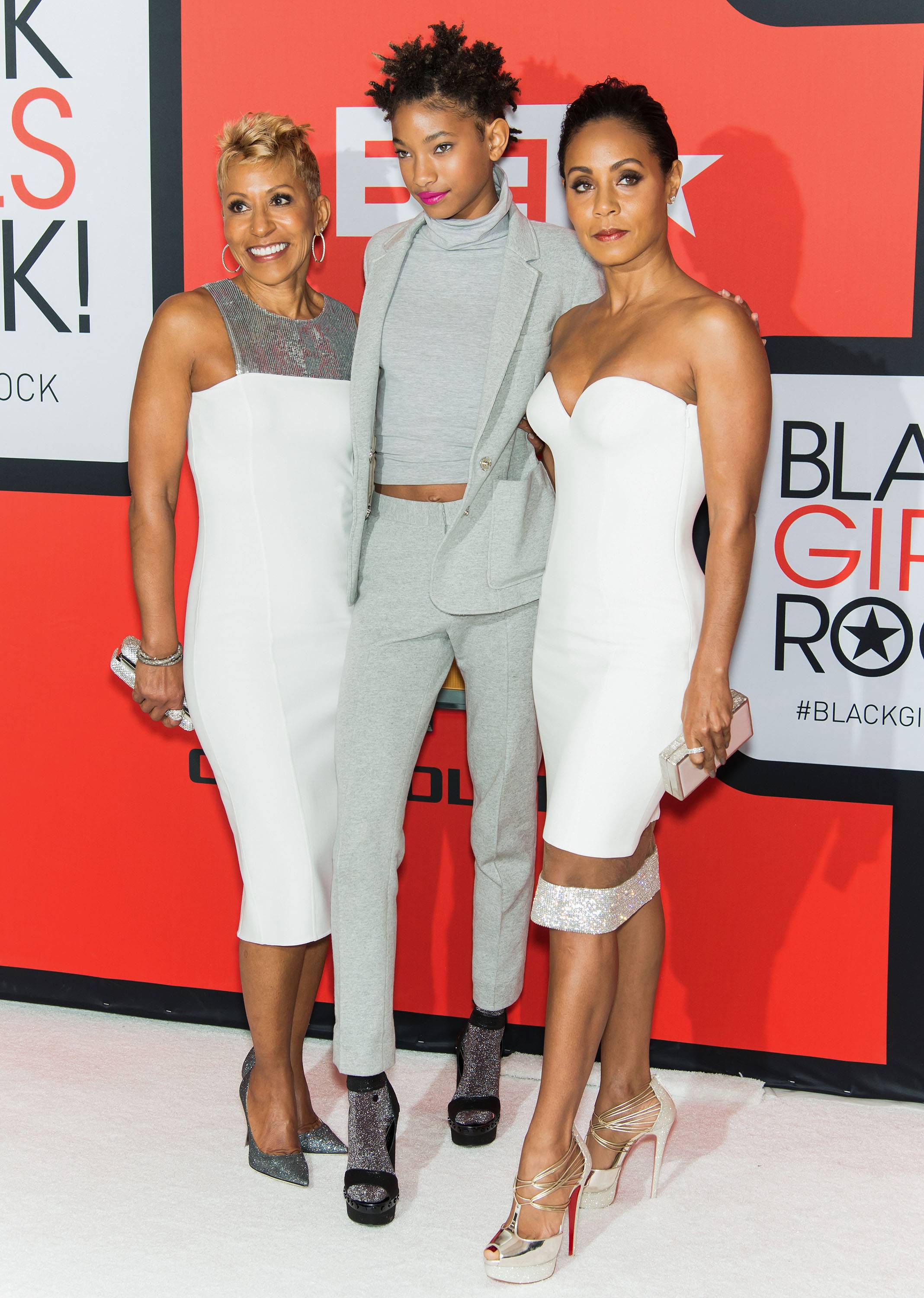 Congratulations are in order for Jada Pinkett-Smith, Willow Smith, and Adrienne Norris, who are listed on Time Magazine's 100 Most Influential People.
Since 2018, Jada, Willow, and Adrienne, also know as Gammy, have been weaving a red thread through generational conversations on Red Table Talk, inviting the world into their vulnerability, realness, and open thinking.
Throughout the years, the trio has tackled topics ranging from addiction to relationships and, most recently, Black women's hair, where Willow shared her struggle at modeling gigs. They've brought everyone to their homey set to unpack generational traumas and even clear the air about budding rumors, including their own.
The show, which airs on Facebook, has been a beacon for generational connections between mothers, daughters, and grandmothers. We're so happy this little red table has had such a significant impact on the world!