Brooklyn Pastor Grabs Woman Who Confronted Him During Sermon, Both End Up Arrested
'They lock me up in front of my children, in front of my wife, in front of my church,' Bishop Lamor Whitehead said.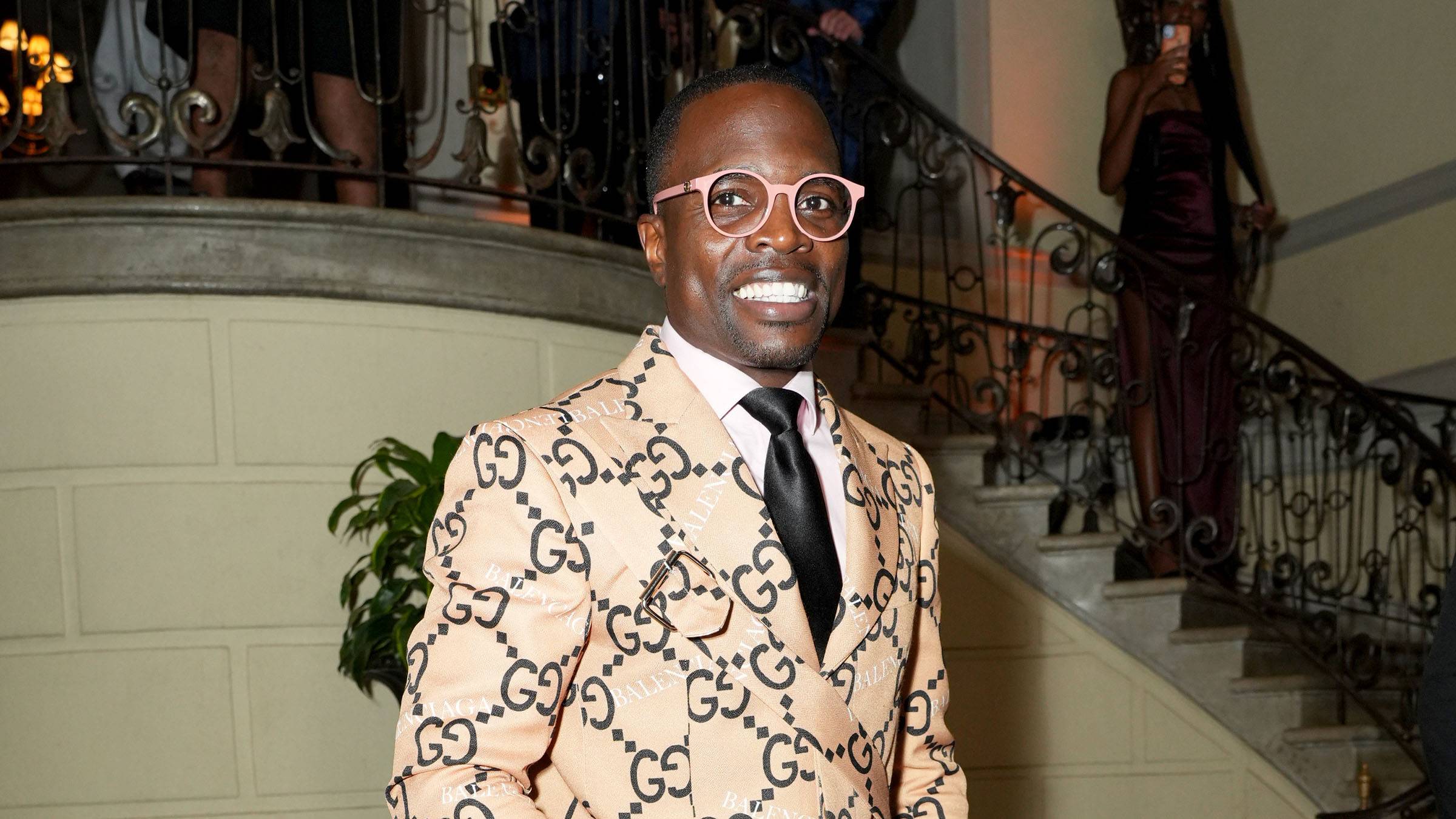 A woman awaited arraignment Monday (Sept. 19) in Brooklyn Criminal Court after officers took her and Bishop Lamor Whitehead into custody for clashing during his Sunday morning sermon.
The New York Daily News reports that the police charged Tarsha Howard, 47, with trespassing and disrupting a religious service. She allegedly confronted the pastor during a livestream of his Leaders of International Ministry service in Brooklyn.
Whitehead told the newspaper that police released him after investigating what happened. But the minister was angry with how the cops treated him.
"They lock me up in front of my children, in front of my wife, in front of my church. They publicly embarrassed me and then they drop all the charges after two hours and apologize to me," said Whitehead, who was robbed at gunpoint during a July sermon of jewelry reportedly valued at about $1 million by masked thieves.
In the latest incident, Whitehead said just as he was wrapping up his sermon, two women entered the church, like the robbers did, and sat in the back of the church.
"You want to come preach? Come on up here," Whitehead is heard saying on video to one of the women, according to the Daily News. "I'm gonna make you famous."
The video shows that one of the women started screaming. Whitehead responded by walking into the congregation to tell someone to remove her. As he returned to the pulpit, he saw one of the women approach him.
"She came in the middle aisle and just [started] cussing me out, calling me all types of names, calling me all types of things," Whitehead said. "She came back storming toward my wife and my 10-month-old baby. She went toward my wife and that's when I grabbed her. I grabbed her and took her out of my church. All I could remember was the guys with the guns who put their gun in my baby's face."
The pastor grabbed the woman by the back of the neck and yelled, "Grab her! Grab her!" the video appears to show.
When the police arrived, they arrested Whitehead and Howard. The minister said he didn't go willingly, so the cops picked him up and put him in a police car. He was taken to the police precinct and booked.
He complained that the authorities "treated me like a criminal" and would not have treated a rabbi or Catholic priest the same way.