Living The Soft Life: Why It's Important To Take Your PTO
Taking paid time off from work is a vital part of maintaining your mental and physical health.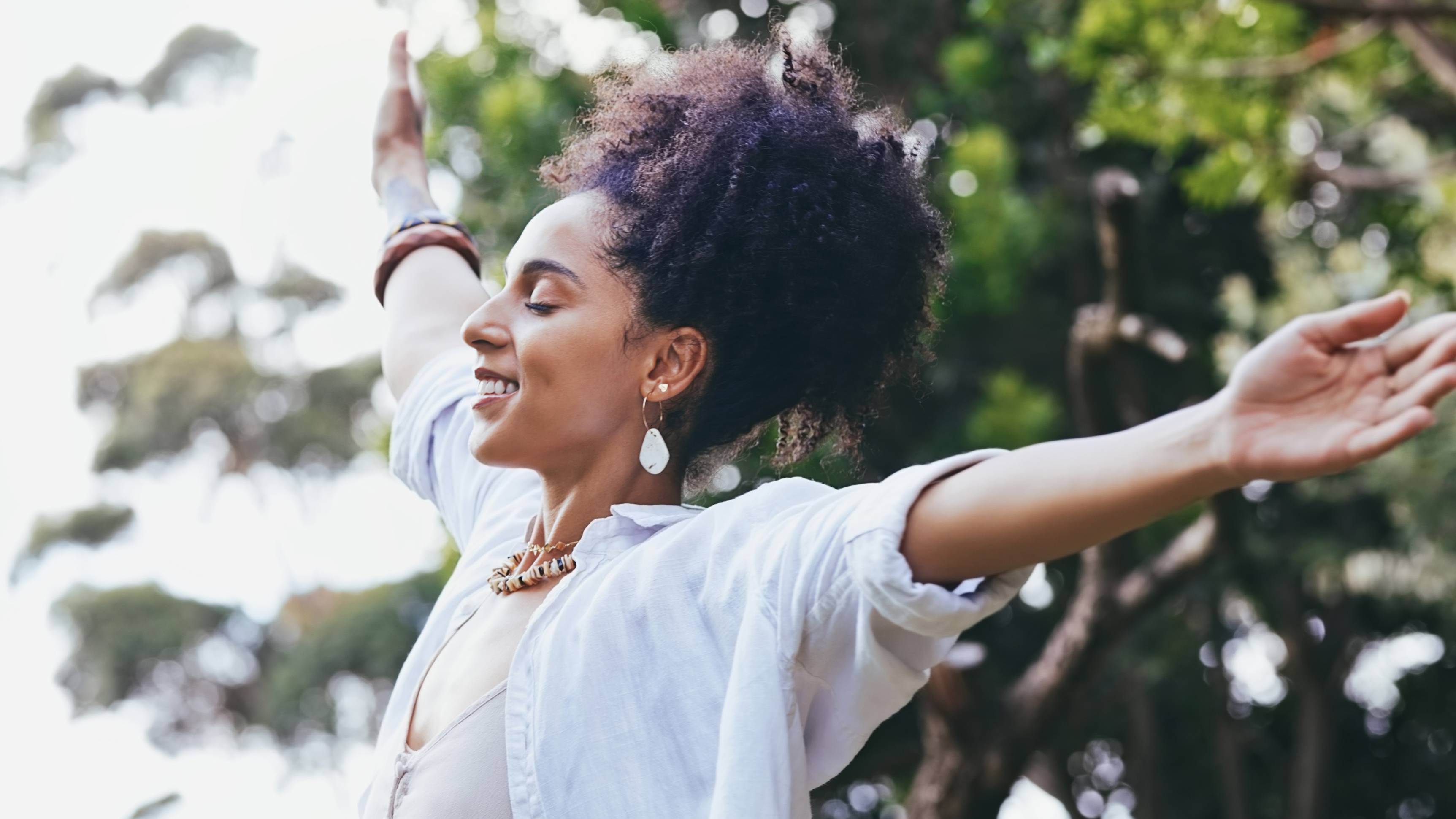 There is no doubt that Black women are an integral part of the workforce. In fact, according to the US Department of Labor, Black women's labor force participation is the highest of all women. However, Black women still face considerable pay disparities earning 63 cents for every dollar White, non-Hispanic men earn. This wage gap underscores why taking your PTO is imperative as it is part of salary considerations. Choosing to forgo time off is bad for mental and financial health.
"Some Black women don't use PTO because of workload concerns, fear of falling behind, and company culture," said the founder of Confident Career Woman, Ericka Spradley, and author of Confident Career Woman: Ditch Perfection, Play Bigger and Make PowHer Moves. Some operate from a place of "I'm the only one who knows how to do this" or "I'm up for a promotion, so I can't afford to take time off." But these perspectives can be changed by coming up with a strategic plan. Instead of choosing this or that, opt for this AND that. Spadley states that you should work towards a solution that will allow you to show up the way you intend at work, which includes sustaining the workload in your absence and prioritizing yourself by taking time off with pay.
Still, internal and external pressure can cause Black women to feel the need to compete and not "miss an opportunity." And even when they take time off, they may not completely shut down and fit a few hours of work here and there. "Some of this overworking is attributed to the "Superwoman syndrome" or fear of missing the opportunity due to "not being good enough,'" said Venice Garner Moore, LCSW and founder of Embracing Your Difference, LLC.
A 2022 report from Every Level Leadership found that 78% of Black Women report that they sometimes, rarely, or never have the ability to go home at the end of the workday with any energy in reserve and 88% say they have experienced burnout.
This persistent pressure and stress can gradually take a toll on your mental and physical health, ultimately influencing how you communicate with others at work and home. "Your mental well-being can be affected tremendously, and it then can affect how you work and communicate with others because of the stress that can show up in your body consciously and unconsciously," said Garner Moore. "You may be more curt with your loved ones, miss your own doctor appointments or miss family obligations." In other words, working without a break can make you feel and act less like yourself.
Fortunately, there are steps that you can do to circumvent running on empty and permit yourself to take the time you need to restore. Consider these questions that Spradley proposed:
Why do you prioritize your employer's time over your own?
Who or what is being neglected when you do not take time off?
How much money are you leaving on the table, and at what cost?
Once you have done that, Spradley suggests a three-prong approach for building a path forward: self-care, success, and strategy.
Self-care is an intentional effort to consistently place your oxygen mask on first because it is possible to care for yourself as you care for the work. "Unfortunately, the majority of the Black women I support are comfortable showing up for others first, running on empty, and are risking their well-being in the process," said Spradley. "If you plan to reach the next level in your career, it will require you to turn on your out-of-office responder."
Garner Moore also emphasizes the importance of honoring yourself, which includes caring for yourself, mind, body, and spirit, without feeling guilty. It means creating healthy boundaries and being okay with politely saying no if what is being asked does not align with who you are and where you are in life. It also includes knowing the importance of who you are, how hard you work, and how much you contribute. It's a great work ethic we have as Black Women; however, remember, self-care is not selfish, she said.