Noelle Robinson Loves Her New Smile: 'Been Smiling Nonstop For The Past Two Days'
The daughter of Cynthia Bailey and Leon Robinson is loving her new look!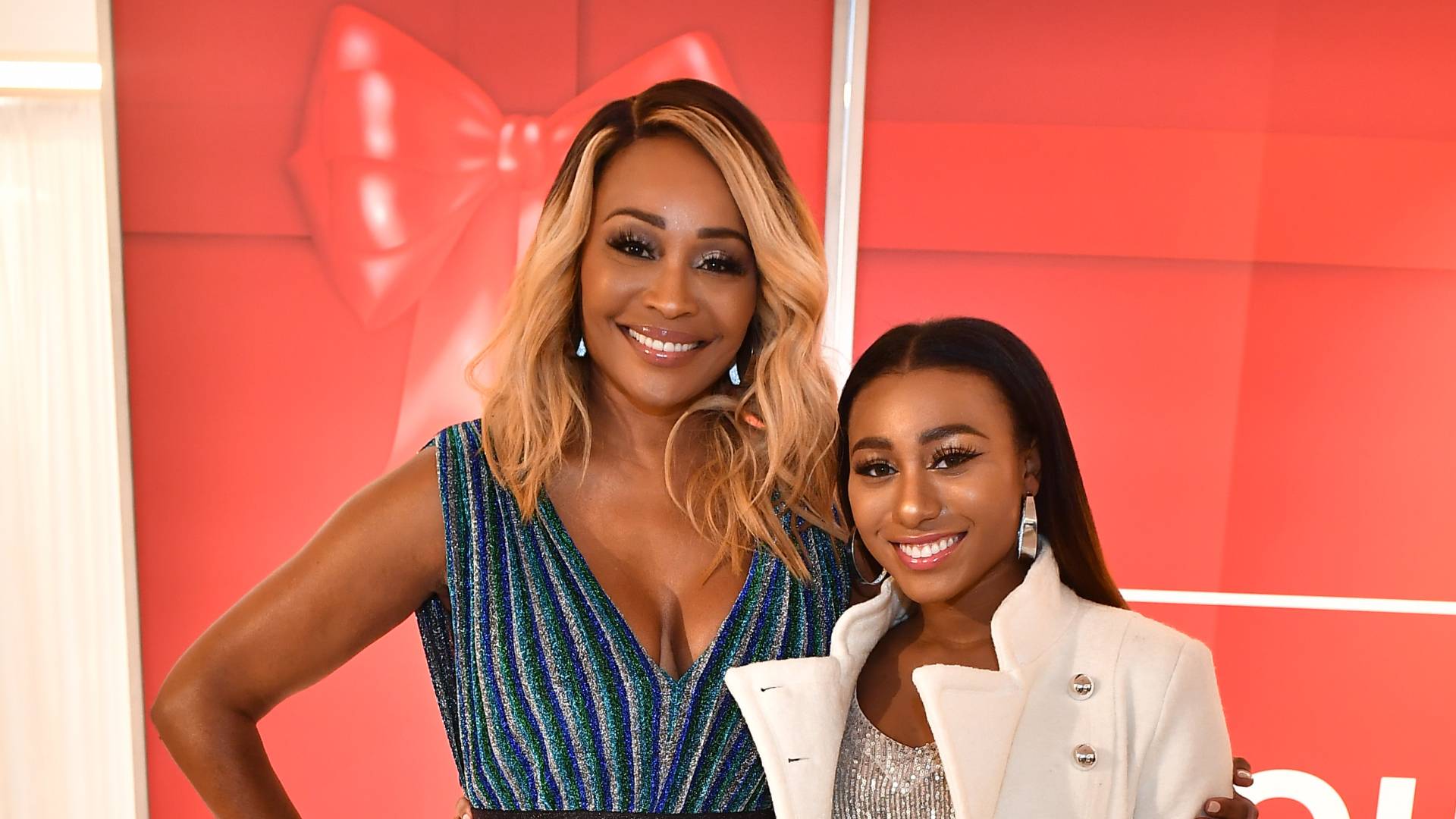 Noelle Robinson is loving her new smile! The daughter of entrepreneur Cynthia Bailey and actor Leon Robinson took to Instagram to show off her pearly whites after successfully completing her Invisalign treatment.
"Been smiling nonstop for the past 2 days," the model shared on September 29 via her Instagram Story. She also tagged Dr. Zin of Diamond Dental Spa, a dentist and dental office located in Woodland Hills, CA.
Noelle has been very vocal about her dental journey. In 2020, the social media influencer explained, "I've had braces…well, not braces, but Invisalign...four times. This is my fourth time. I currently have them because I just wasn't responsible and I wasn't wearing them as I should."
She continued, "I have them now because I'm doing some final adjustments on my teeth, but I'm already seeing a lot of improvement. I shouldn't need it for much longer."
FYI: Invisalign is a treatment that aligns teeth without brackets and wires. According to Diamond Dental Spa website, "The average prices in the US range from $3,500 to $8,000."