World Premiere: Israel Houghton & Adrienne Houghton - "Secrets"
Check out the world premiere of the lead video from Grammy award-winning Gospel mainstay Israel Houghton featuring his wife Adrienne Houghton as they share the lead video from his album "Road to DeMaskUs" out now! The video is directed by Meagan Good, and features several cameos.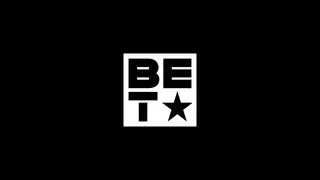 Six-time GRAMMY winner Israel Houghton collaborates with wife Adrienne Houghton for their latest gospel record "Secrets," directed by Meagan Good.