Drakeo The Ruler Killing: Security Shortcomings Probed
The rapper was stabbed to death at a concert last month.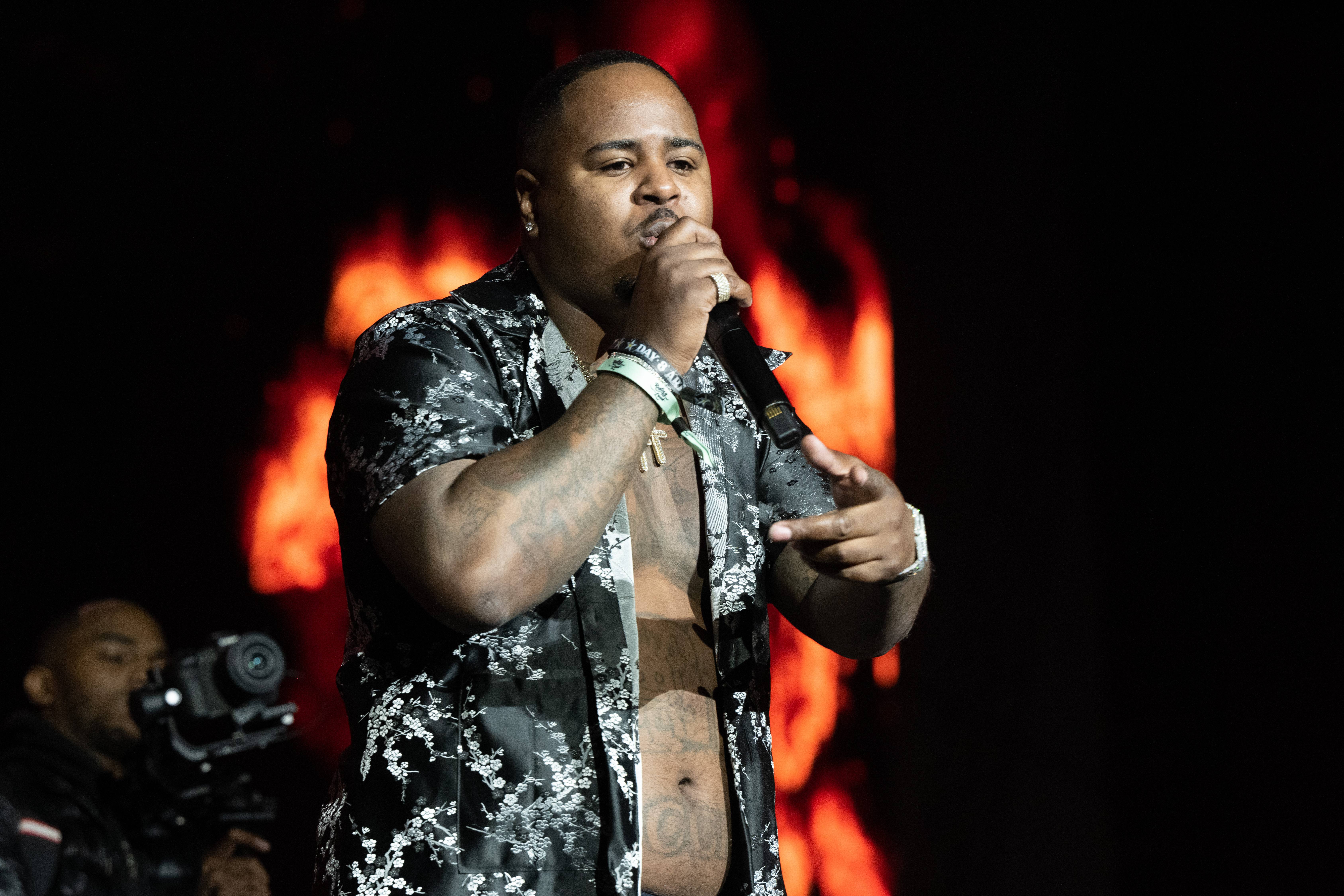 Drakeo The Ruler was reportedly ambushed and fatally stabbed in the neck on December 19 while backstage at "Once Upon A Time In LA" festival, and now the event's security is coming under scrutiny.
According to the Los Angeles Times, "detectives are still trying to figure things out." Officer Luis Garcia, an LAPD spokesman, said on Sunday (January 16) that the California Highway Patrol is the current investigating agency and no arrests have been made.
The Times reports that one eyewitness to the fight said that the security response to what was going on was surprisingly slow and saw "no security remotely near there." Security would have "had plenty of time to break up the fight, but there was maybe one guard trying to help," the person, who asked to remain anonymous, told the newspaper.
"If you're bringing security, you'd expect that should be enough," said a member of Drakeo's camp who added that the rapper had his own security with him, but event staff prevented him from bringing his entire team into the backstage area.
Darrylene Corniel, Drakeo's mother, told The Times she wants justice for her son's death and plans to file a lawsuit, but didn't specify against whom.
The festival was held at Banc of California Stadium and Exposition Park and featured performances by the Game, Cypress Hill, Ice Cube and many other R&B, funk and hip-hop artists from the 1970s to present. It was shut down soon after the stabbing.