Brooklyn McDonald's Worker Shot In Dispute Over Cold Fries Has Died
Matthew Webb succumbed to his injuries while hospitalized on life support.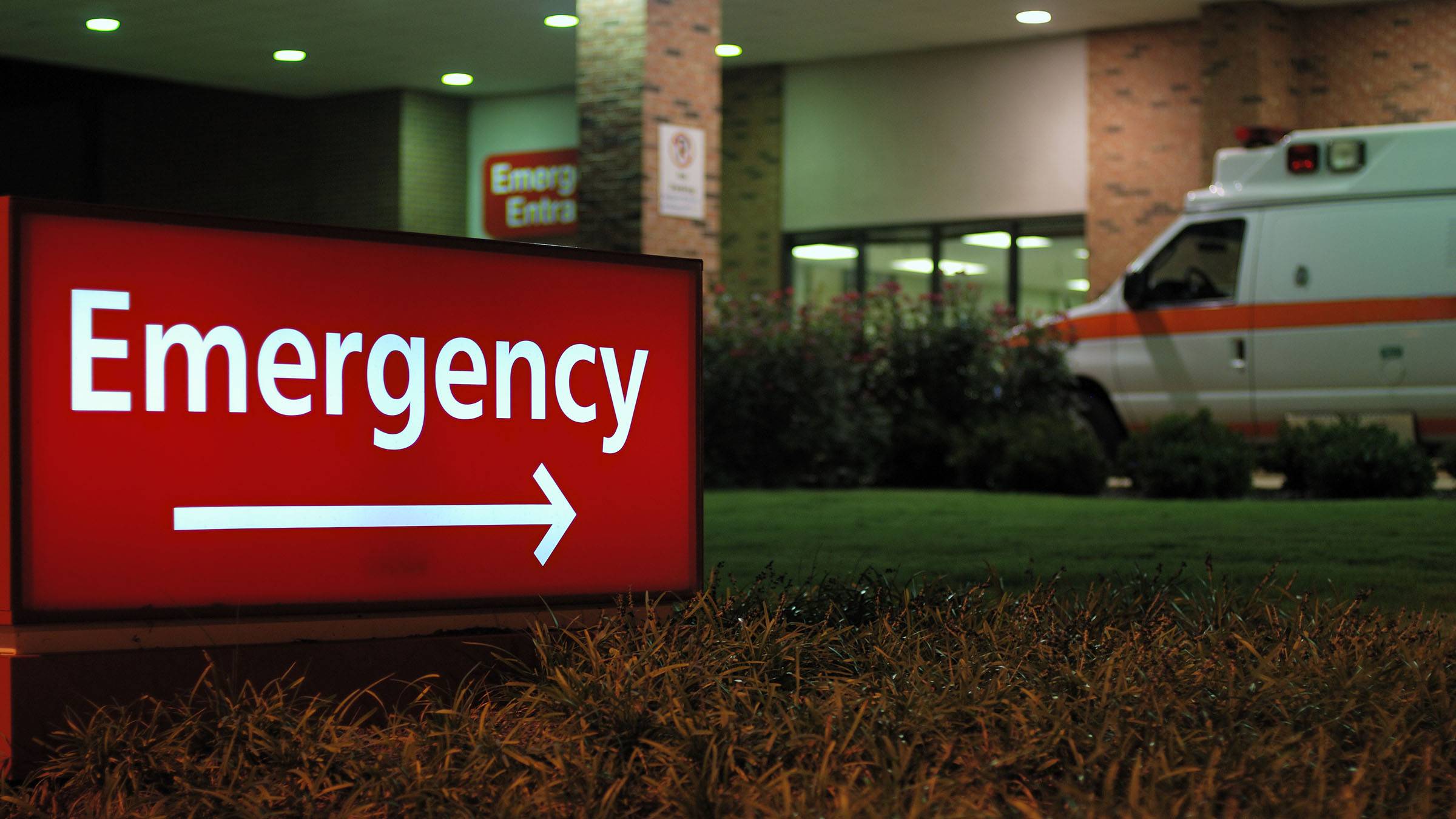 The Brooklyn McDonald's worker who was shot in the neck allegedly in a dispute over serving cold fries to a customer has died, the NYPD announced Friday (Aug. 5). Charges against the accused gunman were expected to be upgraded.
After the shooting on Monday (Aug. 2), Matthew Webb, 23, of Queens, was rushed to Brookdale Hospital, where he was pronounced brain dead and placed on life support, the New York Post reported.
In a statement, the NYPD said Webb had "succumbed" to his injuries, and the attack "has been deemed a homicide" in this ongoing investigation.
Michael Morgan, 20, was charged Wednesday (Aug. 3) with attempted murder and criminal possession of a weapon while Webb still clunged to life in the hospital. At his arraignment on Thursday (Aug. 4), Assistant District Attorney Luis Paternina said he anticipated bringing homicide charges against him.
According to the NYPD, Morgan and his girlfriend, Camellia Dunlap, 18, came to the fast food restaurant on Monday after the suspect's mother, Lisa Fulmore, 40, told him, via FaceTime, that she was having an argument with McDonald's employees about receiving cold French fries.
Morgan and Dunlap went to the restaurant, where an argument escalated and spilled outside. Morgan allegedly pulled a 9-mm handgun and shot Webb.
Officers nabbed the 20-year-old man as he fled the scene. They also arrested Dunlap on weapon possession charges for allegedly running off with Morgan's gun after the shooting.
Meanwhile, Morgan faces more legal troubles in a separate case. The police revealed Morgan has had 13 previous arrests and has been charged with murder and weapon possession after he confessed to an unsolved 2020 homicide.
During questioning about the Webb shooting, Morgan reportedly admitted to killing Kevin Holloman in October 2020. The NYPD charged him Wednesday (Aug. 3) for the slaying in which Holloman, 28, suffered "multiple" gunshot wounds in front of an apartment building in Brooklyn's Bedford-Stuyvesant neighborhood.